Cyclops Leaps into Action in Kotobukiya's New Fine Art Statue
Jan 09, 2021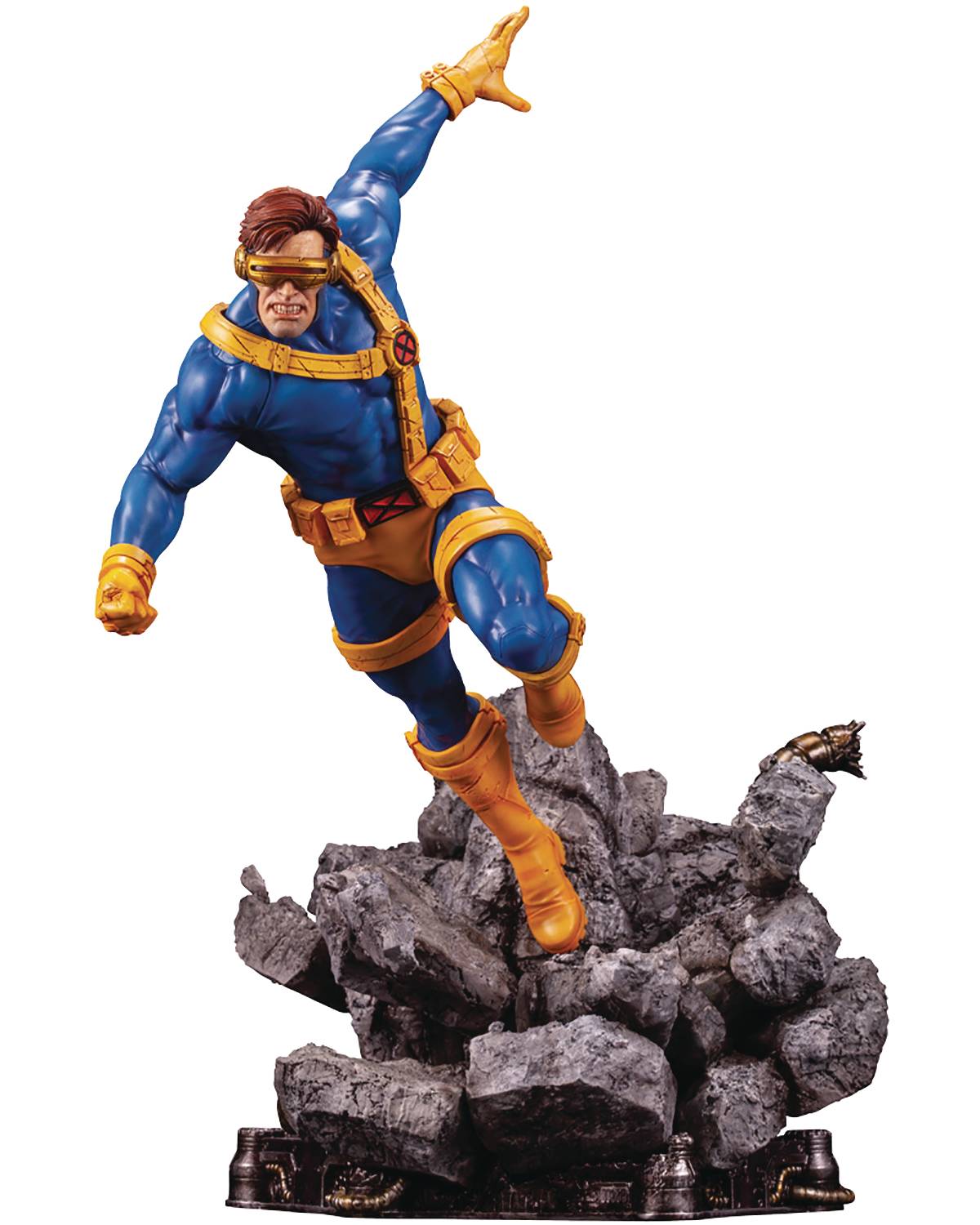 Cyclops from X-Men returns to the Fine Art Statue line, fully revamped and ready for action!
This statue was digitally sculpted to portray an intense sense of dynamic action that extends from the base to the statue and into your imagination. Every fine detail such as the texture of his skin and the rips and tears on his suit are replicated in a way that only high-quality cold cast resin can achieve!
When displayed with other Fine Art Statues, the battle scene only gets better with all your favorite Marvel heroes leaping into the fray. Keep an eye out for future releases in the ever-expanding Fine Art line to expand your collection!
Preorder the Marvel Universe Cyclops X-Men Fine Art Statue (NOV208867, SRP: $329.99) now at your local comic shop!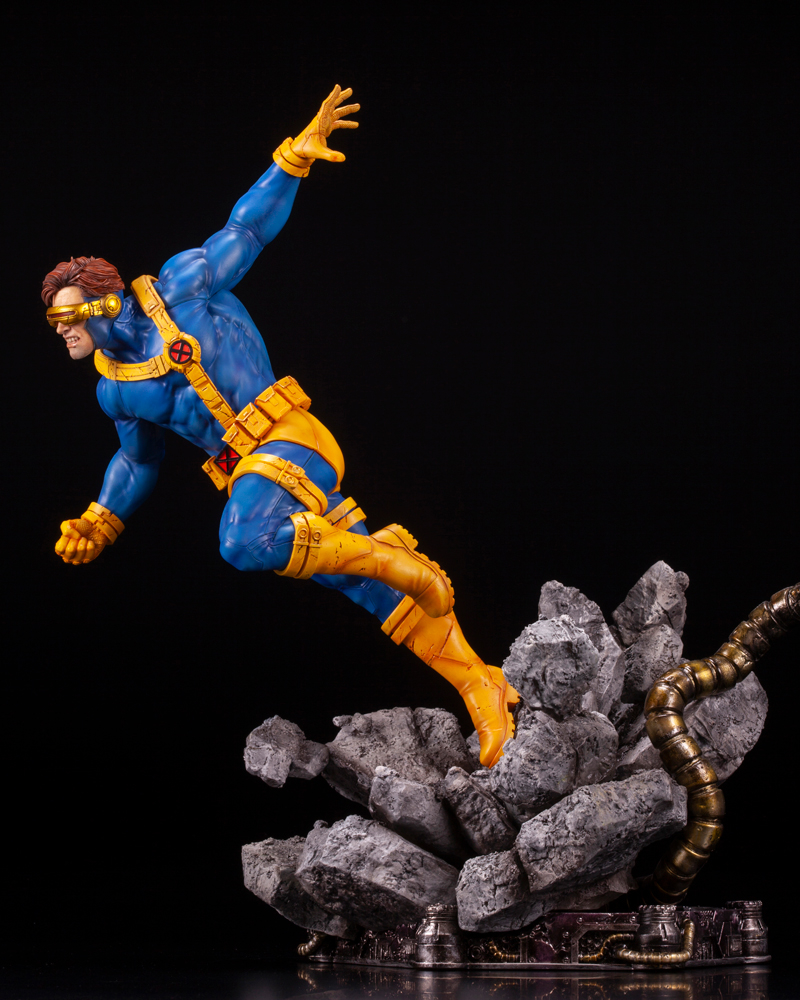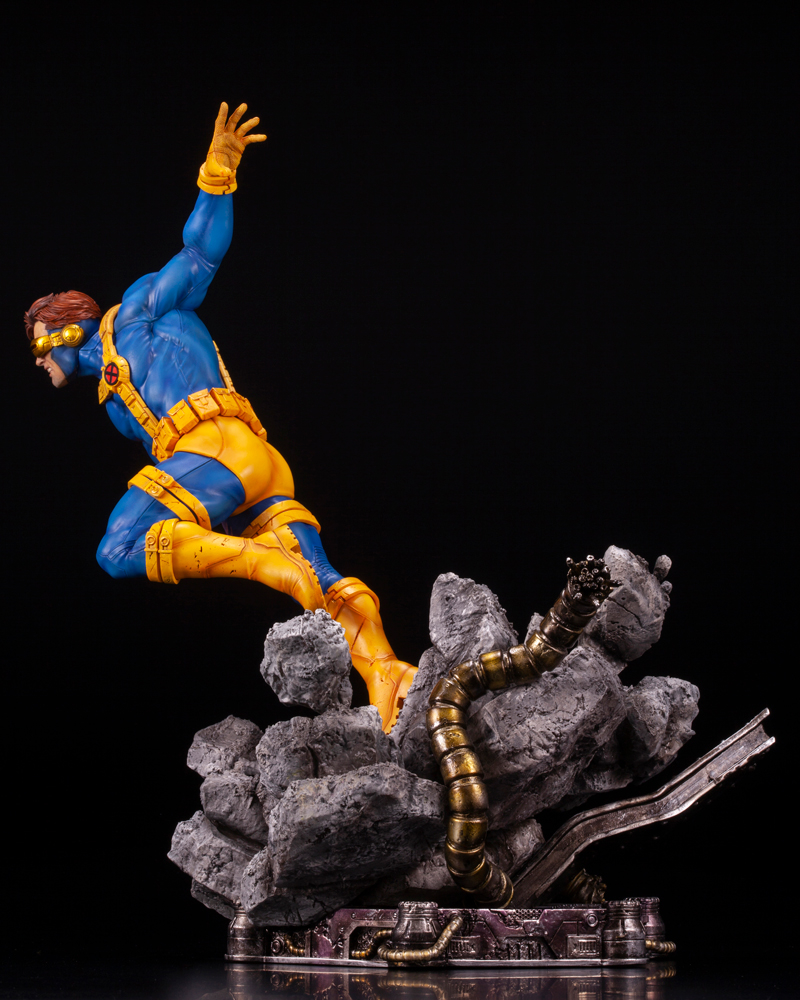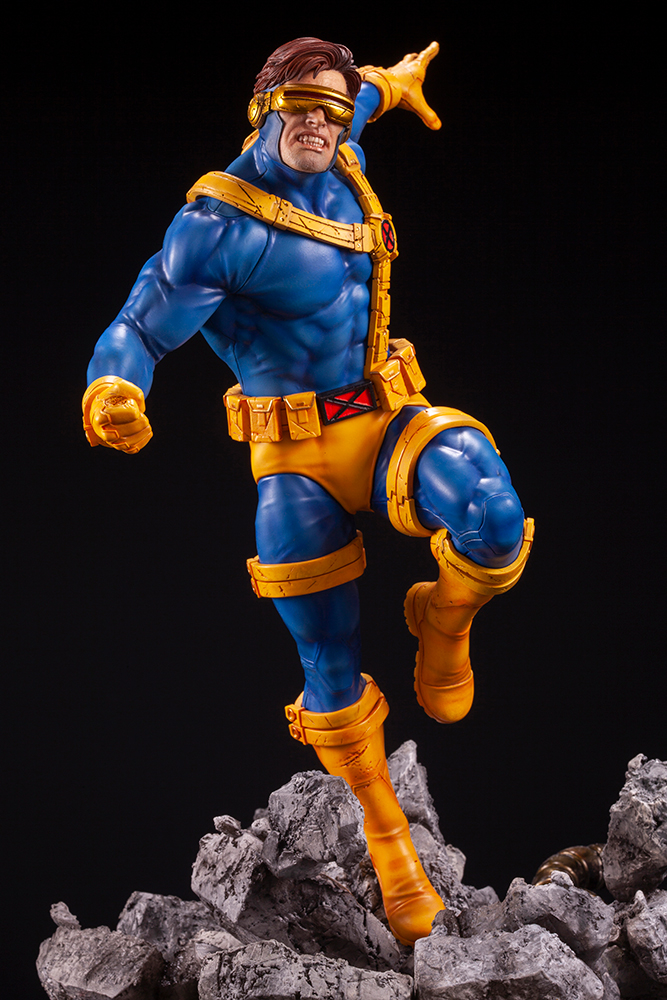 Also Available for Pre-Order:
KOTOBUKIYA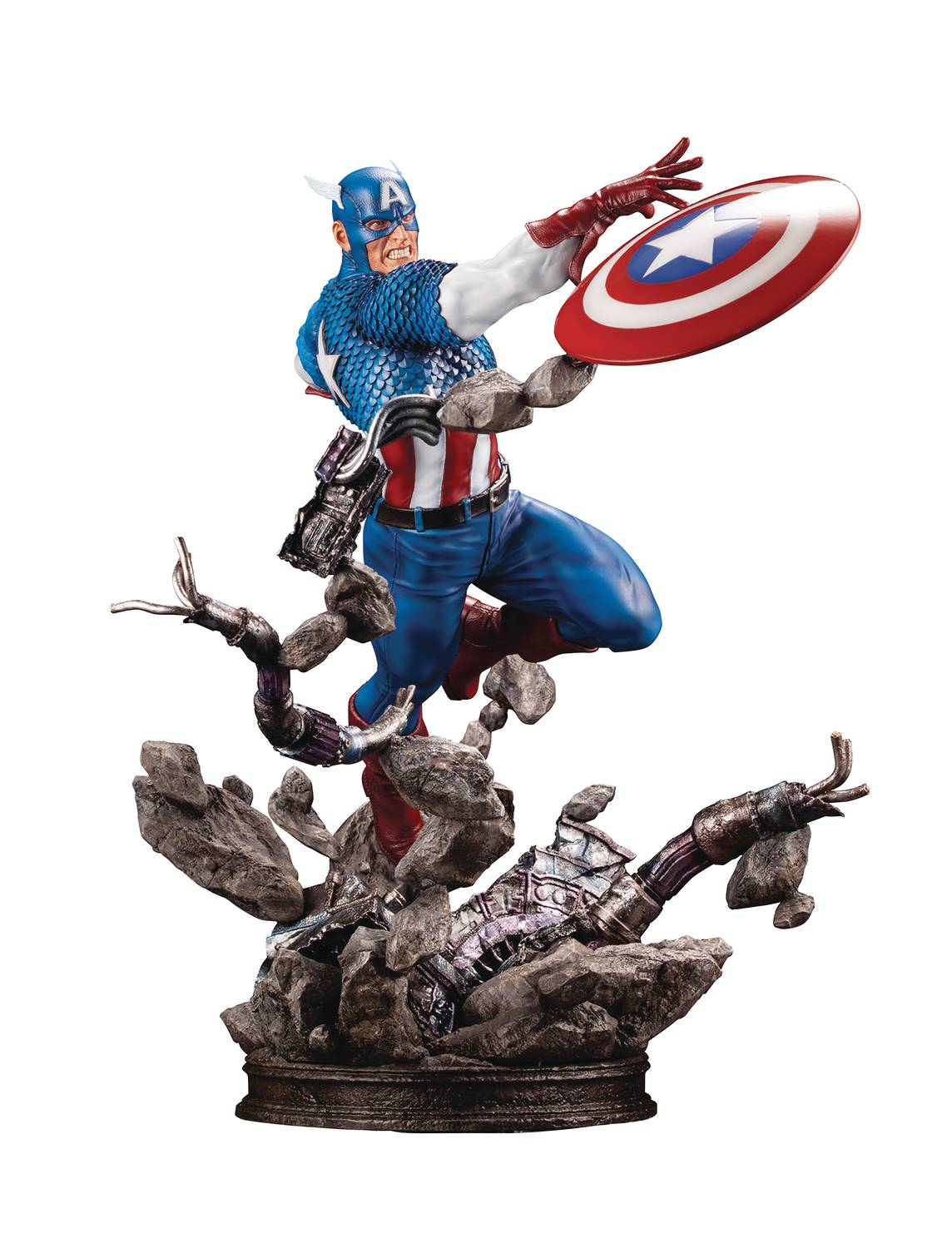 From Kotobukiya. The newest character to join the Fine Art Statue lineup is Captain America! This statue is massive in size, yet the quality of the overall statue has leveled up. As with the FINE ART renewal series, Kotobukiya brings to life these characters in harsh battle scenes with dynamic action poses. In this rendition of Captain America, this hero is shown at the moment of releasing the shield! This piece of work is thoroughly detailed down to the angle of the fingertips so that it looks powerful from any angle. FINE ART statues all come with its very own serial number to prove that it is the only one of its kind in the world!

In Shops: Jun 30, 2021
SRP: $329.99
PREVIEWS Page #1069