Fan Favorites and Deep Cuts Round Out Medicom's New Wave of Disney UDF Figures
Dec 28, 2020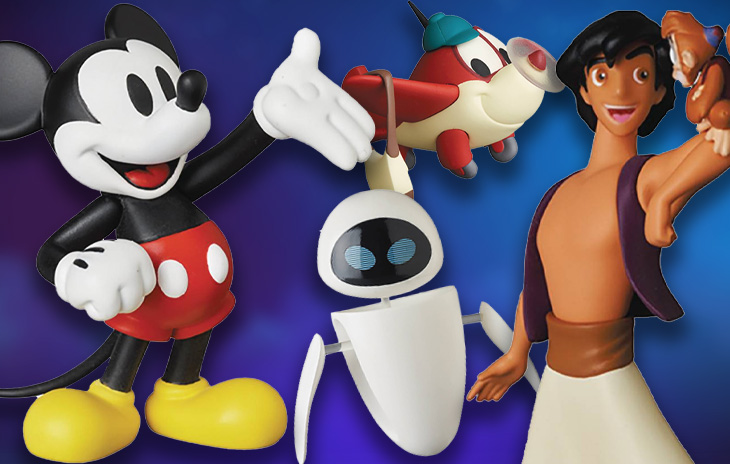 Disney collectors looking for high quality, small sized, figures of your favorite characters need not look further! Medicom has been making some of the best highly detailed figures around for the house of mouse and wave nine is no slouch.
There are some real gems in this collection featuring amazingly detailed figurines of iconic characters like Aladdin and Jasmine along with some deep cuts like Pedro the plane from Saludos Amigos and animated Giselle from the movie Enchanted.
Bring some of your favorite Disney characters home with the new wave of Ultra Detail Figures from Medicom! All available to pre-order now at your local comic shop!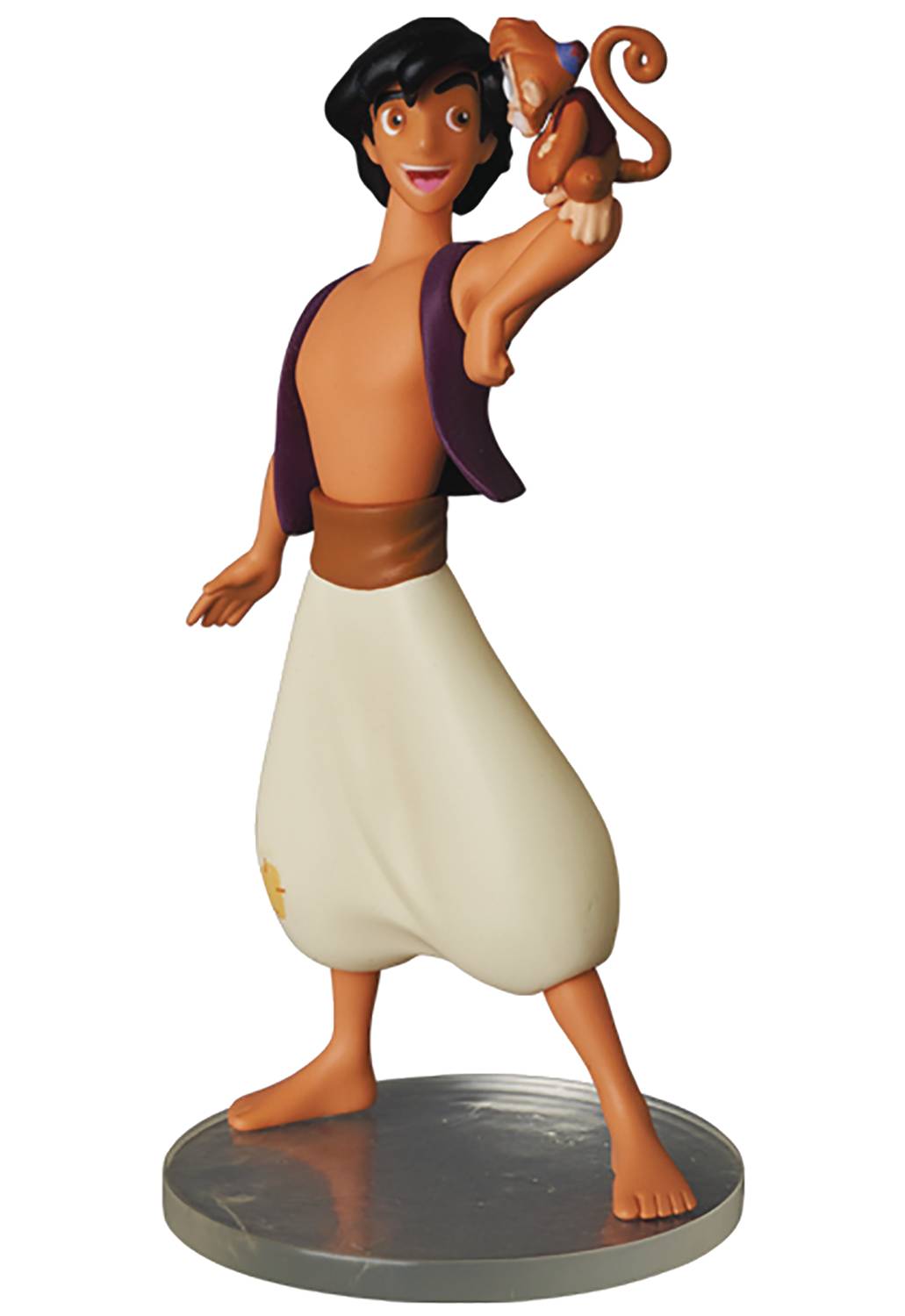 DISNEY ALADDIN UDF FIG SERIES 9
(NOV208607, $15.99)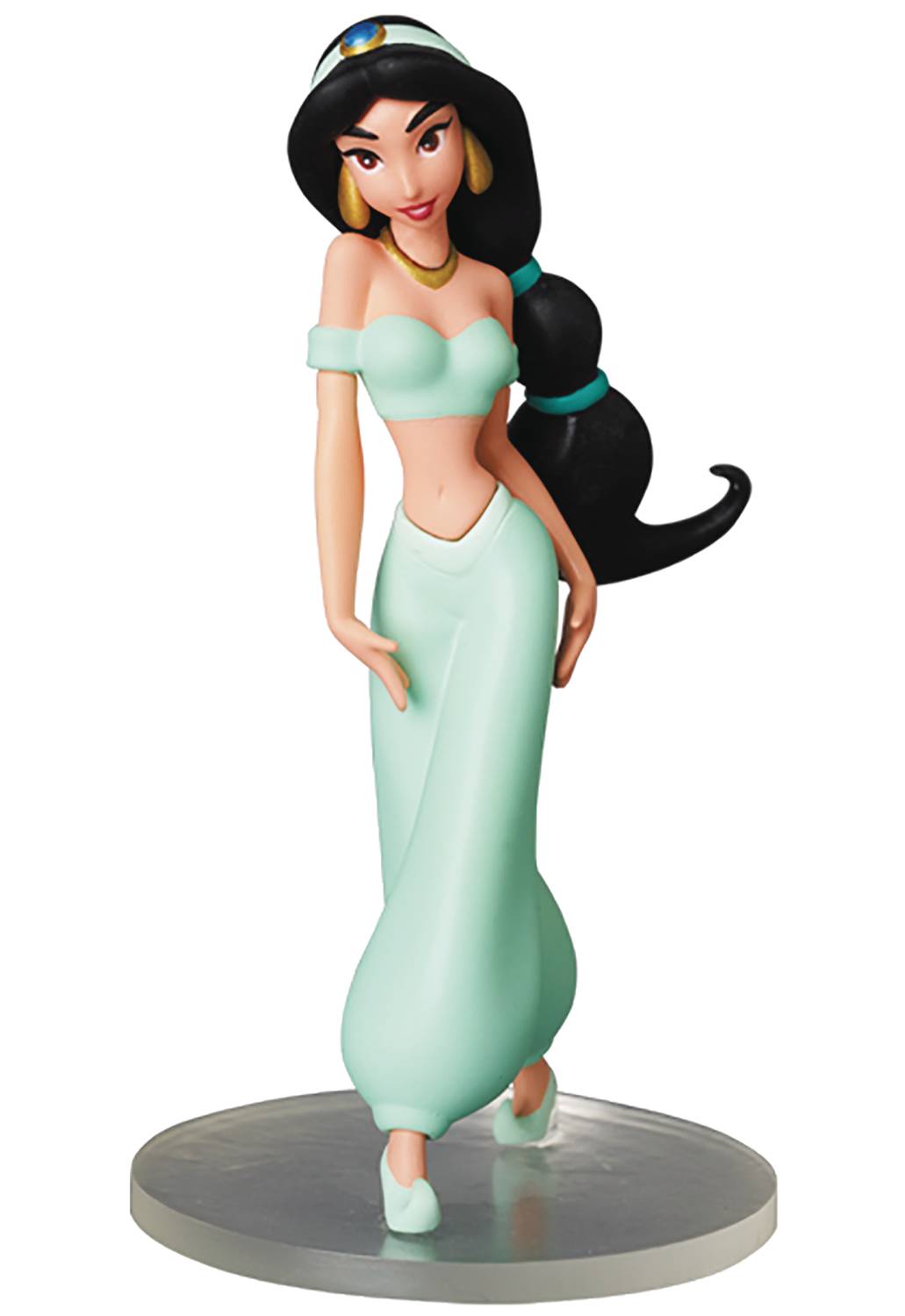 DISNEY PRINCESS JASMINE UDF FIG SERIES 9
(NOV208613, $15.99)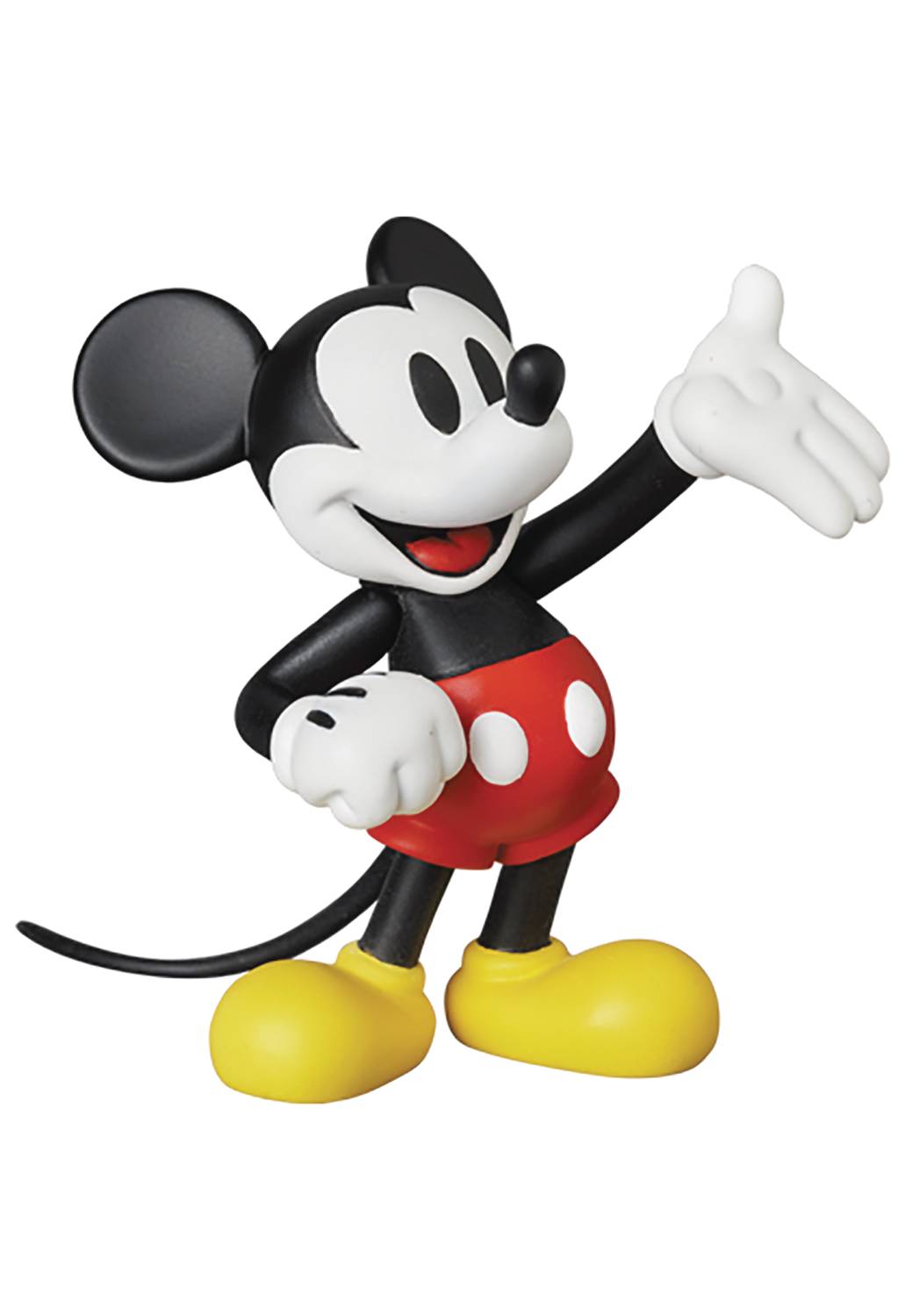 DISNEY CLASSIC MICKEY MOUSE UDF FIG SERIES 9
(NOV208608, $15.99)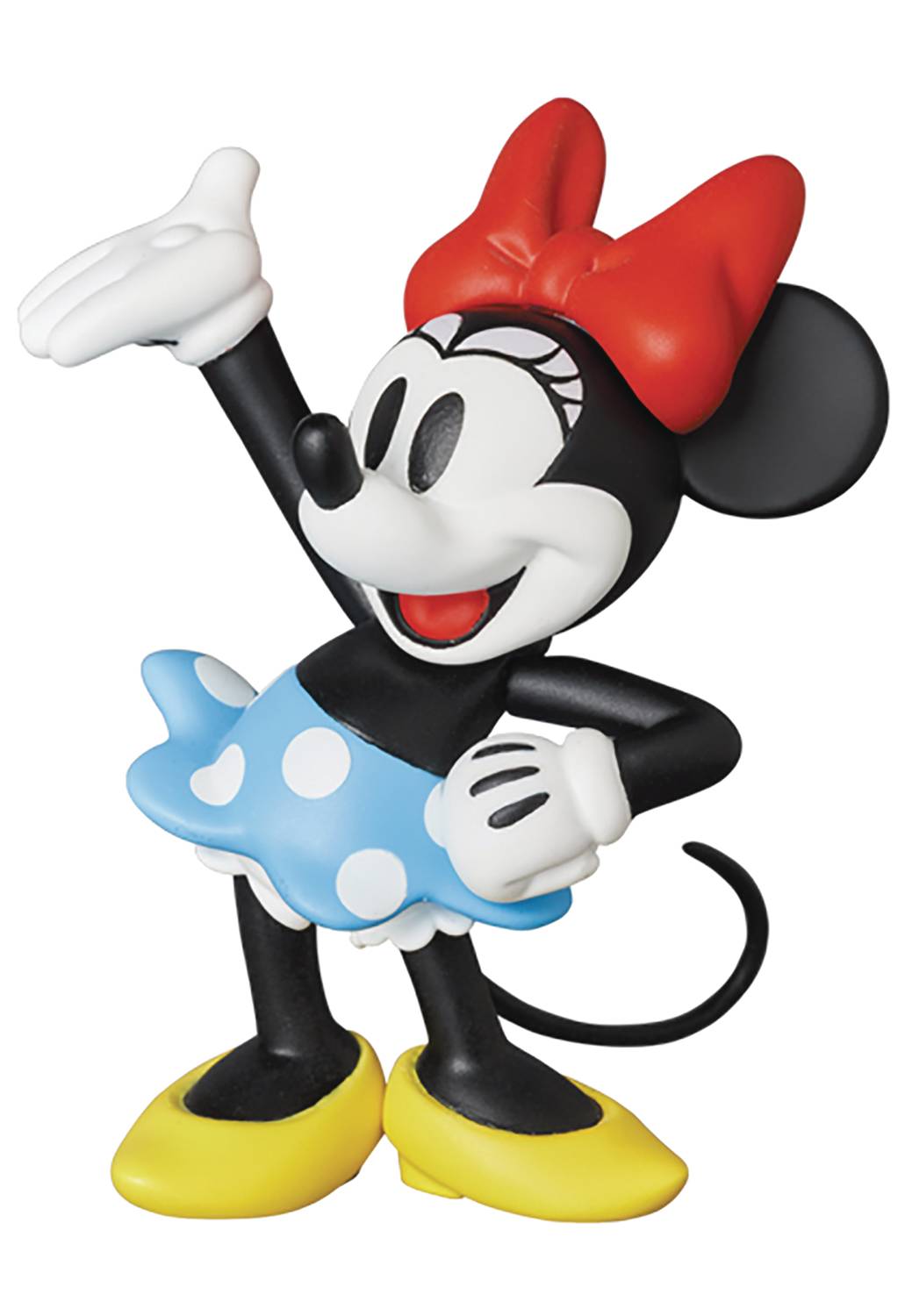 DISNEY CLASSIC MINNIE MOUSE UDF FIG SERIES 9
(NOV208609, $15.99)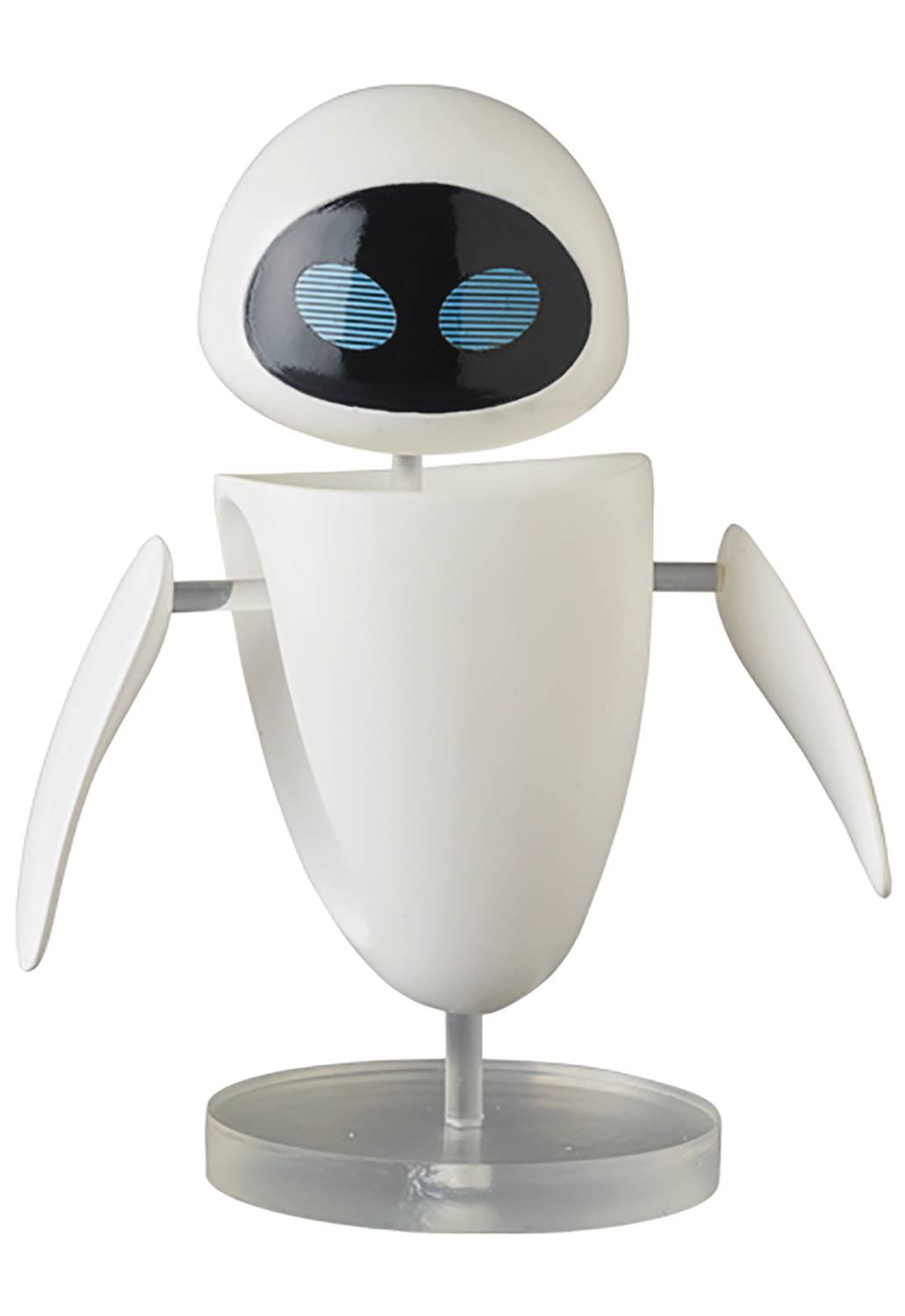 DISNEY EVE UDF FIG SERIES 9
(NOV208610, $15.99)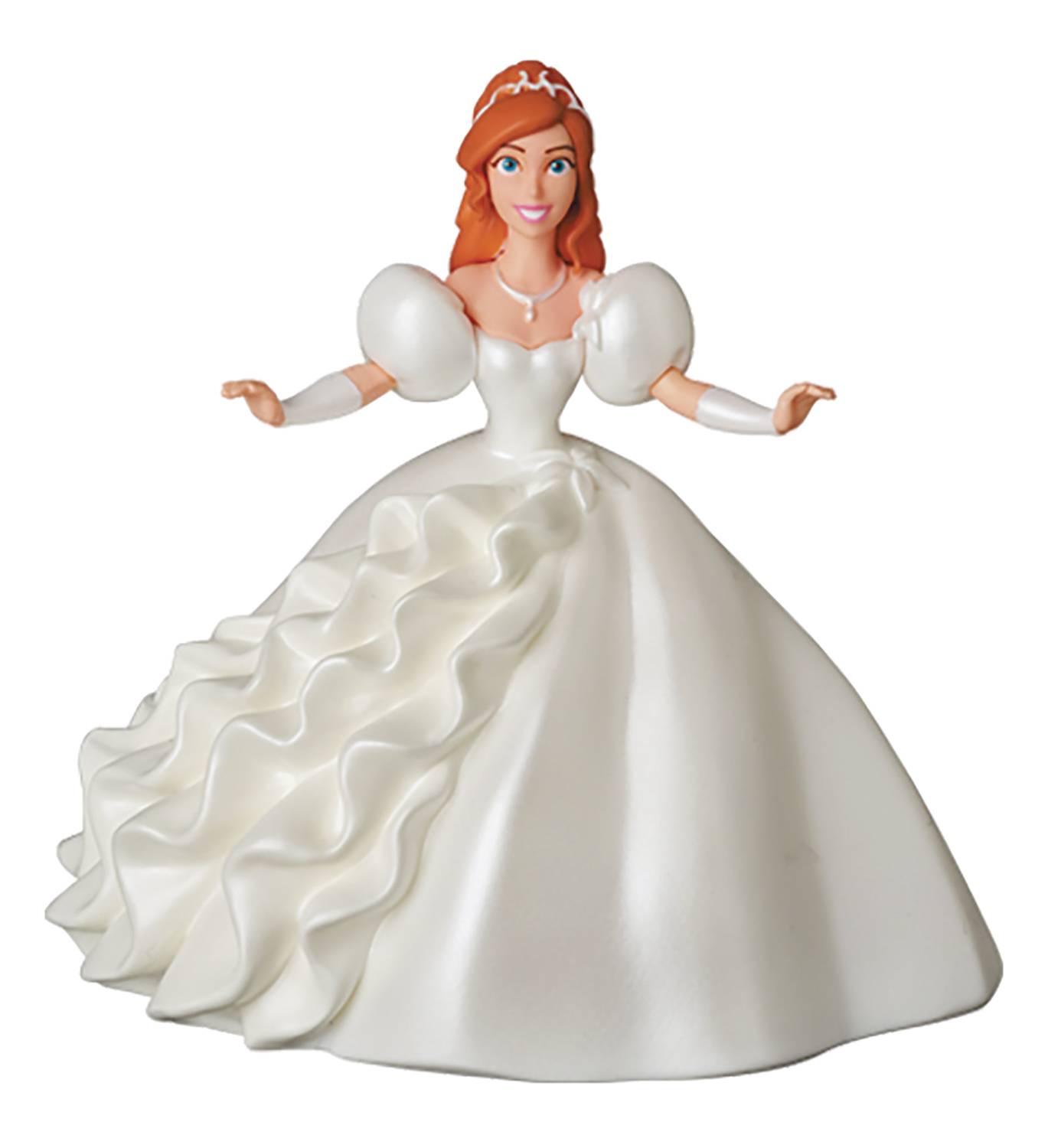 DISNEY GISELLE UDF FIG SERIES 9
(NOV208611, $15.99)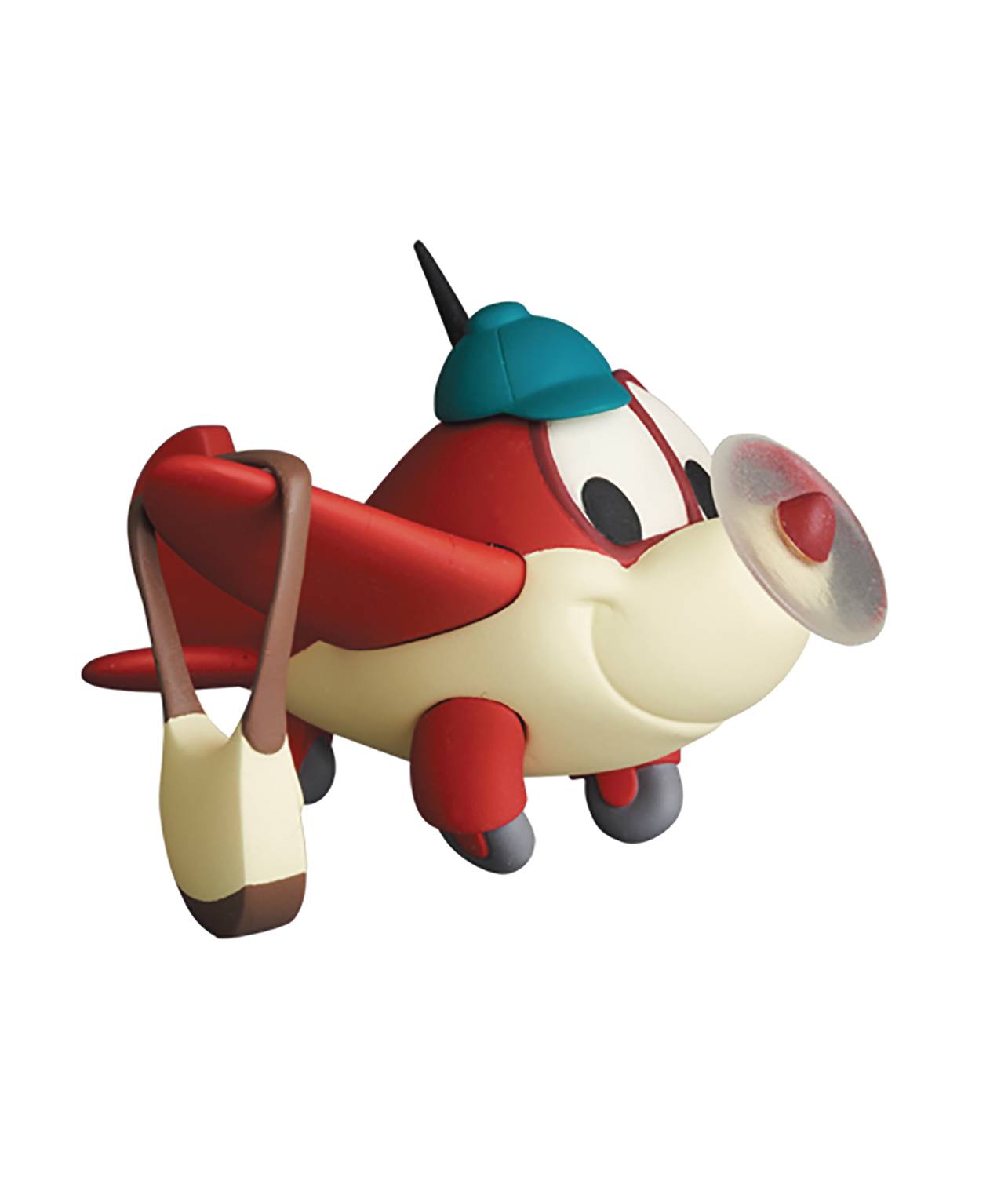 DISNEY PEDRO UDF FIG SERIES 9
(NOV208612, $15.99)