Lady Jaye and Flint Join Hasbro's G.I. Joe Classified Series
Jan 07, 2021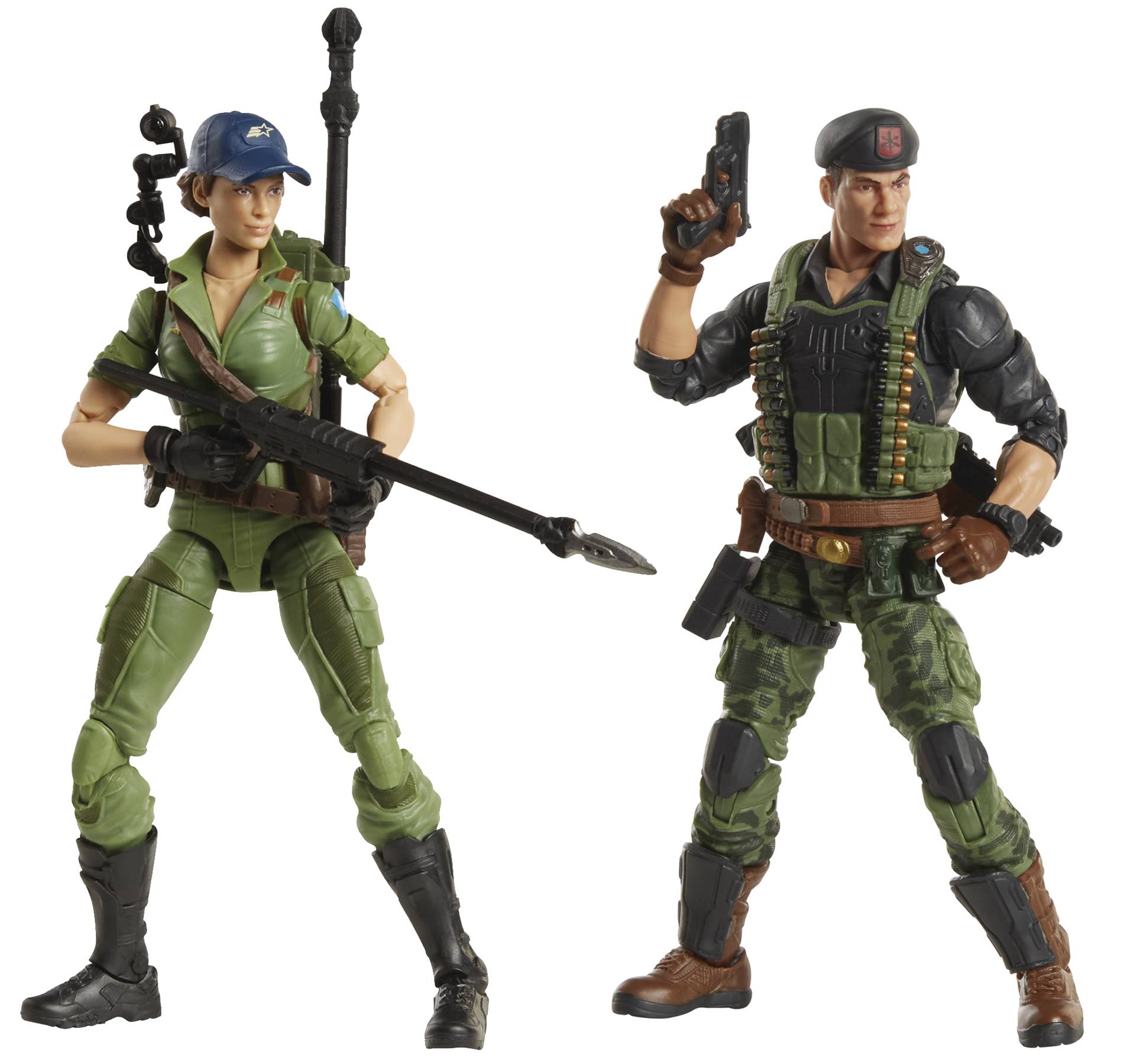 Whether you're dipping your toe into collecting G.I. Joe figures for the first time, the fifth time, or the four hundredth time, the G.I. Joe Classified Series line of action figures captures the pulse-pounding excitement of G.I. Joe in a 6-inch scale.
Each figure features detailing, accessories, and multiple points of articulation that raise the vibrant heroes and villains of G.I. Joe to the next level. And it's all showcased in collectible display-worthy packaging featuring custom artwork by talented artists from around the world, commissioned by Hasbro to put their iconic stamps on classic characters.
Collect Flint and Lady Jaye with this assortment (JAN212024), and check out the other assortments available for pre-order now! Each figure has a SRP of $19.99, contact your local comic shop for exact pricing and availability.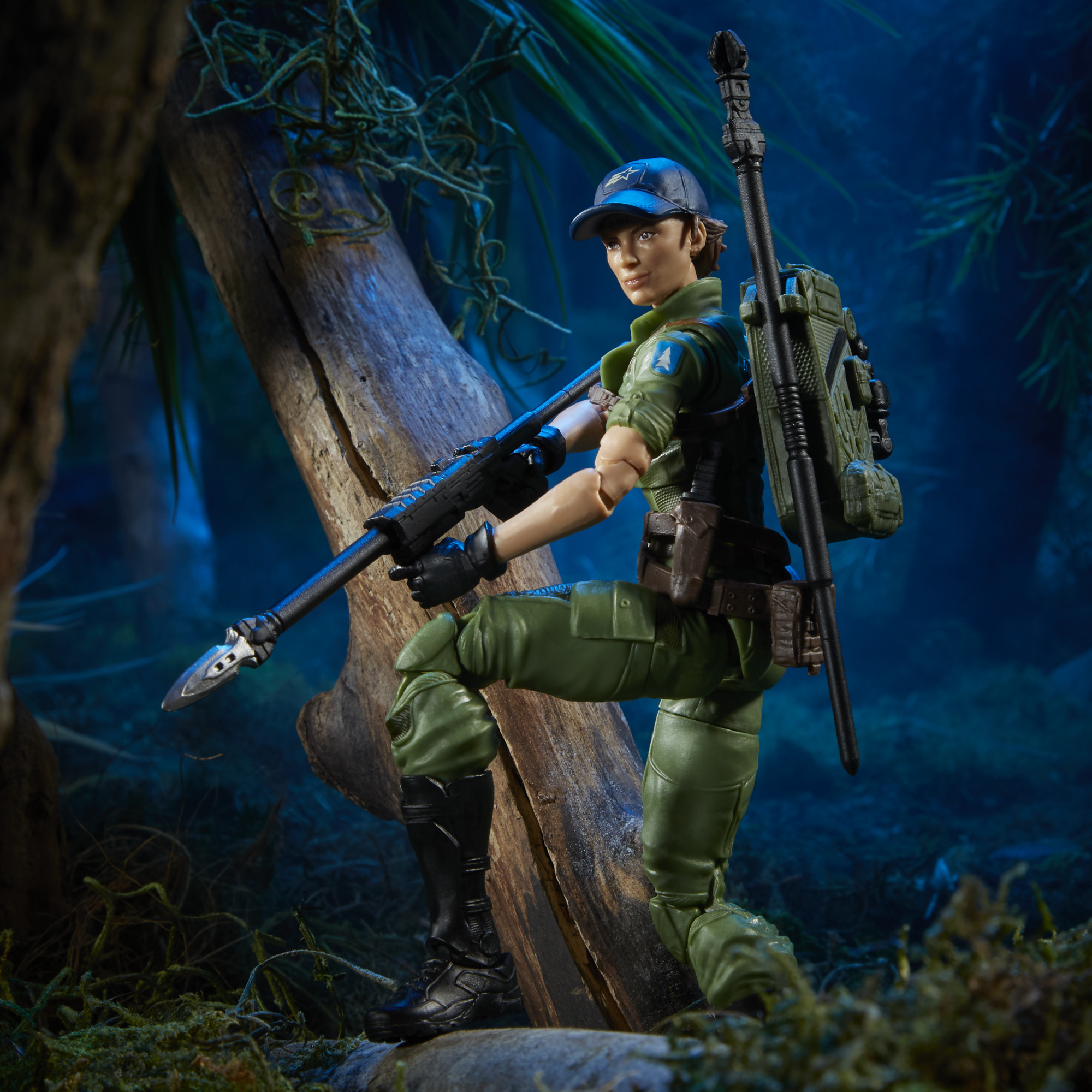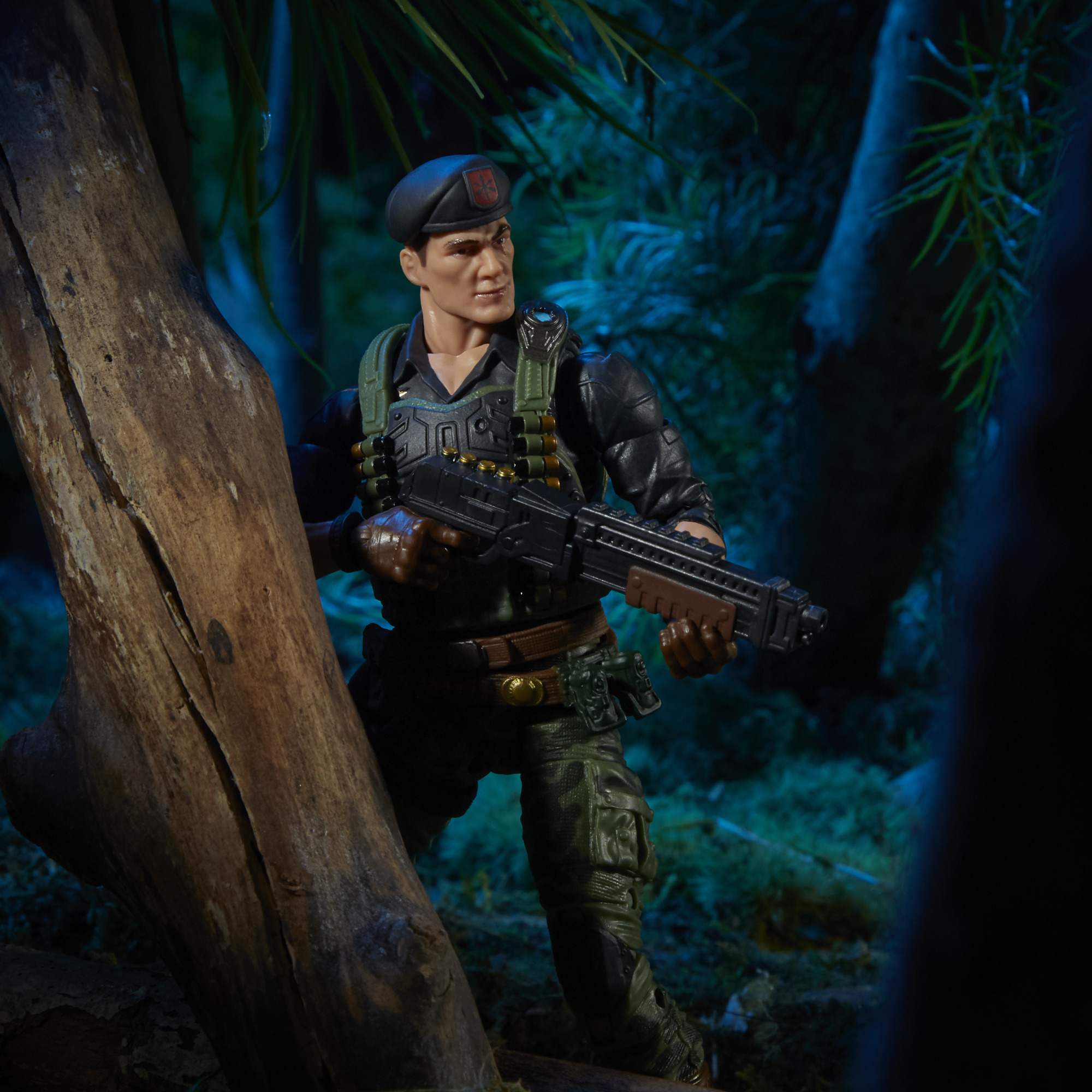 Also Available for Pre-Order
HASBRO TOY GROUP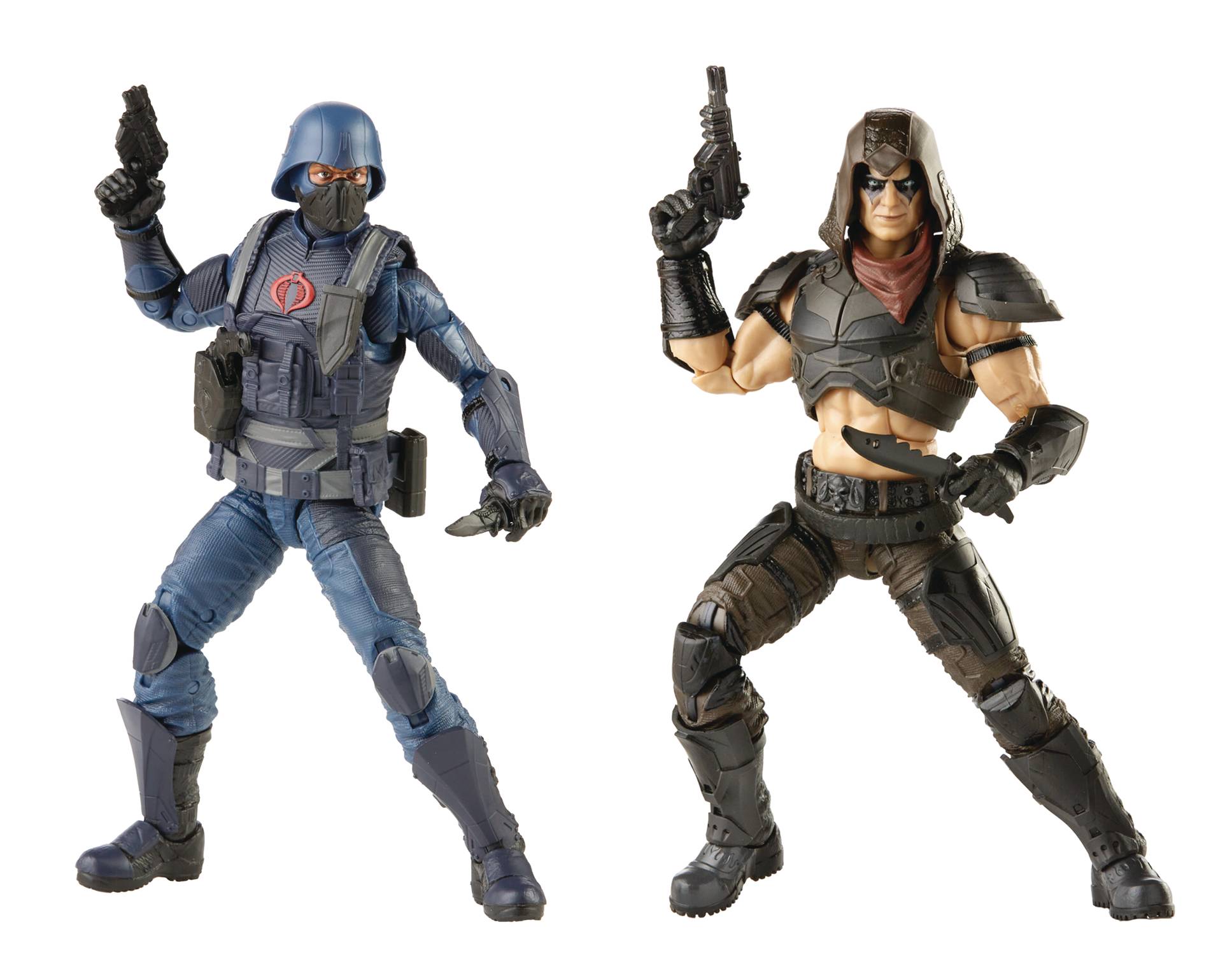 From Hasbro Toy Group. G.I. Joe Classified Series is loaded with iconic personalities from the epic history of the G.I. Joe franchise. These fan-favorite characters are presented in 6" scale with premium detailing, packaging, and accessories, with advanced articulation that raises the vibrant heroes and villains of G.I. Joe to the next level. With a robust roster of G.I. Joe and Cobra characters, the Classified Series of G.I. Joe action figures pays homage to the past while embracing the modern, for G.I. Joe fans new, old, and in between. Collect Roadblock, Scarlett, Zartan, and Cobra Infantry.

In Shops: Mar 03, 2021
SRP: $19.99
PREVIEWS Page #1038
HASBRO TOY GROUP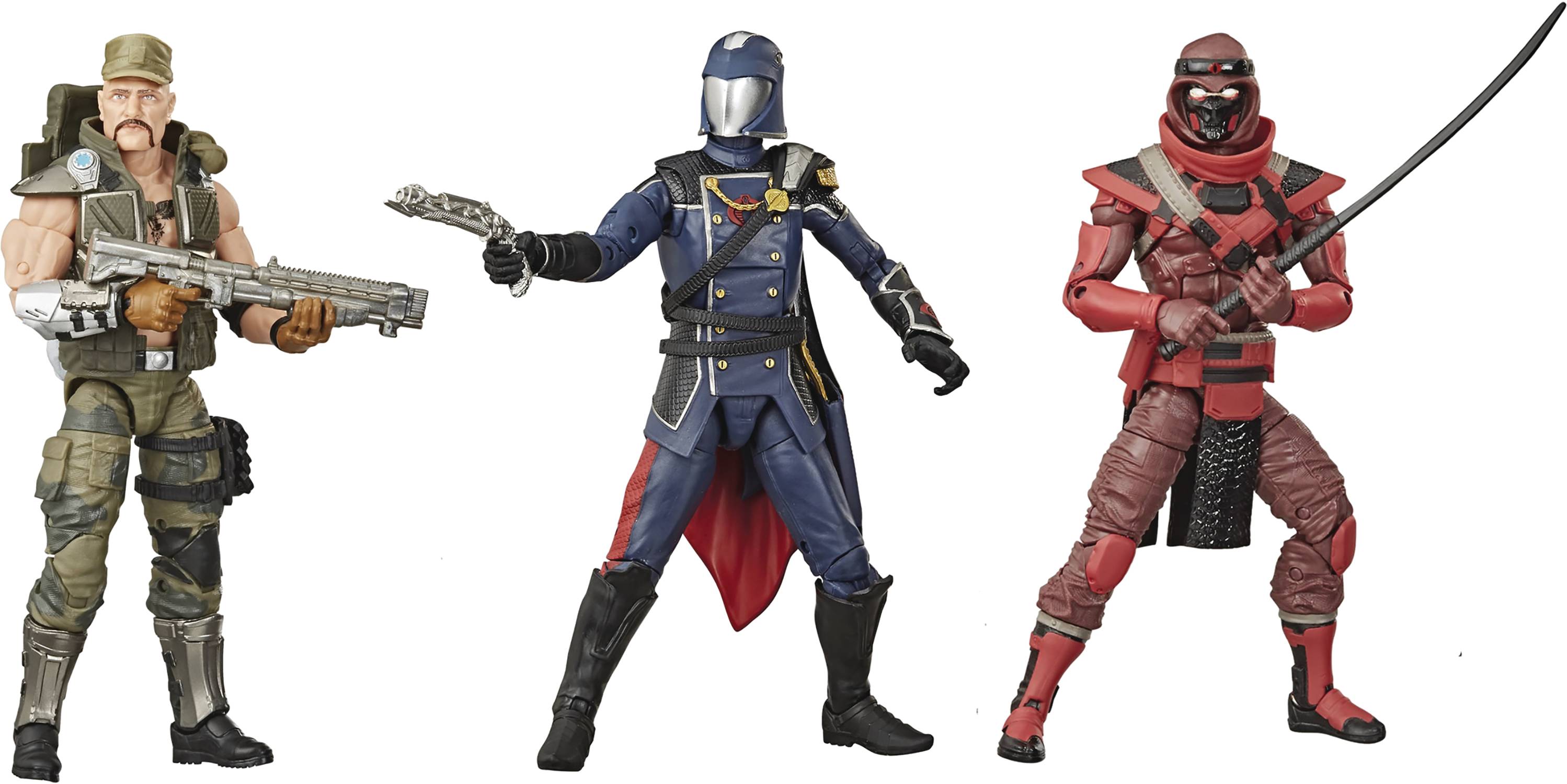 Yo Joe! G.I. Explodes Into A Larger-Than-Life Era With 6-Inch Scale Figures! The G.I. Joe Classified Series evolves the characters fans know and love into a highly articulated 6-inch scale with premium deco and detailing. Choose from Cobra Commander, Gung-Ho, or Red Ninja. Window box packaging.
In Shops: Feb 03, 2021
SRP: $19.99