New to Order Spotlight: The Mandalorian
Nov 12, 2020
Two new collectibles from The Mandalorian are available for pre-order now at your local comic shop. Check them out below!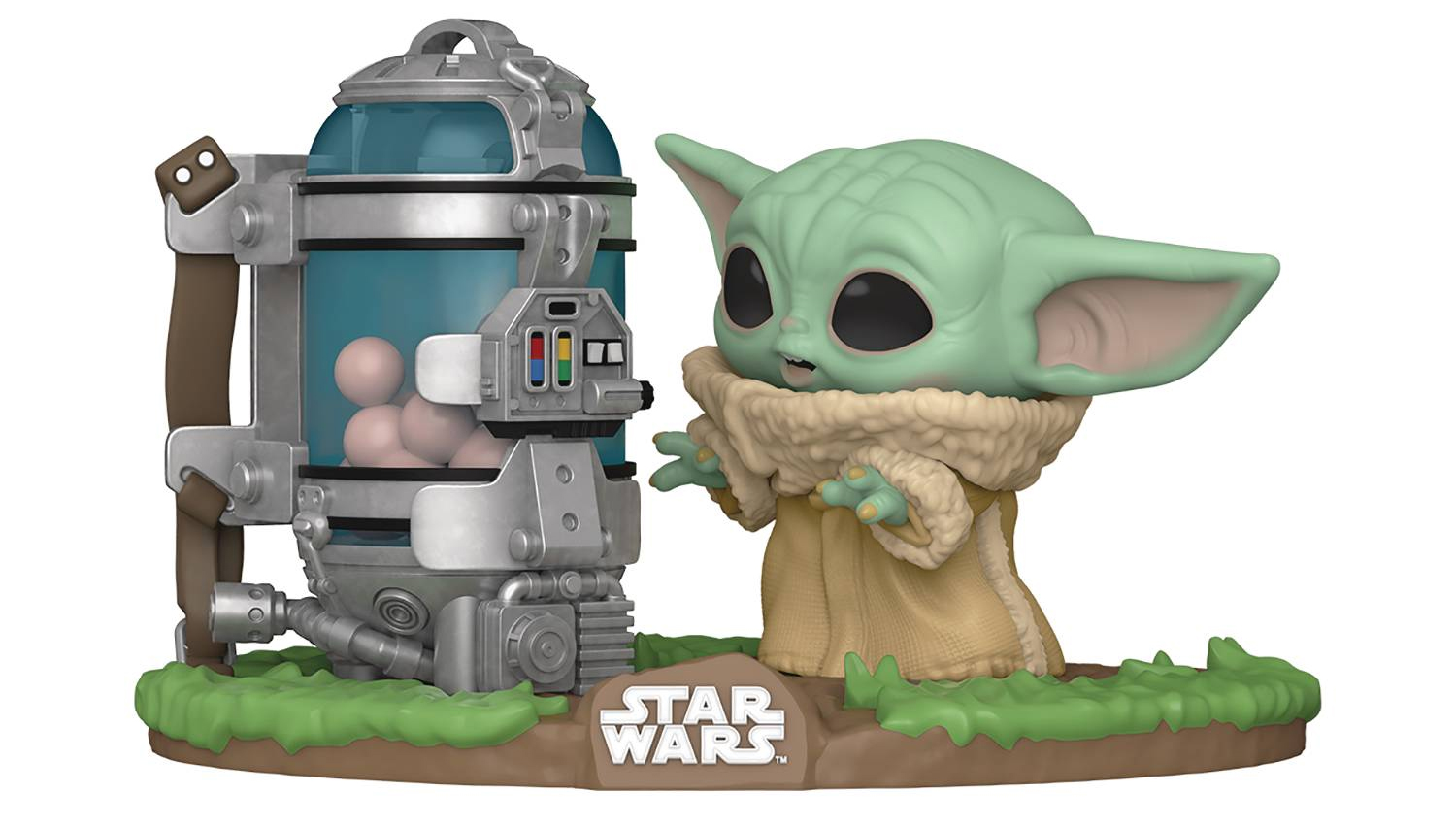 If you've been keeping up with The Mandalorian then you know how controversial this Pop figure is. It celebrates with adorable delight The Child's unrelenting desire to eat endangered unfertilized frog people eggs.
It was a funny running gag in Chapter 10 of the show that many viewers found uncomfortable, but if you weren't that bothered by it Funko has you covered. This new Pop figure captures the moment in all its disturbingly cute and funny glory with detailed translucent pieces and a new sculpt for The Child that fans will want to add to their collection.
The Pop Deluxe Mandalorian Child w/ Canister Vinyl Figure (OCT208059, SRP: $25.99) is coming your way in January 2021.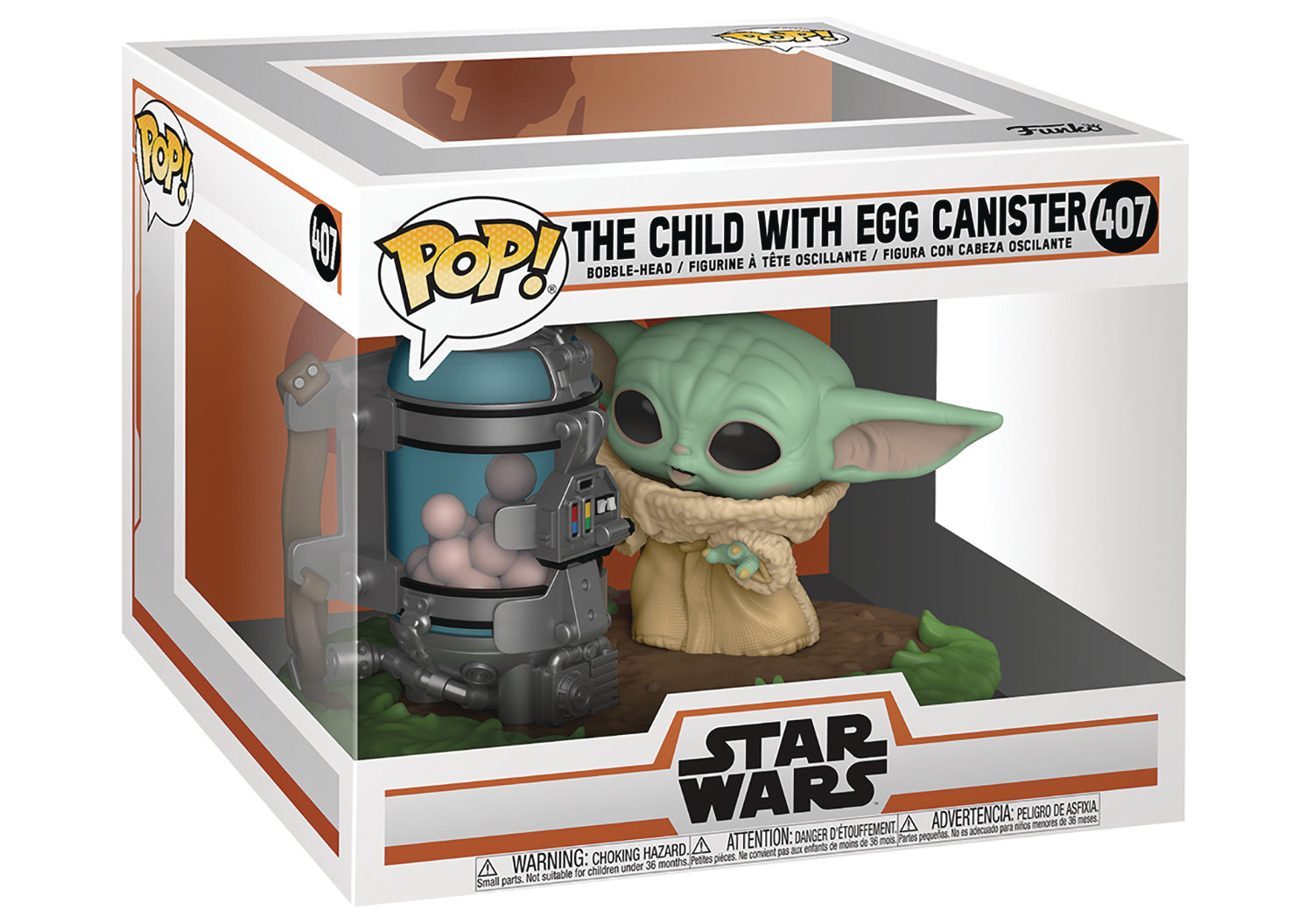 ---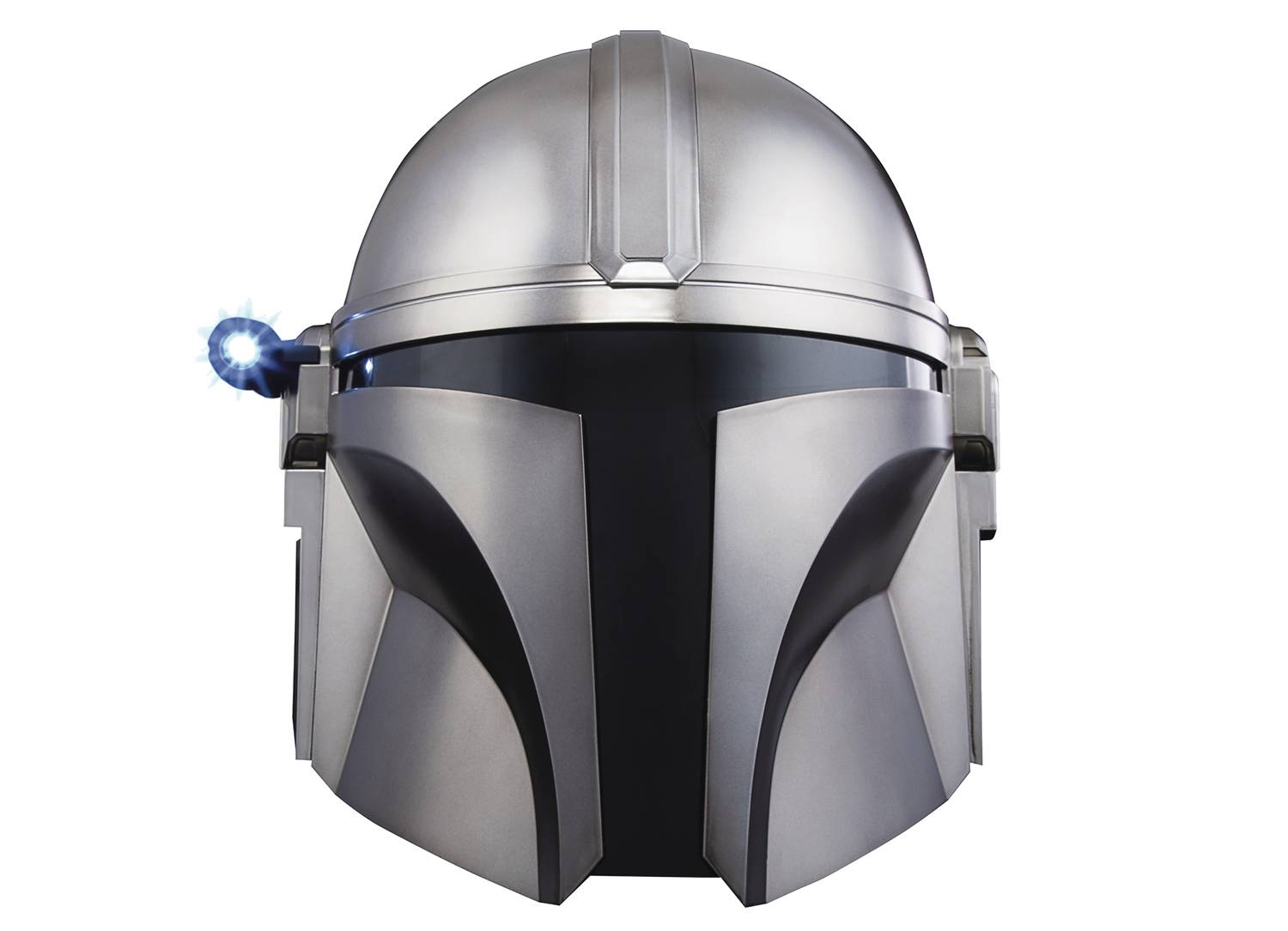 This next collectible is considerably less controversial. It's Mando's rad Beskar Steel helmet that you can wear or display! This premium roleplay collectible from Star Wars The Black Series comes complete with exquisite features and decoration, embodying the quality and realism that Star Wars devotees love.
The premium deco, realistic detail, and entertainment-inspired design makes this helmet a great addition to any Star Wars fan's collection. Featuring a removable tactical light and interior welcome lights, fans can imagine what it was like for this bounty hunter to suit up to track down his targets, or to protect a mysterious alien pursued by bounty hunters on behalf of Imperial interests!
The Star Wars Black Series Mandalorian Electronic Helmet (OCT208043, SRP: $119.99) is available to pre-order now at your local comic shop. It may be a bit of wait (but worth it!), this helmet will be hitting stores in June 2021.