Start Here: Five New Comics for October 28th
Oct 26, 2020
As October draws to a close and November is never more near, this period of transition is a great time to start something like a newly released series or check out a comic genre you normally wouldn't pick up. So if you're looking for some suggestions, check out these five new comics you can jump into this week!
Every week, PREVIEWSworld collects five titles with new number ones or fresh story arcs perfect for readers looking to get into a new series. These new releases are available to purchase at your local comic shop and feature comics from any genre or publisher.
These comics are ready for new readers to enjoy - all you have to do is Start Here.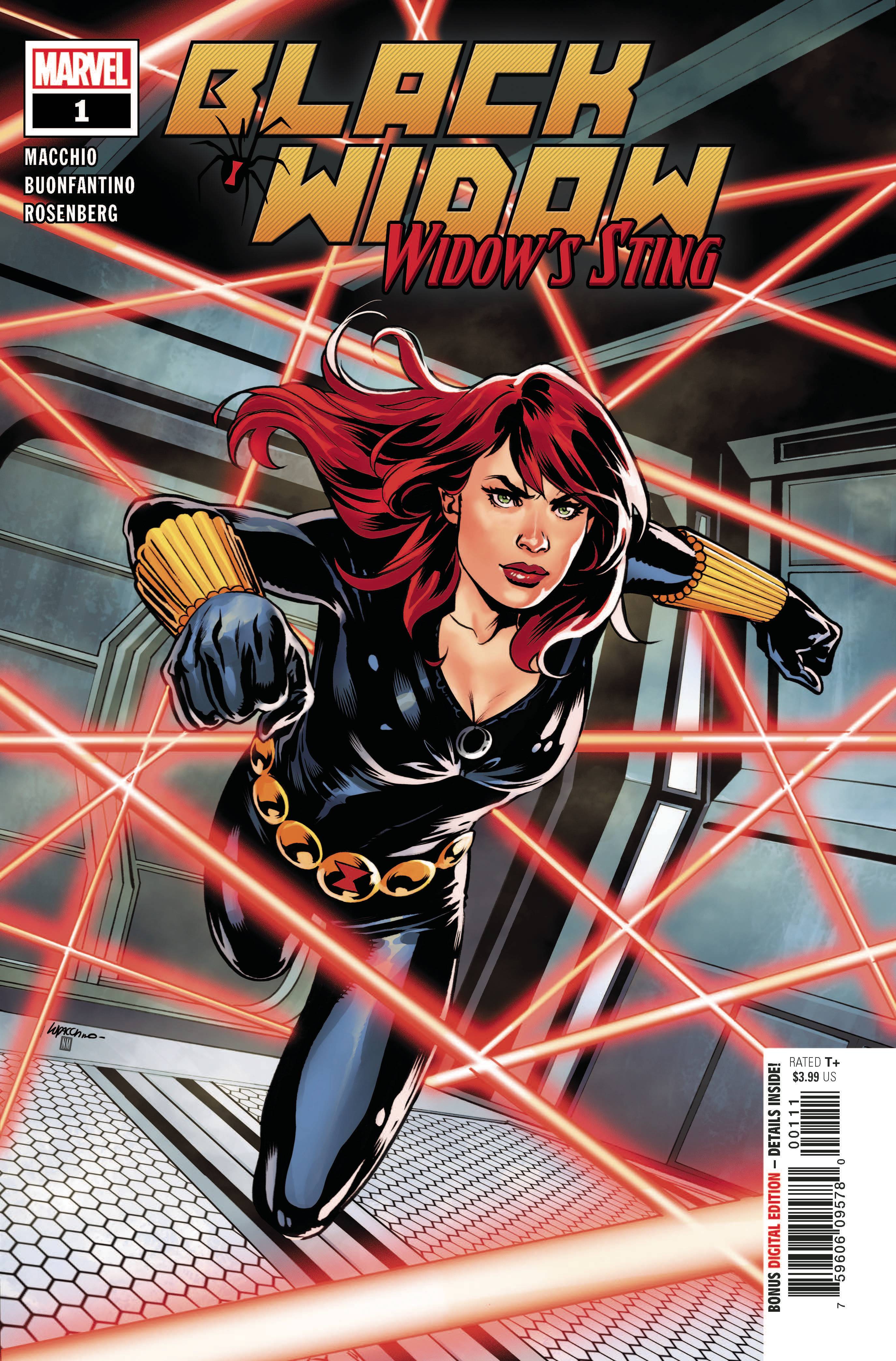 Black Widow: Widows Sting #1 (FEB200830)
Something's stirring in the criminal underworld. Maggia boss Silvermane is making his move. S.H.I.E.L.D. has sent an agent in to investigate, but they've disappeared. It's time to call in the heavy hitters. It's time to call in the Black Widow.
And the plan Natasha Romanoff will uncover is far deadlier than any of them realized. Don't miss this all-new tale from the dangerous, deep-cover days of the Black Widow!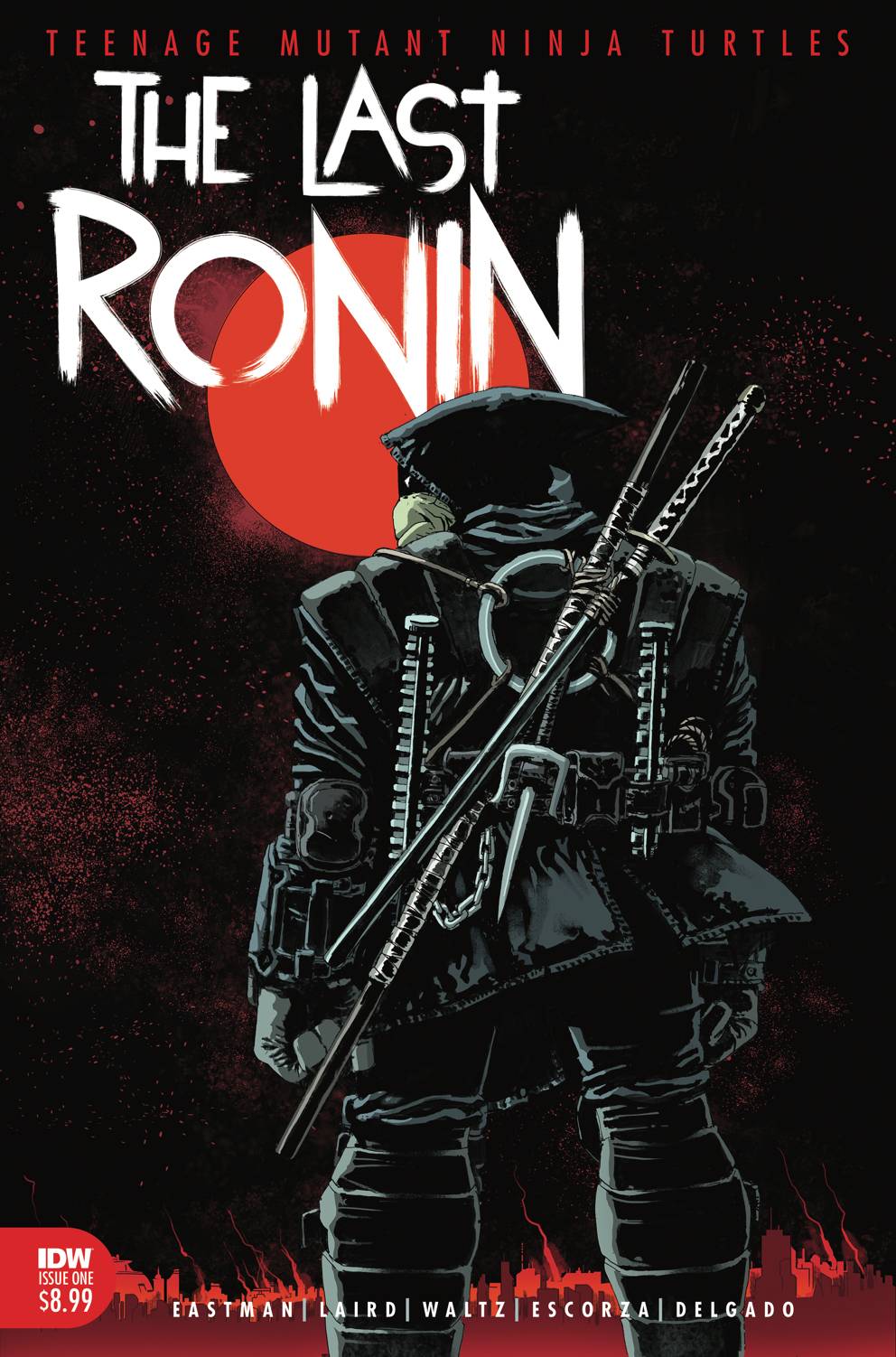 TMNT: The Last Ronin #1 (of 5) (JUN200557)
It's the TMNT event of 2020! Springing from the minds of TMNT co-creators Kevin Eastman and Peter Laird comes an epic like you've never seen before!
In a future NYC far different than the one we know today, a lone surviving Turtle goes on a seemingly hopeless mission to obtain justice for his fallen family and friends. Kinetic layouts from Eastman, inks from Esau and Isaac Escorza and a thrilling script full of surprises from longtime TMNT scribe Tom Waltz all combine to make this one of the most memorable TMNT stories you will ever read!
Oversized in both format and page count, this is a perennial TMNT tale that can't be missed!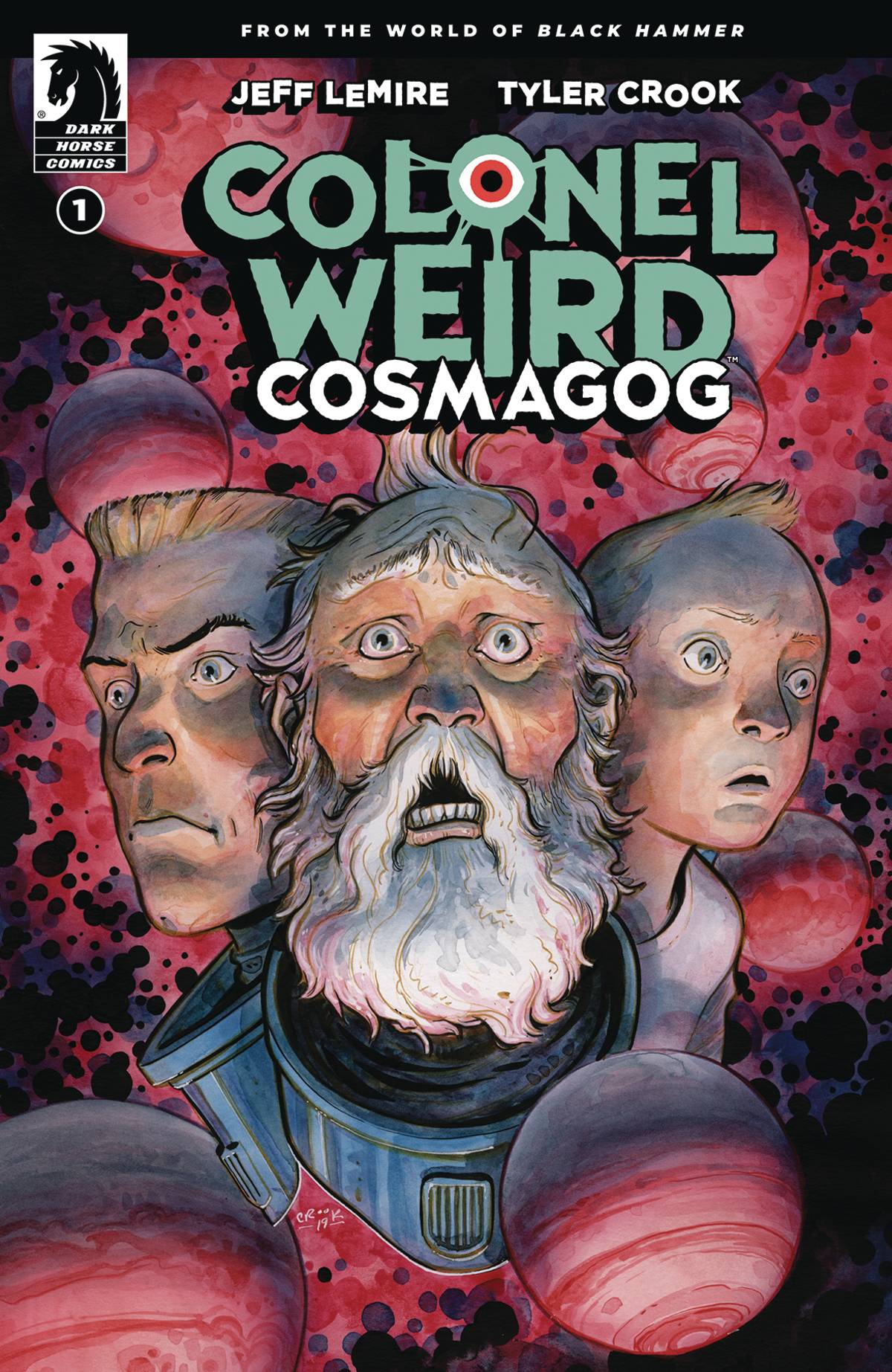 Colonel Weird: Cosmagog #1 (of 4) (AUG200392)
From the world of the Eisner Award-winning Black Hammer series comes a bizarre sci-fi adventure origin story!
Wacky space adventurer Colonel Randall Weird leaves Black Hammer farm and embarks on a strange journey through space and time for something that he's long forgotten with his sanity and life at stake!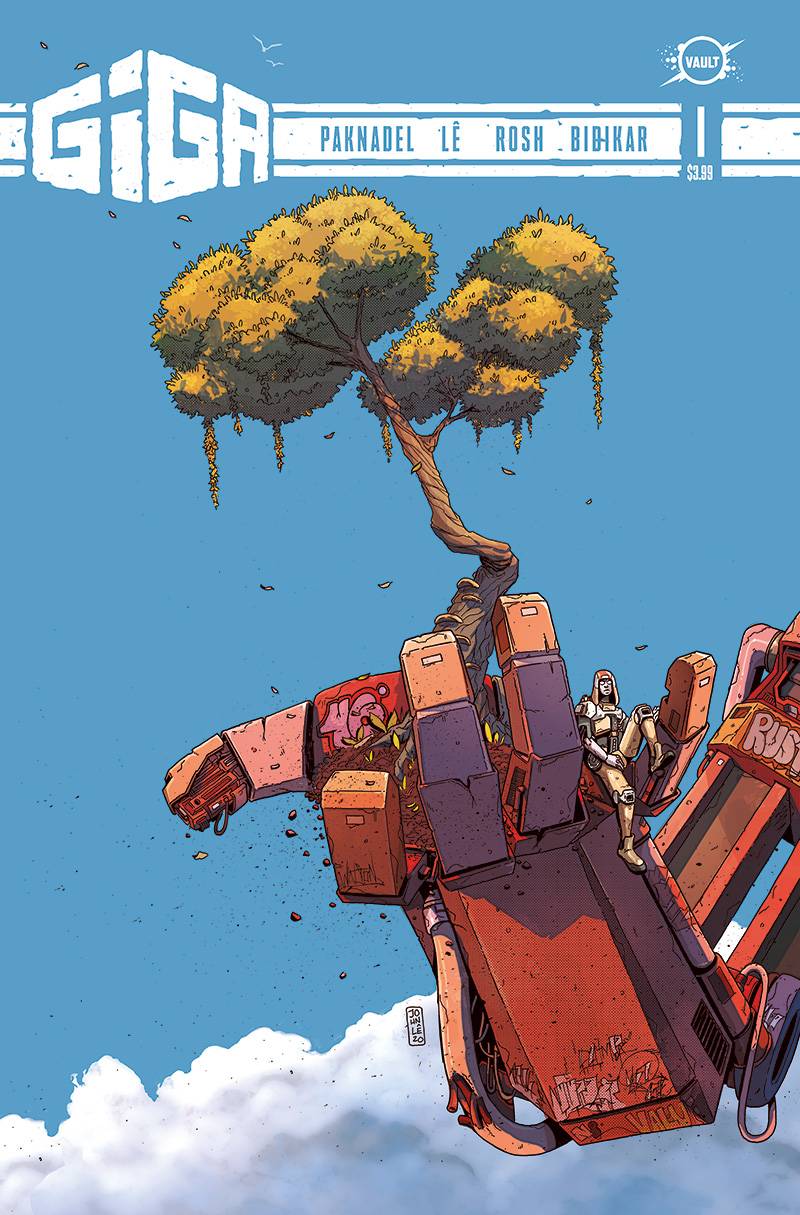 Giga #1 (AUG201706)
Nobody knows why the skyscraper-sized mechs known as 'Giga' fought their bitter, centuries' long war. All they know is that when the fighting finally stopped, the dormant Giga became humanity's new habitat and new gods in one. When disgraced engineer Evan Calhoun finds an apparently murdered Giga, his society and the fascistic tech-centered religious order that controls it are rapidly thrown into chaos.
From writer Alex Paknadel (Friendo, Turncoat, Incursion) and rising star John Le comes another Vault & White Noise partnership about what happens after the mechs stop fighting.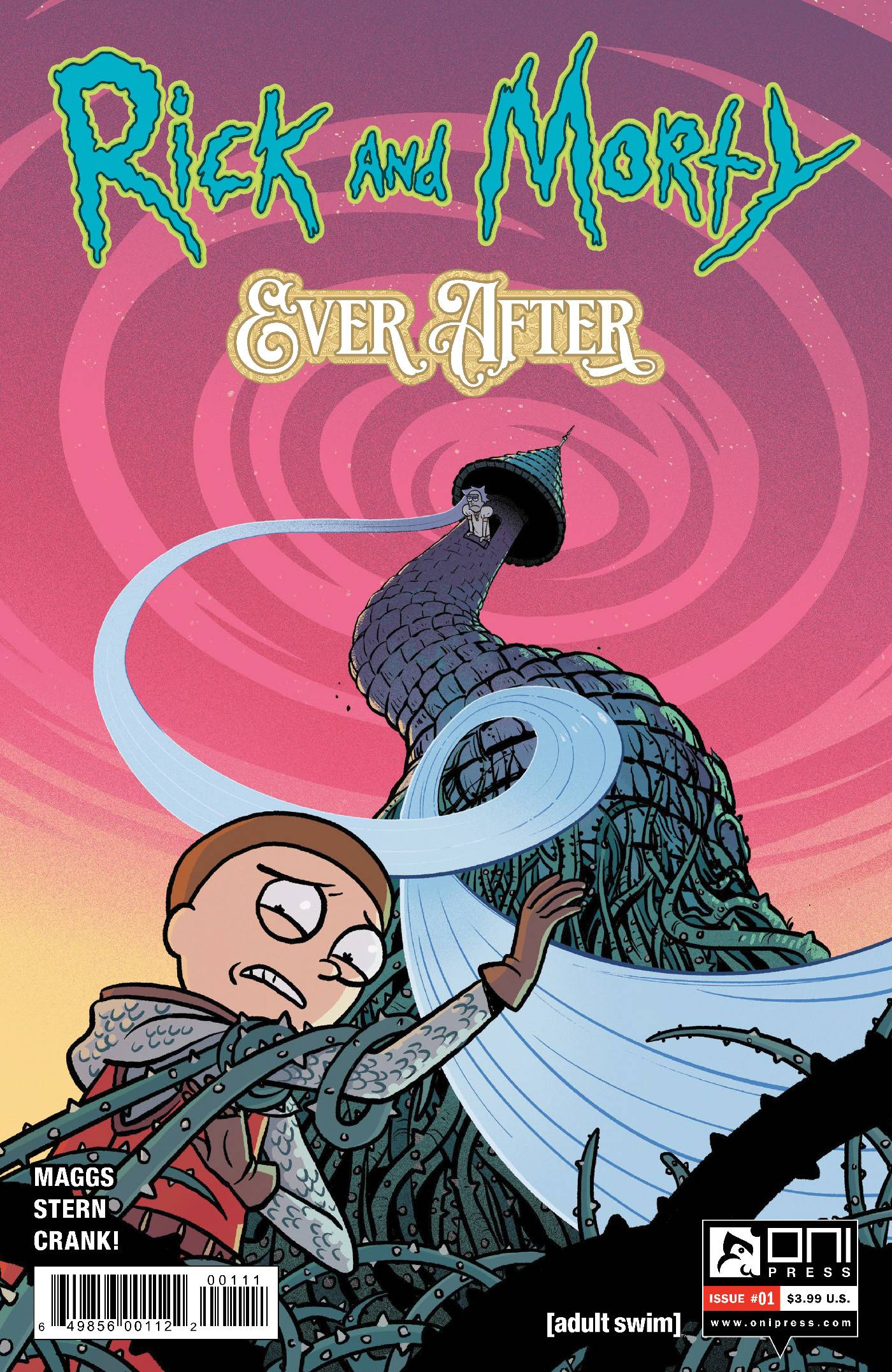 Rick & Morty: Ever After #1 (AUG201481)
When one of Rick's experiments on knowledge-absorption-via-osmosis goes horribly awry (and when don't they), Rick and Morty find themselves sucked into "Avalonia: Sad Stories for Bad Children," an ancient, dusty tome full of fairy tales. And not the sanitized, Disney version - we're talking old-school, Grimm-dark fairy tales.
On their arrival in this strange new universe, the two are separated: Morty, trapped in an old tower, the princess in need of saving; Rick, the scholarly old wizard in the castle's basement. With the help of Silke, the cunning sorceress holding Morty prisoner, and Marius, the himbo knight tasked with his rescue, Rick and Morty must find their way back to each other - and to their own reality.
But what they don't know is that their arrival in Avalonia releases the Evil Step-Witch, setting off a chain of events that will destroy the world - and the tome itself - while Rick and Morty are still in it! If they don't take everything they know about fairy tales and subvert those very same expectations, they're going to breathe their very last, weird breaths.