Start Here: Five New Comics for October 21st
Oct 19, 2020
It's a new week and that means new comics. Here are five new series you'll be able to pick up at your local comic shop starting this week!
Every week, PREVIEWSworld collects five titles with new number ones or fresh story arcs perfect for readers looking to get into a new series. These new releases are available to purchase at your local comic shop and feature comics from any genre or publisher.
These comics are ready for new readers to enjoy - all you have to do is Start Here.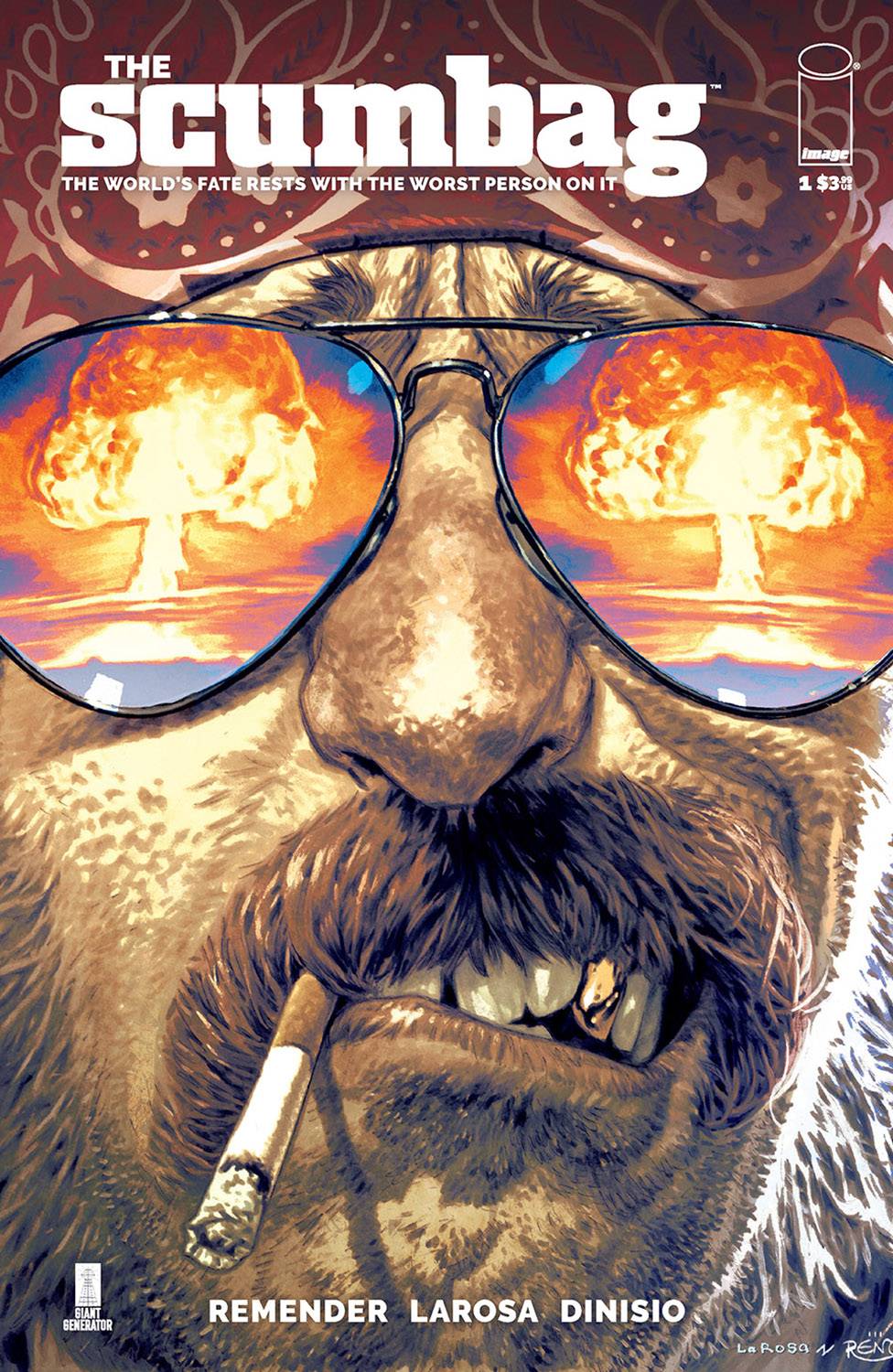 The Scumbag #1 (AUG200010)
Rick Remender (Deadly Class) launches an all-new comedy espionage series! The Scumbag is the story of Ernie Ray Clementine, a profane, illiterate, drug-addicted biker with a fifth-grade education. He's the only thing standing between us and total Armageddon because this dummy accidentally received a power-imbuing serum, making him the world's most powerful super spy.
This new ongoing series will feature a murderers' row of all-star artistic talent rotating each issue. The first issue showcases the stunning work of Lewis LaRosa, with subsequent chapters and covers by brilliant talents such as Andrew Robinson, Eric Powell, Tula Lotay, Wes Craig, Roland Boschi, Simone Di Meo, Marguerite Sauvage, Duncan Fegredo, Yanick Paquette, Mike Mckone, Dave Johnson, Moreno Dinisio, and many more!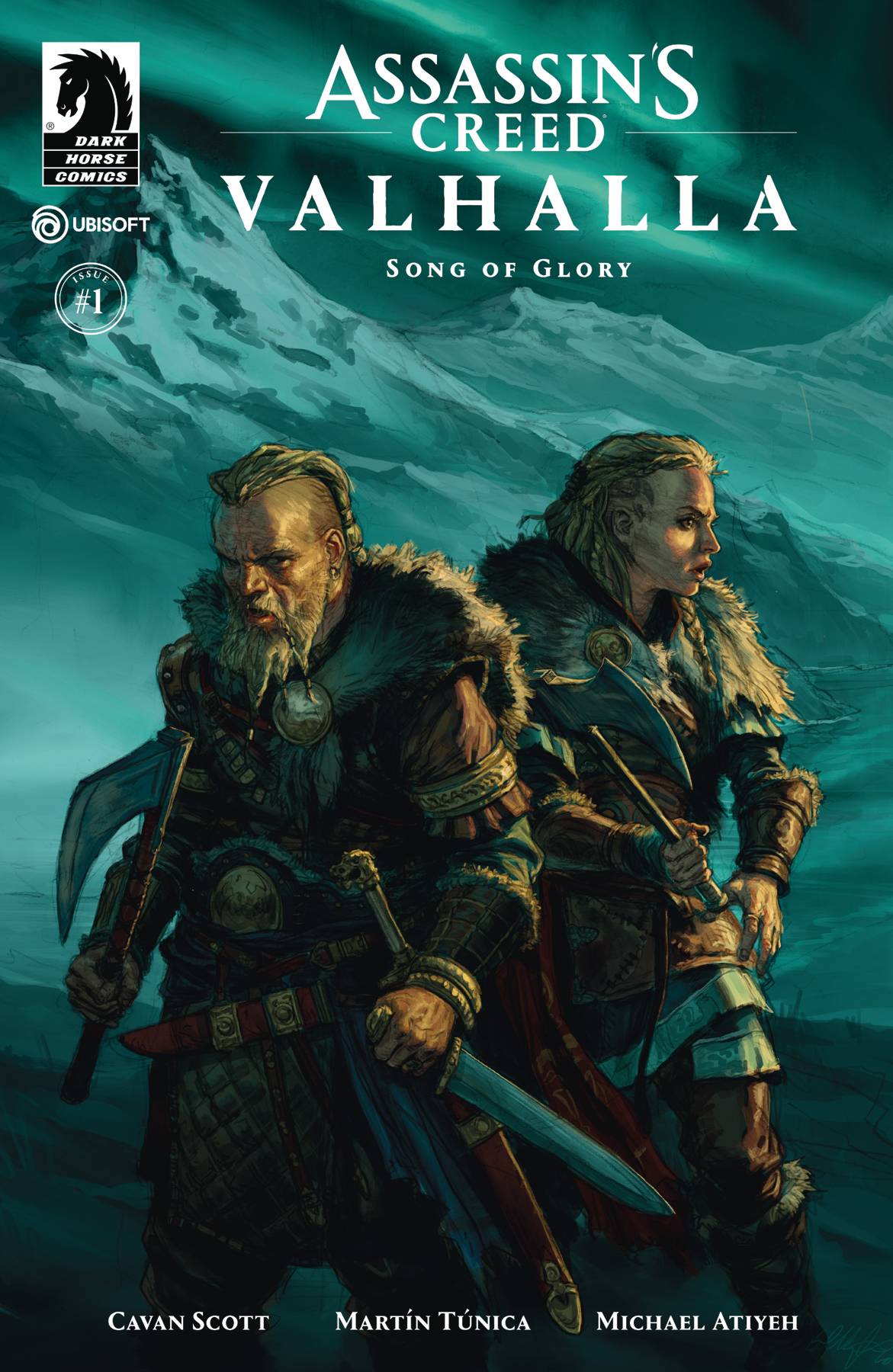 Assassin's Creed Valhalla: Song of Glory #1 (AUG200401)
Blades clash in this prequel to Ubisoft's next video game in the Assassin's Creed franchise, Assassin's Creed Valhalla. Releasing on November 10th, 2020 on PS4, PS5, Xbox One, and Xbox Series X, this new entry in the series takes the action to mid-9th century Norway during the time of the Vikings.
This comic book prequel, releasing this week, introduces you to Eivor, a Viking warrior, as she observes a village raided by a neighboring kingdom. Bloodshed and mayhem erupt as she seizes the attack in her own favor, but will her victory be a blessing to her clan or a terrible curse?
Find out in this primer for the hotly anticipated video game!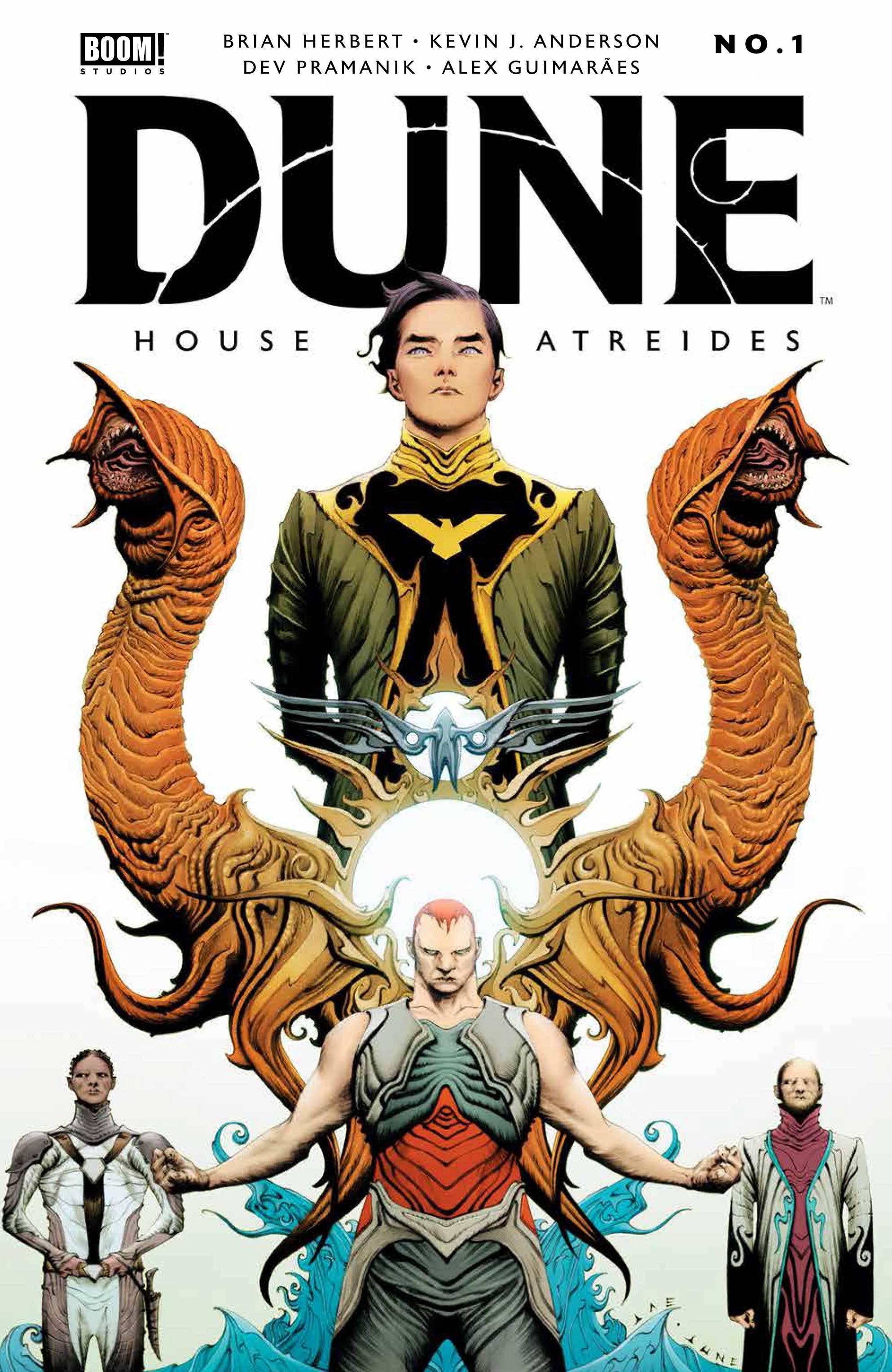 Dune: House Atreides #1 (AUG200952)
Set in the years leading up the Hugo and Nebula Award-winning Dune-which inspired the upcoming feature film from Legendary Pictures - Dune: House Atreides transports readers to the far future on the desert planet Arrakis where Pardot Kynes seeks its secrets.
Meanwhile, a violent coup is planned by the son of Emperor Elrood; an eight-year-old slave, Duncan Idaho, seeks to escape his cruel masters; and a young man named Leto Atreides begins a fateful journey.
These unlikely souls are drawn together first as renegades and then as something more, as they discover their true fate - to change the very shape of history!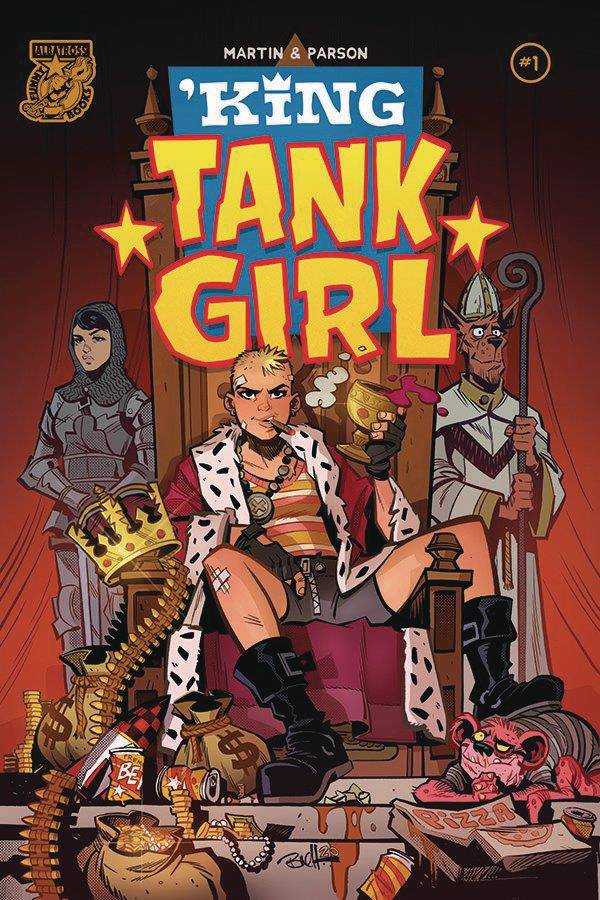 King Tank Girl #1 (of 5) (AUG201104)
Tank Girl co-creator, Alan Martin, returns with brilliant artist Brett Parson to bring the all new adventures of the classic character to Albatross Funnybooks!
Turning the clock back to the early years, King Tank Girl offers up a veritable banquet of brand new stories: Tank Girl and the gang head to the beach for "Barney Don't Surf"; they explore the expensive world of Wellbeing; and Tank Girl is crowned King of England. And all that before tea time!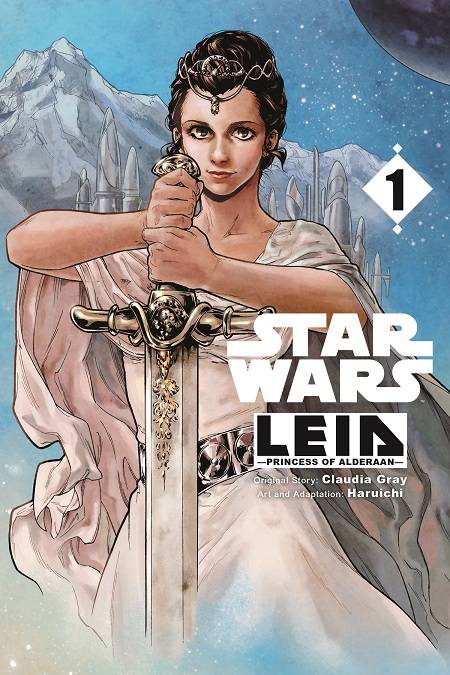 Star Wars: Leia Princess of Alderaan GN Manga Vol. 01 (AUG201903)
The never-before-told story of how young Leia Organa comes to join the rebellion against the evil Empire.
A young Princess Leia spends her days learning the ways of politics, aiding those in need and preparing for the traditional ceremony in which she declares her intention to one day rule Alderaan. But as Leia prepares herself to be named the heir of the throne, she becomes aware of the growing distance between her and her parents, who behind closed doors are leaders of the newly formed rebellion.
Upon learning her parents' secrets, Leia must now make a choice between her responsibility to the people of Alderaan and her responsibility to save a galaxy crushed by the rule of the Empire.