Akira Volume 1 Has Just Hit Its 100th Printing
Sep 26, 2020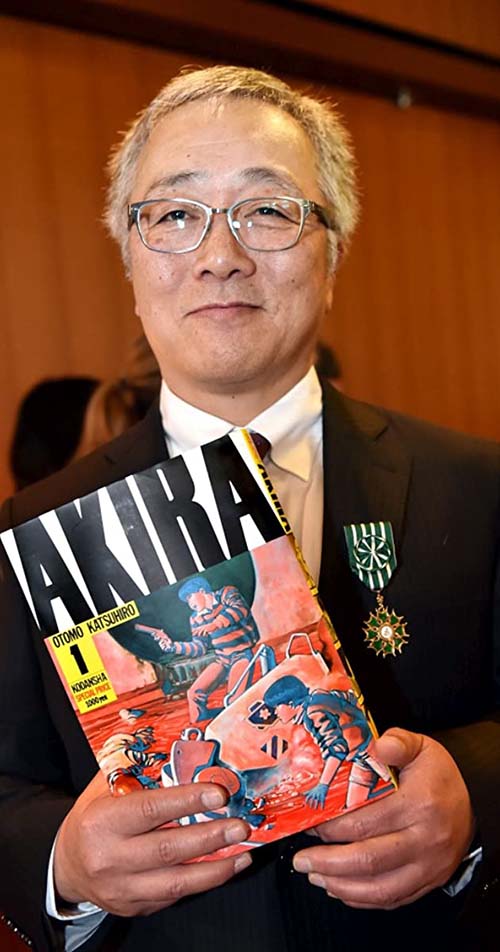 In 1982, Kodansha published the first chapter of Akira, a dystopian saga set in Neo-Tokyo, a city recovering from thermonuclear attack where the streets have been ceded to motorcycle gangs and the rich and powerful run dangerous experiments on destructive, supernatural powers that they cannot control.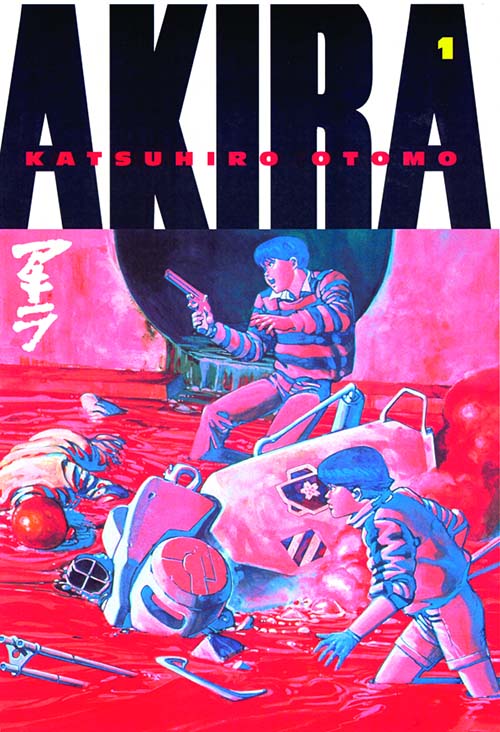 Katsuhiro Otomo's Akira changed the medium of manga and comics when it was released 38 years ago, and now Kodansha Comics has announced that this influential work is receiving it's 100th printing. Returning in Japan this October, the announcement for the 100th printing was made via Crunchyroll.
From Crunchyroll:
Kodansha announced today that the first volume of Katsuhiro Otomo's internationally popular sci-fi action manga AKIRA will get its 100th additional printing on September 25, 2020. The manga was serialized in the publisher's Weekly Young Magazine from 1982 to 1990 and compiled in six volumes. It has become the first of the publisher's manga series to reach the 100th printing.
36 years have passed since its first volume was published in Japan on September 14, 1984. While the price of many Japanese manga books has risen significantly over the past 36 years, all six volumes of AKIRA have been still sold for the same price as when they were released.
The author Otomo gave a short message, "Thank you for reading for such a long time." The first volume of the 100th printing is expected to be in stores in early October.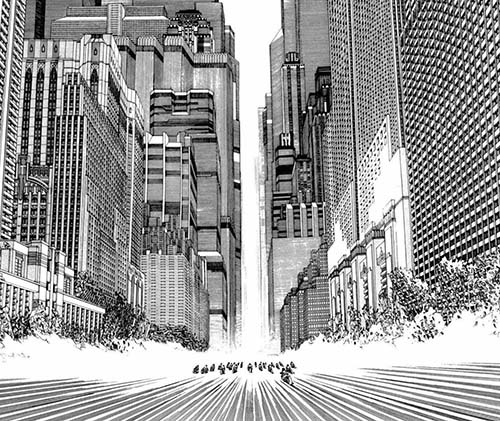 The site also provided a brief publication of Akira.
For those of you that still have not read Otomo's masterwork, Akira's volume 1-6 are readily available at comic shops everywhere. In addition, you can still find the impressive 35th Anniversary Box Set (AUG171816), which features hardcovers of all six volumes of the manga in the original left-to-right reading format. Packaged with the hardcover Akira Club art book and an exclusive patch featuring the iconic "Good for Your Health" pill design, this collector's item is a must own for any fan of Akira or for any fan of the comics medium.
For more from Kodansha, keep an eye on PREVIEWSworld.com's Twitter, Facebook, YouTube, or Instagram.