A Rumiko Takahashi's Classic Returns!
Sep 22, 2020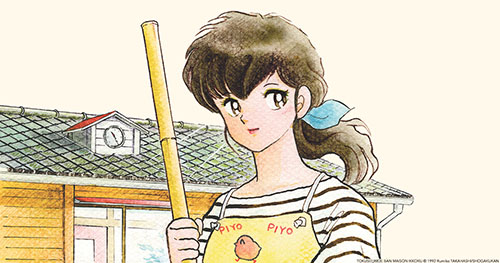 By Nancy Thistlethwaite
In the olden days, many people in the United States became manga and anime fans after discovering Ranma 1/2. It was the Naruto of its time. And through Ranma 1/2, one discovered Maison Ikkoku. After reading the first volume, I drove to every comic book shop I could find in Southern California over one weekend until I collected the entire series. Manga wasn't carried in bookstores at that time, and ordering through Viz by Mail would've been too long a wait to bear.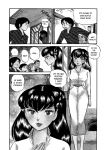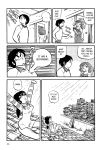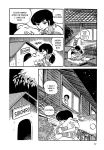 Click to View

Maison Ikkoku was Takahashi's second major series after Urusei Yatsura. It was her first seinen series, and rather than being fantasy, it's slice of life. Yusaku Godai is studying to take the college entrance exam (again) while living in an old building full of eccentric tenants who love meddling in his life. He falls in love with a young widow who has become the building's resident manager.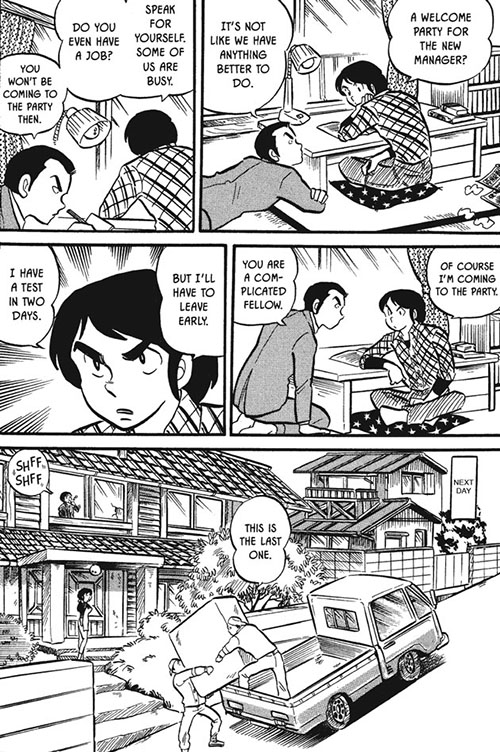 What starts out as a silly and sweet comedy becomes a startlingly profound look at relationships and navigating one's way through life. Little threads you thought might get lost are woven in later by a masterful hand. It is one of the great mangaka's greatest works. This series is a poignant joy.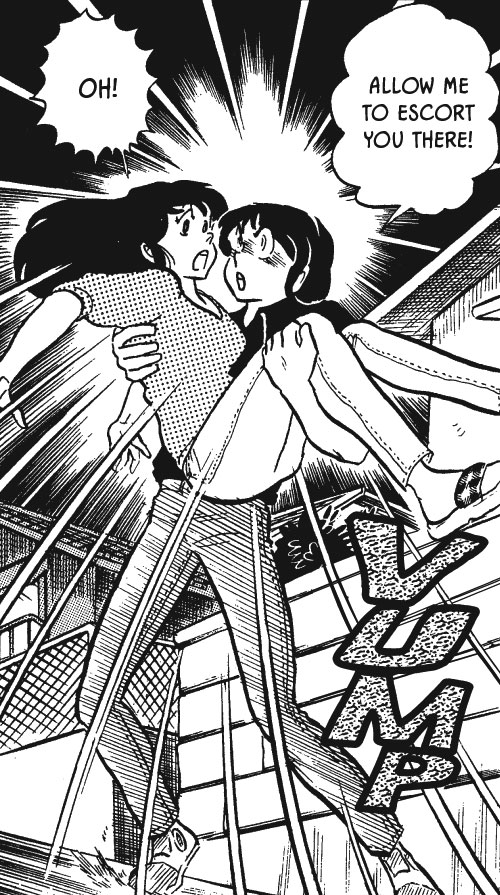 For a classic that means so much to so many, we have produced this collector's edition. It has an all-new translation and comes with color inserts. Each volume is around 350 pages, and there are ten volumes in all. Enjoy!
Maison Ikkoku (APR202340) is available at your local comic shop.
For more from Viz, keep an eye on PREVIEWSworld.com's Twitter, Facebook, YouTube, or Instagram.
{FULLDETAIL-APR202340}