Start Here: Five New Comics for September 16th
Sep 14, 2020
Expand your comic book horizons with these five new comics featuring great starting points!
Every week, PREVIEWSworld collects five titles with new number ones or fresh story arcs perfect for readers looking to get into a new series. These new releases are available to purchase at your local comic shop and feature comics from any genre or publisher.
This week: Iron Man puts on the suit for a new adventure, discover the secrets of the town of Stillwater, Head Looper begins a new quarter of stories, Vampirella is on the search for her soul, and Heavy is ready for action!
These comics are ready for new readers to enjoy - all you have to do is Start Here.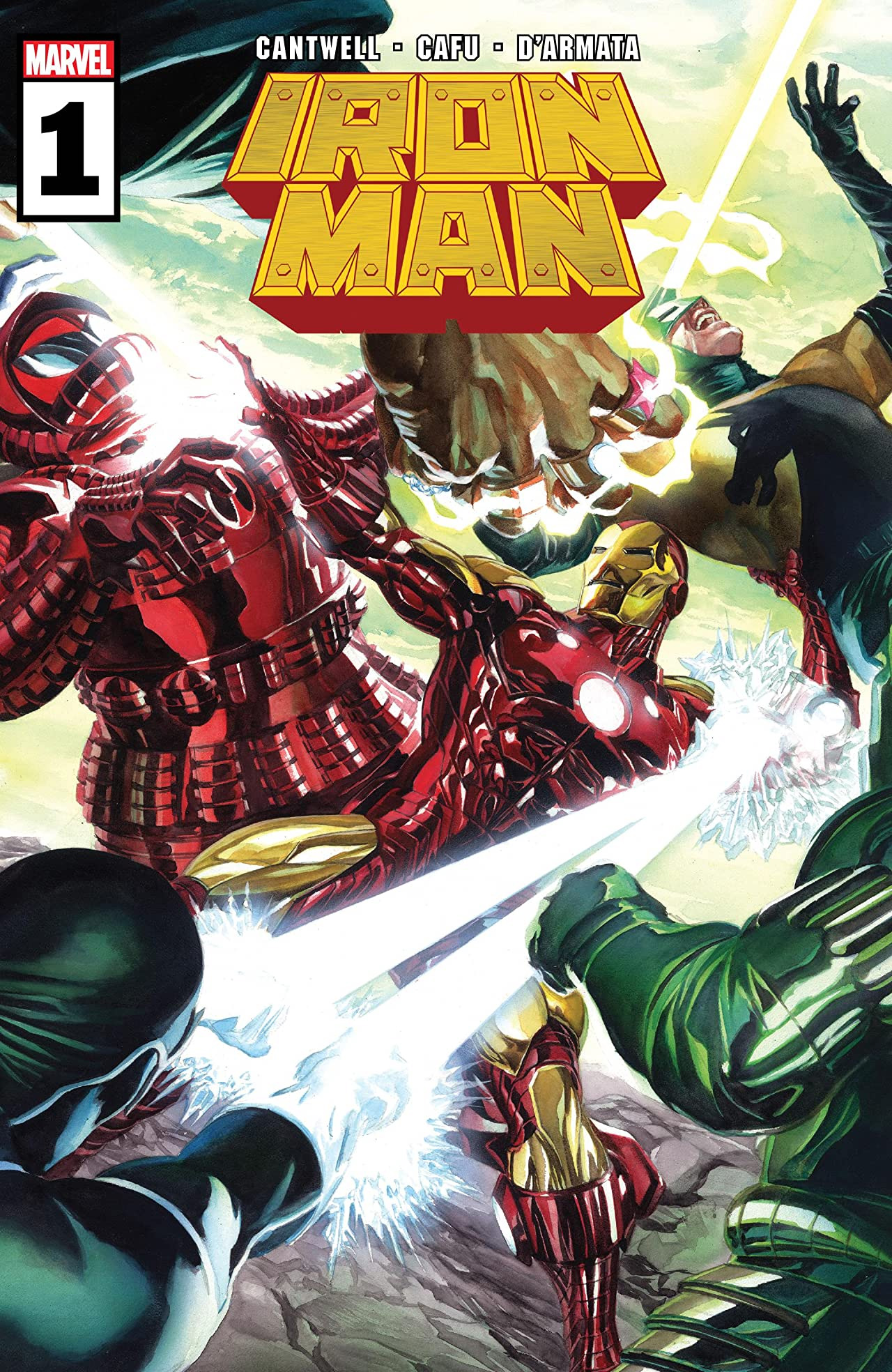 Iron Man #1 (JUL200595)
Tony Stark is looking to restart his engine. He decides he's going back to basics, putting away his high-tech toys and high-profile image so he can get his hands dirty again. It's time to dig into the guts of real machines, put on some old-fashioned metal and fly.
But can he really lay that Stark-sized ego down? Life isn't that simple, something that old friends and frustrating foes are quick to point out. If you strip down a billionaire to his bolts, does he run solid or just overheat?
Tony's going to find out once a threat to the entire universe rears its head from the past. As he suits up again, Tony remains sure of one thing: he's still Iron Man down to his flesh and blood core.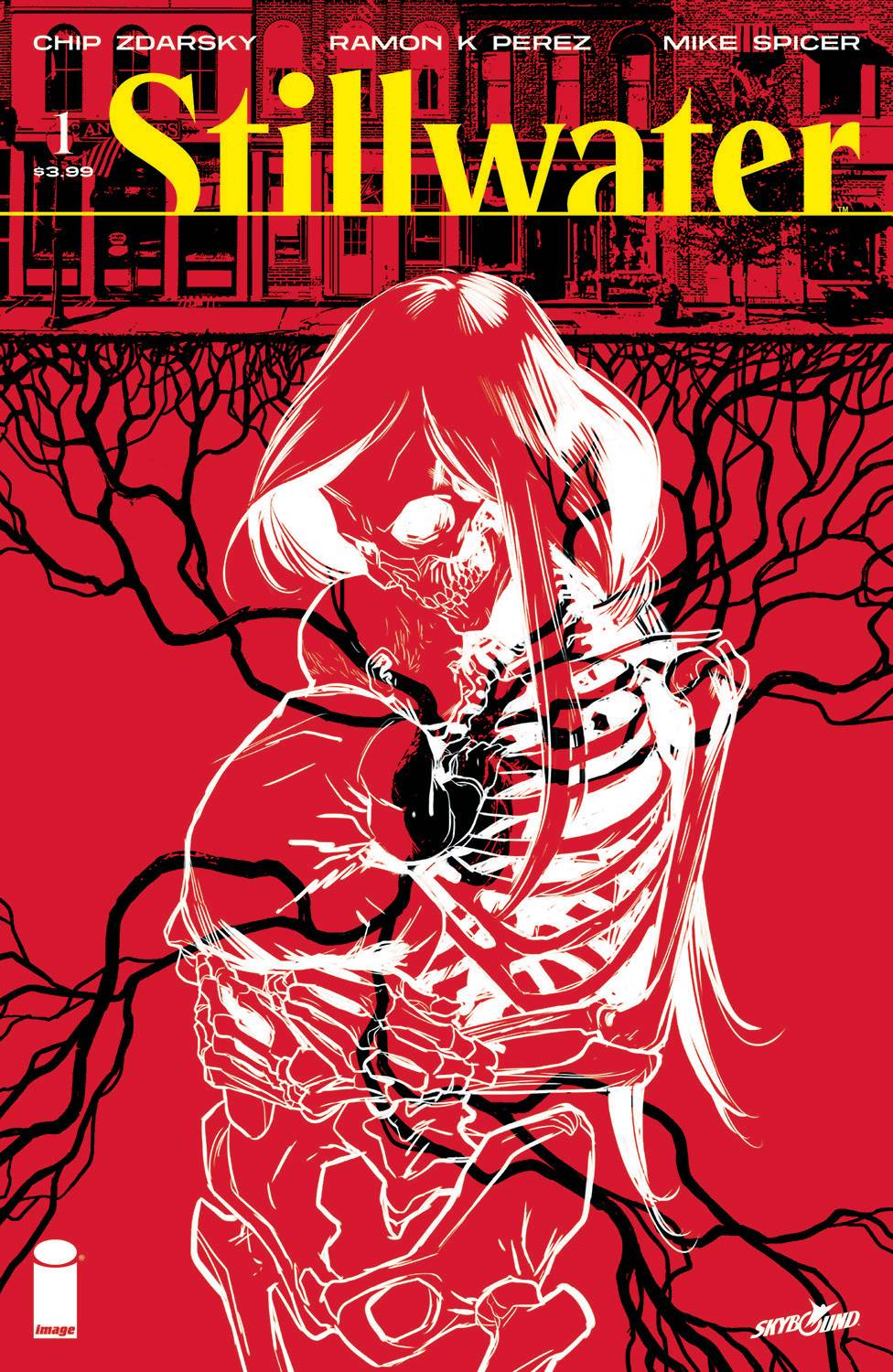 Stillwater by Zdarsky & Perez #1 (JUL200017)
Nobody dies. In the town of Stillwater, that's not just a promise. It's a threat. Join superstar writer Chip Zdarsky (The White Trees, Daredevil) and Eisner Award-winning artist Ram N K Pérez (Jim Henson's Tale of Sand, Jane) as they dive into a world of horror and intrigue in this new ongoing Skybound series.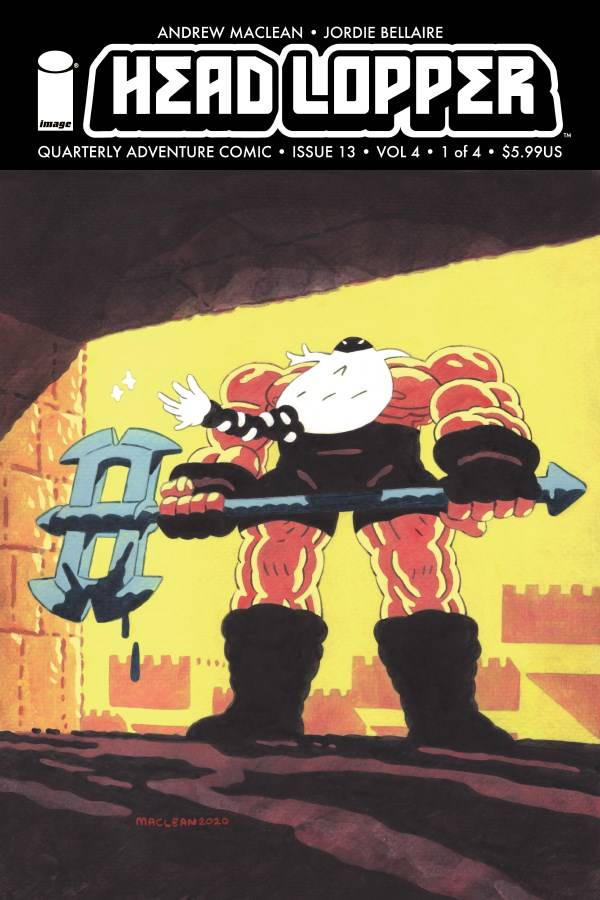 Head Lopper #13 (JUN200080)
The hit quarterly fantasy comic is back with another big, action-packed arc of extra-length issues! Evil forces continue to hunt Norgal and Agatha as they begin their quest for the fabled Mulgrid's Stair.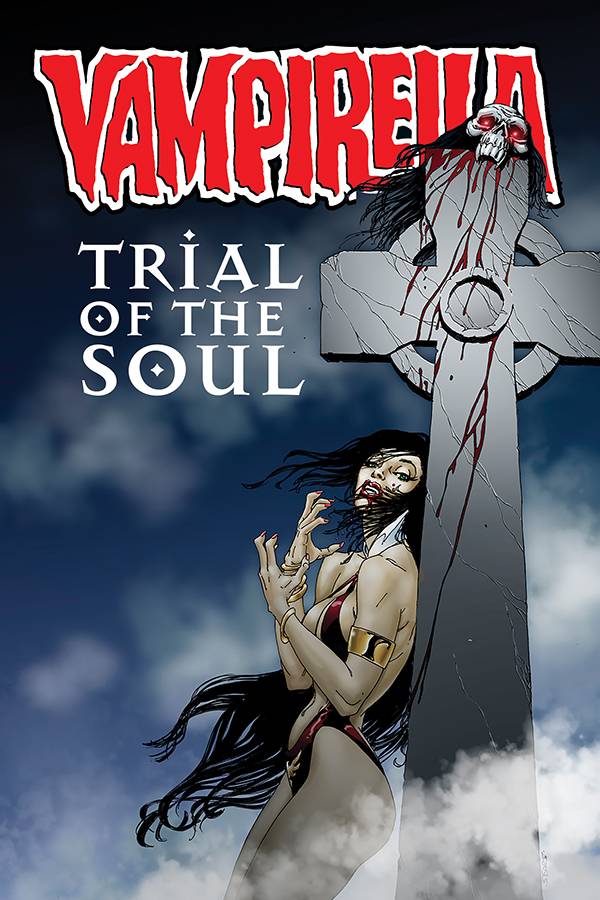 Vampirella: Trial of the Soul One Shot (JUL200727)
Does Vampirella have a soul? That is the question being asked by an immortal wizard-king who has come to determine her fate. If she does, she will be spared. If not, he must destroy her. No matter how charming he finds her.
This can't-miss standalone tale introduces the latest member of Vampi's spine-tingling rogues' gallery! Eisner Award-winning fantasy maestro Bill Willingham (Fables, Robin) brings this fable to the page with a haunting cover by Bart Sears (Turok, Blade) and interiors by Giuseppe Cafaro (Justice League vs. Suicide Squad).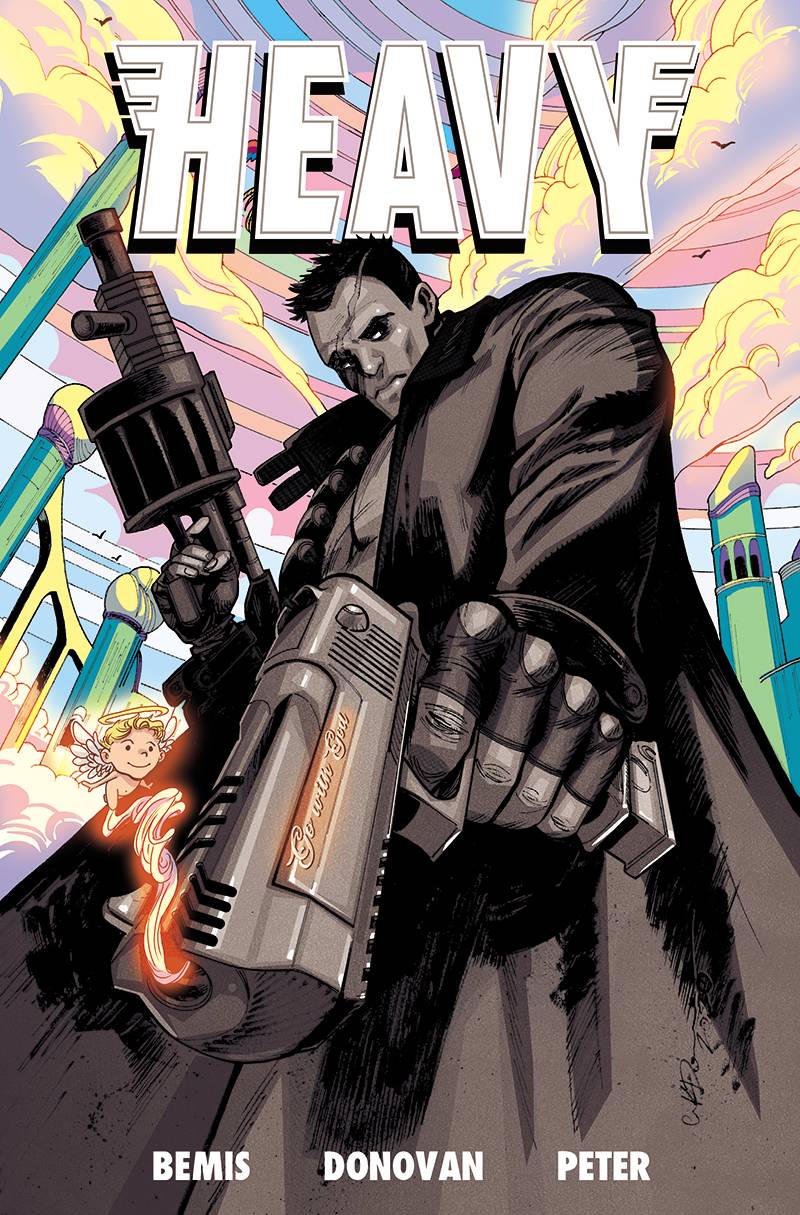 Heavy #1 (JUL201540)
Bill may be dead, but he's got a job to do.
Welcome to the Big Wait, where folks who don't quite make the cut go to work off their debt. Everyone in the Wait's got a job. Bill is a Heavy, whose job is policing the multiverse, making sure bad eggs get what's coming to them. He's on track to earn his Climb and reunite with the woman he loves... until he meets his new partner: the worst dude of all time.
Heavy is The Punisher for neurotics; Inception for the impatient; Preacher for... well, it's a lot like Preacher. Max Bemis and Eryk Donovan bring you a story about the existential purpose of dumb boys with big guns.