Got It Covered: Darick Robertson on 'The Boys: Dear Becky'
May 18, 2021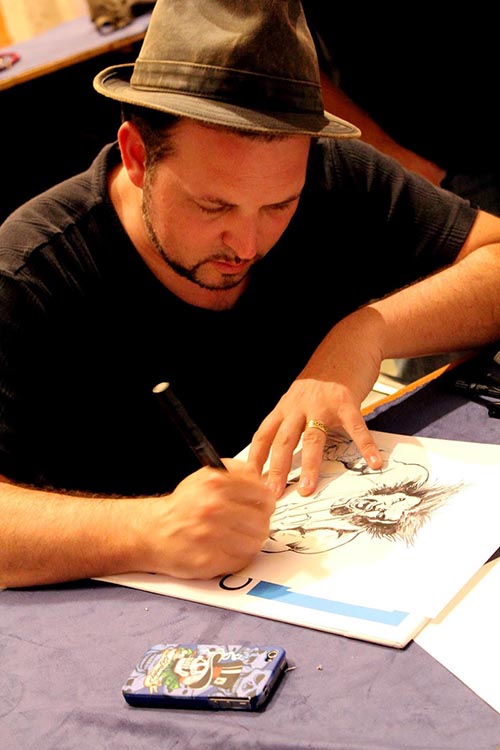 by Troy-Jeffrey Allen
"I always want to be involved somehow," says artist Darick Robertson, giving off a sense of both responsibility and pride in his work on The Boys. "As the co-creator of the series, I always want to be involved somehow. Even if it's just supplying covers."
Darick Robertson should be proud. It's been fourteen years since he and Garth Ennis introduced the comic book world to The Boys. Fourteen years of earned critical acclaim, equally earned controversy, and, ultimately, mainstream acceptance (well...as accepted by the mainstream as The Boys can get) in the form of an Amazon Prime adaptation. Now they are hip deep in a new mini-series from Dynamite titled The Boys: Dear Becky. The focus of this installment of Got It Covered.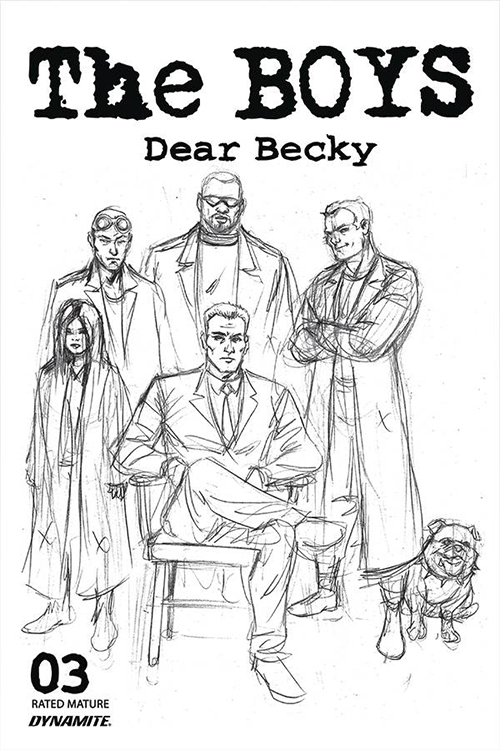 Dear Becky marks the first time in seven years that The Boys have gone on a new superhero kill spree. So readers of the comic and viewers of the show get to experience something new yet familiar regardless of entry point. Artist Russ Braun handles interiors this go-round, while Robertson gets to establish a new status quo on the covers. "[Ennis] sets the themes for the covers and I try to bring the mood through what I think will set the right tone," says Darick.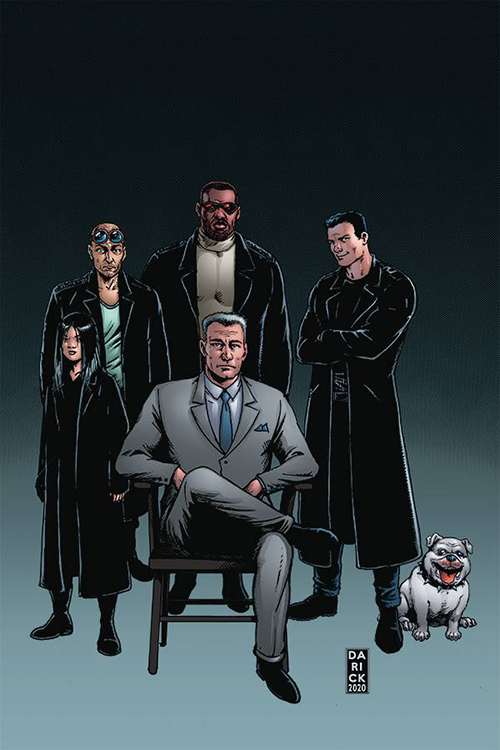 For Dear Becky #3, the cover's story snapshots us to before the beginning. "Mallory's in charge [here]," Robertson explains. "[This is] before The Boys became the team we meet in issue one of the original series." "Butcher's going to take over one day," he adds, providing a bit of amusing foreshadowing that is fourteen years past due. "Butcher's expressions can be the most challenging as he walks a line concealing his emotions...the subtlety is a challenge."
When forced to decide which character is his least favorite to draw, Robertson admits that The Boys' evil Aquaman is definitely it. "The DEEP is the biggest pain as that helmet is a chore." But like choosing a favorite child, Robertson is quick to add: "I love them all, honestly."
Spoken like a true proud parent.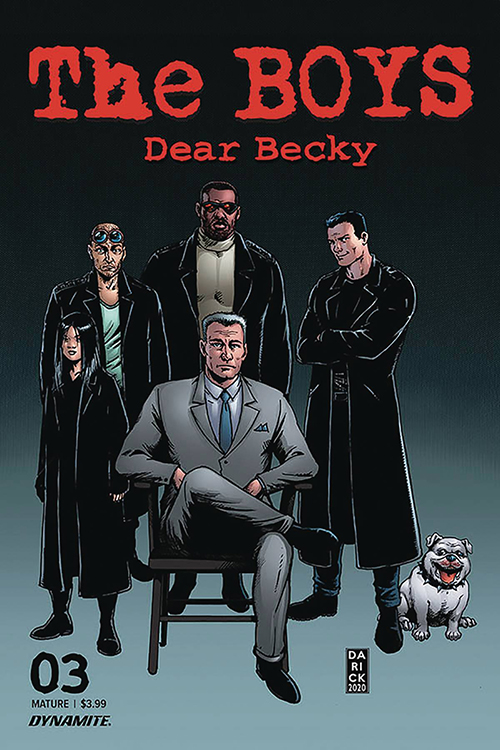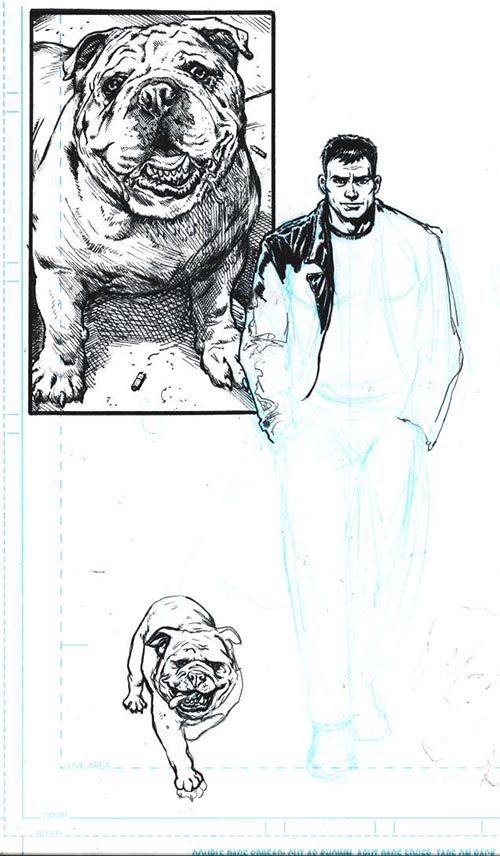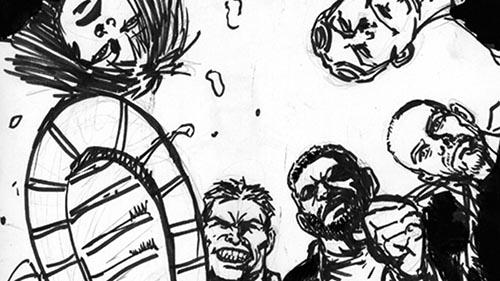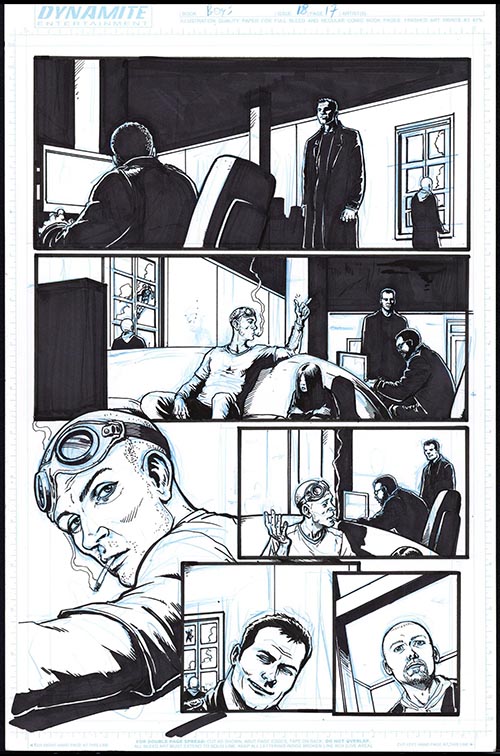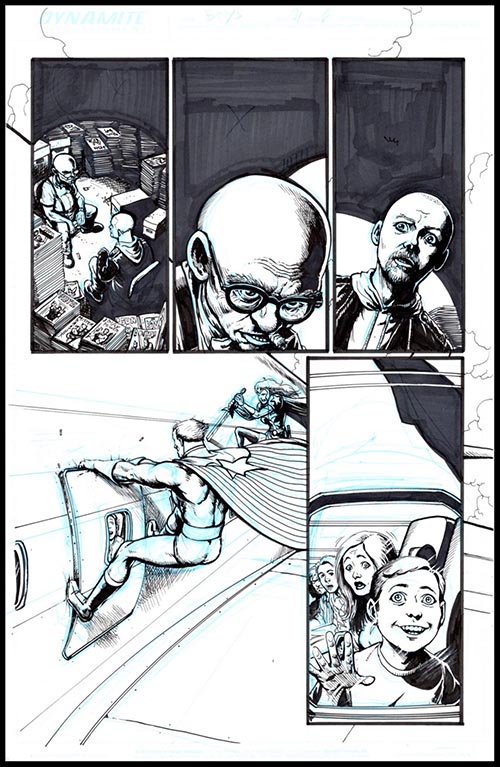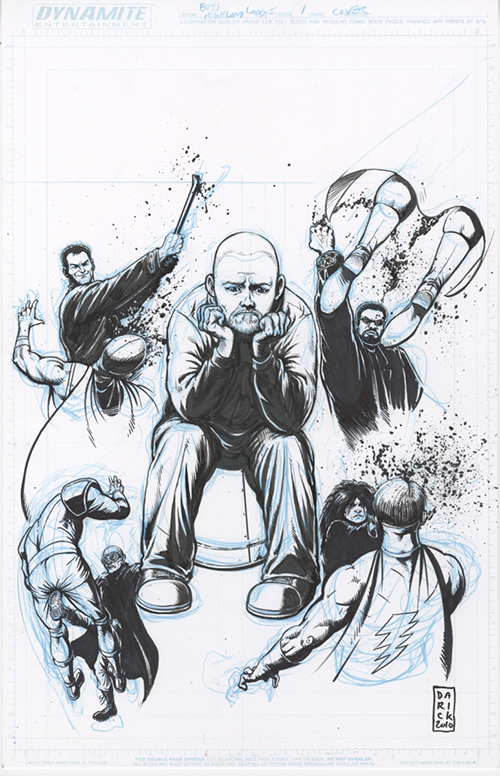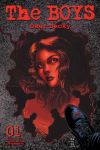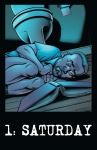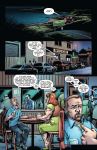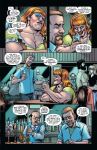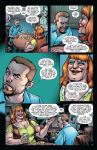 Click to View

Special thanks to Vincent.
The Boys: Dear Becky #3 is available now. Keep an eye on issue 4 and the upcoming collected edition coming soon to your local comic shop.
****
Troy-Jeffrey Allen is the producer and co-host of PREVIEWSworld Weekly. His comics work includes BAMN, Fight of the Century, the Harvey Award-nominated District Comics, and the Ringo Awards-nominated Magic Bullet.