'Mujirushi': A Masterpiece Worthy of the Louvre
Aug 04, 2020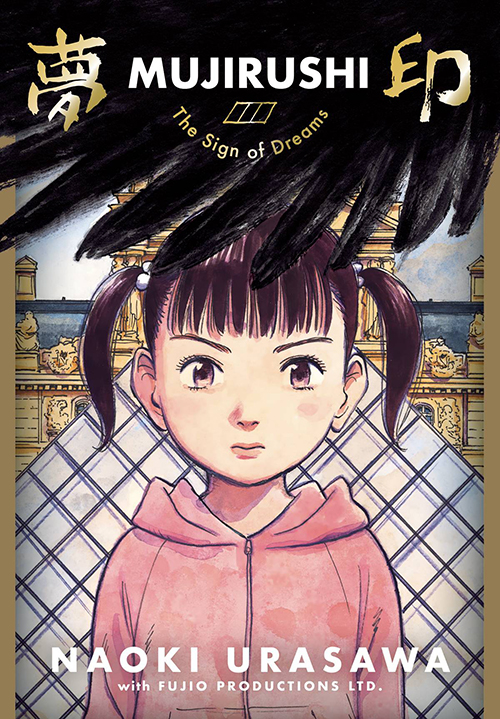 Acclaimed mangaka Naoki Urasawa paints a humorous, heart-warming caper tale in Mujirushi (JUL201668).
The latest tale from the critically acclaimed manga artist Naoki Urasawa takes readers on a journey to the City of Love—Paris, France. But first, Urasawa takes readers on a brief stopover in Japan where we meet Kamoda, a man willing to do whatever it takes to earn a quick buck.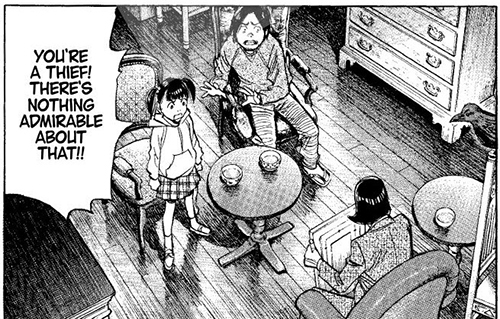 From skipping his taxes to mass producing presidential masks for a stranger on a whim, Kamoda has done it all. So when Kamoda's antics leave his family bankrupt, it's no surprise that his wife leaves him. Drowning in debt and the sole caretaker for their only daughter, the sharp and witty Kasumi, Kamoda hits rock bottom.
That is, until a crow delivers some good news in the form of a note, a sign that leads Kamoda to the Director, a mysterious Francophile who promises to fulfill all his dreams. But first, Kamoda and Kasumi must do something for him, pull off one of the greatest heists in history.
By taking readers on a trip into the illustrious Louvre, home of the Mona Lisa and the Winged Victory of Samothrace, Urasawa uses art as a vehicle to tell a masterful tale about family and the ways they grow apart, break and piece themselves back together.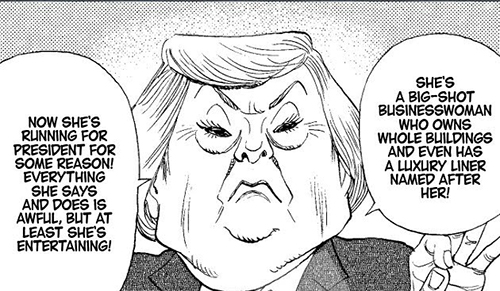 But Mujirushi is also a fun tale, a caper full of missteps, growling crows called Maria, a hard-boiled detective looking for a final win, and an unexpected cameo from the popular Osomatsu series.
This masterful graphic novel, a one-shot collaboration with the Louvre, complete with color pages and a special comment from Urasawa himself, serves as the perfect love letter to Paris and Francophiles the world over.
For more from Viz Media, keep an eye on PREVIEWSworld.com's Twitter, Facebook, YouTube, or Instagram.
VIZ MEDIA LLC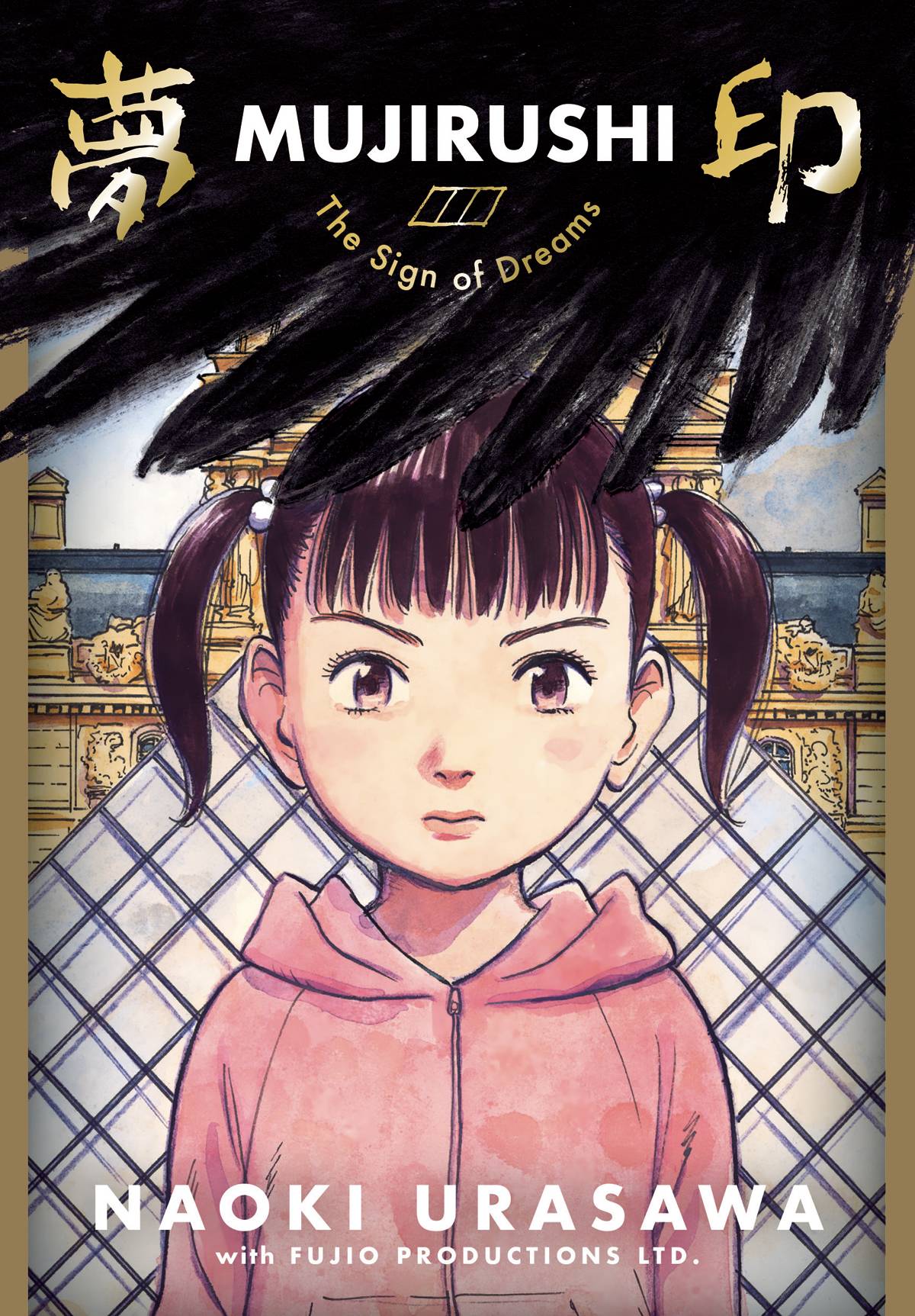 (W) Naoki Urasawa (A/CA) Naoki Urasawa
Kamoda will do anything to earn a quick buck, even if it means skipping out on his taxes to take his wife on a luxury cruise. But when a random tax audit bankrupts his family, Kamoda soon discovers his wife has taken that cruise after all-only without Kamoda or their daughter Kasumi.
Desperate to provide, Kamoda invests in a scheme to mass-produce masks of controversial American presidential candidate Beverly Duncan. But a lackluster election kills their sales potential, burying Kamoda under a mountain of masks and debt. On the verge of despair, Kamoda discovers a sign that leads him to the Director, an art fanatic who vows he can make all of Kamoda and Kasumi's dreams come true.
For older teen audiences.

In Shops: Aug 26, 2020
SRP: $19.99
PREVIEWS Page #369