Start Here: Five New Comics for August 5th
Aug 03, 2020
With so many new series to pick from this week, here's a list with all the highlights. Just start here.
Every week, PREVIEWSworld collects five titles with new number ones or fresh story arcs perfect for readers looking to get into a new series. These new releases are available to purchase at your local comic shop and feature comics from any genre or publisher.
This week: Walking Dead creator: Robert Kirkman returns with a fiery new series, the Transformers meet the horses of My Little Pony, get a glimpse at how Alien was originally envisioned, visit the world of the PS4 game Horizon: Zero Dawn in a new comic series, and one Bad Mother is on a quest for revenge.
These series are ready for new readers to enjoy - all you have to do is Start Here.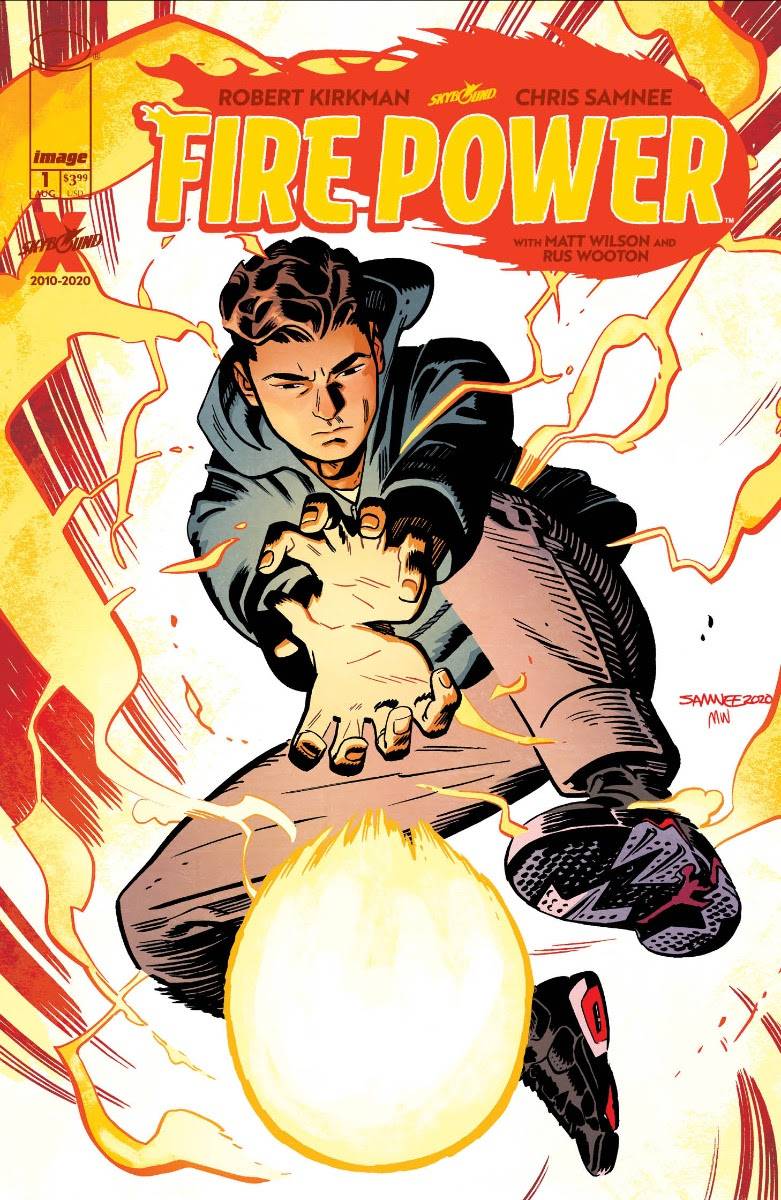 Fire Power by Kirkman & Samnee #1 (JUN200038)
A new monthly series premiere! The one who wields the fire power is destined to save the world, but Owen Johnson has turned his back on that life. He doesn't want the power-he never did. He only wants to spend time with his family and live his life, but unseen forces are at work to make that impossible. And danger lurks around every corner as Owen's past comes back to haunt him.
This non-FCBD version will have an increased page count (44 pages total) and include a sketchbook section featuring commentary by Samnee and Kirkman.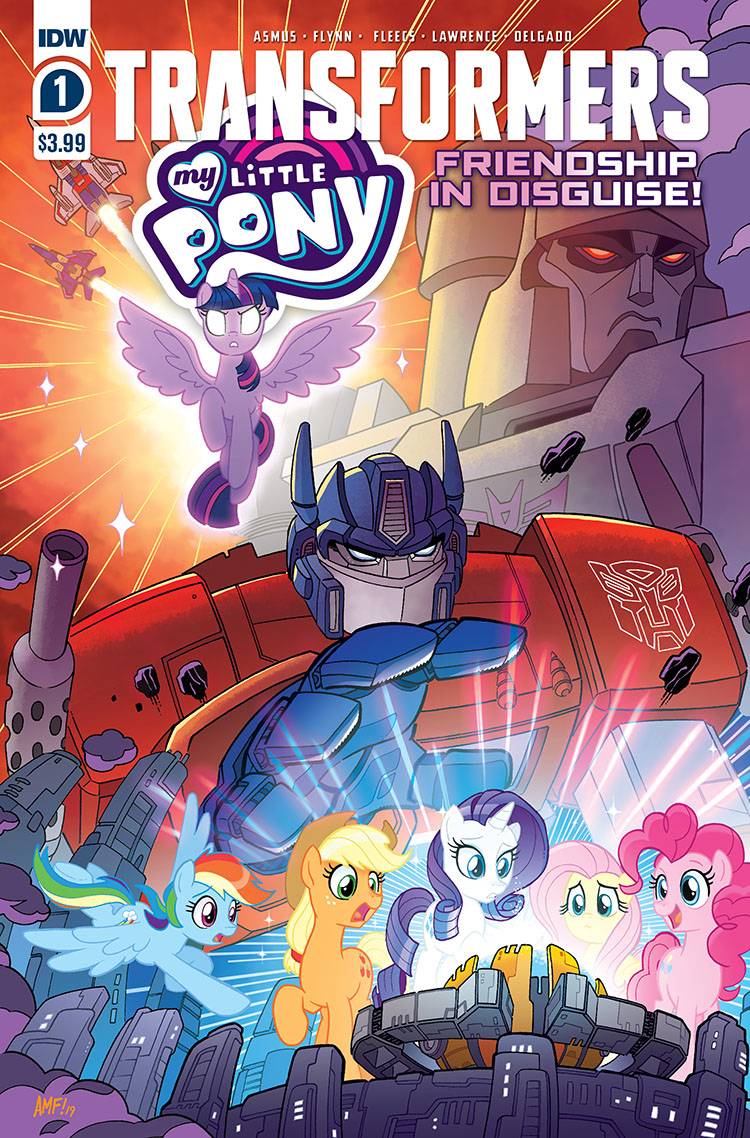 My Little Pony Transformers #1 (of 4) (MAR200688)
When the Mane Six gallop alongside Autobots in battle, the forces of villainy stand no chance! IDW Publishing, under license by Hasbro, Inc., welcomes comic fans of all ages to enjoy the wildest crossover of Hasbro creations ever: My Little Pony / Transformers, a new four-issue miniseries!
In My Little Pony / Transformers, the scheming Queen Chrysalis casts a spell in search of changeling allies, but accidentally interferes with a distant Cybertronian Spacebridge… and brings the Autobots and Decepticons to Equestria! As the dust settles, it's up to Twilight Sparkle, Optimus Prime, and others to overcome the menace of malevolent magic and machinery!
My Little Pony / Transformers assembles an all-star team of comic creators for this mind-blowing series: writers James Asmus, Ian Flynn, and Sam Maggs, and artists Casey W. Coller, Jack Lawrence, Sara Pitre-Durocher, Priscilla Tramontano, and Tony Fleecs (who also provides cover artwork for the entirety of the series).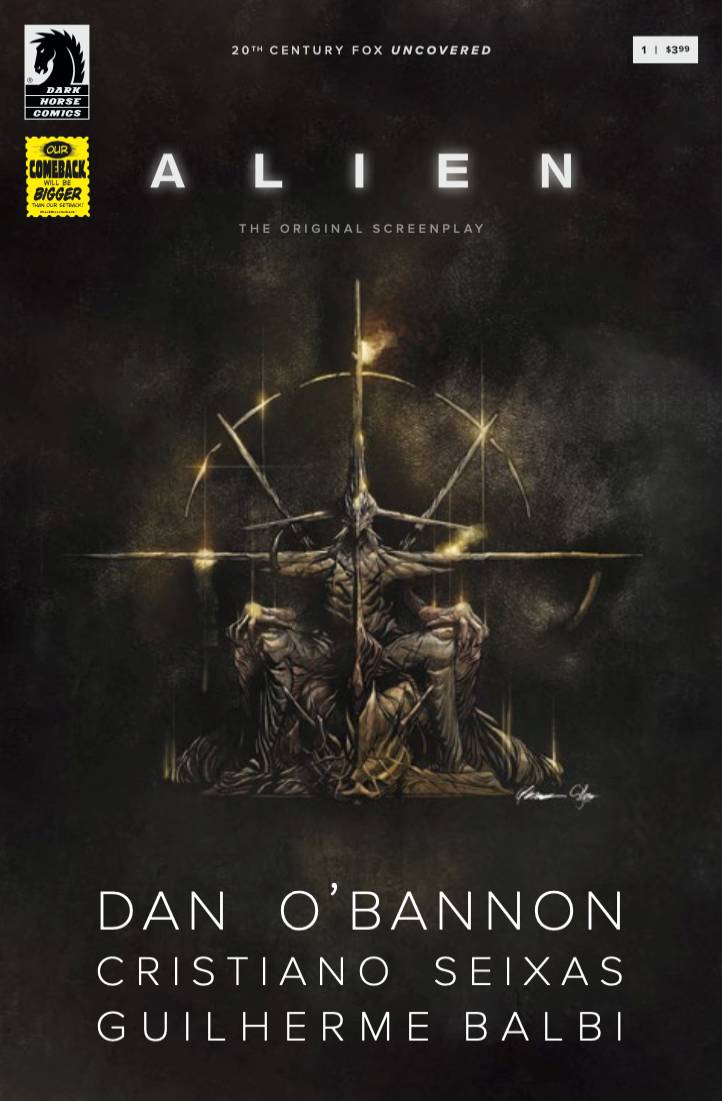 Alien Original Screenplay #1 (of 5) (JUN200291)
En route to back to Earth, the crew of the starship Snark intercepts an alien transmission. Their investigation leads them to a desolate planetoid, a crashed alien spacecraft, and a pyramidic structure of unknown origin. Then the terror begins.
Ridley Scott's 1979 classic sci-fi film, Alien, is getting a new interpretation in comic form. Alien: Original Screenplay is adapted from the original 1976 screenplay by Dan O'Bannon (author of Moebius's The Long Tomorrow, co-writer of Total Recall, writer/director of The Return of the Living Dead) giving longtime fans of the Alien franchise a glimpse at what could have been.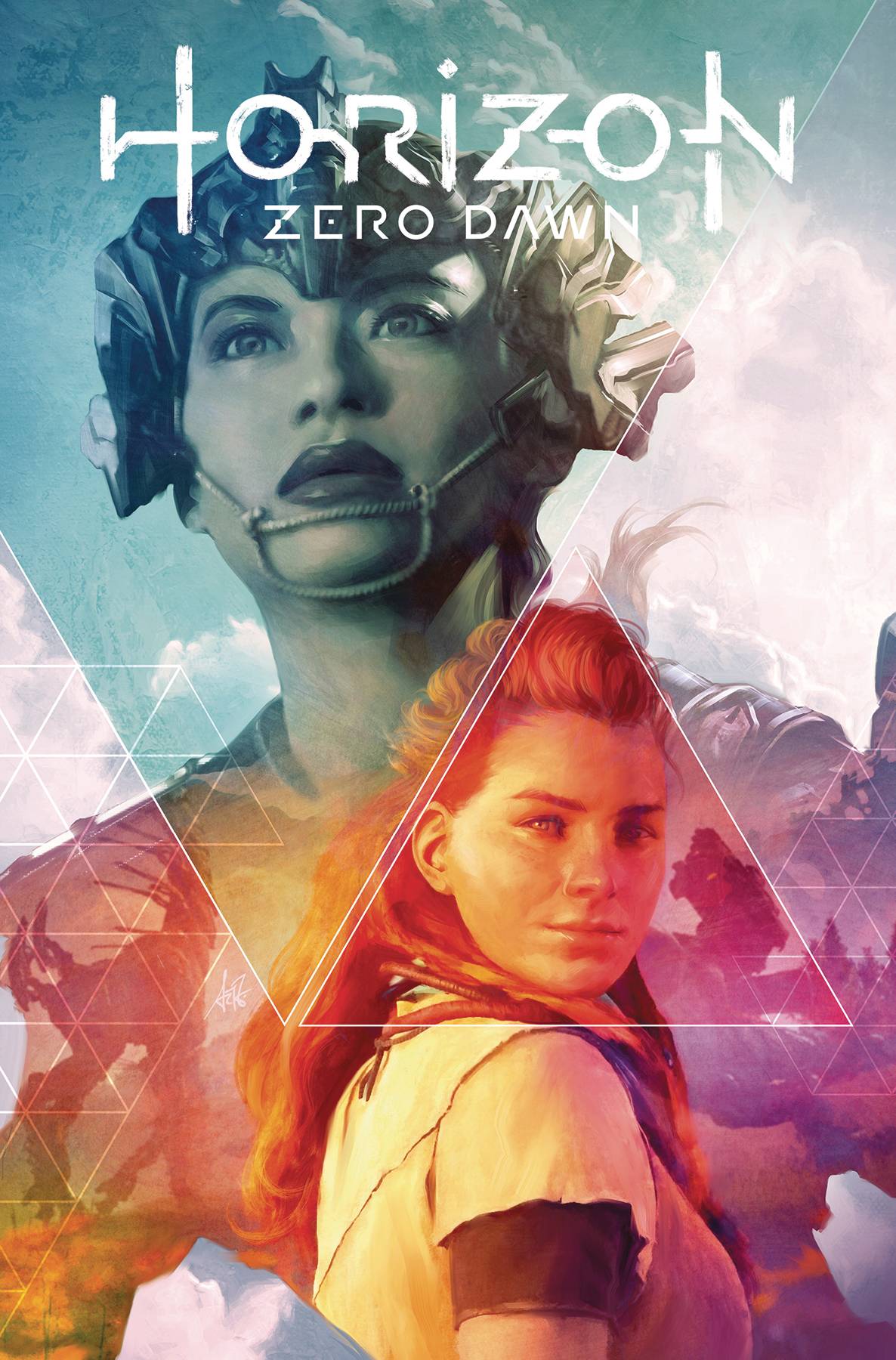 Horizon: Zero Dawn #1 (JUN201358)
Welcome to a world where nature has reclaimed the planet and awe-inspiring machines dominate the land as humanity fights for survival on this new earth. Titan Comics brings you a brand-new comic series based on the award-winning game by Guerrilla!
Aloy and Talanah return in a new story set after the events of the game co-created by one of the writers of Horizon Zero Dawn game Anne Toole. And don't forget, Horizon Zero Dawn FCBD #0 (JAN200042) ties into this brand-new #1 so be sure to get your free comic when you pick up this week's first issue if you want a complete collection!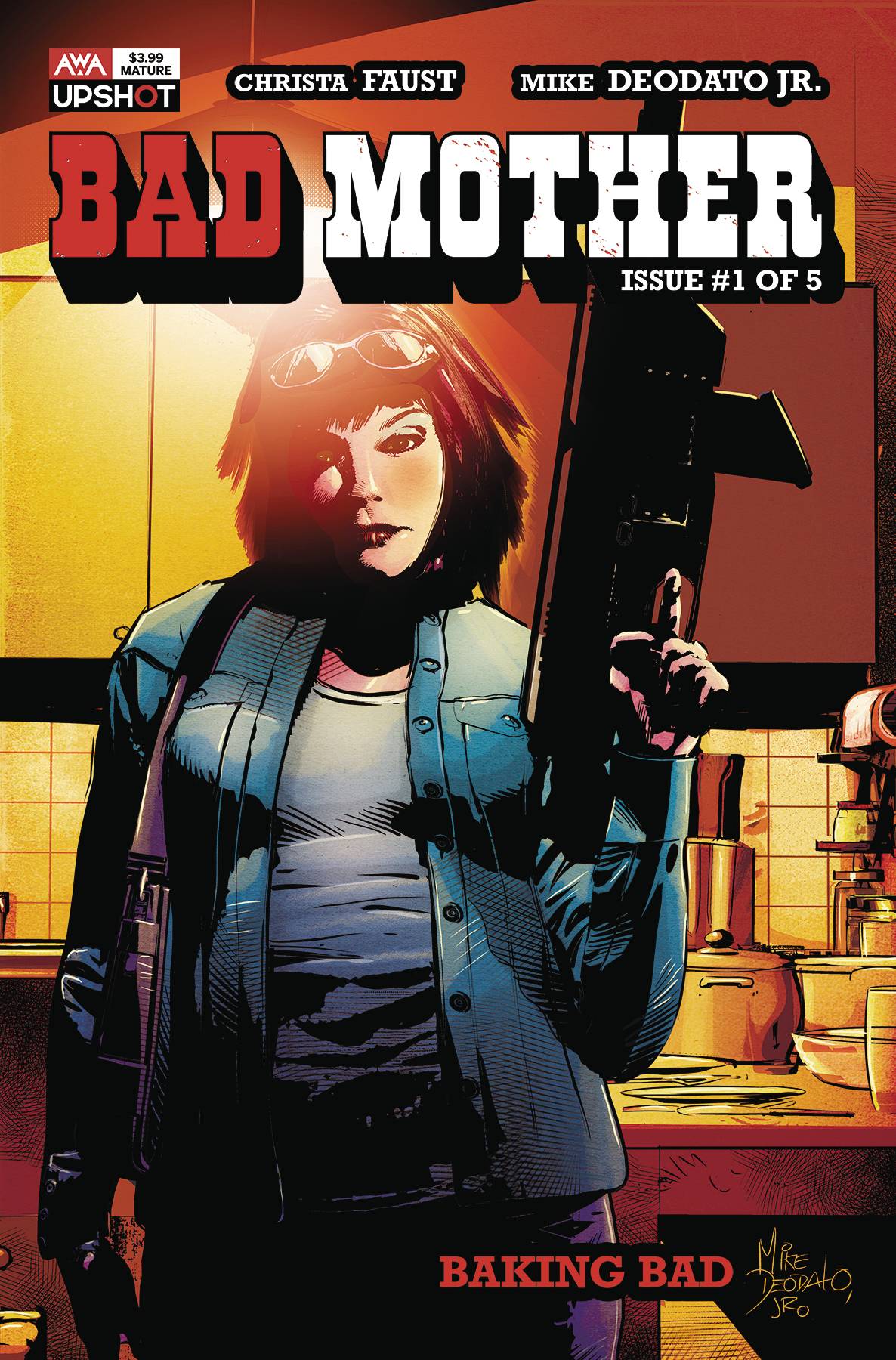 Bad Mother #1 (JUN200977)
A nerve-racking thriller from crime writer Christa Faust and blockbuster artist Mike Deodato Jr. (The Resistance, Infinity Wars). April Walters is a hit-and-run victim of life -- a middle-aged soccer mom whose inner fire has been snuffed out by her dreary suburban existence.
When her teenage daughter goes missing under mysterious circumstances, April embarks on a harrowing mission to find her; a journey that takes her through the underbelly of her suburban community and sets her on a collision course with a massive crime syndicate and its lethal matriarch. Tested to her limits and beyond, April discovers that hell hath no fury like a mother scorned.