Art Adams Takes The Fight To Shang-Chi, The Master of Kung Fu
Jul 28, 2020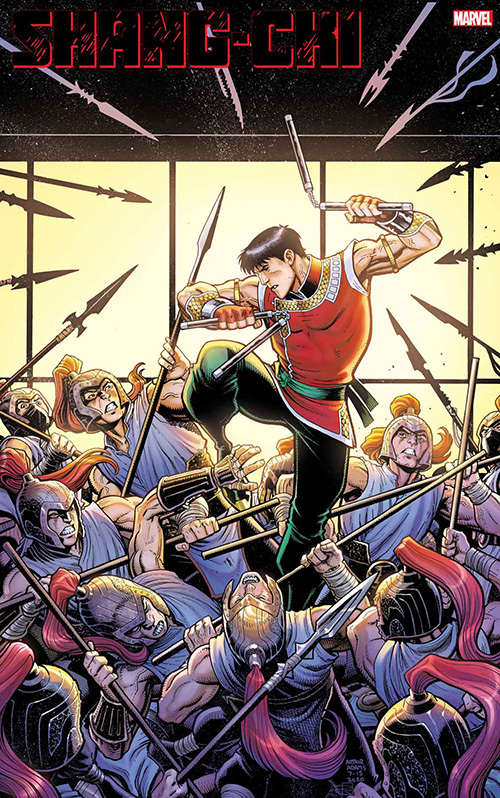 Shang-Chi returns this September in a brand new series written by Eisner Award-winning writer Gene Luen Yang (American Born Chinese) with incredible art by Dike Ruan (Spider-Verse, Black Cat) and Philip Tan (Uncanny X-Men). This all-star creative team will take Marvel's greatest fighter on an epic tale of family, betrayal and justice as they launch an exciting new chapter in the legend of Shang-Chi.
To commemorate Shang-Chi's latest adventure, industry legend Arthur Adams has turned out a stunning cover depicting the longtime Avenger bravely facing off against a horde of warriors single-handedly! Outfitted in his new costume designed by superstar artist Jim Cheung, this action-packed cover is just a taste of the fight scenes you can expect as Shang-Chi embarks on a quest to discover long-hidden truths about himself, his family, and the secret society he thought he could leave behind… Check out Arthur Adams' cover above and don't miss SHANG-CHI #1 when it hit stands this September!
For more on Shang-Chi, keep an eye on PREVIEWSworld.com's Twitter, Facebook, YouTube, or Instagram.
MARVEL COMICS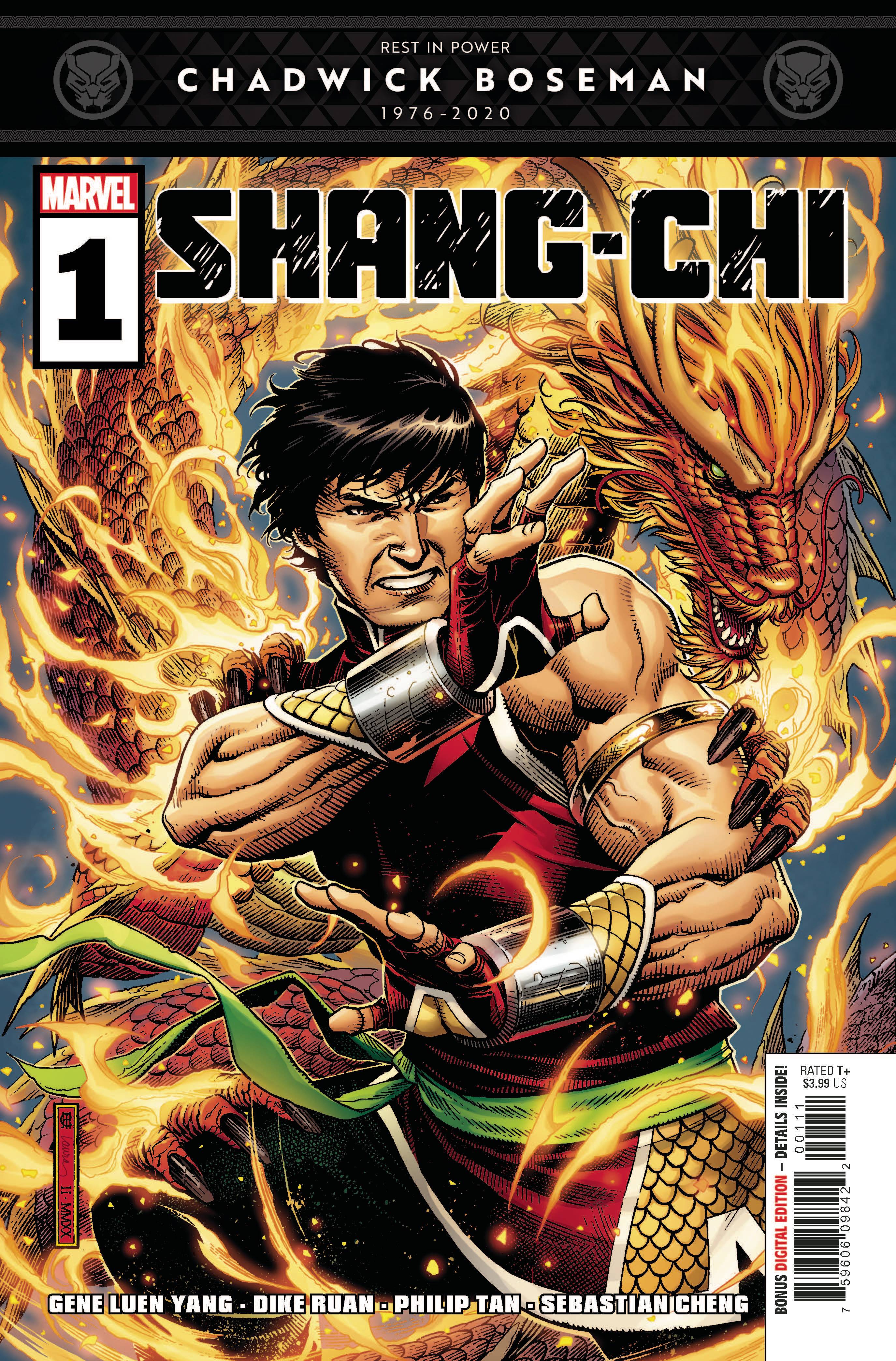 (W) Gene Luen Yang (A) Dike Ruan, Philip Tan (CA) Jim Cheung
THE MASTER RETURNS! An ancient and evil secret society has stayed in hiding since the death of their leader, Zheng Zhu. But now his successor has been chosen to shift the balance of power in the world...Zheng Zhu's son, Shang-Chi! Witness the Marvel Universe's greatest fighter return to a world of death and destruction he thought he left behind long ago...and discover the secrets to Shang-Chi's past that will change his world forever.
Don't miss out on this epic tale of family, betrayal and justice as the incredible team of Gene Luen Yang (American Born Chinese), Dike Ruan (SPIDER-VERSE, BLACK CAT) and Philip Tan (UNCANNY X-MEN) launch a new chapter in the legend of Shang-Ch!

Rated T+
In Shops: Sep 30, 2020
SRP: $3.99
MARVEL PREVIEWS Page #6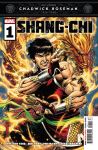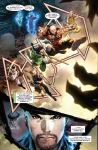 Click to View

MARVEL COMICS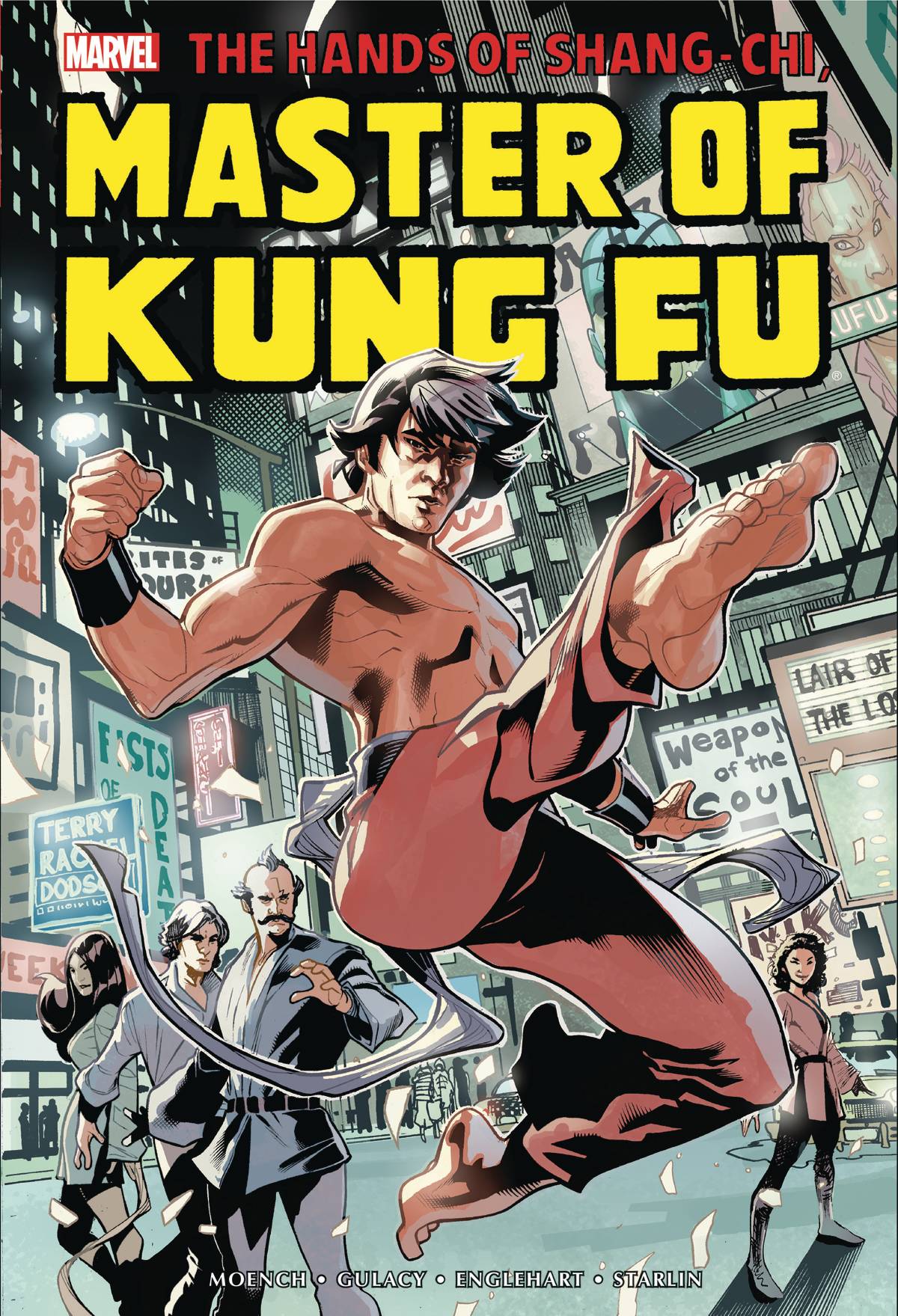 (W) Various (A) Various (CA) Gabriele Dell'Otto
One of the most groundbreaking Marvel Comics of all is collected for the first time! Born to be the world's most fearsome fighter, Shang-Chi's life takes a major turn when he discovers the truth about his father, the villainous Fu Manchu! So begins the epic story of the Master of Kung Fu! On a quest to end the reign of his pernicious patriarch, Shang-Chi pits his deadly hands and furious feet against incredible foes like Tiger-Claw, Razor-Fist, the mysterious Midnight - and even the macabre Man-Thing! But will his mastery of martial arts be enough in a throwdown with the Amazing Spider-Man? Collecting SPECIAL MARVEL EDITION #15-16, MASTER OF KUNG FU (1974) #17-37, GIANT-SIZE MASTER OF KUNG FU #1-4, GIANT-SIZE SPIDER-MAN #2 and material from IRON MAN ANNUAL #4.
Rated T
In Shops: Jun 01, 2016
SRP: $125.00
MARVEL PREVIEWS Page #85
MARVEL COMICS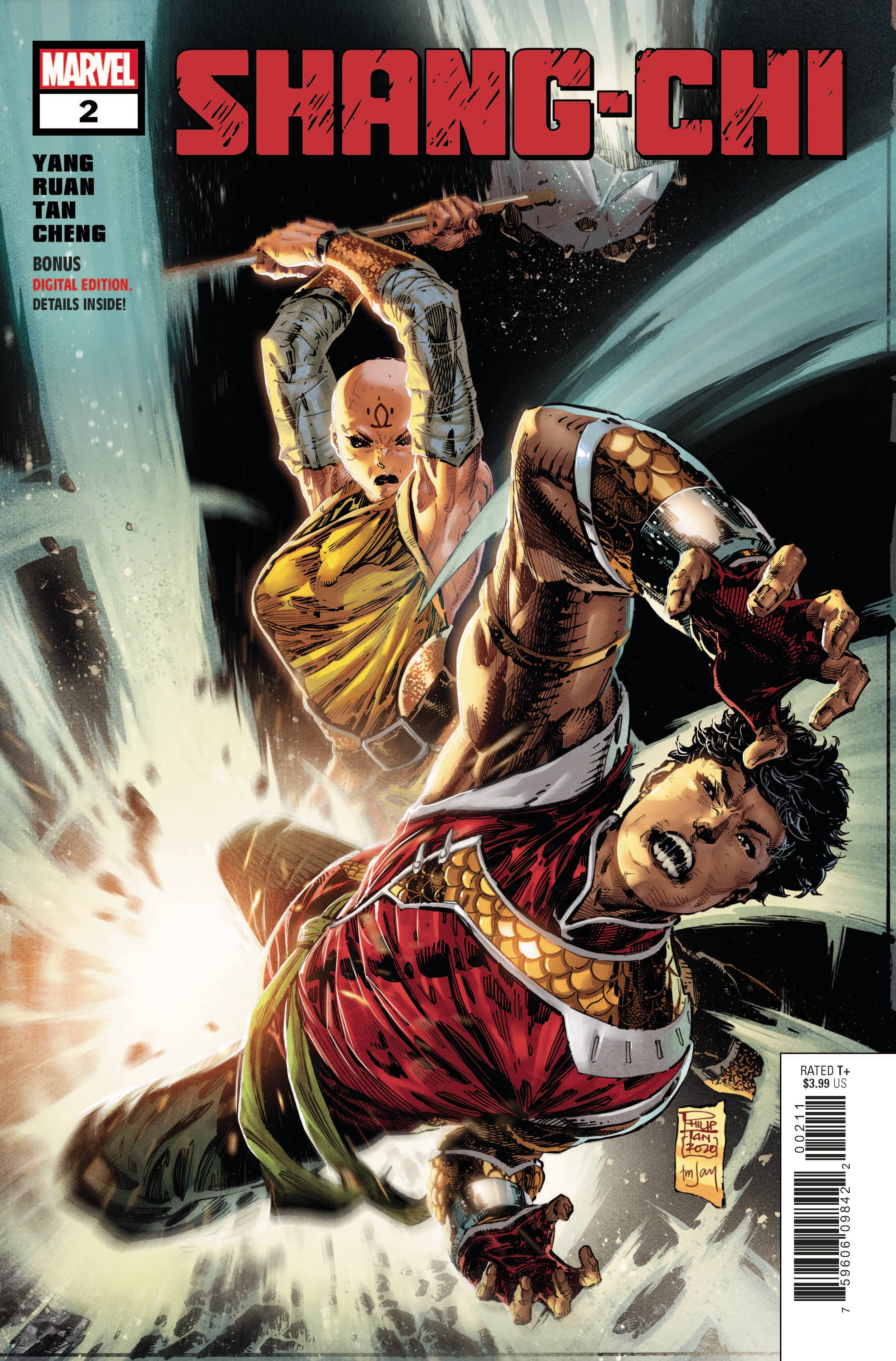 (W) Gene Luen Yang (A) Dike Ruan (A/CA) Philip Tan
THE HITS KEEP ON COMING!
Shang-Chi may have finally met his match in the form of this strange new assailant,
Sister Hammer - BUT WHO IS SHE REALLY? Find out in this shocking reunion!
Rated T+
In Shops: Oct 28, 2020
SRP: $3.99
MARVEL PREVIEWS Page #43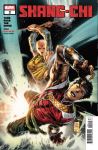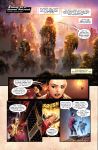 Click to View