San Diego 2020 PREVIEWS Exclusive Reveals: Day 7
Jun 11, 2020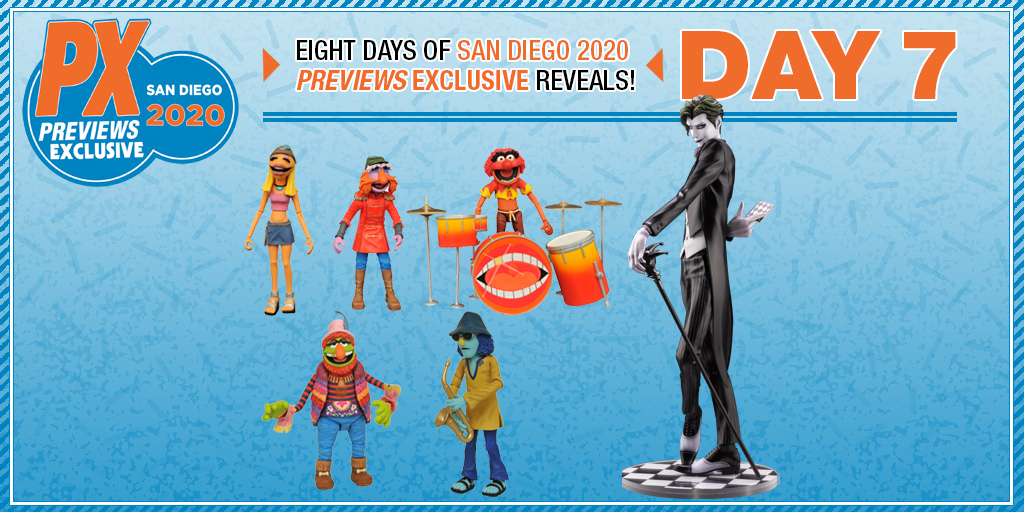 Your comic shop will feel like the convention floor this year with the excitement of San Diego 2020 PREVIEWS Exclusives! We're revealing 16 sensational items over eight days!

Day 7 of our San Diego 2020 PREVIEWS Exclusive Reveals feature the Muppets Deluxe Band Members Action Figure Box Set from Diamond Select Toys and the DC Comics: The Joker Limited Edition Ikemen Statue from Kotobukiya!

Order both exclusives now at your local comic shop with the item codes below!
---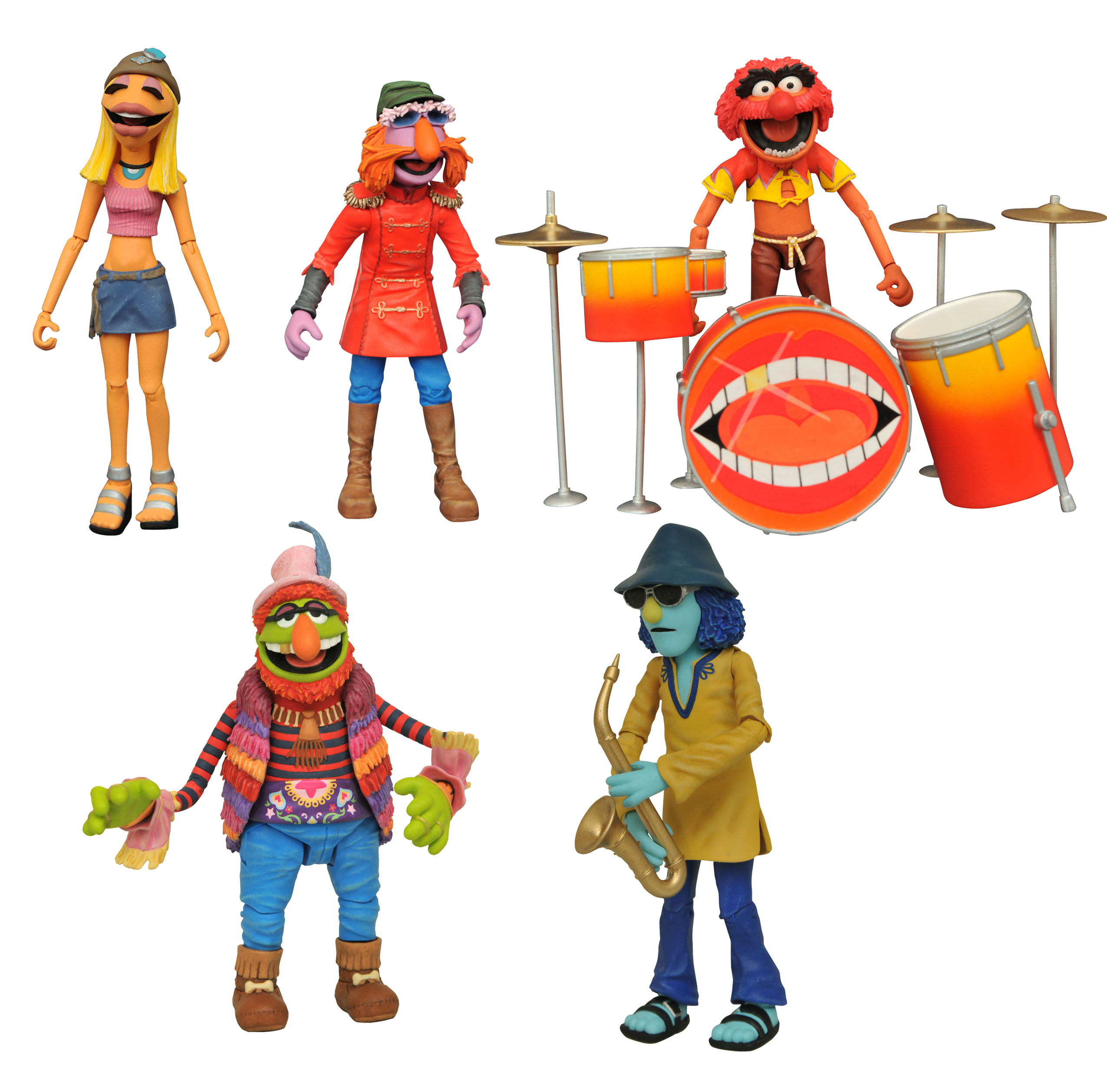 SDCC 2020 MUPPETS DELUXE BAND MEMBERS ACTION FIGURE BOX SET (DEC198804, $120)
Orders Due: June 29

We're getting the band back together! The Electric Mayhem reunites on stage (in action figure form) as an all-new, super-detailed box set! For the first time, Dr. Teeth and Zoot join Animal, Floyd Pepper and Janice in deluxe stage packaging, a three-tiered window box. Sculpted by Gentle Giant Studios. Limited to 3,000 pieces. A Diamond Select Toys release!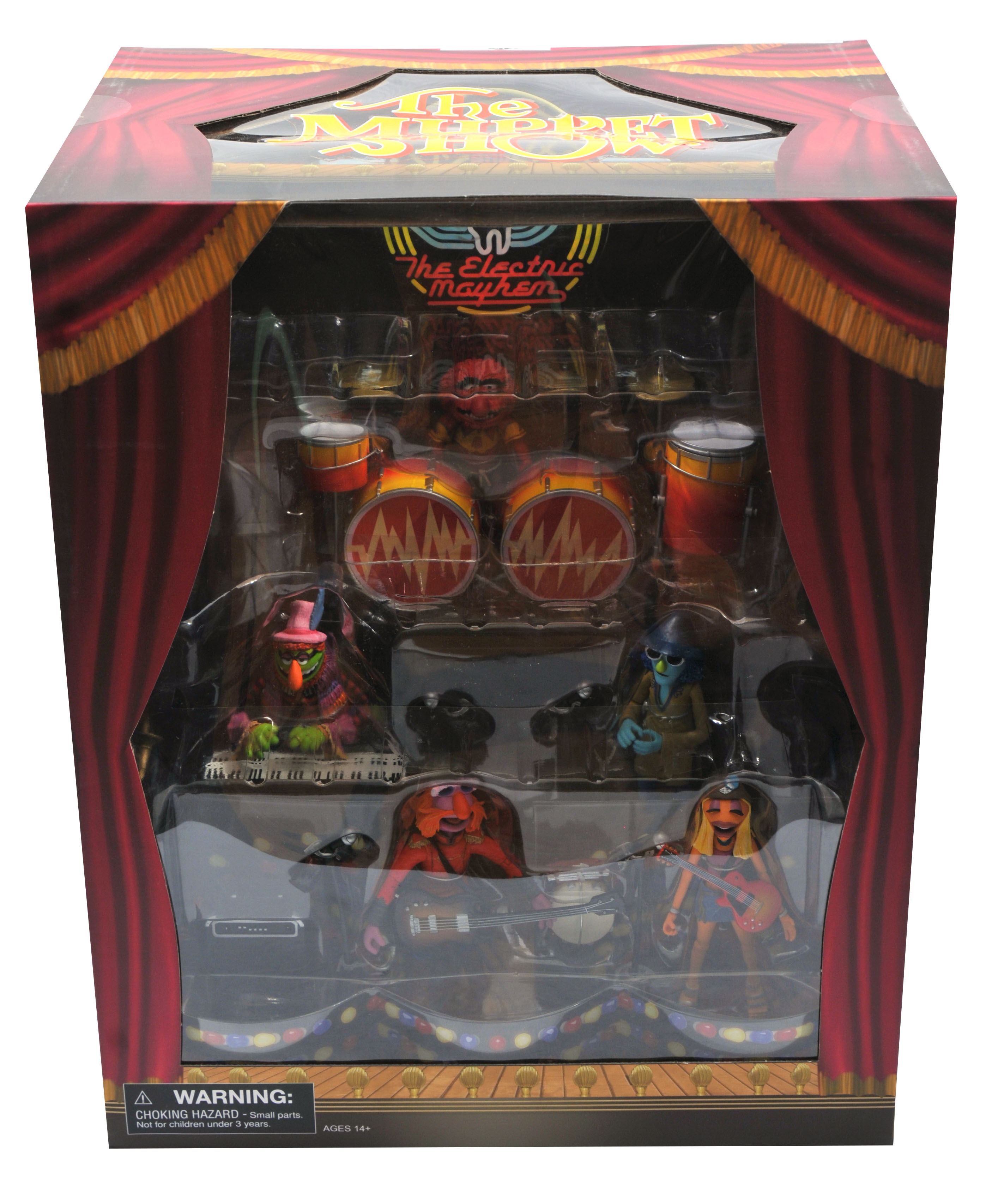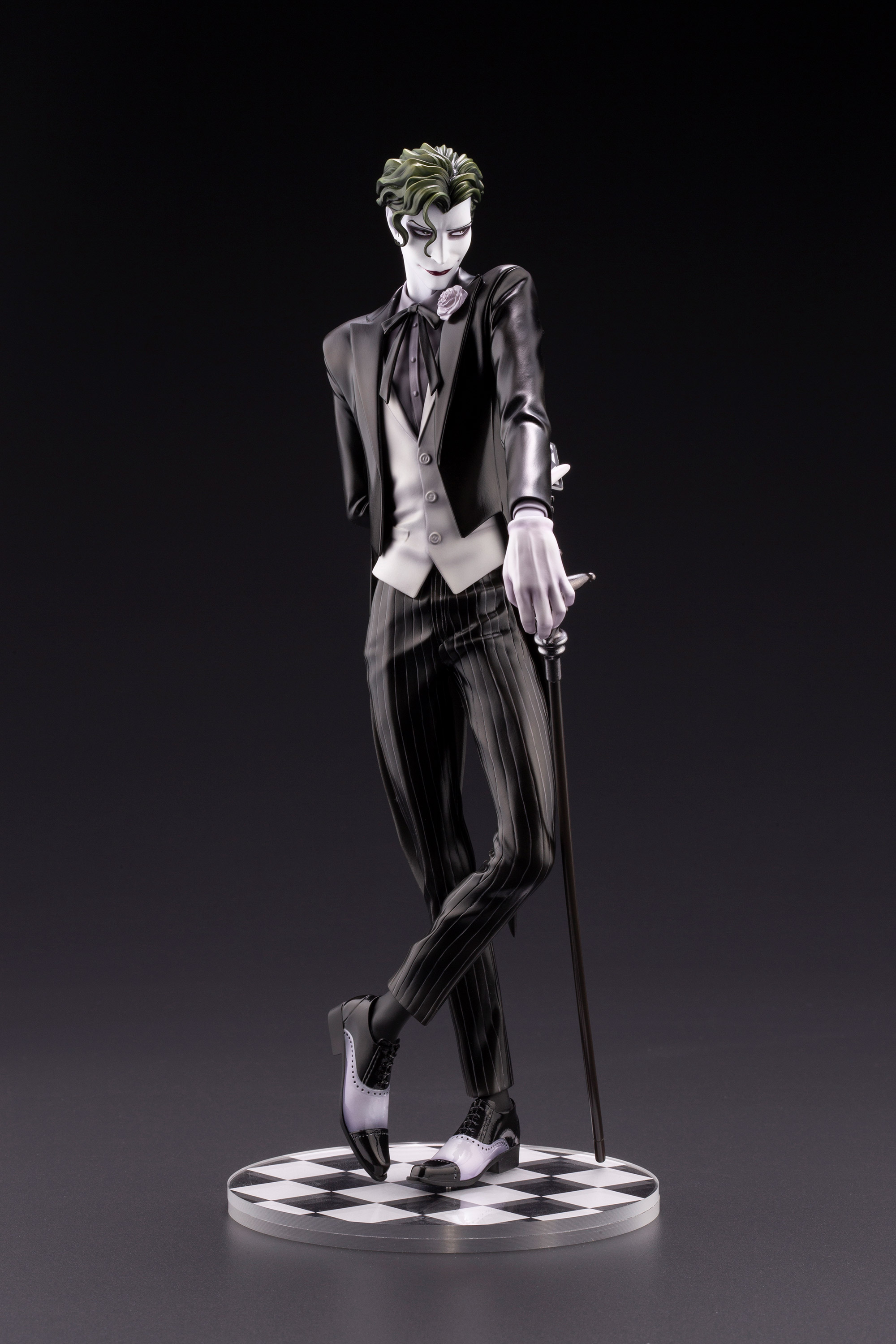 SDCC 2020 DC COMICS: THE JOKER LIMITED EDITION IKEMEN PREVIEWS EXCLUSIVE STATUE (FEB209196, $109.99)
Orders Due: June 29

A KOTOBUKIYA Japanese import! Kotobukiya's Ikemen series continues to amaze fans all around the world! Similar to the popular Bishoujo series, this fantastic expansion is a lineup of popular characters re-designed by the famous Japanese illustrator Ricken in the Japanese Ikemen ("handsome men") style. Joining the Ikemen lineup is the Dark Knight's arch enemy: The Joker! Joker reappears in this limited edition statue exchanging the trademark purple suit for a chic monochrome color tuxedo. Wearing a mischievous grin and holding a long staff and a joker playing card in each hand, this statue perfectly showcases the measures Joker would take to get the final laugh. There's something to see from every angle on this stylish statue! Limited to 504 pieces!