Start Here: Five New Comics for June 3rd
Jun 01, 2020
Looking for a new series or jump on point for an ongoing series? You've found the right place with Start Here!

Joshua Williamson is busy this week with his return to Nailbiter and a new arc of Batman Superman, The Boys get a new series with Dear Becky, and more!

Remember to check with your local comic shop to see their current status. Stay safe and #BackTheComeback!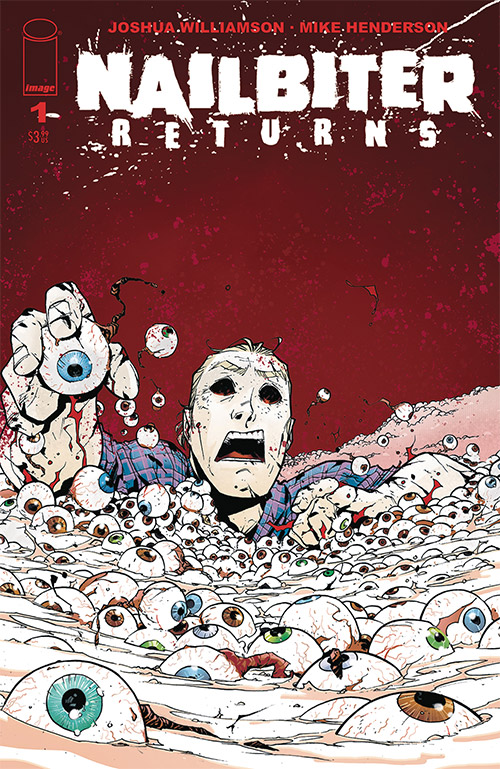 Nailbiter Returns #1 (FEB200066)

Joshua Williamson and Mike Henderson's horror series Nailbiter has returned for Image Comics! A new mystery begins as copycat murders imitating the infamous Buckaroo Butchers have begun in Portland, Oregon, and if Finch wants the killings to stop, he'll have to team up with the daughter of the Nailbiter himself.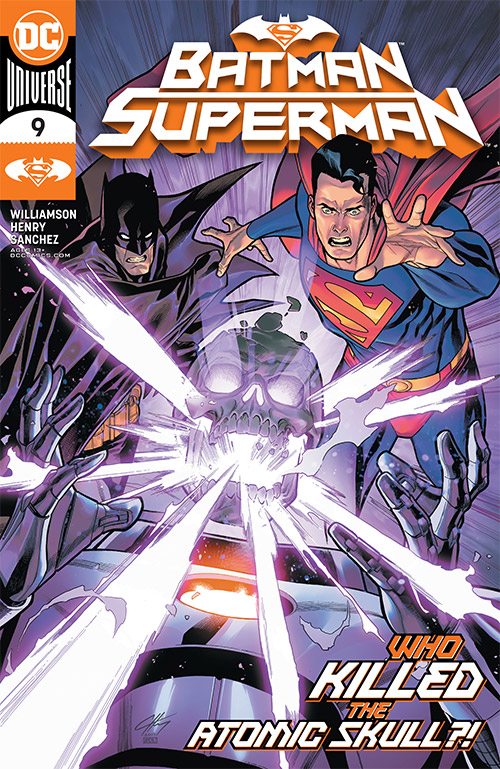 Batman Superman #9 (FEB200439)

The Atomic Skull is dead, as the villain-turned-would-be hero was one of many people to be the subject of grisly-and sometimes fatal-experiments. But who is pulling the strings of these bizarre and unnecessary surgeries? Find out as the new story "Atomic" begins from Joshua Williamson and Clayton Henry.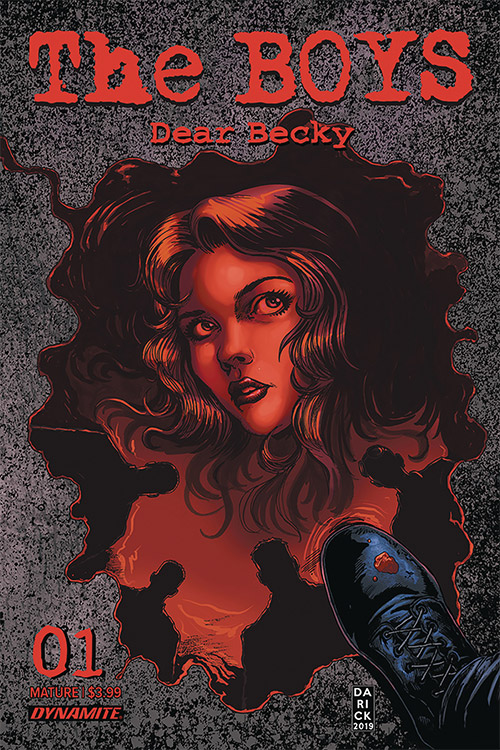 The Boys: Dear Becky #1 (FEB201081)

What should be a happy occasion — the marriage of Hughie and Annie in Scotland — is anything but as a secret document reveals long-held secrets and a chapter of Hughie's history he never knew as Garth Ennis and Russ Braun return to The Boys in Dynamite Entertainment's new series, The Boys: Dear Becky! The secrets of Billy Butcher, as told by his late wife Becky, will force Hughie to confront the unsavory aspects of his past!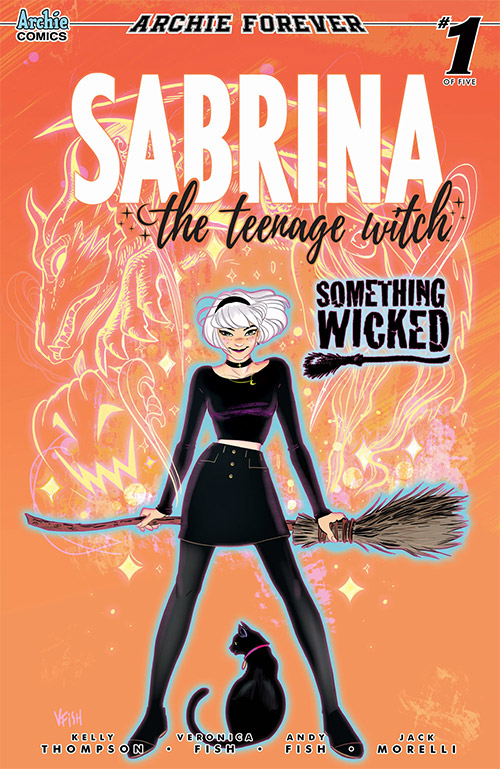 Sabrina the Teenage Witch: Something Wicked #1 (FEB201496)

Sabrina's trapped in a love triangle, she's having trouble balancing the mortal and witch parts of herself, and she's being blackmailed. Kelly Thompson and Veronica & Andy Fish start volume two of the critically acclaimed Sabrina the Teenage Witch series with Something Wicked!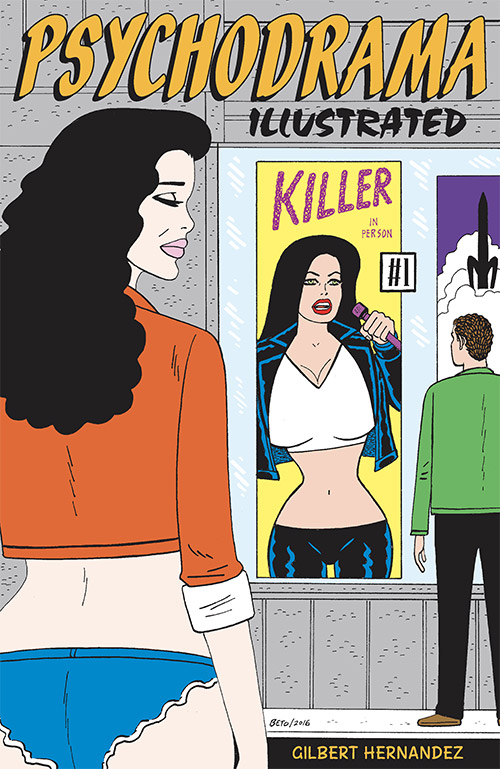 Psychodrama Illustrated #1 (FEB201756)

Gilbert Hernandez's new Love and Rockets spinoff features Fritz and her extended family in a series of stories about Fritz's film career that bend Fritz's reality. The new series from Fantagraphics starts as Fritz bumps into an old acquaintance of her sister Luba.

Find more of this week's new releases here!