Start Here: Five New Comics for May 27th
May 26, 2020
New comics are back and Start Here is ready once again to be your place to focus on some new series and jump on points coming to comic shops this week.

The mysterious Moon Knight takes on the Avengers, Warmaster and her four horsewomen are out to get Wonder Woman, AfterShock has a new horror series in Dead Day, and more!

Remember to check with your local comic shop to see their current status. Stay safe and #BackTheComeback!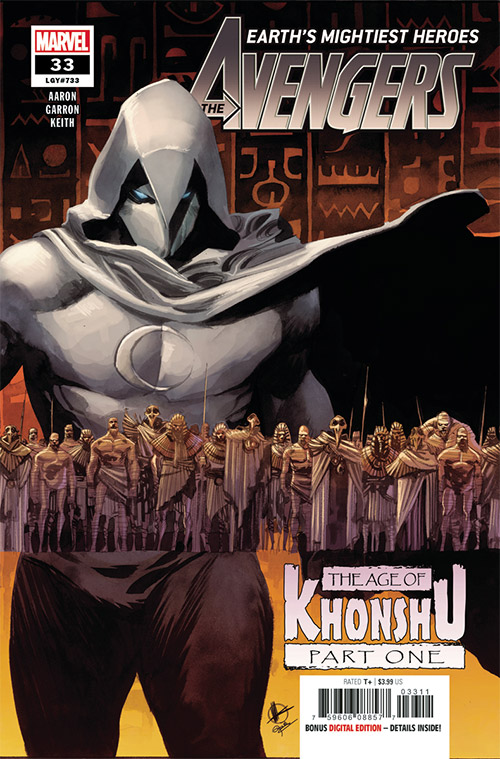 Avengers #33 (FEB200982)

Moon Knight vs. The Avengers! 'Nuff said, right? The Age of Khonshu story arc begins as Moon Knight has been unleashed as never before with the Avengers in his sights.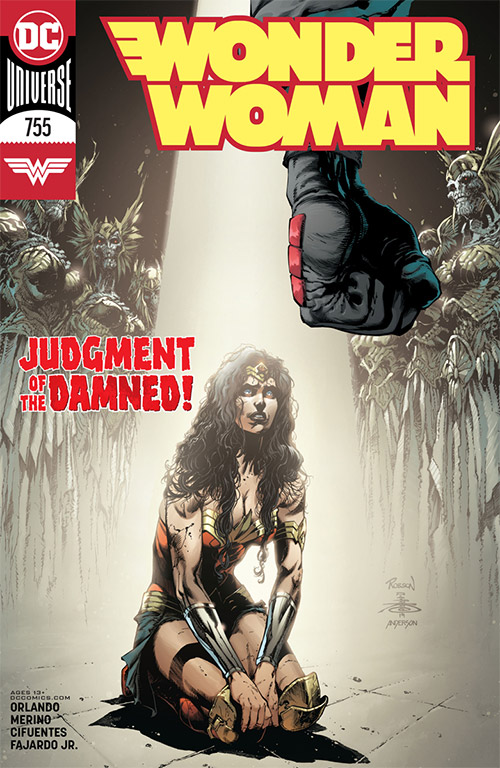 Wonder Woman #755 (FEB200503)

Paula Von Gunther, a.k.a. Warmaster, has assembled her four horsewomen...and now she's out for Wonder Woman's blood! The Four Horsewomen story begins with Diana on trial for the sins of the Amazons!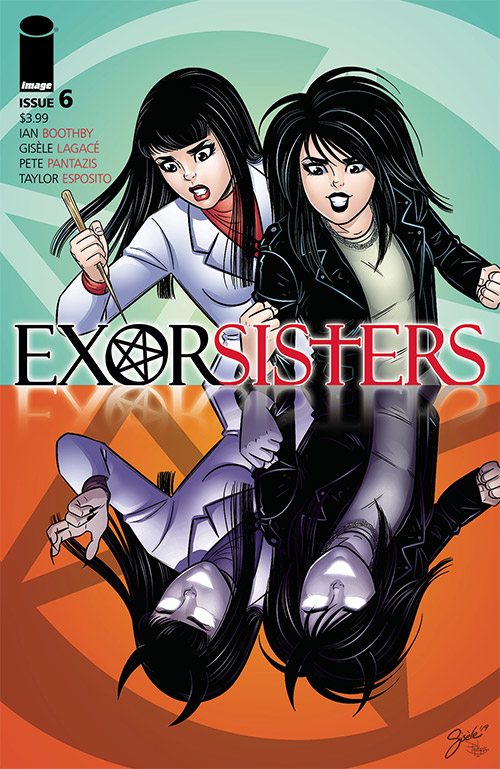 Exorsisters #6 (FEB200076)

The second arc of the Exorsisters series starts as Cate finds herself in a world where her mother saved her instead of selling her soul, while Kate has taken over Hell as its new ruler.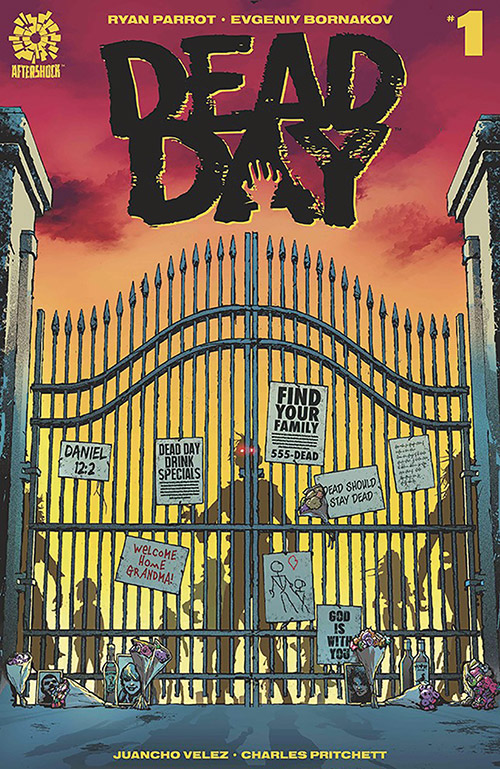 Dead Day #1 (FEB201403)

AfterShock Comics asks, "If the dead could come back for just one night, would we want them to?" Be careful how you answer that as the new horror series starts with the Haskins family preparing for the annual macabre holiday known as "Dead Day." There could be grave consequences.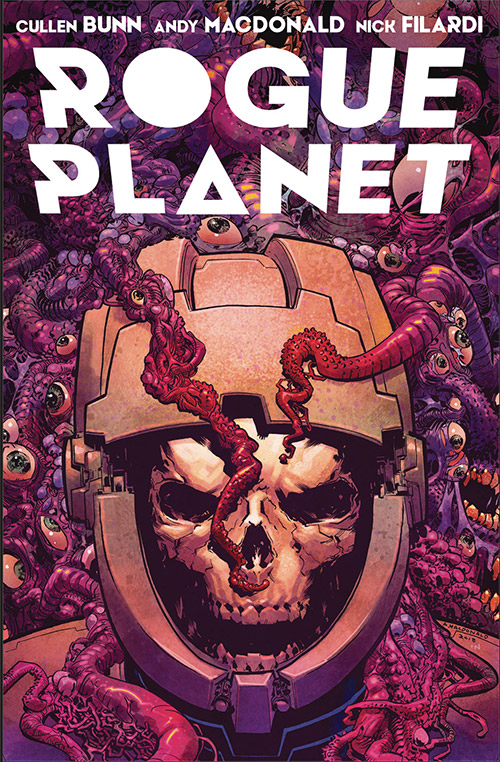 Rogue Planet #1 (FEB201872)

Oni Press brings space horror to comics this week with Rogue Planet. The crew of the Cortes vessel searches for a payload fit for a king on the Lonely Orphan, a planet with no star system to call its own. Nightmarish, cruel, and hungry horrors await them in this new series.

Find more of this week's new releases here!