Start Here: Three New Comics for May 20th
May 18, 2020
New comics have returned to comic shops this week and Start Here has returned with your weekly look at new series and jump on points.

There are less new comics shipping this week as stores start to reopen, and instead of our usual five titles we've got three debuts for you to pick up.

The long wait is over as The Ludocrats premiere for Image, Star Wars Adventures from IDW has a new series set in the Clone Wars, and new publisher AWA Studios' zombie apocalypse series Year Zero kicks off!

Remember to check with your local comic shop to see their current status. Stay safe and #BackTheComeback!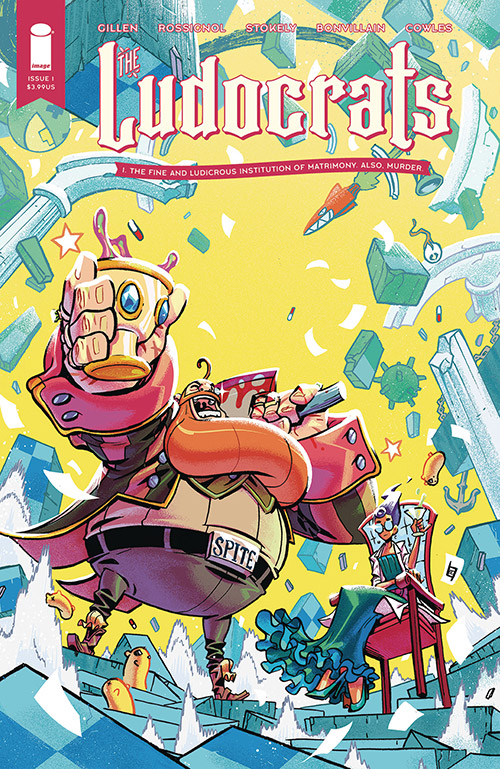 The Ludocrats #1 (FEB200052)

After originally being solicited years ago, The Ludocrats from Kieron Gillen, Jim Rossignol, Jeff Stokely, Tamra Bonvillain, and Clayton Cowles debuts from Image Comics. The fantasy series about the ludicrous aristocrat is a mix of Dune and an M-rated Asterix & Obelix. Baron Otto Von Hades and Professor Hades Zero-K are here to take you on the ludicrous adventures of the eponymous ludocrats!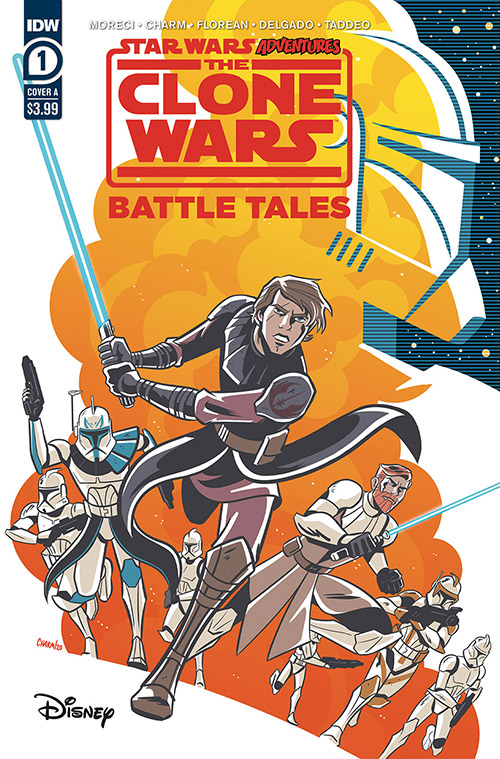 Star Wars Adventures: The Clone Wars – Battle Tales #1 (FEB200611)

IDW has a new Star Wars Adventures series that explores a time of great upheaval in the galaxy-the Clone Wars! The Jedi Knights confront Count Dooku and two Republic squadrons must hold their position against an encroaching droid army of the Separatists. Jump on this new adventure featuring your favorite characters from The Clone Wars animated series.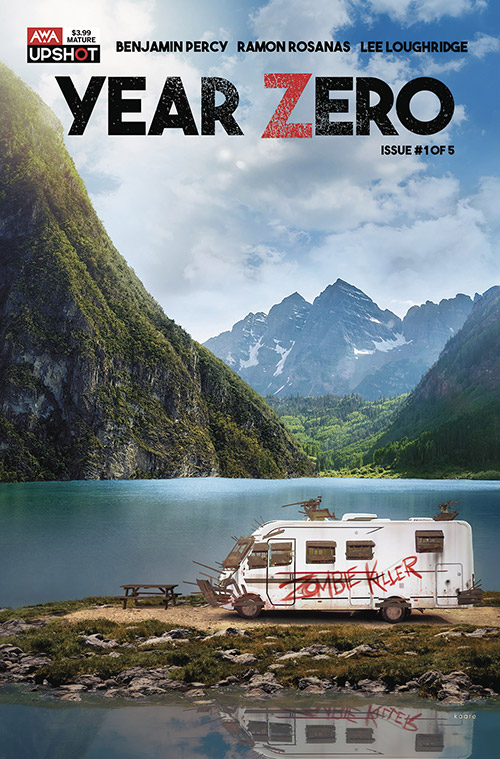 Year Zero #1 (FEB201578)

A Japanese hitman, a Mexican street urchin, an Afghan military aide, a Polar research scientist, a midwestern American survivalist - five survivors of a horrific global epidemic who must draw upon their unique skills and deepest instincts to navigate a world of shambling dead. AWA Studios presents a new epic tale that offers a macro look at the zombie apocalypse across the globe.

Find more of this week's new releases here!