Studios Shuffle Dates for MCU, Pop Culture Premieres
Apr 06, 2020
Hollywood and theatres may be largely stilled by the onset of the Coronavirus now, but that isn't stopping studios from planning for returning audiences with updated schedules for major releases.
The Walt Disney Studios has announced its revised slate of films from the Marvel Cinematic Universe: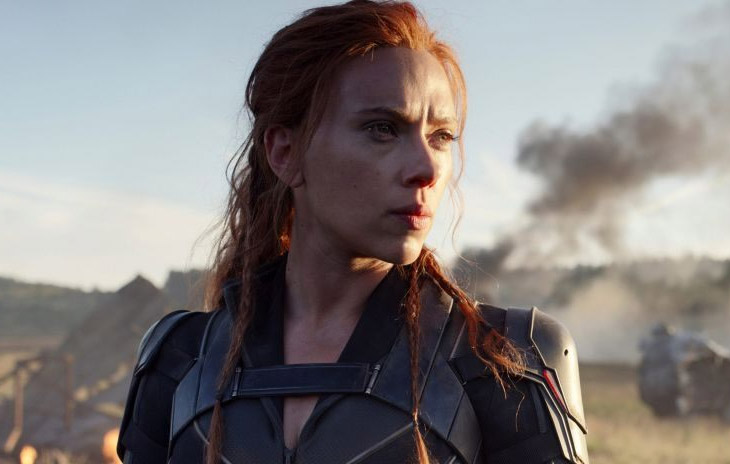 2020
Black Widow — November 6, replacing The Eternals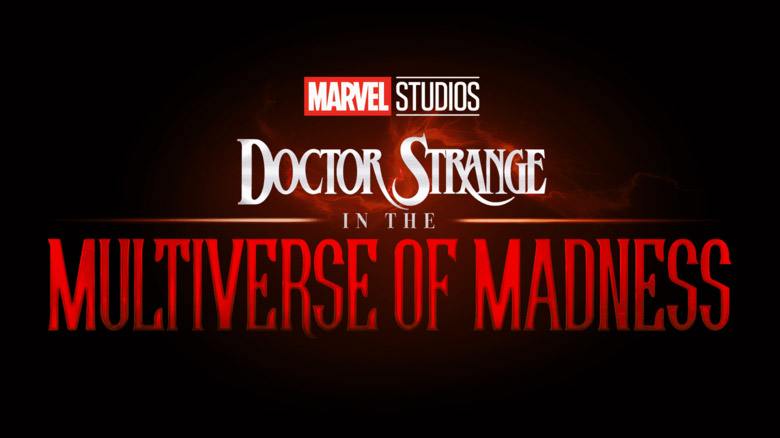 2021
The Eternals — February 12
Shang-Chi and the Legend of the Ten Rings — May 7
Doctor Strange in the Multiverse of Madness — November 5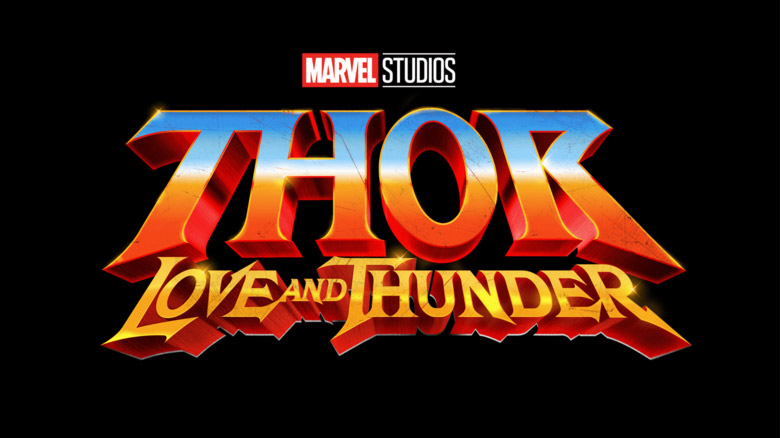 2022
Thor: Love and Thunder — February 18
Black Panther 2 — May 6
Captain Marvel 2 — July 8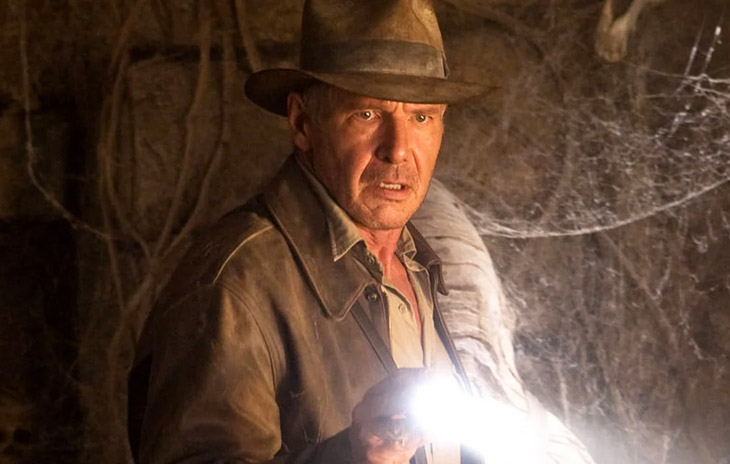 Additionally, the fifth Indiana Jones film has been delayed by a year to July 29, 2022.
Sony Pictures has also relocated the following high-profile pop culture releases: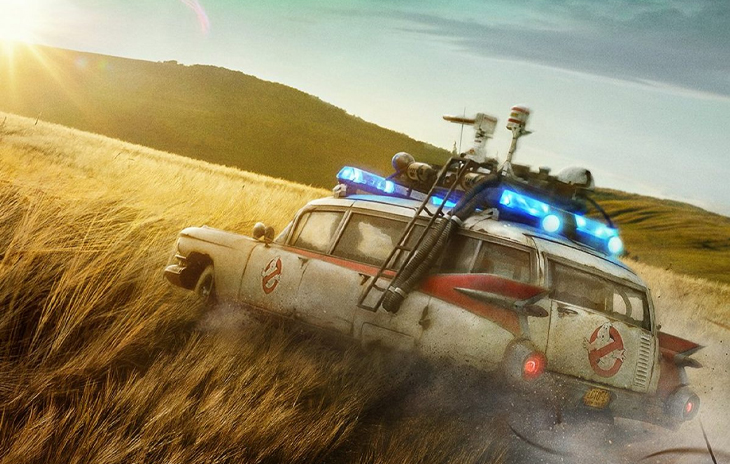 2021
Ghostbusters: Afterlife — March 5, 2021
Morbius — March 19, 2021
Uncharted — October 8, 2021
This update is by no means complete and subject to change. For more information, check the POP List Pop Culture Movie & TV Release Dates schedule!