Gurren Lagann Assembles a New Arsenal as a PREVIEWS Exclusive Model Kit from 1000 Toys
Mar 25, 2020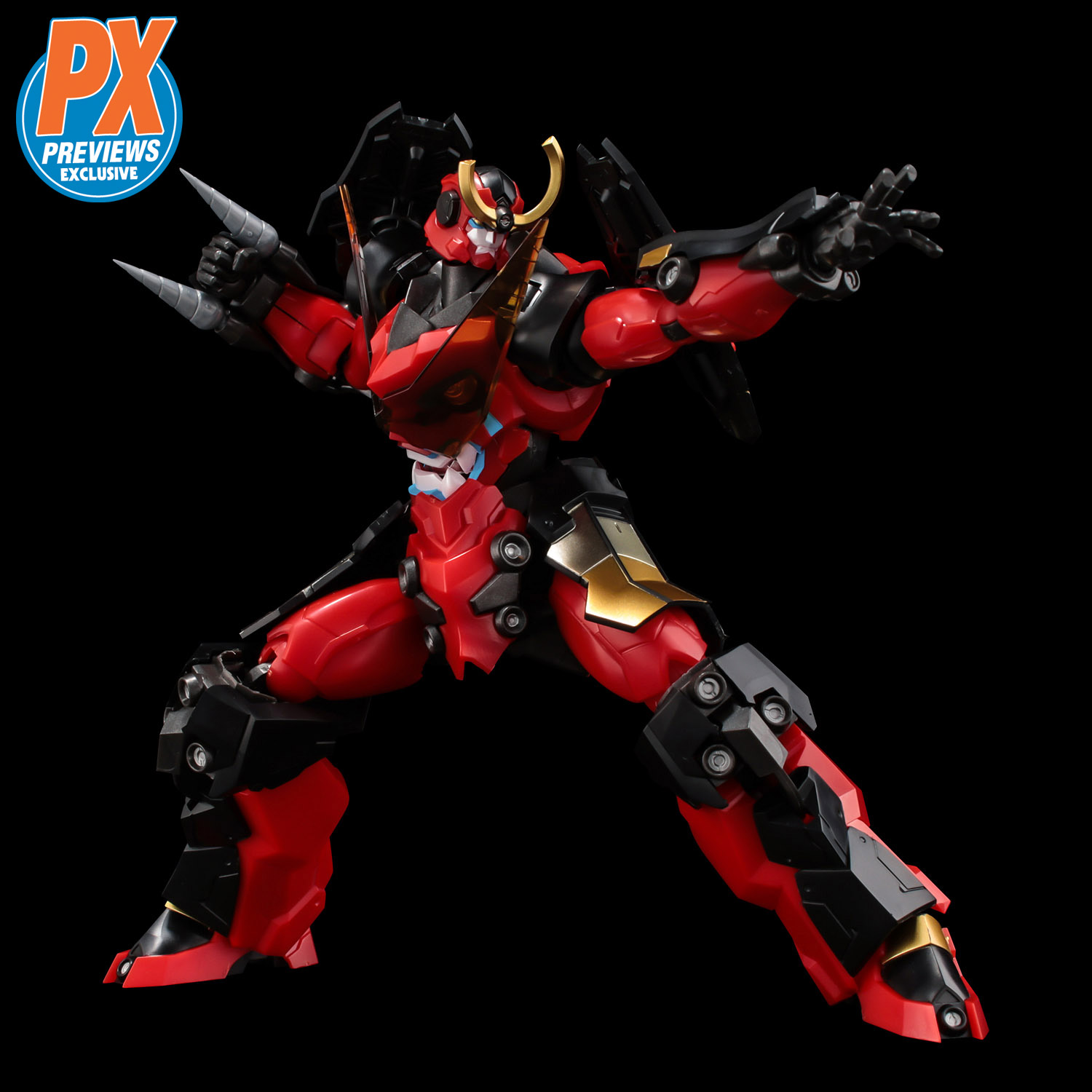 Sentinel is proud to announce Gurren Lagann from the Anime masterpiece Tengen Toppa Gurren Lagann as the first release in the PLAIOBOT model kit series!
Based on the RIOBOT Gurren Lagann released in 2011, the model kit parts are cast in 5 different colors of plastic, and the head and chest come painted to allow for simple construction!
Included is the Gurren Wing, 3 types of drills, and the Gurren Boomerang! This is the first in the series, so keep your eyes open for further releases from the Tengen Toppa Gurren Lagann series!
The Plaiobot Tengen Toppa Gurren Lagann Model Kit (FEB208289, SRP: $45.00) is available to preorder now at your local comic shop. See more using the PREVIEWS Prevue link below!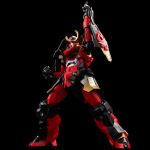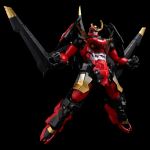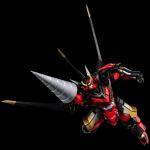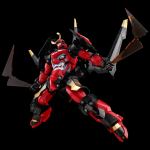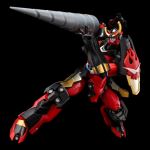 Click to View