DC Direct March PREVIEWS Roundup
Mar 15, 2020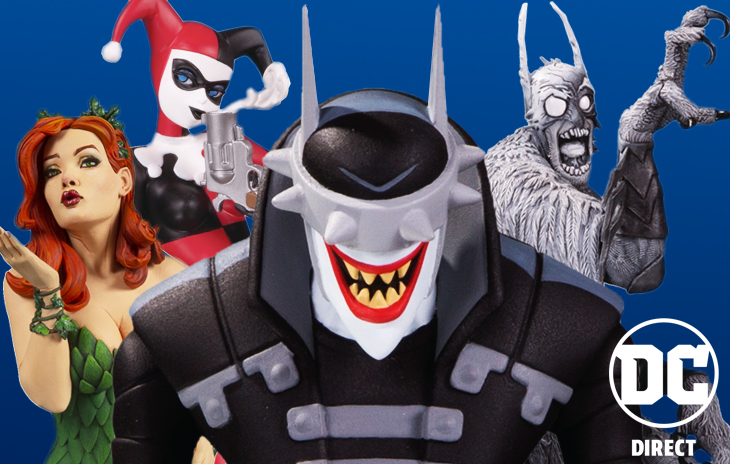 DC Direct has a ton of new statues and action figures featuring your favorite DC Comics characters in the March PREVIEWS catalog.
Featuring new additions to their Batman Black and White statues line, DC Cover Girls statue line, Animated Action Figures, and more! All of these products are now available to pre-order at your local comic shop!
Look below to see what's on offer this month.
INVALID ITEM
INVALID ITEM
INVALID ITEM
INVALID ITEM
INVALID ITEM
INVALID ITEM
INVALID ITEM
INVALID ITEM
INVALID ITEM
INVALID ITEM
INVALID ITEM
INVALID ITEM