Todd McFarlane Delivers A Spidey/Spawn Team-Up For Overstreet 50
Feb 28, 2020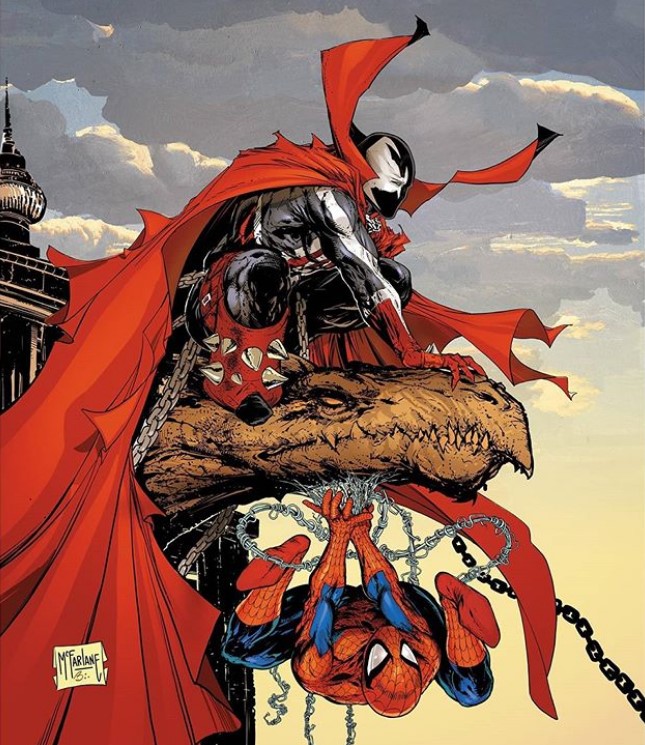 The Overstreet Comic Book Price Guide's golden anniversary gets into full swing with the announcement of the main cover for the 50th edition of the Bible of serious comic collectors, dealers, and historians. Image Comics founder and recent Guinness Book of World Records subject Todd McFarlane has illustrated his signature character, Spawn, and the character that propelled him to fame, Marvel's Spider-Man, together for his first Overstreet cover.
This cover will be offered in the April 2020 PREVIEWS from Diamond Comic Distributors in both soft cover ($29.95 SRP) and hardcover ($37.50) editions. The hardcover edition will exclusively be available in comic shops, while the soft cover will receive wide distribution.
"You knew the cover for 50th anniversary edition of the Guide would have to be special, and Todd McFarlane's phenomenal Spawn and Spider-Man cover is the very definition of special. For five decades the Overstreet brand has defined comic book history, and now Todd has helped take that to another level," said Steve Geppi, President and CEO of Gemstone Publishing.
"I've been in this business for 35 years, and this piece of art is historic because I have never, ever put these two characters on the same piece of paper before. So, what you are seeing on this cover is a first-time look, at two characters that have never shared the same space," McFarlane said. "I wanted to do something that nobody had ever seen from me before, and you're looking at it."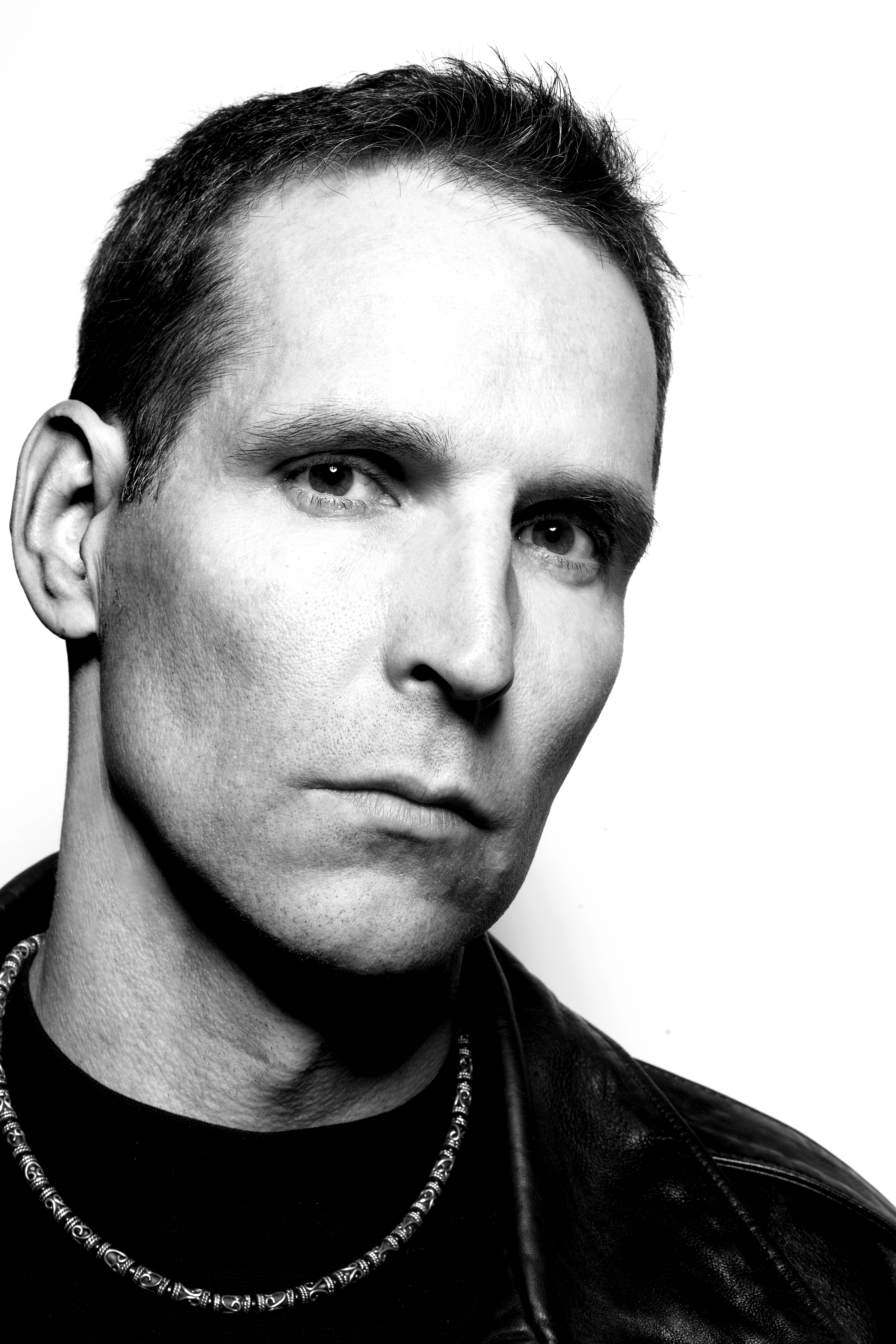 McFarlane rose to fame as the artist and then writer-artist of Marvel's Amazing Spider-Man and the record-setting debut of the follow-up title Spider-Man. From that point, he co-founded Image Comics, and established his own brand with Spawn and other comics from Todd McFarlane Productions and an acclaimed line of highly detailed action figures from McFarlane Toys. His Spawn recently received widespread acclaim when it became the first creator-owned title to surpass 300 issues.
He joins a deep roster of top comic book talents who have provided covers for the Guide over its five decades. Joe Kubert, Will Eisner, Carl Barks, Wally Wood, Alex Schomburg, C.C. Beck, Murphy Anderson, George Pérez, Mark Chiarello, Darwyn Cooke, Amanda Conner, Walter Simonson, Adam Hughes, J. Scott Campbell, and Ryan Sook are among the luminaries who have illustrated the top characters in comics on Overstreet covers.
The Bible of serious comic book collectors, dealers, and historians since it was first published in 1970, The Overstreet Comic Book Price Guide is released each July by Gemstone Publishing. Compiled by founder Robert M. Overstreet with contributions from an extensive roster of Overstreet Advisors, the Guide offers insight into the complex and exciting comic book market. In addition to new prices, this edition includes new feature articles, new additions to the Overstreet Hall of Fame, and dozens of new market reports.
Both the soft cover and hardcover editions of McFarlane's Spawn/Spider-Man cover, as well as direct market-only variant editions of The Overstreet Comic Book Price Guide #50, will go on sale in the comic book market on Wednesday, July 22. The April PREVIEWS will be online Friday, March 20, and the print version will be in comic shops on Wednesday, March 25.
The variant covers for The Overstreet Comic Book Price Guide #50 will be announced in the coming days. They will join The Overstreet Comic Book Price Guide #1 Facsimile Edition and Overstreet @ 50: Five Decades of The Overstreet Comic Book Price Guide as part of 2020's year-long celebration of the Guide's rich history.