Punchline Variant Cover By Stanley "Artgerm" Lau Moves To Batman #92
Feb 27, 2020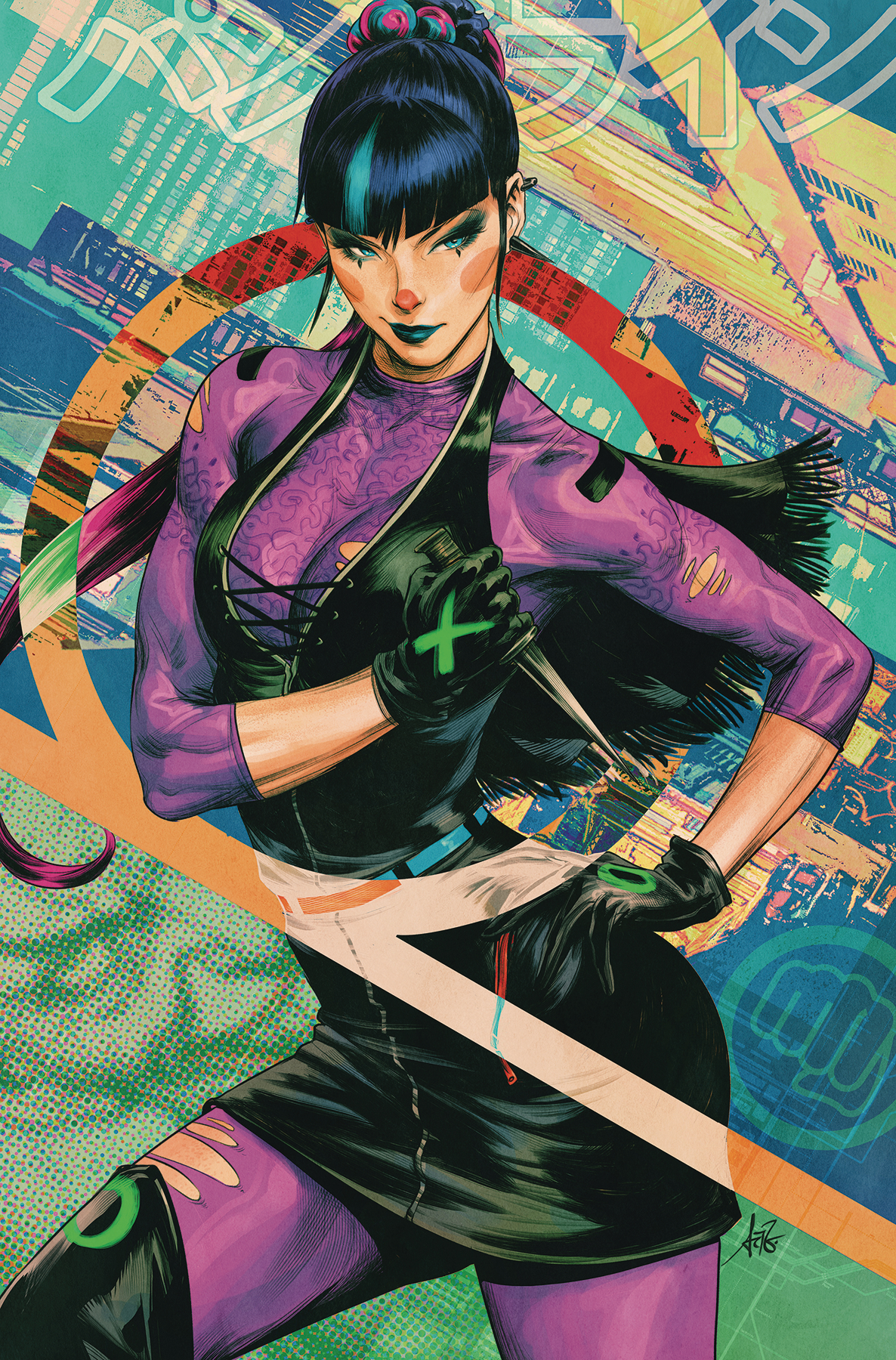 Brand-new DC villain Punchline's next appearance is in Batman #92, and DC is moving the eye-catching card stock variant cover by Stanley "Artgerm" Lau originally solicited to appear on issue #94 up to this issue.
The Batman #92 variant edition (FEB200418) has final orders due at comic shops on March 9 with an on-sale date of April 1.
On top of that, regular Batman variant cover artist Francesco Mattina is hard at work on a new card stock variant cover for #94 featuring Punchline.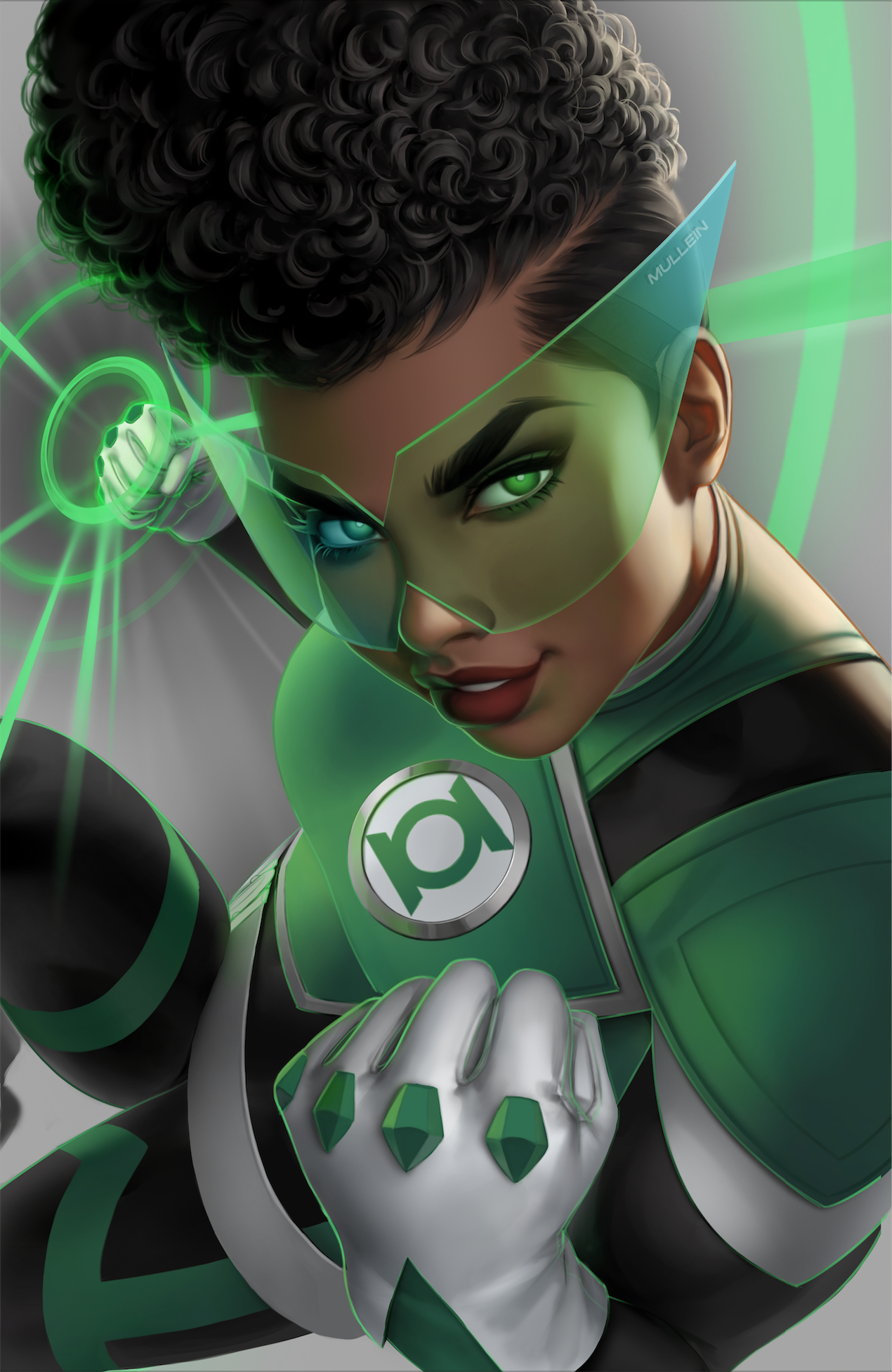 DC has also announced that Far Sector #5, the latest issue of the acclaimed maxiseries from DC's Young Animal, will feature a variant cover by Warren Louw (JAN208723).

In this issue, written by the team of Hugo Award-winning writer N.K. Jemisin with art by Jamal Campbell, illustrator of the hit series Naomi, the mysteries of Sojourner "Jo" Mullein's origins and her recruitment into the Green Lantern Corps are finally revealed. Meanwhile, Jo's attempt to follow the money is complicated when she discovers the City Enduring's form of cryptocurrency is mined by an underclass of artificial lifeforms.

Far Sector #5 (JAN200603, JAN208723) has final orders due at comic shops on March 2 with an on-sale date of March 25.
Watch for information on upcoming variant covers for Far Sector coming soon!