Mondo Warps Rick and Morty Into Premium Action Figures
Jan 25, 2020 Rick and Morty have entered the action figure dimension with this set of premium action figures from Mondo! This set of articulated figures features the dimension hopping duo with faithfully recreated accessories and designs to make these figures the definitive Rick and Morty action figures.
Looking as if they jumped off the screen and into your collection, Rick and Morty both feature neck, hand, and ankle articulation, along with interchangeable heads and hands so you can display these two in any precarious scenario.
Rick and Morty fans looking for perfect set of action figures, look no further! Mondo has you covered with the Rick and Morty Collectible Figure Set (JAN202576) available to preorder now at your local comic shop!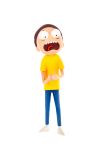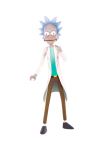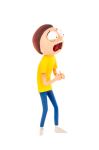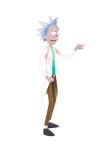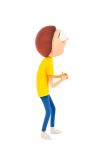 Click to View