Sneak PREVIEWS: Buried Secrets Surface as Dynamite's The Boys Returns in February's PREVIEWS
Jan 24, 2020
The February edition of Diamond Comic Distributors' monthly PREVIEWS catalog arrives in comic shops and digitally on Wednesday, January 29th and features comic books, graphic novels, toys, and other pop culture merchandise scheduled to go on sale beginning April 2020.
You can get a look at the catalog now on the PREVIEWSworld website by checking out the site's sections that spotlight the Gems of the Month as well as the full catalog sections for Comics; Graphic Novels; Books; Magazines; Trading Cards; Apparel; Toys, Statues, and Models; Collectibles; and Games.
Front Cover:
Dynamite Entertainment's
The Boys: Dear Becky#1
FEB201081
Back Cover:
Image Comics'
The Ludocrats #1
FEB200052
ON OUR FRONT COVER: Garth Ennis and Russ Braun return to the world of The Boys as long-buried secrets resurface that will upset Hughie's life and happiness with Annie in Dynamite Entertainment's The Boys: Dear Becky.
ON OUR BACK COVER: The fantasy of Dune and the comedy of Asterix mix in ludicrous and mature fasion in Keiron Gillen, Jim Rossignol, Jeff Stokely, and Tamra Bonvillain's The Ludocrats from Image Comics.
ON OUR CATALOG SPINE: Diamond Select Toys brings collectors a figure out of Disney+'s hit streaming series, The Mandalorian, with the Star Wars: The Mandalorian: MK. 1 1/6-Scale Mini-Bust (FEB202399).
ON OUR ORDER FORM COVER: Panda Mony invites you to discover more of the mystery behind the Alter Nation Action Figures.
Gems of the Month: February's PREVIEWS Gems of the Month include:
· BOOM! Studios' Faithless II #1
· Dark Horse Comics' Alien: The Original Screenplay #1 and Spy Island #1
· DC Entertainment's Catwoman 80th-Anniversary 100-Page Super Spectacular and The Joker 80th-Anniversary 100-Page Super Spectacular
· Dynamite Entertainment's The Boys: Dear Becky #1
· IDW Publishing's Sleeping Beauties #1 and Star Wars Adventures: Clone Wars #1
· Image Comics' Adventureman #1 and Fire Power by Kirkman & Samnee Volume 1: Prelude
· Marvel Comics' Black Widow #1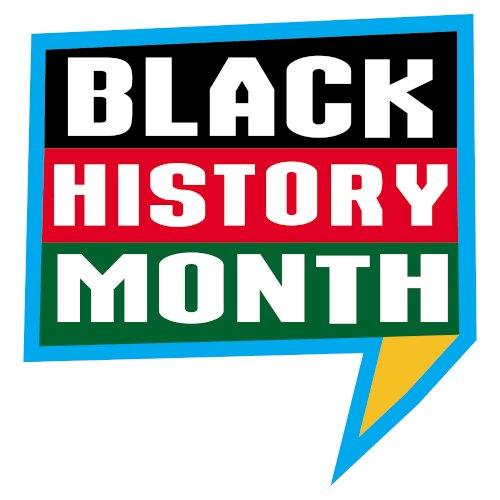 Black History Month: February is Black History Month, and here at PREVIEWS, we're showcasing comics and graphic novels that feature black characters or were created by African-American creators, or somehow describe the black experience in America. Look for the Black History Month logo throughout the catalog, and be sure to check the special boutique section beginning on page 222 of the catalog.
Toy Talk: On the catalog's flip side, PREVIEWS talks to Adrienne Appell, the Senior Director of Strategic Communications for The Toy Association, about the work of The Toy Association, an industry trade and lobby group, about its work with Toy Fair New York, outreach programs, and the state of the toy industry.
Indie Edge: PREVIEWS talks to Fred Perry, the writer/artist of Antarctic Press' long-running Gold Digger series about his career and the manga he's enjoying today.
Editor's Note: In this month's Editor's Note, PREVIEWS editor Marty Grosser talks about this year's Toy Fair in New York and the upcoming Godzilla vs. Kong.
Plus so much more!
All this awaits you in the February edition of PREVIEWS, which goes on sale at your local comic shop or specialty store on Wednesday, January 29th in print at your local comic shop or specialty store at its regular cover price of just $3.99 or digitally at PREVIEWSworld.com/digital!