Indie Edge: Monsters, Militias, Millionaires, And More!
Jan 23, 2020
Tired of mainstream, copy and paste story-telling? Looking for something out of the ordinary?
Well, welcome to the INDIE EDGE for January 2019! Every month, Indie Edge brings the ever-changing, ever-diversifying world of independent, creator-owned comics directly to you. If you're looking for more of the expected – something familiar and safe – then you are in the wrong place! RUN NOW! These titles are right on the fringe of the mainstream, outside the borders of conventional taste, and have dove completely over the edge of and headfirst into independent thought.
This month:
Action Lab Danger
,
Ahoy Comics
,
Amigo Comics
,
Source Point Press
, Black Box Comics
are living on the INDIE EDGE!
Let's see what's available to pre-order
from comic shops now
.
ACTION LAB - DANGER ZONE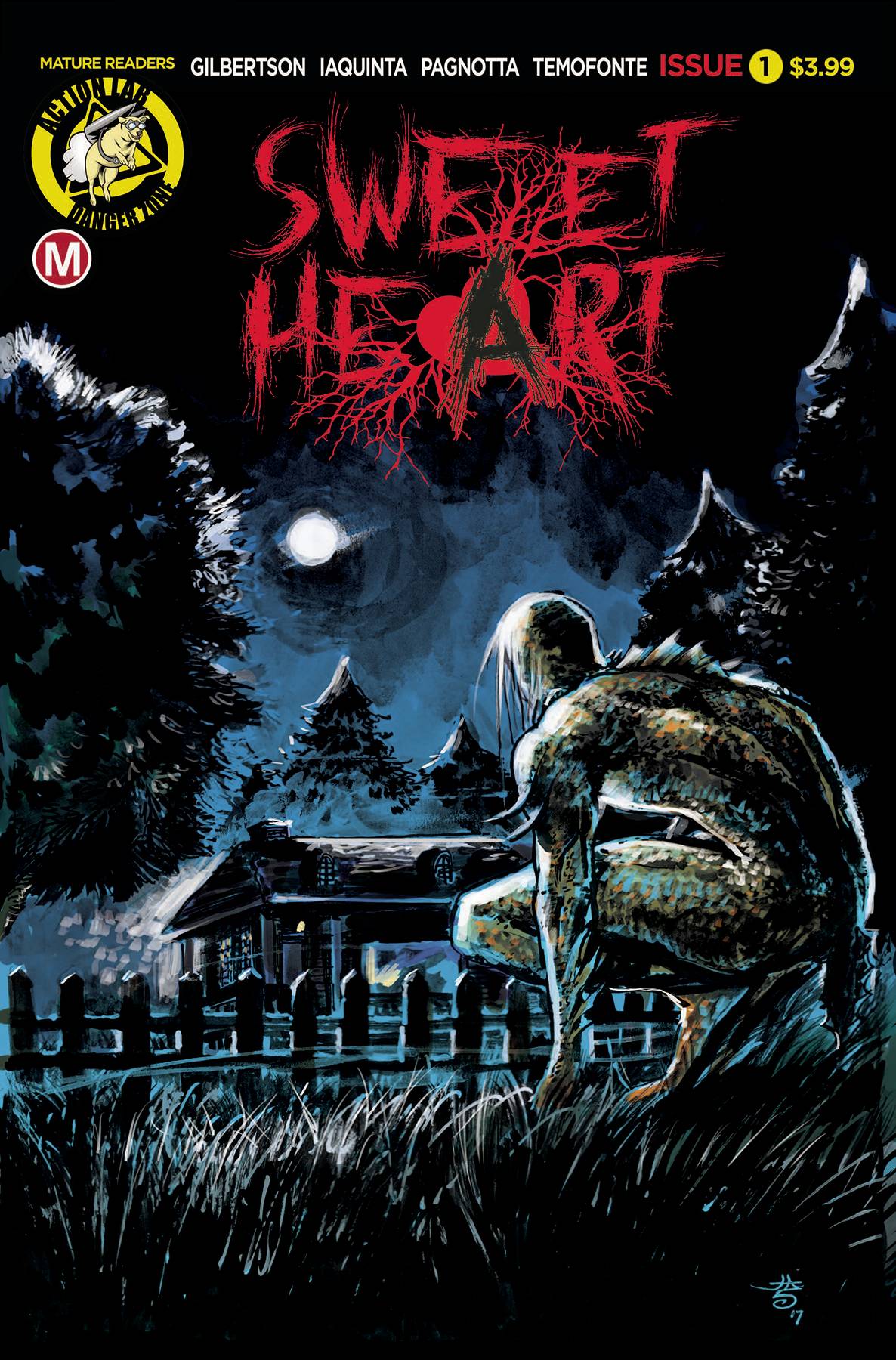 (W) Dillon Gilbertson (A/CA) Francesco Iaquinta
Being hunted is an everyday risk in Ellicott City and the town itself is designed to make life comfortable for its citizens while being actively stalked by the eerie, insatiable creatures that live among them. But when Ben is chosen by one of the creatures near his home, his mother struggles to cope with the certainty of her son's death.
In Shops: Mar 11, 2020
SRP: $3.99
PREVIEWS Page #234
AHOY COMICS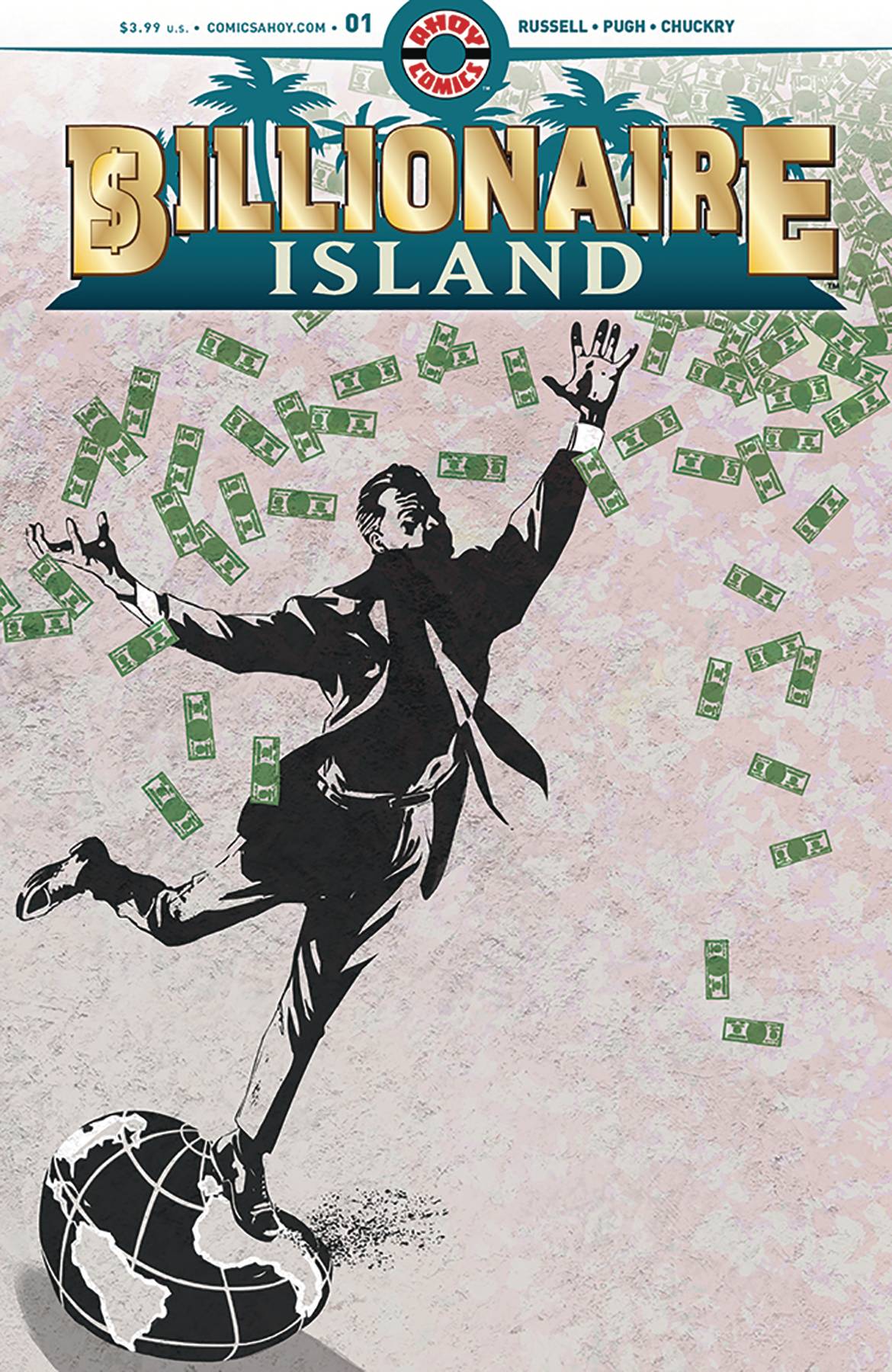 (W) Mark Russell (A/CA) Steve Pugh
A savage satire reuniting the critically acclaimed team behind DC's The Flintstones, Mark Russell (Second Coming) and Steve Pugh (Harley Quinn: Breaking Glass), in an all-new creator-owned series! Welcome to Billionaire Island, where anything goes...if you can afford it. But the island's ultra-rich inhabitants are about to learn that their ill-gotten gains come at a very high price. Every AHOY comic also features extra prose stories and illustrations.
In Shops: Mar 04, 2020
SRP: $3.99
PREVIEWS Page #246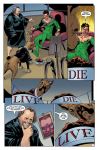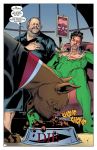 Click to View

AMIGO COMICS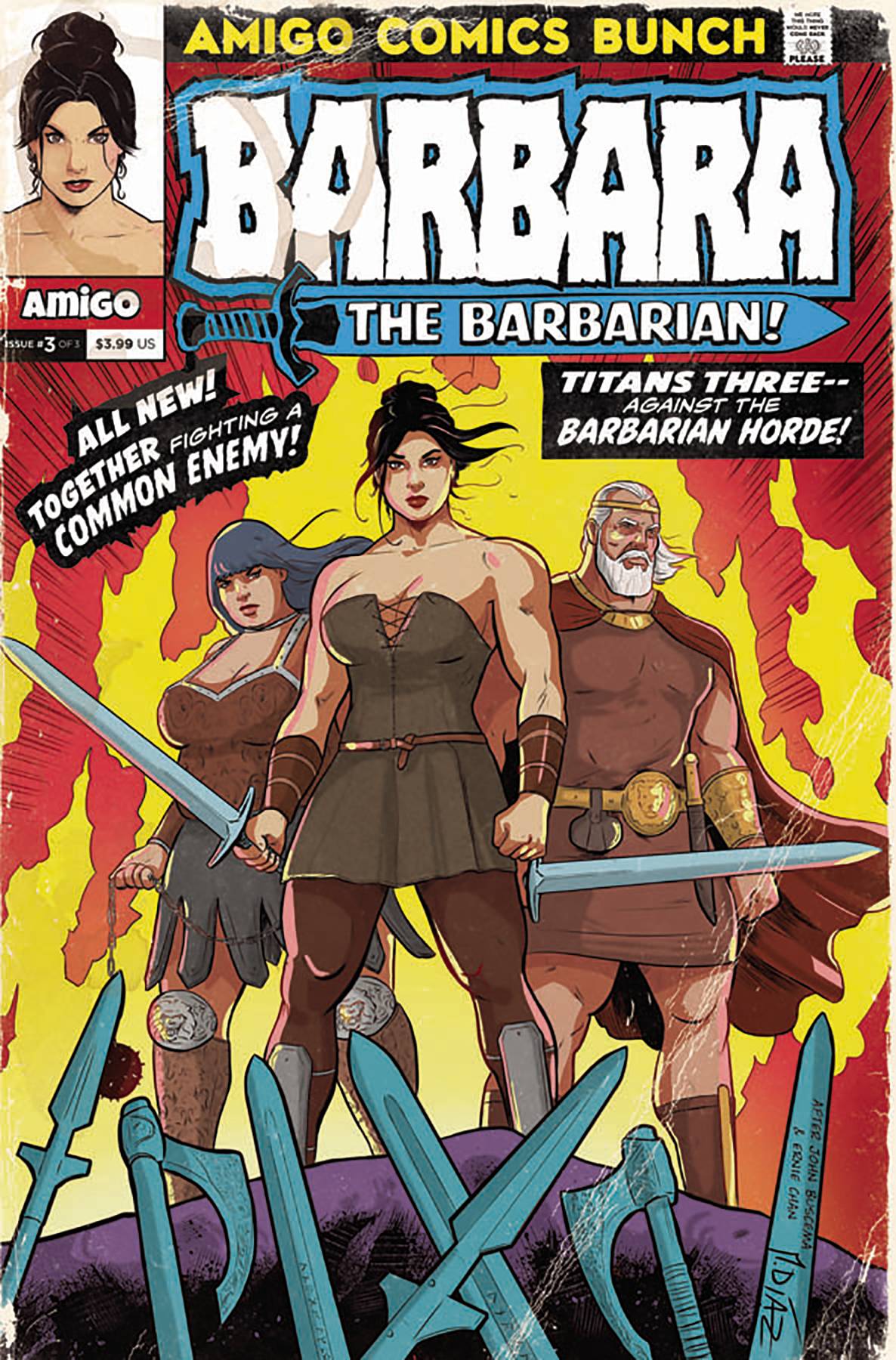 (W) Jos (CA) Sonia Moruno (A/CA) Manuel Diaz
Welcome to the Mad Demons Festival, a festivity typical and quaint and... no! This is war! Be witness of the crudeness of the battles against hordes, the scheming of politicians, the plans of cunning rogues, the skill of sword-wielding warriors and the power of true love... all in this funny action-packed final issue!
In Shops: Jul 01, 2020
SRP: $3.99
PREVIEWS Page #250
SOURCE POINT PRESS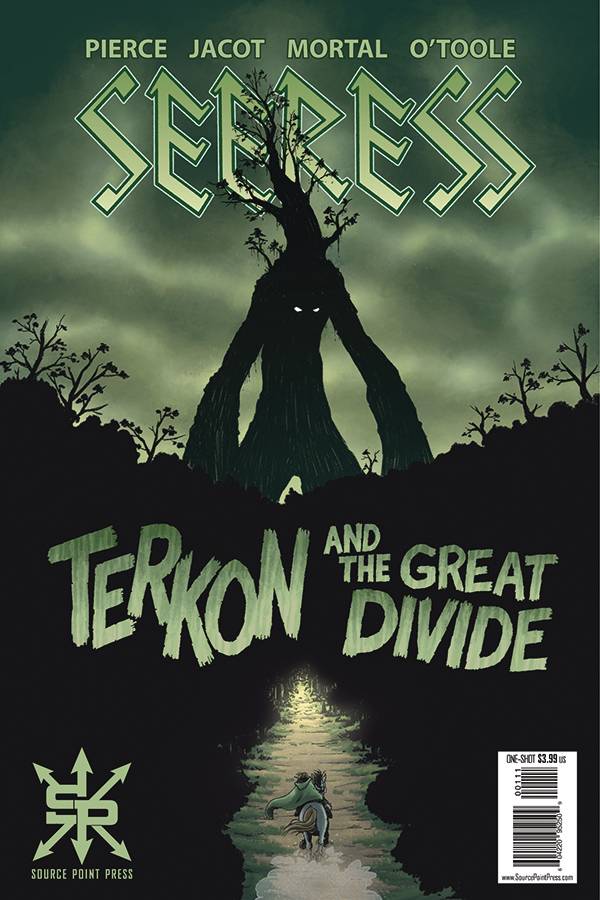 (W) Kasey Pierce (A) Jay Jacot
A forest damned by a rooted and abominable evil enchants and engulfs the child of Nasta and warlock father, Gotin. "The Order" calls for a no-holds-barred assault on the woods, its hell spawn creatures, and its leader, Terkon. The battle pierces, splinters, and splits the bodies, souls, and the future of this magical family.
In Shops: Mar 25, 2020
SRP: $3.99
PREVIEWS Page #344
BLACKBOX COMICS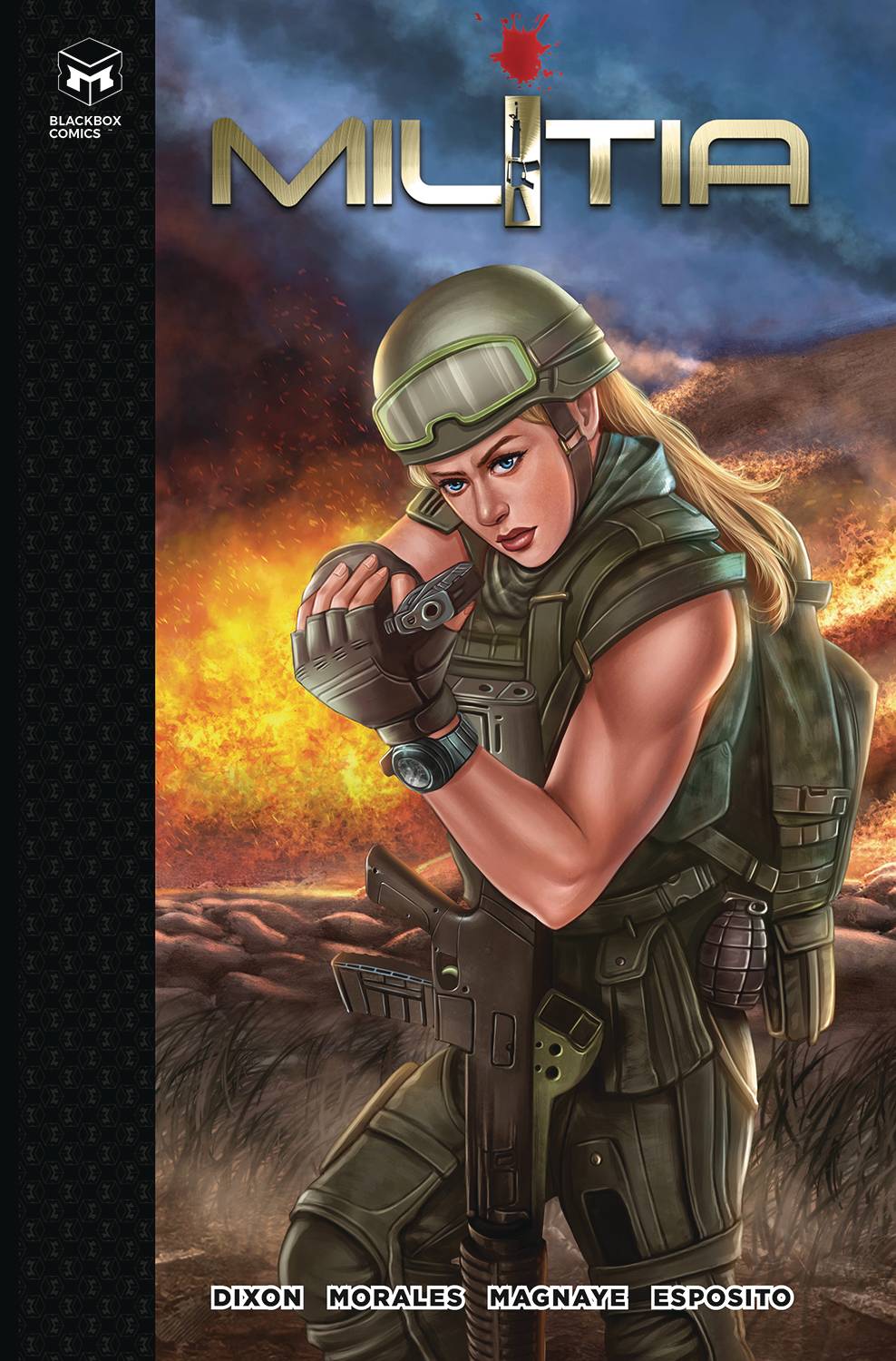 (W) Chuck Dixon (A) Jethro Morales (CA) Dyana Wang
When 40 young girls become pawns in a bloody civil war, the stakes are high. After being thrown into the fire, a special-forces unit led by a fearless woman, is determined to show the world how it's done. Mission 2: The hunt for a terrorist's wife takes Militia and her crew to Afghanistan.

In Shops: Jun 10, 2020
SRP: $16.99
PREVIEWS Page #278