Manga Monthly: New Series In Time for Spring
Jan 21, 2020
by Carrie Wood

Welcome back to another edition of Manga Monthly! We have a ton of new series heading your way in just a couple of months – and you can preorder them right now at your favorite local comic shop – so let's not waste any time and get right into it, shall we?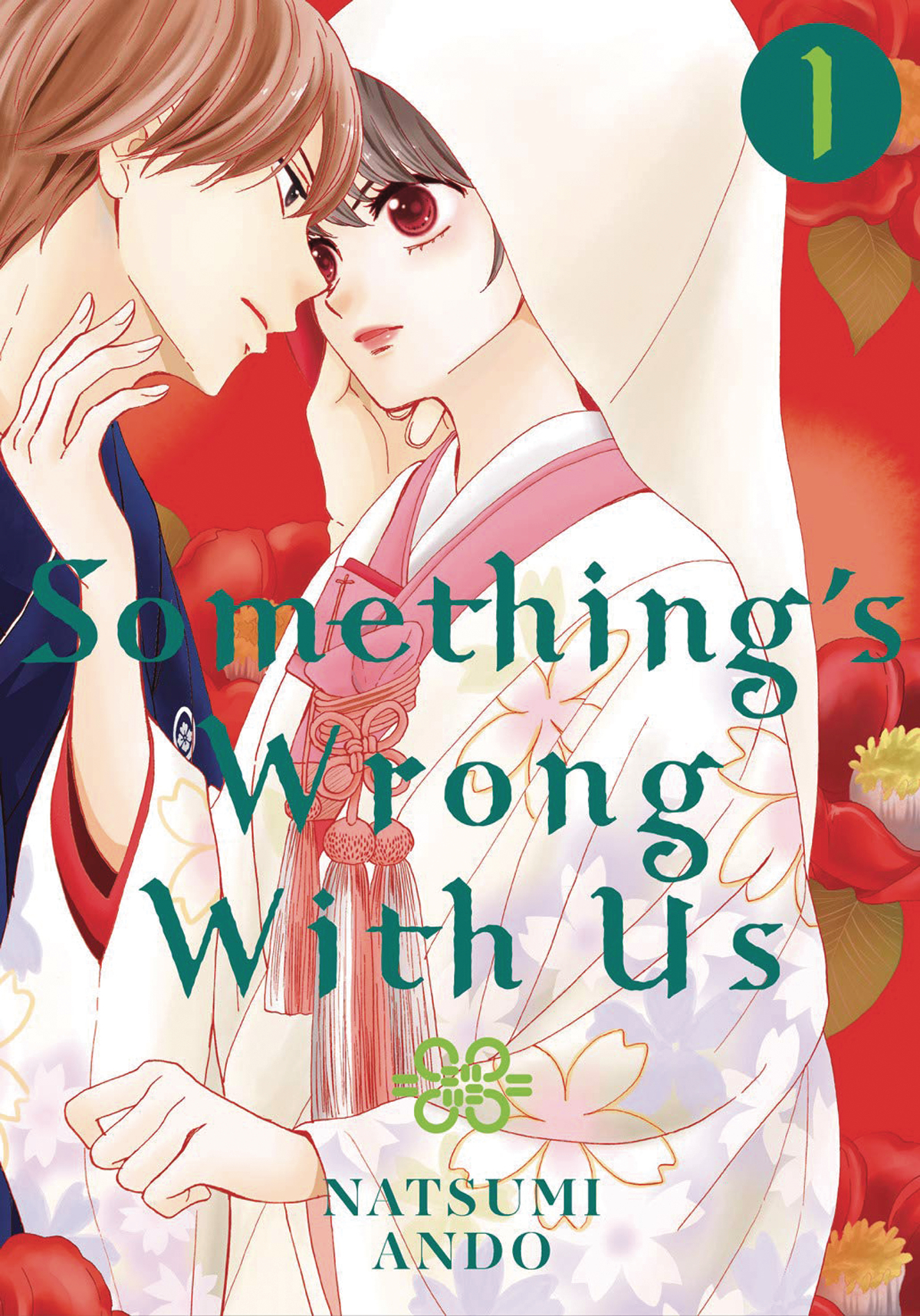 Kodansha Comics starts us off this month with the deadly romance of Something's Wrong With Us (JAN202293)! Following in her mother's footsteps, Nao became a traditional Japanese sweets maker, and at 21, she's about to take the industry by storm. With unparalleled artistry and a bright attitude, she gets an offer to work at a world-class confectionary company. But when she meets the young, handsome owner, she recognizes his cold stare: it's none other than Tsubaki, her childhood friend and first crush, the same boy who stood over his father's bloodied body 15 years ago and framed Nao's mother for the murder. As the only witness of that fateful night, Nao is eager to chase down the truth and confirm her suspicions. Since Tsubaki has no clue who she is, she seizes her chance to get close to him, but instead of finding any answers, she begins falling deeper for Tsubaki's allure!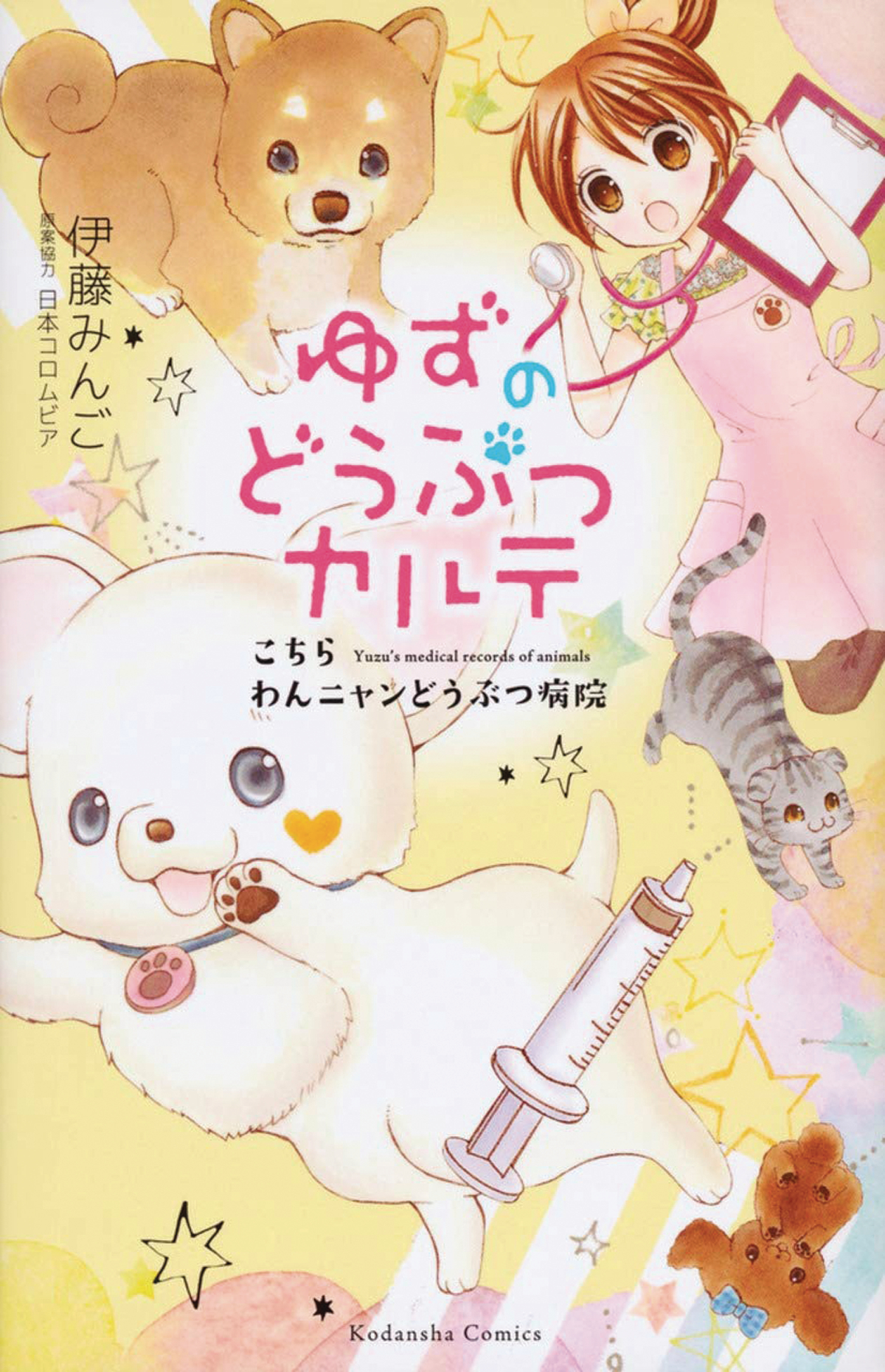 Need something more on the kawaii side? Check out Yuzu the Pet Vet (JAN202297), also being brought over by Kodansha. When her mom gets sick and has to be hospitalized, Yuzu goes to live with her uncle who runs the local animal hospital. Yuzu's always been scared of animals, but she tries to help out. Then an encounter with a boy and his dog turns fear into a desire to learn... And as Yuzu works hard to understand her fuzzy friends, they begin to feel comfortable around each other. Through all the tough moments in her life, from her mother's illness to bullying at school, Yuzu realizes that she can help make things all right with a little help from her animal pals, peers, and kind grown-ups.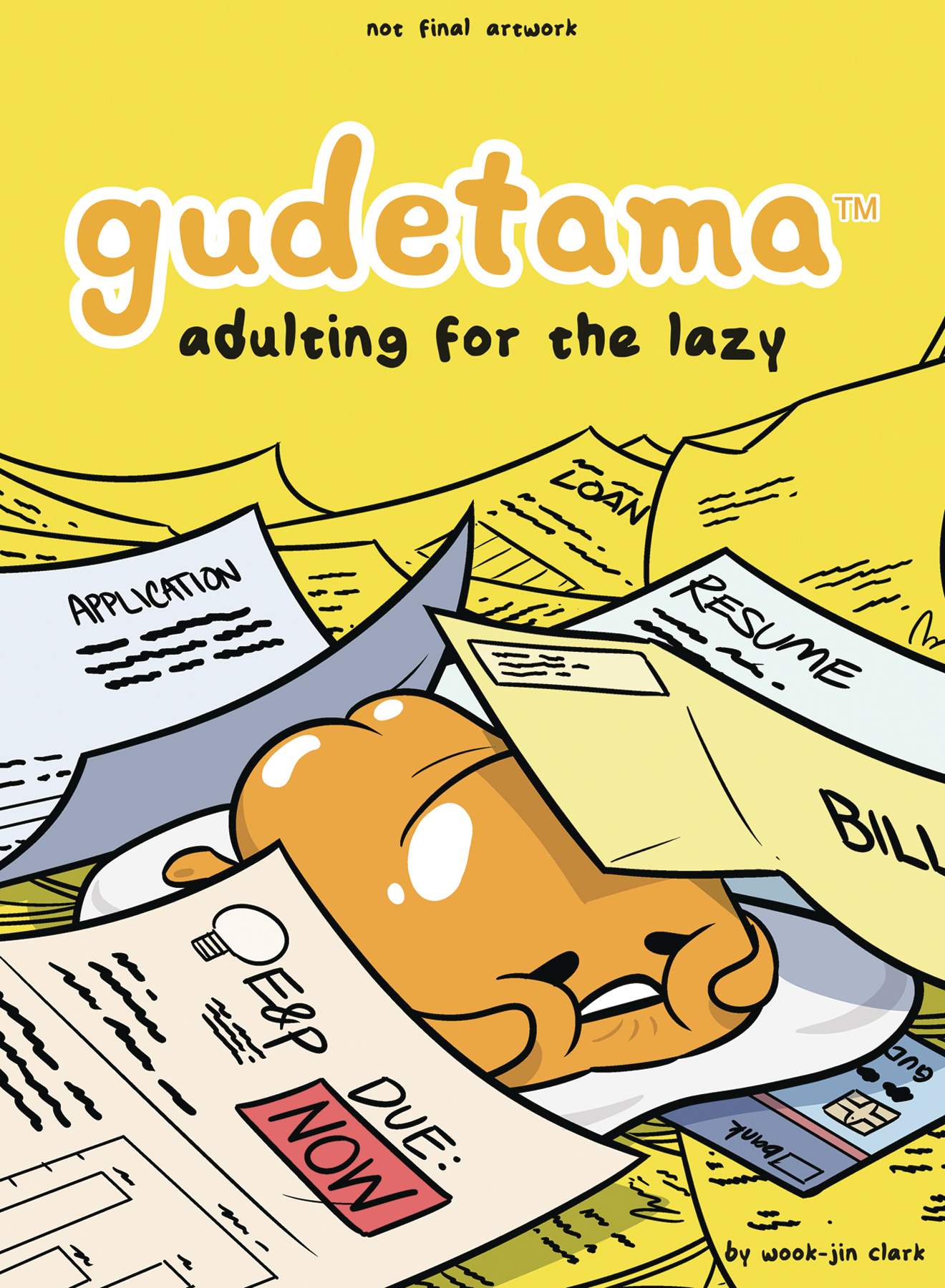 Have you ever woken up one day and suddenly realized – oh no, I'm 30 years old? Just me? Alright then. In any case, if you too have trouble with the whole "being a responsible adult" thing, pick up Gudetama: Adulting for the Lazy (JAN201902) from Oni Press! How do I get a job while still having enough time to party? I'm supposed to pay rent every month?! How am I supposed to live without my mom doing my laundry? Adulting is tough. Thankfully, Gudetama is here to guide you on your path to growth!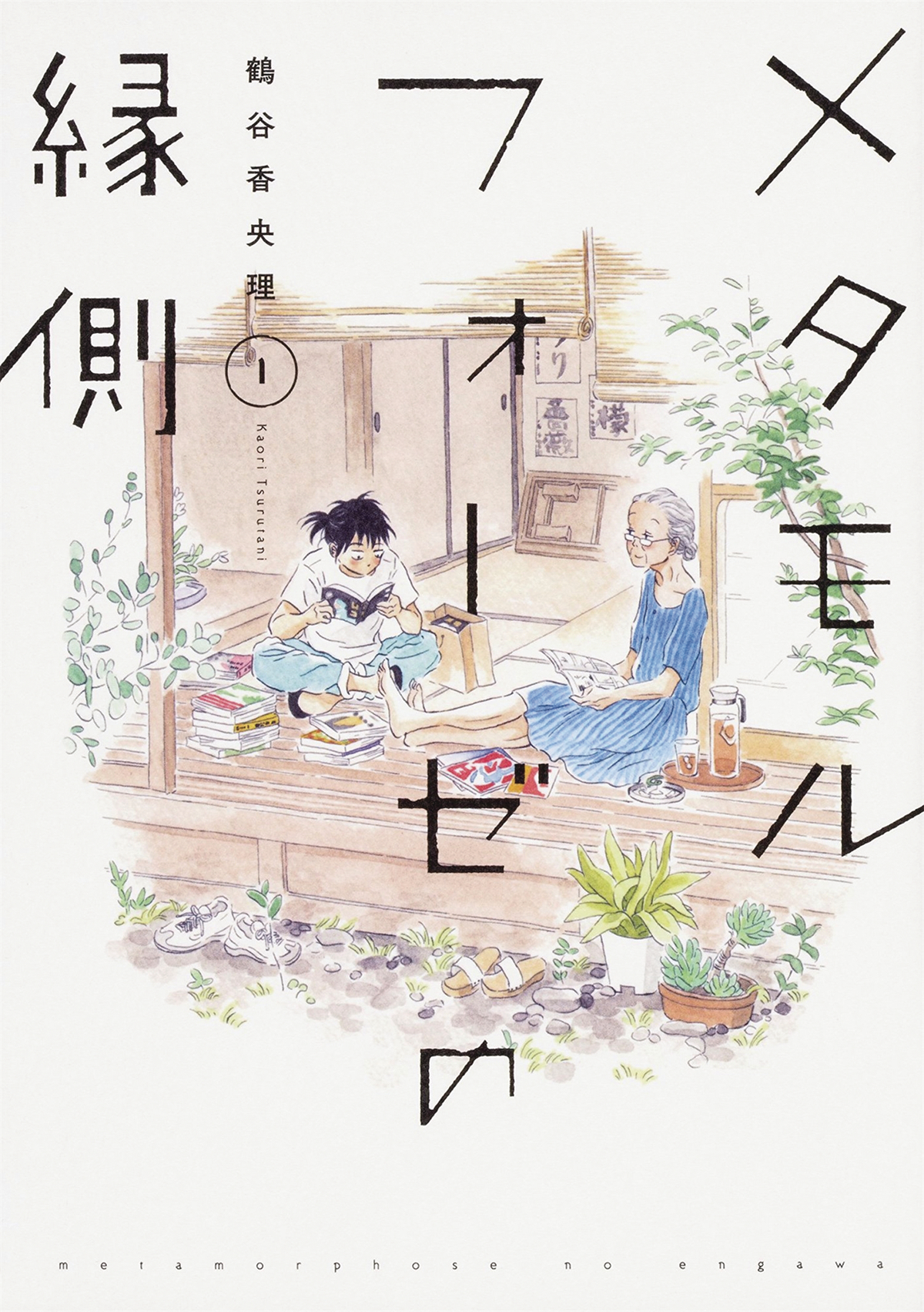 Seven Seas Entertainment is getting ready to debut a heartwarming new series with Metamorphose no Engawa (JAN202322). In this story, an elderly woman and a high school girl develop a beautiful friendship through their shared passion for Boys' Love. Ichinoi, a 75-year-old woman living a peaceful life, unwittingly buys a Boy's Love manga one day... and is fascinated by what she finds inside. When she returns to the bookstore to buy the next volume, the high school girl working there - Urara, a seasoned BL fan - notices a budding fangirl when she sees one. When Urara offers to help Ichinoi explore this whole new world of fiction, the two dive into BL fandom together, and form an unlikely friendship along the way.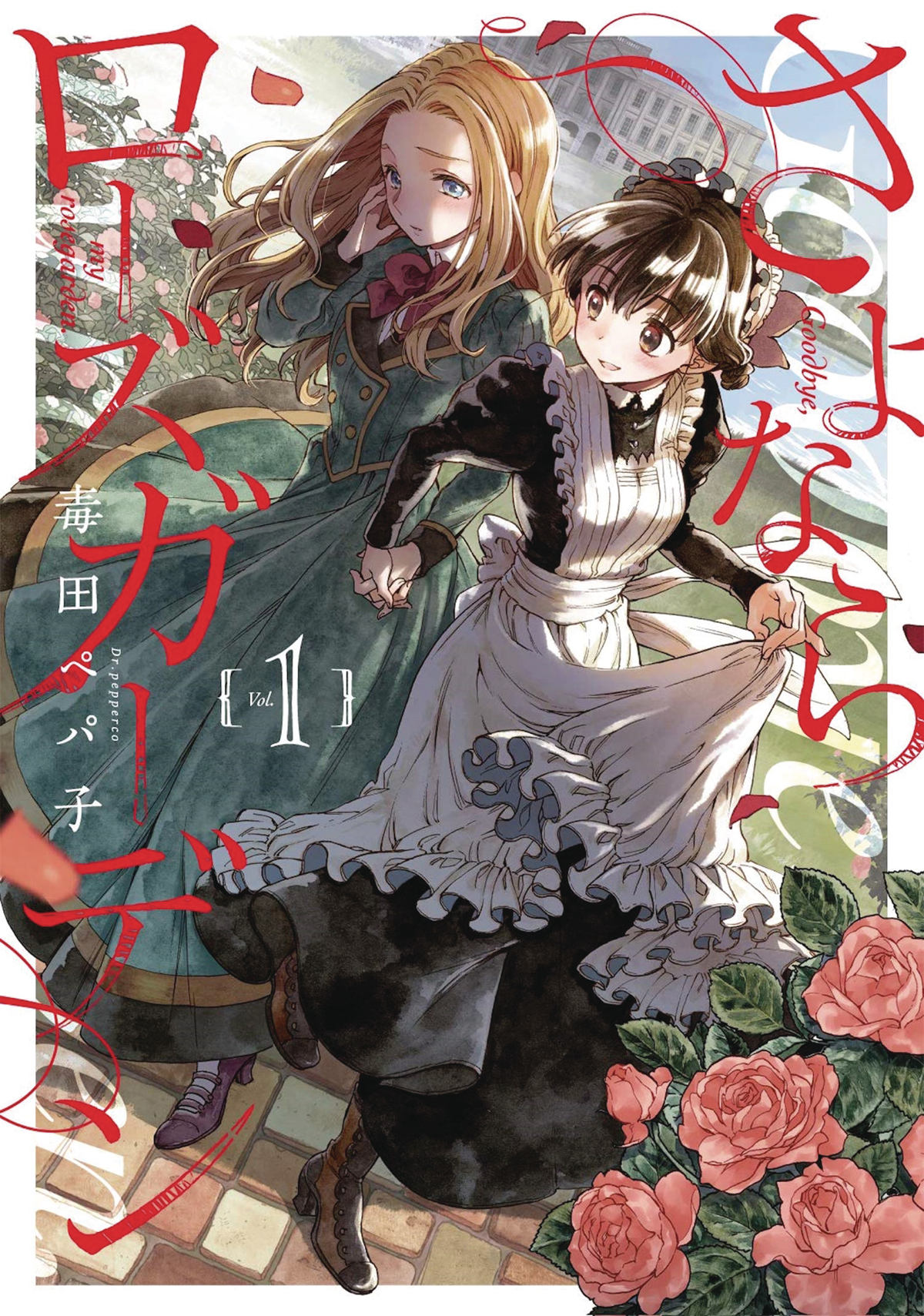 Seven Seas is also preparing the release of the first volume of Goodbye My Rose Garden (JAN202313)! Alice, a young noblewoman, has a Japanese maid named Hanako working in her household. The two have a fairly typical relationship... until the day Alice begs Hanako to kill her. As Hanako tries to figure out why her mistress would make such a terrible request, she and Alice grow closer until an entirely new feeling begins to blossom between them. Don't miss this poignant tale about women falling in love in historical Britain!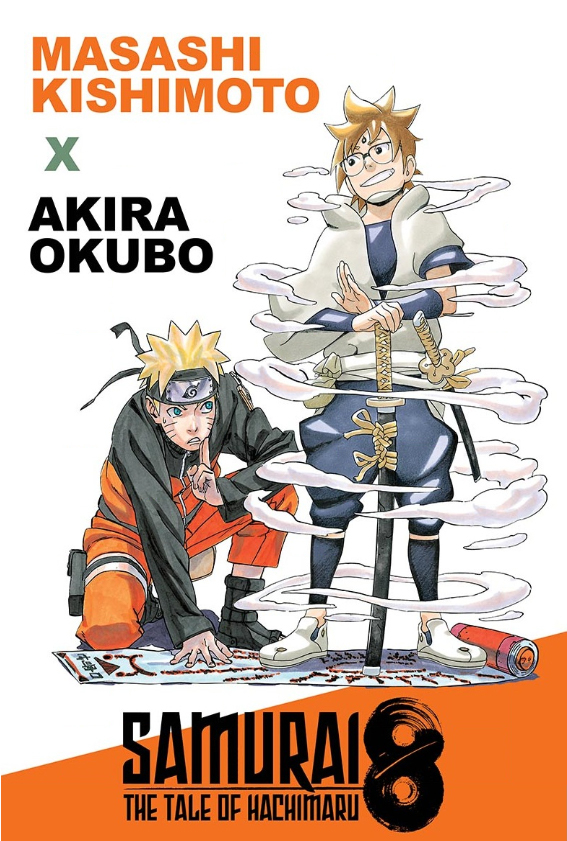 Love Naruto? Who doesn't! Be sure to pick up the first volume of Samurai 8: The Tail of Hachimaru (JAN20297) headed your way from Viz Media! Featuring legendary mangaka Masashi Kishimoto and the rising star Akira Okubo, this series is perfect for fans of the classic shonen series! Becoming a samurai seems like an impossible dream for Hachimaru, a boy who can't even survive without the help of his father. But when a samurai cat appears before him, his whole life changes!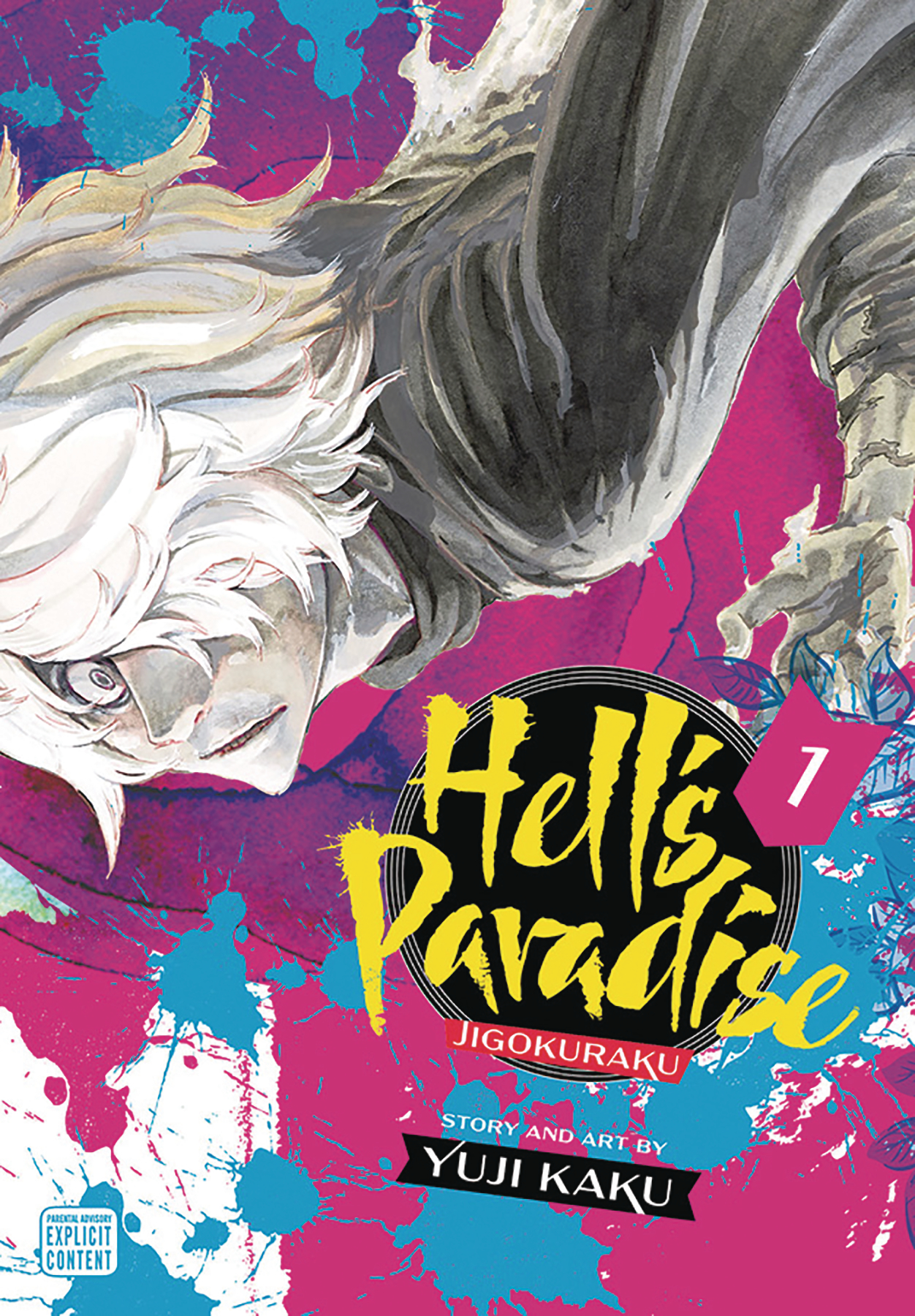 Interested in something a little more serious? Viz will soon debut the first volume of Hell's Paradise: Jigokuraku (JAN202220)! Gabimaru the Hollow is on death row for crimes committed as an assassin when he's made an offer: die in prison, or travel to a mysterious island to locate the elixir of immortality for the shogun. He soon finds himself trapped on an island full of otherworldly creatures, rival criminals and ruthless executioners eager to take the head of any criminal who steps out of line.
With all of these great new books on the horizon, there's plenty of fresh new manga series to prepare yourselves for – and as always, you can check out the full lineup of manga in this month's PREVIEWS catalog! We'll be back next month with another round up of new manga, so stay tuned!