The Magic of Disney Comes Alive in New PREVIEWS Exclusive Statues from Beast Kingdom
Jan 10, 2020
Chip and Dale's house gets a fresh coat of paint and the Alien from Toy Story goes for a ride in two new PREVIEWS Exclusive statues from Beast Kingdom!
Both PREVIEWS Exclusive statues are available to preorder now at your local comic shop! Check them out below!
BEAST KINGDOM CO., LTD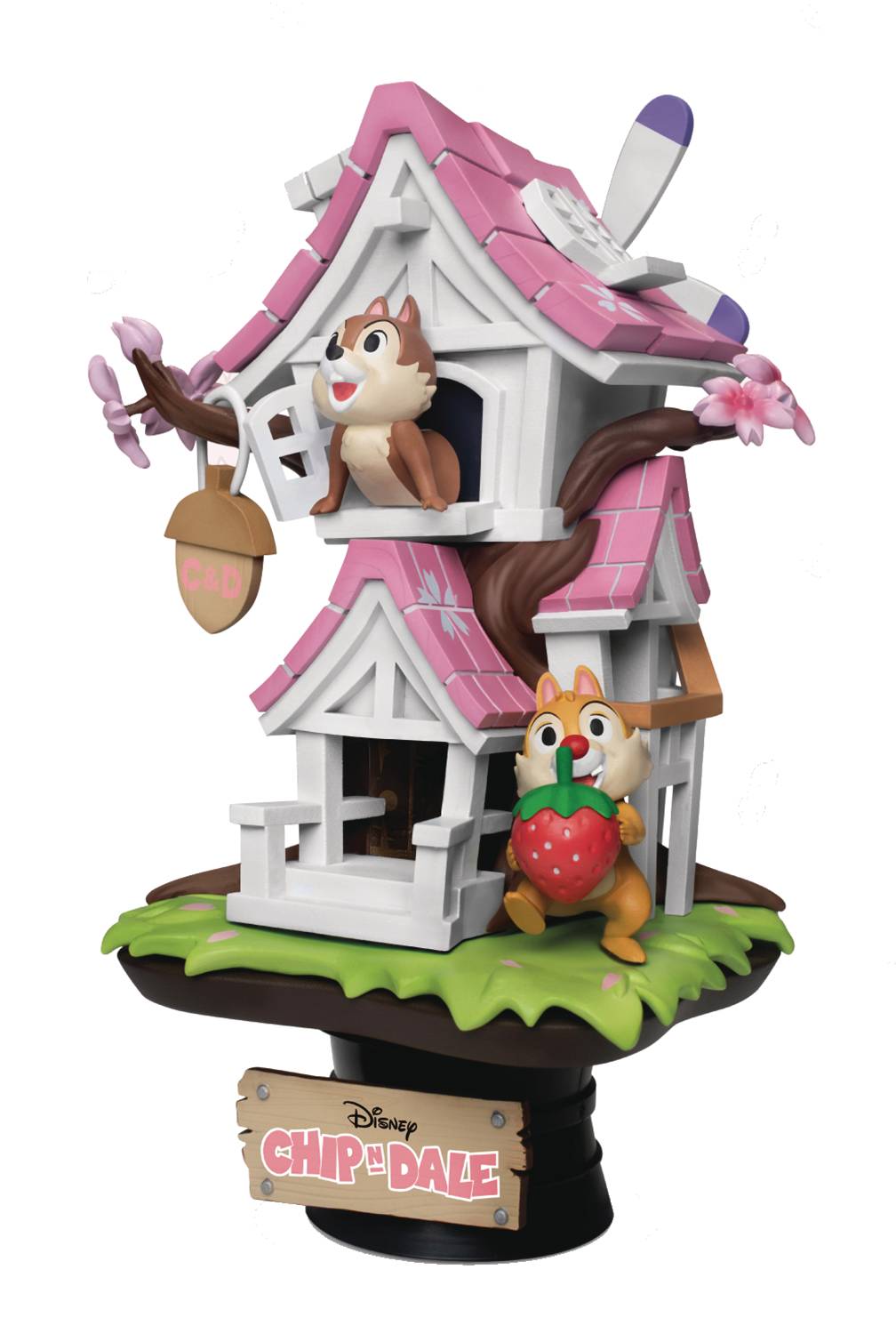 From Beast Kingdom. A PREVIEWS Exclusive! Spring is coming, and what better way to spend those warmer days than with Chip'n'Dale in their new and updated tree house? Beast Kingdom is back with a new D-Stage Pink variant of Chip'n'Dale's humble abode! With an updated pink theme, the tree house is filled with cherry blossom trees, adorning the roof and branches! A small, brick-clad chimney and wind-mill complete the set with our two furry friends ready to meet and greet. Every section is highly detailed with an exclusive base finishing off this run of D-Stage dioramas! For all Chip'n'Dale fans, make sure to stock up and take home a little bit of that spring excitement!

In Shops: Aug 12, 2020
SRP: $29.99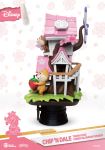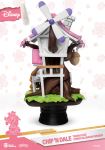 Click to View

BEAST KINGDOM CO., LTD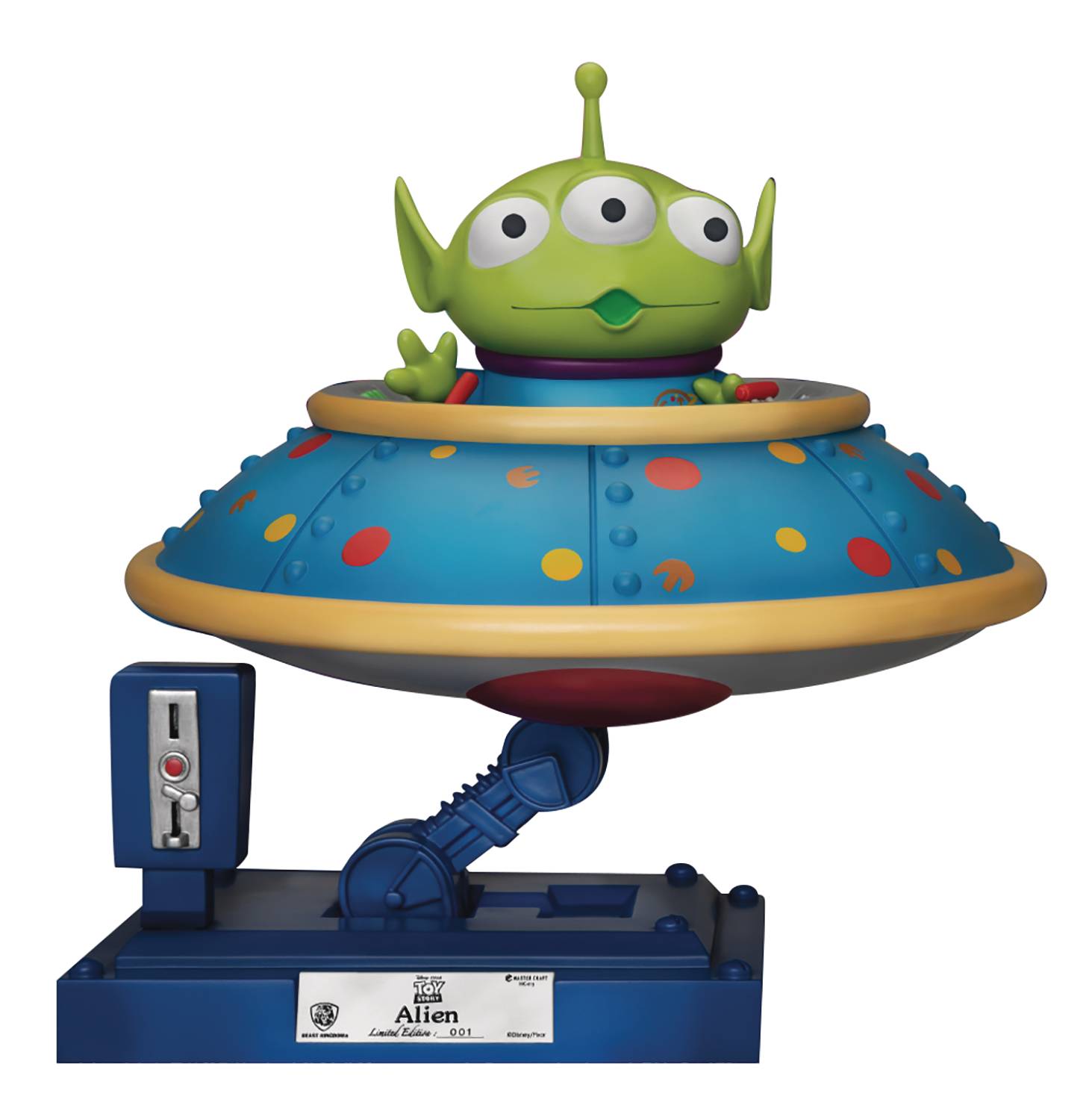 From Beast Kingdom. A PREVIEWS Exclusive! A fully upgraded, enlarged version of Toy Story's lovable Three Eyed Aliens, ready to rock your world! Beast Kingdom once again proudly presents the latest in the Master Craft high end series of collectables: Toy Story Aliens! The cutest cosmic Aliens to ever grace the silver screen can now grace your very own desk. The Master Craft series continues the beauty of fine craftmanship, with an all hand painted, fully detailed 10" tall sculpture that pops with subtle details, including a detailed flying saucer control panel, joysticks and a weathered looking base. For fans looking for the finest in collectable Toy Story dioramas, this Master Craft Alien release will sure to please and impress!
In Shops: Sep 30, 2020
SRP: $199.00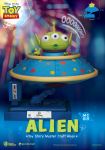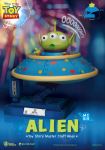 Click to View