Need Some Nendoroids? See the Selection from the January PREVIEWS
Dec 28, 2019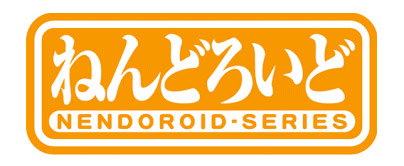 Good Smile's endlessly cute figures keep coming from all corners of pop culture. Whether it's your favorite anime, video game, or movie character there's a Nendoroid out there that's sure to capture your heart.
Perfect for display, these charming collectibles always come with character specific accessories, interchangeable body parts, and a sturdy stand so you can display them in the perfect pose.
Look below for a selection of Nendoroid figures found in the January PREVIEWS, all available to order now at your local comic shop!