Sneak PREVIEWS: Meet a Well-Mannered Assassin in Image Comics' Decorum
Dec 20, 2019
The January edition of Diamond Comic Distributors' monthly PREVIEWS catalog arrives in comic shops and digitally on Wednesday, January 1st and features comic books, graphic novels, toys, and other pop culture merchandise scheduled to go on sale beginning March 2020.
You can get a look at the catalog now on the PREVIEWSworld website by checking out the site's sections that spotlight the Gems of the Month as well as the full catalog sections for Comics; Graphic Novels; Books; Magazines; Trading Cards; Apparel; Toys, Statues, and Models; Collectibles; and Games.
Front Cover:
Image Comics
Decorum #1
JAN200108
Back Cover:
DC Comics'
Streange Adventures #1
JAN200506
ON OUR FRONT COVER: A well-mannered assassin is the universe's most deadly force in Jonathan Hickman and Mike Huddleston's new Image Comics series, Decorum.
ON OUR BACK COVER: The cosmos awaits Adam Strange in Tom King, Evan "Doc" Shaner, and Mitch Gerads' new DC Comics series, Strange Adventures.
ON OUR CATALOG SPINE: Discover some of the best stories told in the galaxy's greatest comic magazine in Rebellion's Best of 2000 AD.
ON OUR ORDER FORM COVER: Enter a world of steampunk airships and dragons in Red 5 Comics' Dragon Whisperer.
Gems of the Month: January's PREVIEWS Gems of the Month include:
· BOOM! Studios' The King of Nowhere #1
· Dark Horse Comics' Starship down #1 and X-Ray Robot #1
· DC Entertainment's Robin 80th-Anniversary 100-Page Super Spectacular and Strange Adventures #1
· Dynamite Entertainment's Killing Red Sonja #1
· IDW Publishing's Sonic the Hedgehog Annual 2020 and Transformers vs. Terminator #1
· Image Comics' Decorum #1 and Mirka Andolfo's Mercy #250
· Marvel Comics' Spider-Woman #1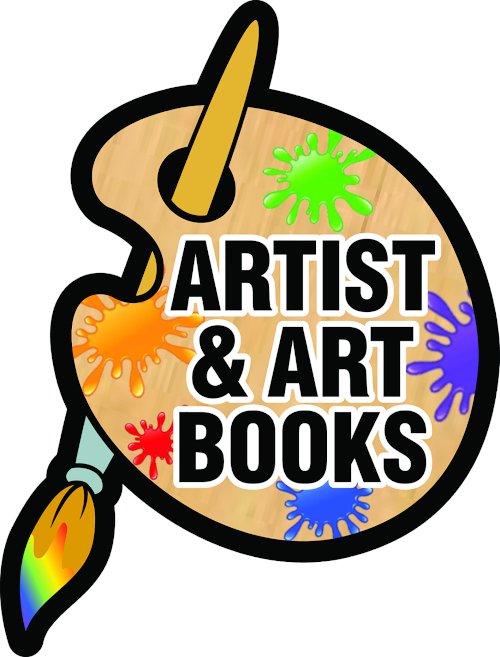 Artist & Art Books: Comic Books and Graphic Novels are a visual medium, and their success is not only dependent upon a great story, but equally great artwork. This month, we pay tribute to comics' great artists via collected editions, how-to's and best of volumes dedicated to their works.
Toy Talk: On the catalog's flip side, PREVIEWS talks to WETA Workshop's CEO and Creative Director Richard Taylor about the world-famous effects studio and their new line of collectibles and high-end statues.
Indie Edge: PREVIEWS talks to comics creator Neil Vokes about his work, ranging from Robotech to Dark Tales from the Vokesverse, as well as the books he's enjoying today.
Free Comic Book Day: Get ready for Free Comic Book Day 2020 as this year's selection of Gold and Silver titles are announced, as well as this year's Commemorativa Artist Series t-shirt and poster from Jeffrey Brown (Star Wars: Darth Vader and Son, Lucy & Andy Neanderthal).
Editor's Note: In this month's Editor's Note, PREVIEWS editor Marty Grosser talks about refreshing the look of the catalog for 2020 and this year's crop of Free Comic Book Day titles.
Plus so much more!
All this awaits you in the January edition of PREVIEWS, which goes on sale at your local comic shop or specialty store on Wednesday, January 1st in print at your local comic shop or specialty store at its regular cover price of just $3.99 or digitally at PREVIEWSworld.com/digital!