Manga Monthly: Go Beyond With New Manga!
Dec 17, 2019
by Carrie Wood

We're back with another month's worth of great manga headed your way soon! These books and more will be hitting your local comic store's shelves this February and March, so be sure to preorder your favorites from the December PREVIEWS!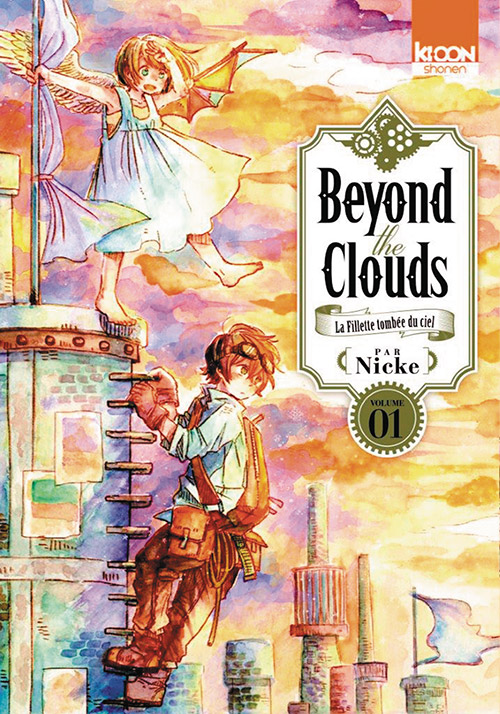 Kodansha gets us started this month with the first volumeof the gorgeous Beyond Clouds (DEC192158)! Young Theo works as a mechanic, putting his knack for machines to use in the industrialized city where he lives. But when he finds an injured, amnesiac a girl with wings, his life changes forever. Her name is Mia, and although Theo's talents make quick work of repairing her injured wing, their quest to find her home will take them beyond the clouds and further than they would ever have imagined. The art style of this book might remind you of the works of Studio Ghibli, and it's definitely one to keep an eye out for!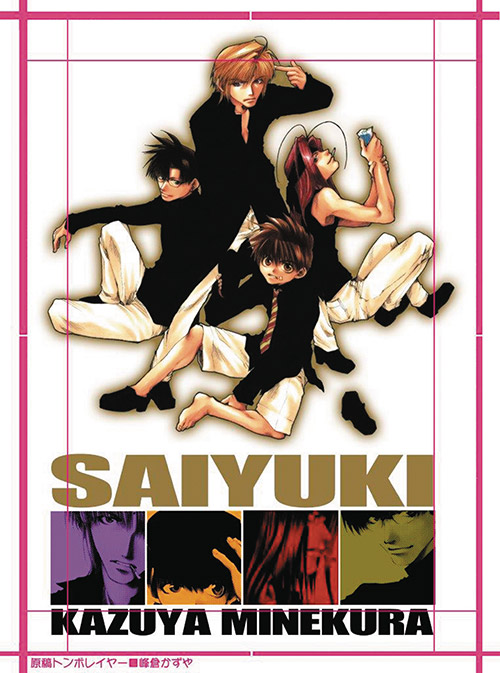 Head back to the 1990s with me when the latest edition of Saiyuki (DEC192170) hits shelves thanks to Kodansha! This incredible new edition of the classic bishonen-focused series features 400-page hardcover volumes – and since the series has been out of print for quite some time now, there's no better time to add this old-school adventure to your collection! Genjo is a Buddhist priest in the city of Shangri-La, which is being ravaged by yokai spirits that have fallen out of balance with the natural order. His superiors send him on a journey far to the west to discover why this is happening and how to stop it. His companions are three yokai with human souls. But this is no day trip-the four will encounter many discoveries and horrors on the way, and on the road, Genjo will wonder... can he really trust his supernatural companions?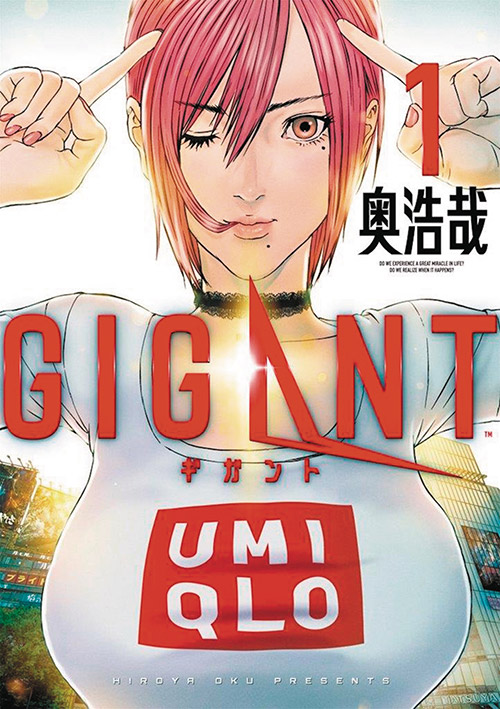 Prefer sci-fi over fantasy? Seven Seas Entertainment is bringing the goods with Gigant (DEC192186), from Hiroya Oku – best-known for having created Gantz! Rei Yokoyamada, a high schooler whose father works for a film production company, is inspired to create his own short film with his friends. One day, while out to find actors, he spots tabloid-like notices that the adult film star Papico lives in his area. When he takes them down to protect her, he runs into the woman herself. Little does he know that Papico is about to get dragged into a strange, supernatural happening... where she grows to the size of a giant!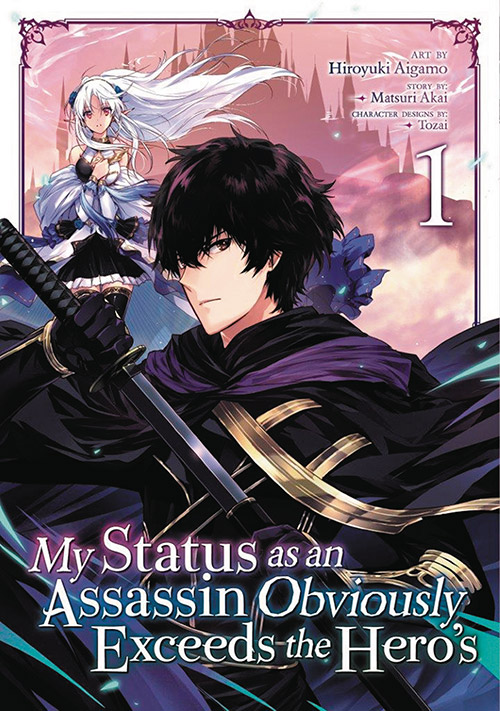 For a new take on isekai stories, pick up My Status as an Assissin Obviously Exceeds the Hero's (DEC192191), also from Seven Seas! High schooler Oda Akira is good at flying under the radar. When his entire class is summoned to a fantasy world by a royal family, they're asked to become heroes and bring down the demon king... but Akira is suspicious. Using his stealth abilities, he sneaks into the royal library to find out the truth about this "heroic mission." Will he tell his classmates what's really going on, or is it up to Akira - and his remarkable thief-like skills - to solve this problem on this own?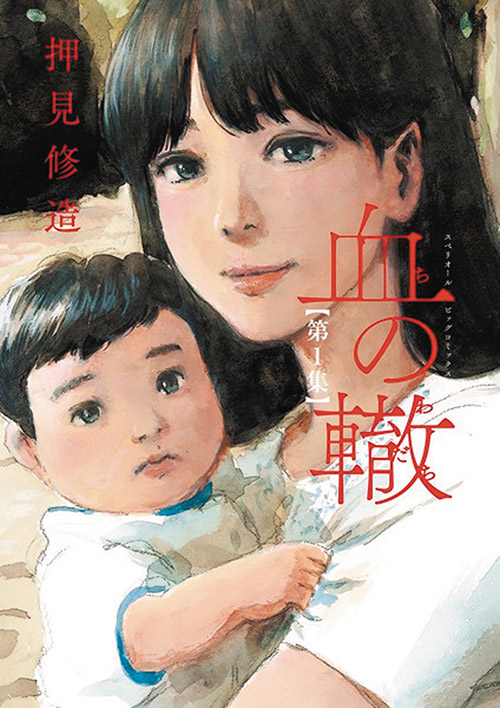 Vertical Comics is bringing you a powerful new drama from Shuzo Oshimi, who has previously published the likes of The Flowers of Evil and Inside Mari. Pick up Blood on Tracks (DEC192204), a suspense centering on a toxic parent. Ordinary middle school student Seiichi Osabe receives love and care from his mother Seiko… Until one summer an incident changes the family dynamic forever. This is a story of a mother's love that has gone too far!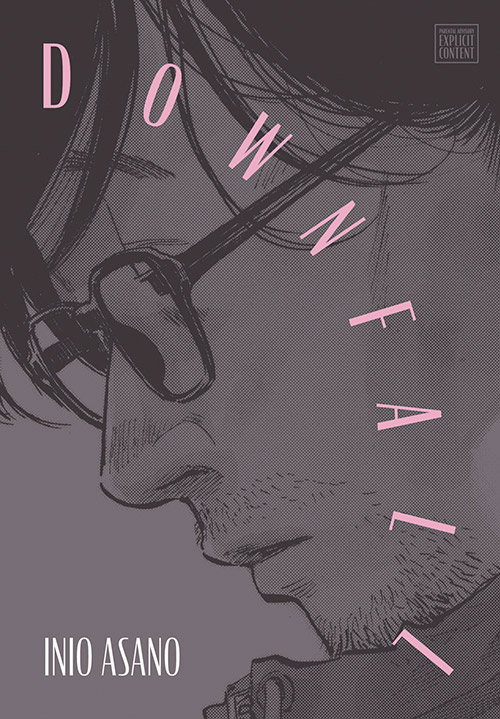 Viz Media will be publishing a new book from the Eisner-nominated Inio Asano, known for his work on Goodnight Punpun, with the first volume of Downfall (DEC192069)! Selling copies is the only thing that matters. So what if your manga series just ended and you have no idea how to start the next one, your marriage is breaking up, your pure love of manga has been destroyed by the cruel reality of the industry and nothing seems to fill the sucking void inside you... Find the secret combo for a new hit manga series and everything will be okay. Right?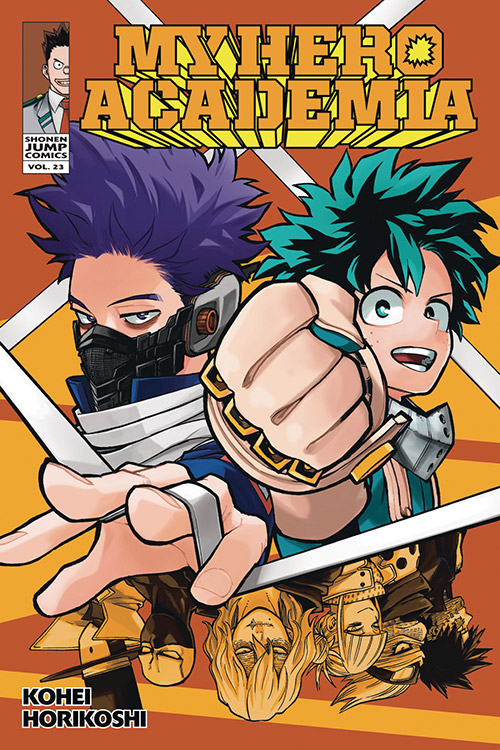 Look, if you're not reading it at this point, we don't know what to tell you – but the latest volume of My Hero Academia (DEC192056) is on the way from Viz and you should definitely put it on your list! The final match of the battle training between Class A and Class B continues. Zapped by Shinso's mind control, Midoriya enters a fugue state where he meets one of the former users of One For All. What powerful Quirks have yet to be unlocked? Midoriya will surely need the full potential of One For All someday, but in the meantime, a new enemy – the Meta Liberation Army – begins to make its moves.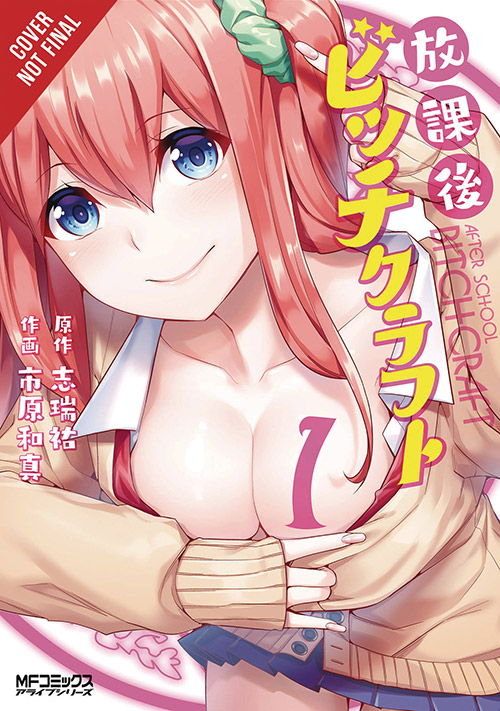 Yen Press has a saucy new series hitting shelves soon with After School Bitchcraft (DEC192113)! Science teacher Renji Fuyumi is secretly a sorcerer, but after his barriers are accidentally broken by the fashion-obsessed Ririka Kirise, he decides to make her his disciple. Looks can be deceiving in this titillating tale of the occult!
That's it for this month, but that's just the tip of the manga-berg in this month's PREVIEWS catalog – so don't forget to pick up a copy at your local comic shop and read through for a full rundown of all of the great new manga heading your way! We'll be back next month with another crop of highlights!