Suit Up: Many Armors of Iron Man
Nov 16, 2019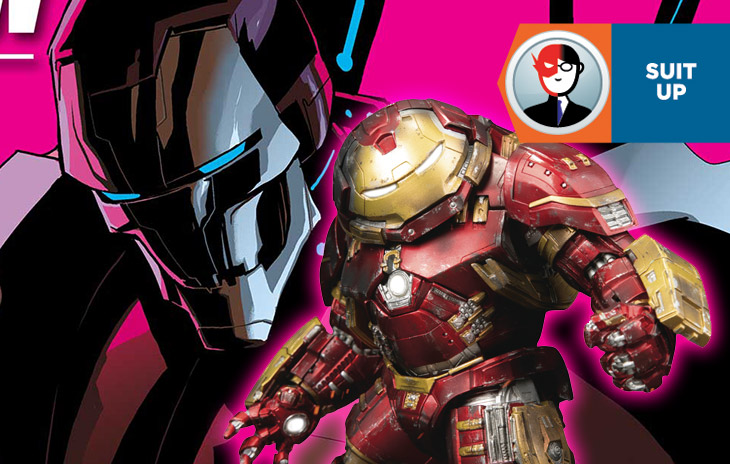 See the many incarnations of the OTHER Man in the iron mask! Welcome to this month's edition of Suit Up...IRON MAN!
He may have snapped himself out of existence in the movies, but Tony stark A.K.A. Iron Man is alive and well at your local comic shop. Er...as well as a guy with a hole his chest can be, at least.
Check out what he's doing in PREVIEWS, and be sure to pre-order these items from the November PREVIEWS order form!
**********
Thanks for joining us, and see you here next month for another installment of Suit Up!