Sneak PREVIEWS: November's PREVIEWS Reveals Valiant Entertainment's "Year of Heroes"
Oct 25, 2019
The November edition of Diamond Comic Distributors' monthly PREVIEWS catalog arrives in comic shops and digitally on Wednesday, October 30th and features comic books, graphic novels, toys, and other pop culture merchandise scheduled to go on sale beginning January 2020.
You can get a look at the catalog now on the PREVIEWSworld website by checking out the site's sections that spotlight the Gems of the Month as well as the full catalog sections for Comics; Graphic Novels; Books; Magazines; Trading Cards; Apparel; Toys, Statues, and Models; Collectibles; and Games.
Front Cover:
Valiant Entertainment's
Bloodshot #1
Coming in 2020
Back Cover:
Dynamite Entertainment's
Red Sonja: Age of Chaos#1
NOV191003
ON OUR FRONT COVER: Valiant Entertainment announces Valiant 2020: The Year of Heroes, an exciting new direction for the publisher in 2020.
ON OUR BACK COVER: Red Sonja faces her greatest challenge yet — the Chaos! characters — in Dynamite Entertainment's Red Sonja: Age of Chaos.
ON OUR CATALOG SPINE: WETA Workshop, the acclaimed New Zealand special effects studio, now offers high-quality collectibles through the pages of PREVIEWS.
ON OUR ORDER FORM COVER: Hellboy creator Mike Mignola reveals the aftermath of Mary Shelley's gothic novel Frankestein in his new Dark Horse Comics series, Frankenstein Undone.
Gems of the Month: November's PREVIEWS Gems of the Month include:
· BOOM! Studios' Heavy Vinyl: Y2k-O! Original Graphic Novel
· Dark Horse Comics' Frankenstein Undone #1 and Stranger Things: Into the Fire #1
· DC Entertainment's Batman #86 and Wonder Woman #750
· Dynamite Entertainment's Red Sonja: Age of Chaos #1
· IDW Publishing's Marvel Action: Spider-Man #1 and Sonic the Hedgehog #25
· Image Comics' Protector #1 and Sex Criminals #26
· Marvel Comics' Iron Man 2020 #1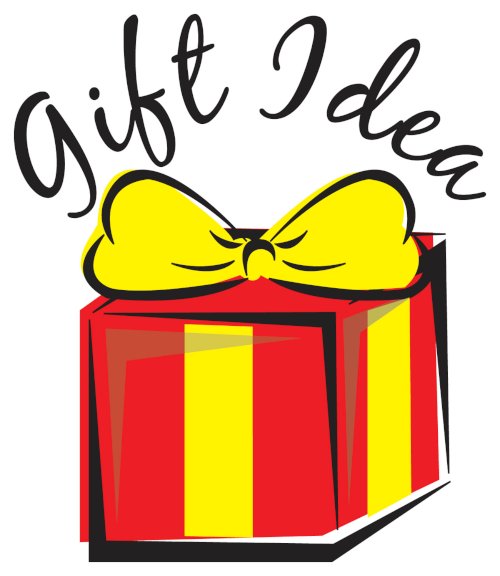 Great Gift Ideas: November is the prime gift-buying month for those that like to get a jump-start on the season, so to help you and others find the perfect gifts for their friends and loved ones, we're highlighting some of our favorite gift picks this month. Just look for our Gift Idea icon throughout this issue.
Toy Talk: On the catalog's flip side, PREVIEWS talks to Brian Volk-Weiss about his Netflix series The Toys That Made Us, the role toys have played in his life, and the toys he's collecting today.
Indie Edge: PREVIEWS talks to Mike and Laura Allred, the creative team behind Insight Comics' Bowie (NOV191779), a graphic biography of David Bowie, about their career, favorite projects, and more.
Editor's Note: In this month's Editor's Note, PREVIEWS editor Marty Grosser gets ready for Thanksgiving about the things he's thankful for in 2019.
Plus so much more!
All this awaits you in the November edition of PREVIEWS, which goes on sale at your local comic shop or specialty store on Wednesday, October 30th in print at your local comic shop or specialty store at its regular cover price of just $3.99 or digitally at PREVIEWSworld.com/digital!