Bone Animated Series in Development at Netflix
Oct 16, 2019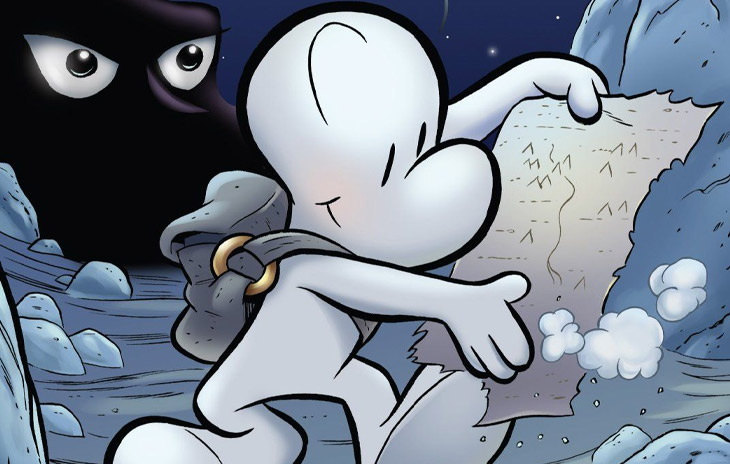 After a long history of development as a film, Jeff Smith's epic comic series, Bone, is now currently in development at Netflix as a family friendly animated series per Deadline.
In reaction to the news, Jeff Smith was quoted saying "'I've waited a long time for this ... Netflix is the perfect home for Bone. Fans of the books know that the story develops chapter-by-chapter and book-by-book. An animated series is exactly the way to do this!'"
Bone fans can rest assured, "'the team at Netflix understands Bone and is committed to doing something special — this is good news for kids and cartoon lovers all over the world'" said Smith.
Further details on the series are slim at the moment, but fans can look forward to hearing more about the long awaited adaptation as the series creeps closer to release. In the meantime, make sure to check out the original Bone comics to get ready for the show!
CARTOON BOOKS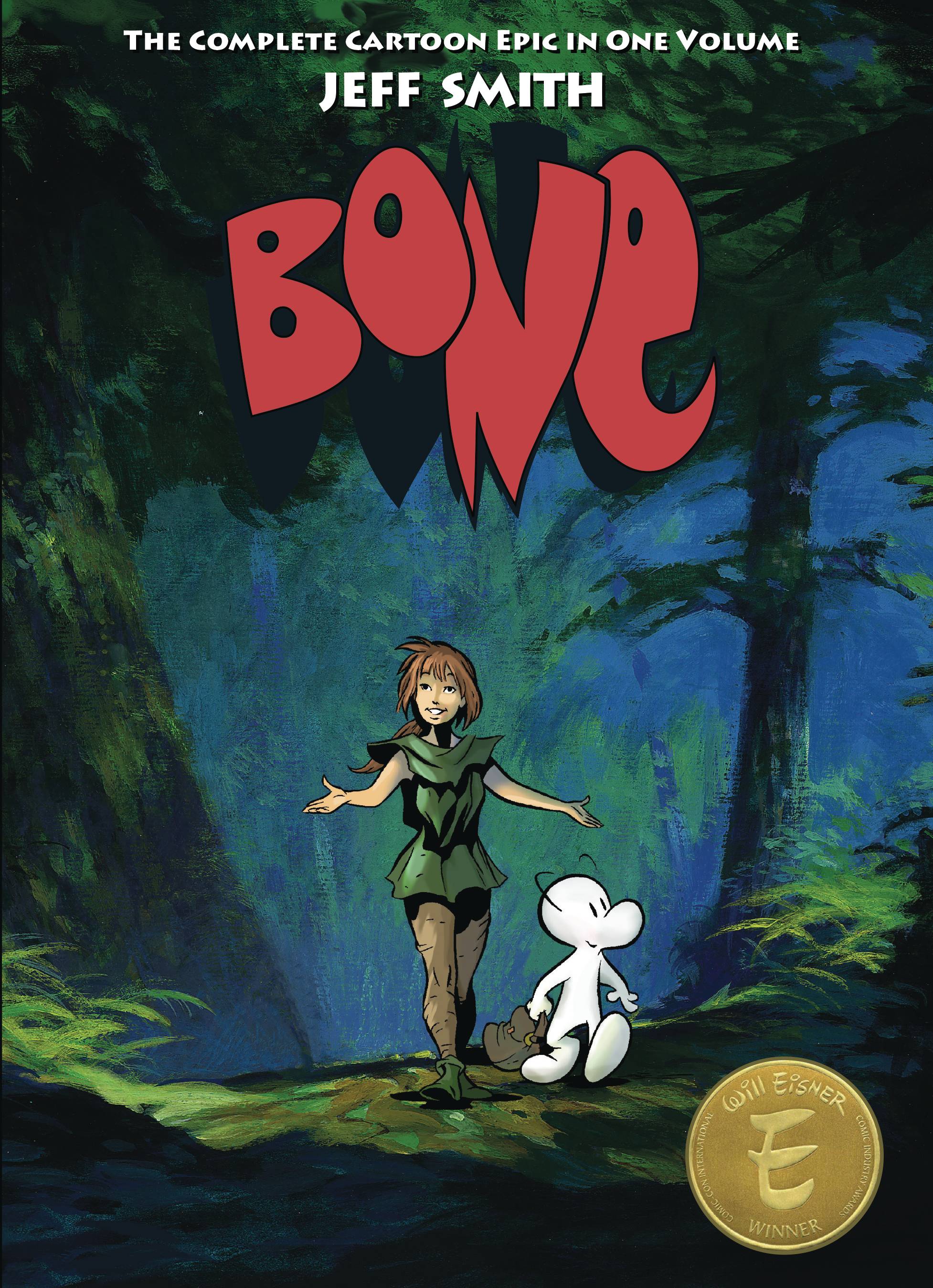 (W) Jeff Smith (A) Jeff Smith
Meet the Bone cousins, Fone Bone, Phoney Bone and Smiley Bone, three misfits who are run out of Boneville and find themselves lost in a vast uncharted desert. They make their way into a deep, forested valley filled with wonderful and terrifying creatures. With the help of the mysterious Thorn, her tough-as-nails Gran'ma Ben and the Great Red Dragon, the boys do their best to survive in the middle of brewing trouble between the valley's denizens. It will be the longest - but funniest - year of their lives!
In Shops: Feb 13, 2019
SRP: $44.95