DC Collectibles October PREVIEWS Roundup
Oct 06, 2019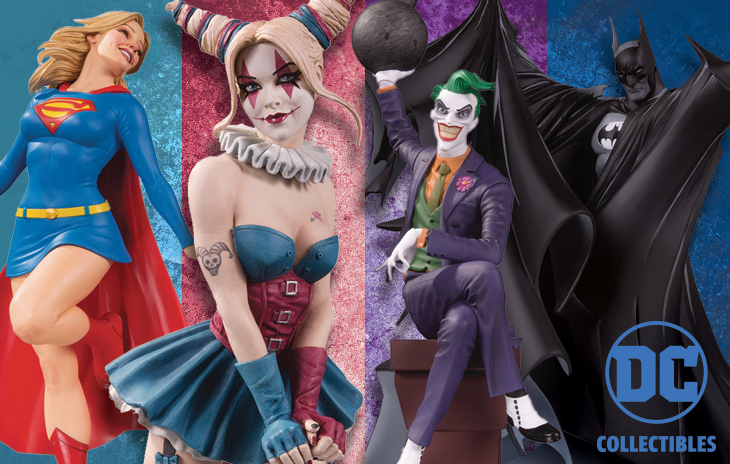 DC Collectibles is introducing brand new statues and action figures featuring your favorite DC Comics characters in the October PREVIEWS catalog.
Featuring new additions to their Batman: The Adventures Continue action figure line, the Batman Black and White statue line, DC Cover Girls statue line, and more! All of these products are now available to pre-order at your local comic shop!
Look below to see what's on offer this month.
DC COMICS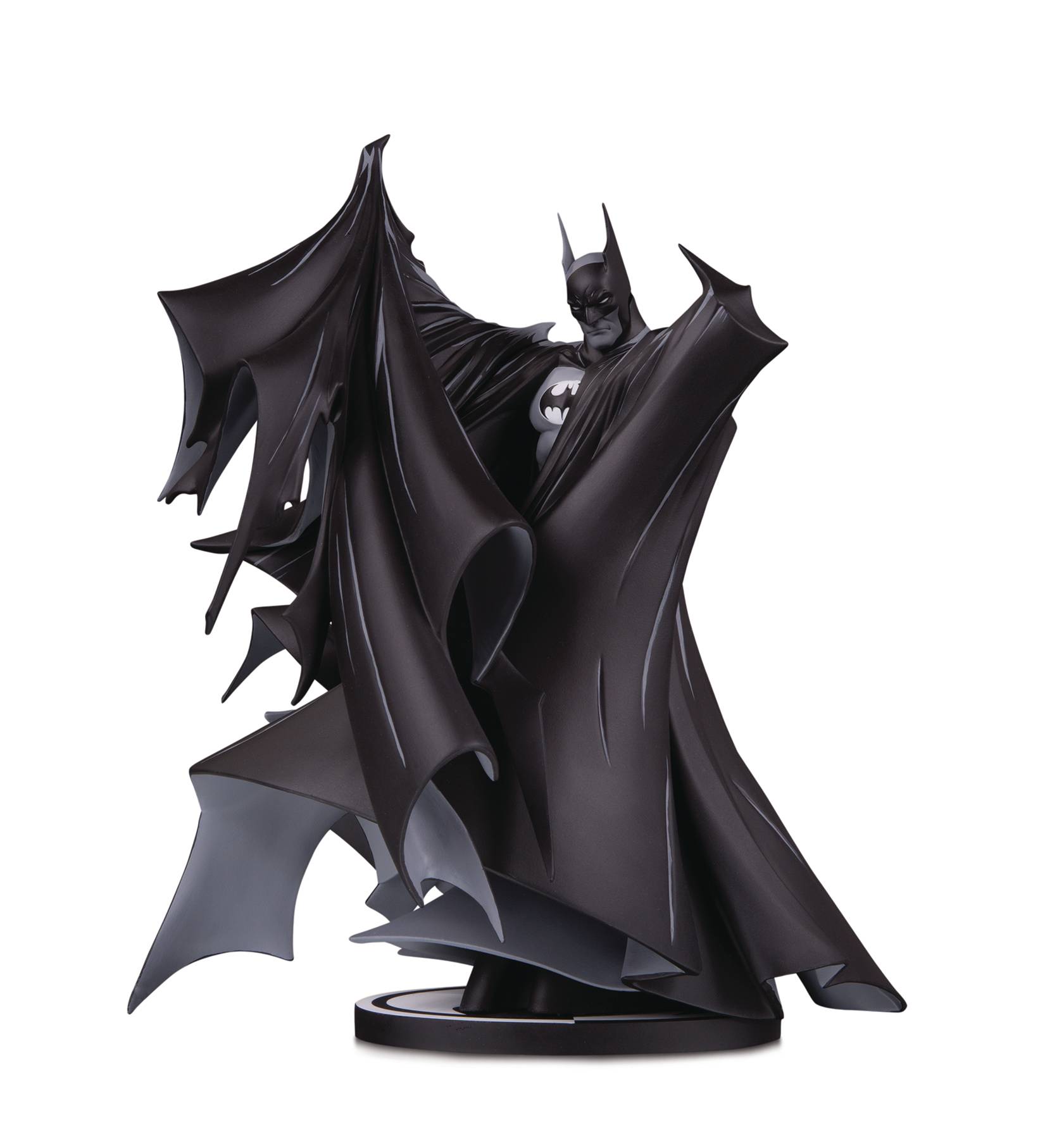 After 15 years of celebrating diverse depictions of Batman through the Batman Black & White statue line, DC Collectibles is proud to present its 100th statue in the collection, by acclaimed writer and artist Todd McFarlane. This milestone statue is based on McFarlane's cover for Batman #423. As with the previous 99 statues in the series, McFarlane's design reinforces the core value of DC Collectibles' Batman Black & White line: to represent the printed page in 3-D form.
• Limited to 5,000 pieces and individually numbered
• Statue measures approximately 9.3" tall
• Allocations may occur
In Shops: May 27, 2020
SRP: $135.00
DC PREVIEWS Page #106
INVALID ITEM
INVALID ITEM
INVALID ITEM
INVALID ITEM
DC COMICS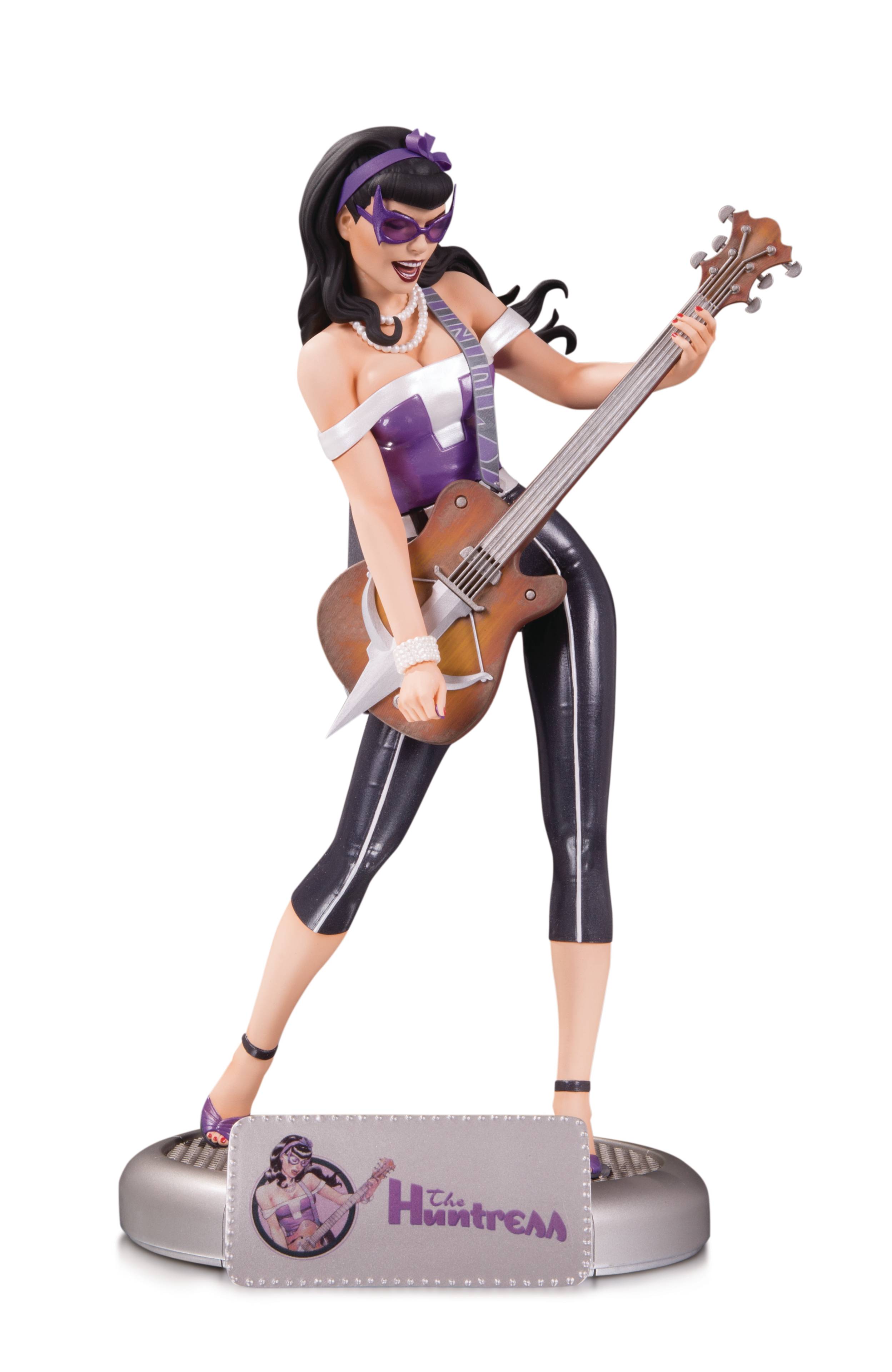 Based on the art of Emanuela Lupacchino
Sculpted by Tim Miller
Taken straight from the cover of Detective Comics #43 during the Bombshells variant cover month in 2015, this Huntress Bombshells statue brings Emanuela Lupacchino's design to life. Strongly inspired by the rockabilly fashion and aesthetic, this Huntress statue will make you want to join in on the music and fun!
Limited Edition of 5,000
Measures Approximately 9" Tall
In Shops: May 27, 2020
SRP: $140.00
DC PREVIEWS Page #109
DC COMICS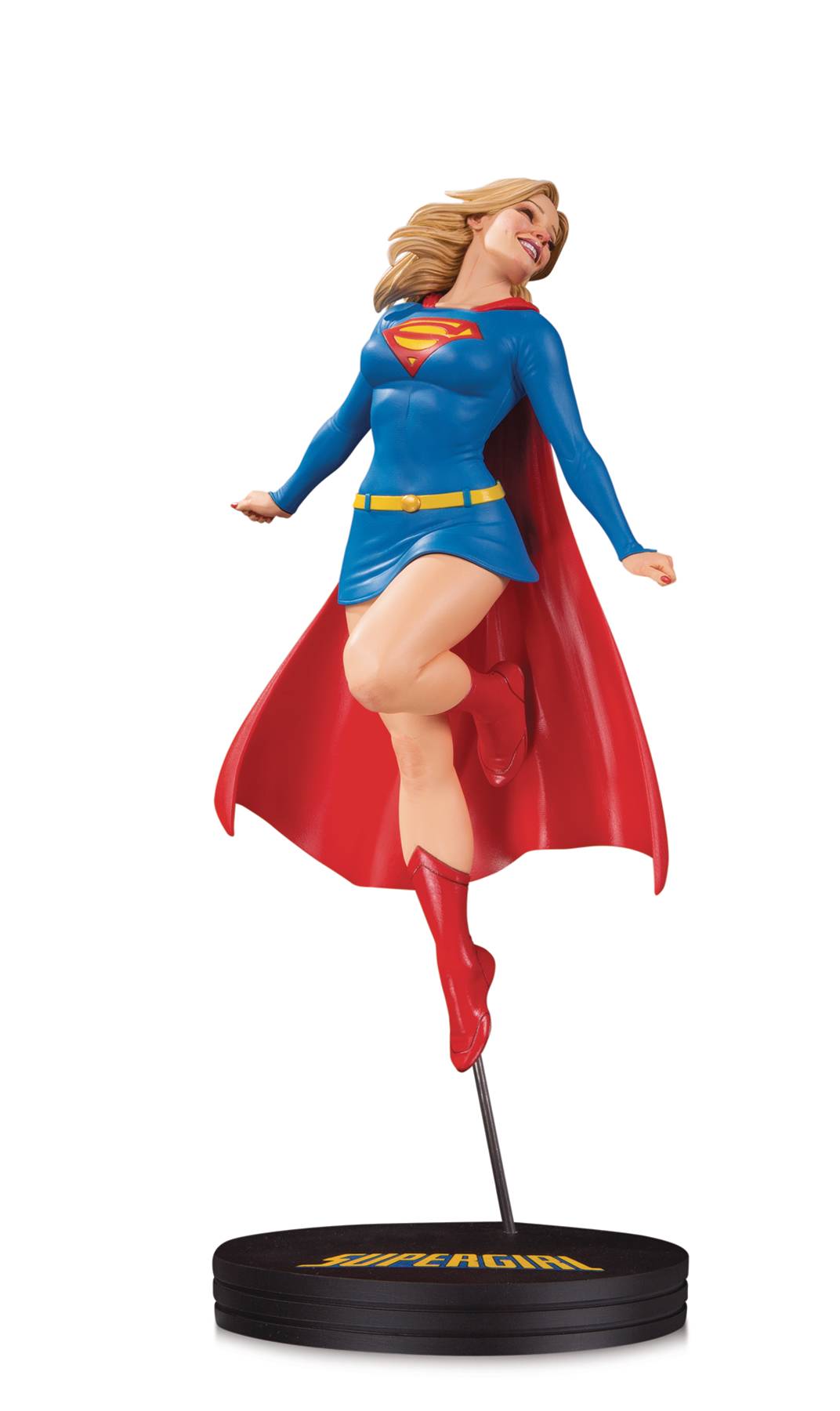 Frank Cho's next statue in the DC Cover Girls line is the epitome of hope and happiness. Supergirl soars through the air in this whimsical piece of art that features Cho's take on the classic DC heroine. Sculpted and painted by Jonathan Matthews, this piece is expertly crafted to be a prized part of any collection.
• Limited to 5,000 pieces and individually numbered
• Statue measures approximately 12.2" tall
• Allocations may occur
In Shops: May 27, 2020
SRP: $140.00
DC PREVIEWS Page #108
INVALID ITEM