Triple Force Friday Highlights: New Star Wars Toys and Collectibles Coming to Comic Shops
Oct 04, 2019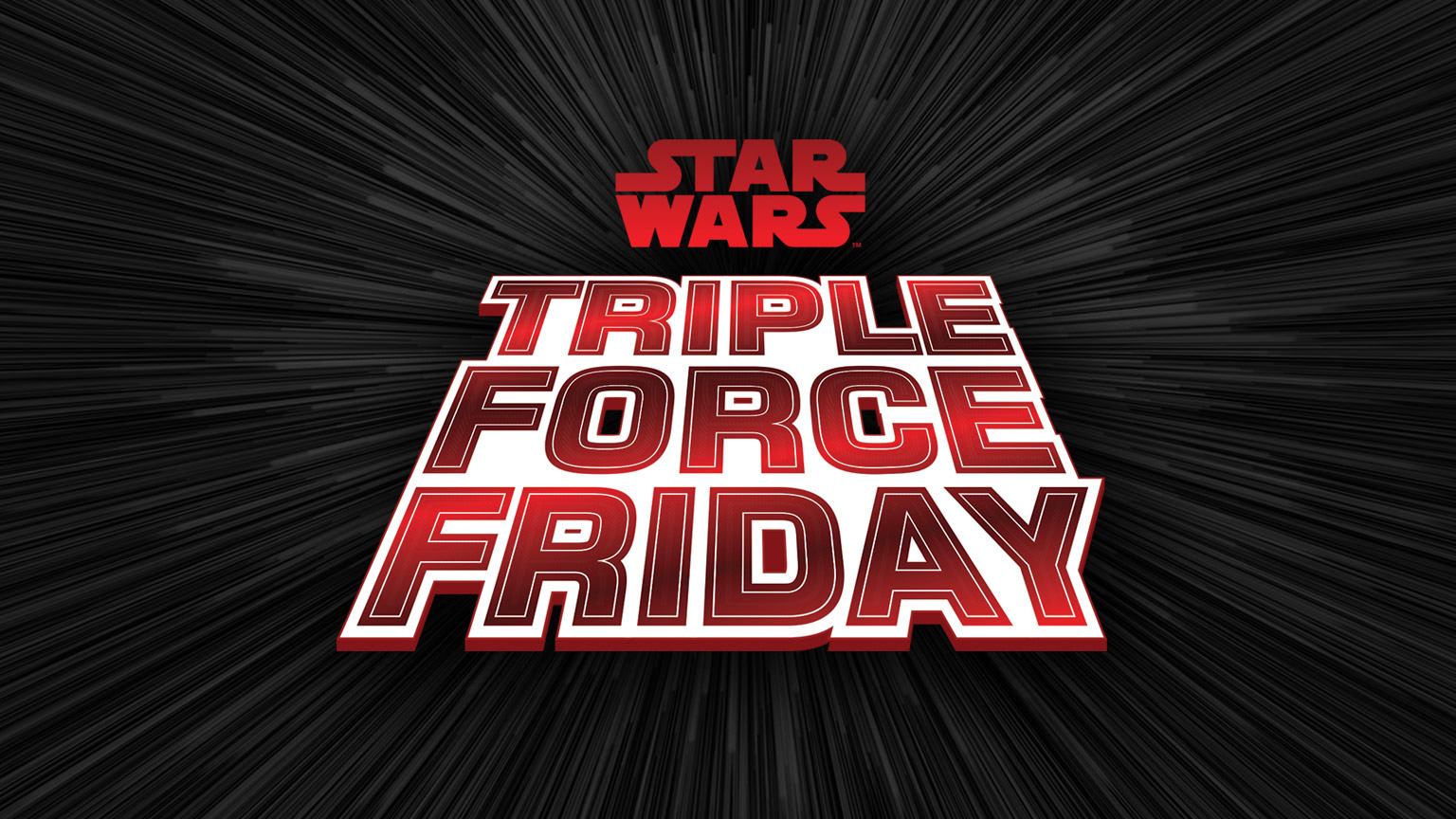 A new Star Wars movie means a new selection of toys and collectibles to add to your collection! This year, Triple Force Friday features a slew of new merchandise from the upcoming Star Wars Episode IX: The Rise of Skywalker, Star Wars: Jedi Fallen Order video game, and The Mandalorian Disney+ show.
Everything from Star Wars action figures to role play toys to new Funko Pop Figures and Mystery Minis are available to order now at your local comic shop!
Check out some of the highlights from today's offerings below and may the force be with you!