Reaction: Joker Ushers in a New Kind of Comic Book Movie
Oct 04, 2019
By Mike Szymanski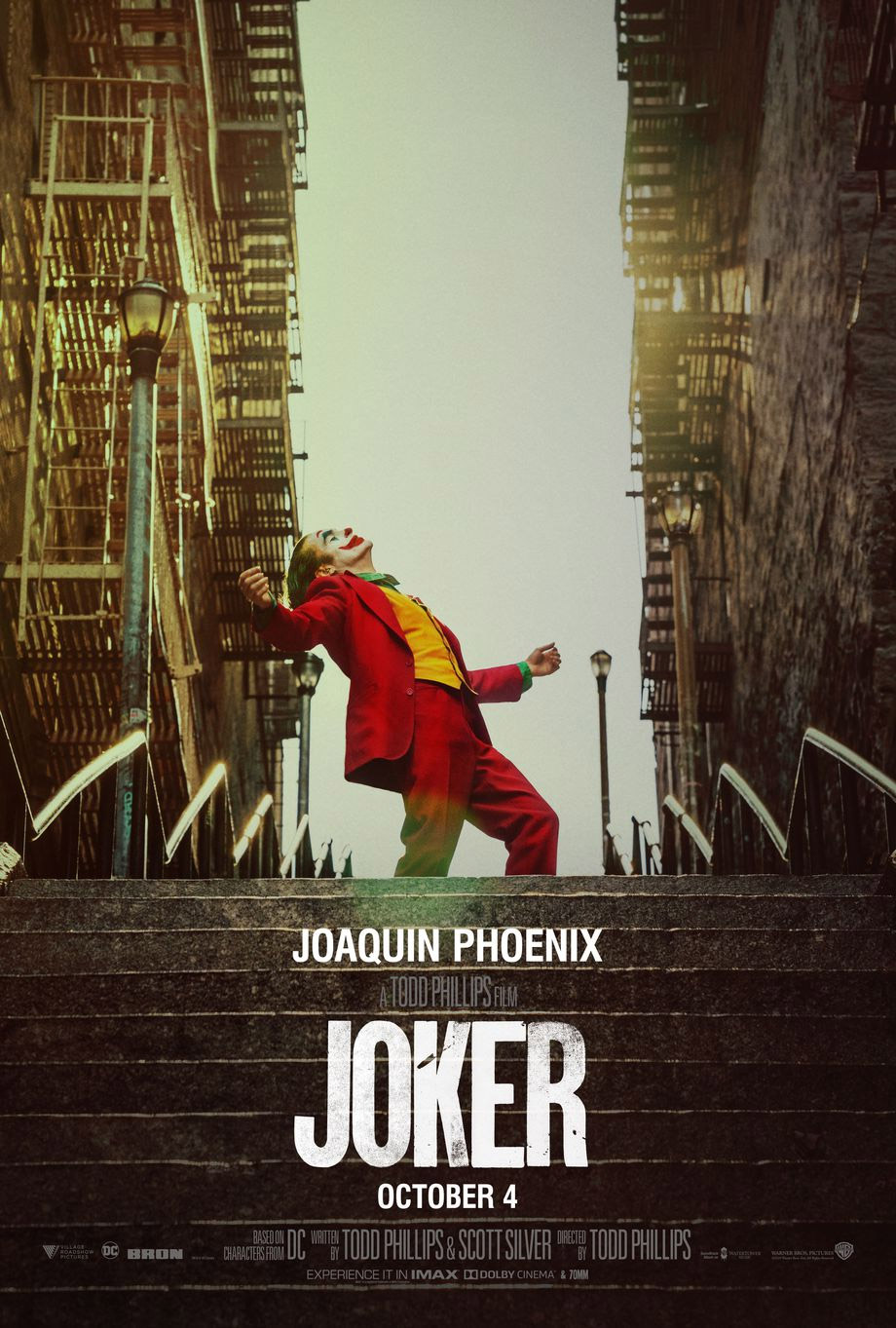 Todd Philips' Joker is a gritty dark take on the infamous Batman villain that aims to portray the character unlike any other appearance in film or TV. The film acts as a standalone origin story for the Clown Prince set in a tumultuous 1981 Gotham City that echoes the old New York seen in classic films such as The Warriors or Death Wish. It's a daring film that eschews many comic book movie tropes for a dark adult take on the character inspired by classic Scorsese character study films like Taxi Driver and The King of Comedy. It's an unrelenting look into the life of a man driven to the darkest corners of sanity by a series of unfortunate circumstances and poor choices that remind the viewer this is a character whom you're not meant to sympathize.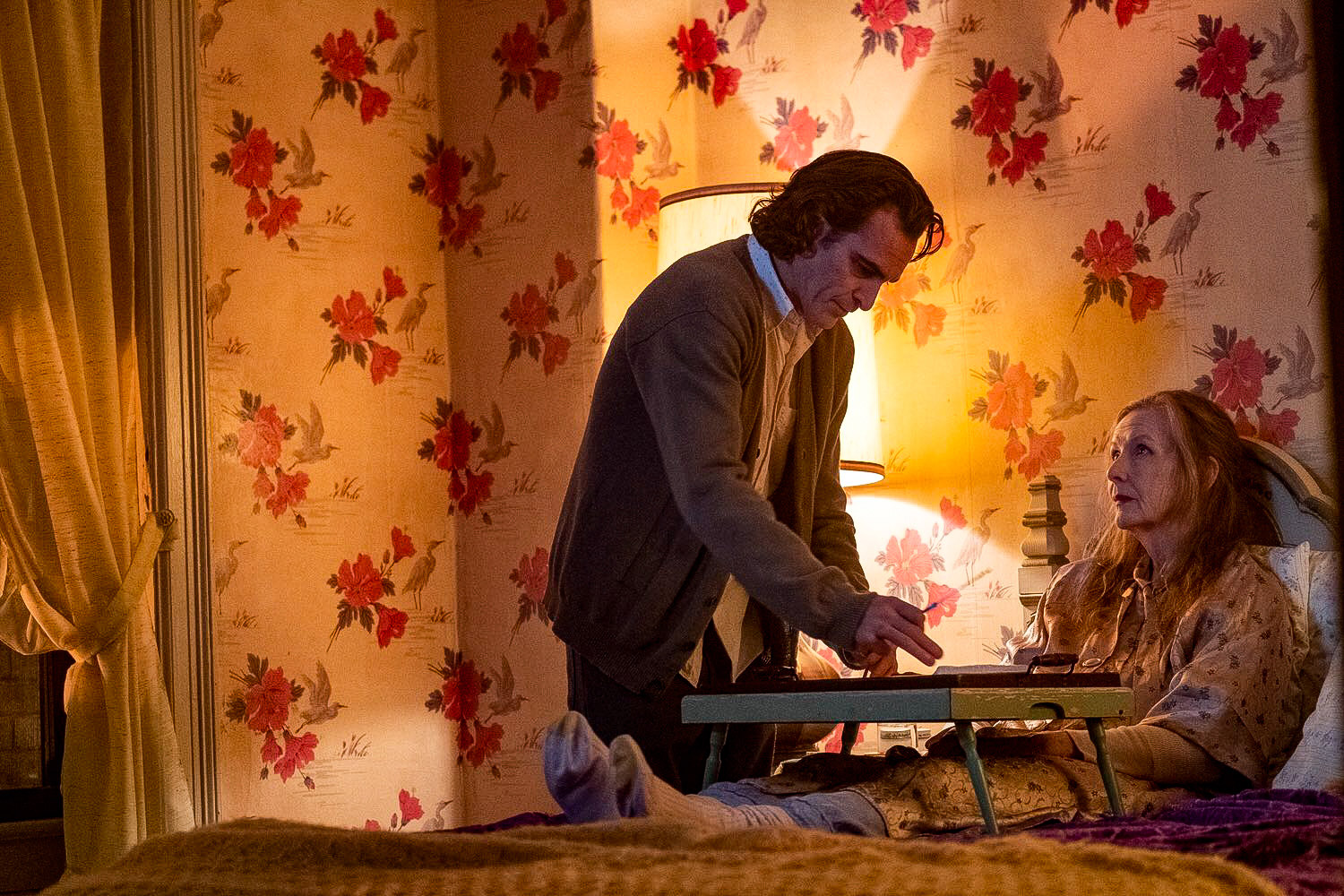 Technically, the film is visually astounding with excellent color grading, cinematography, and a heart pounding score that elevates each scene it accompanies. The frequent use of intense close ups on Joaquin Phoenix's face forces you to look into the eyes of a man that experiences the world differently from everyone else. It's meant to make you uncomfortable and immerses you into this unique take on the Batman mythos. Joaquin Phoenix's performance as Arthur Fleck quickly enraptures the viewer with a commitment to intensity that is mentally draining as you witness him slowly become the Joker throughout the film. The transformation is truly chilling. This intensity also translates to the film's use of shocking violence to elicit the appropriate reaction from the audience. The graphic violence is used sparingly and shows the viewer just enough to make them feel sick given the context and reactions from the other characters.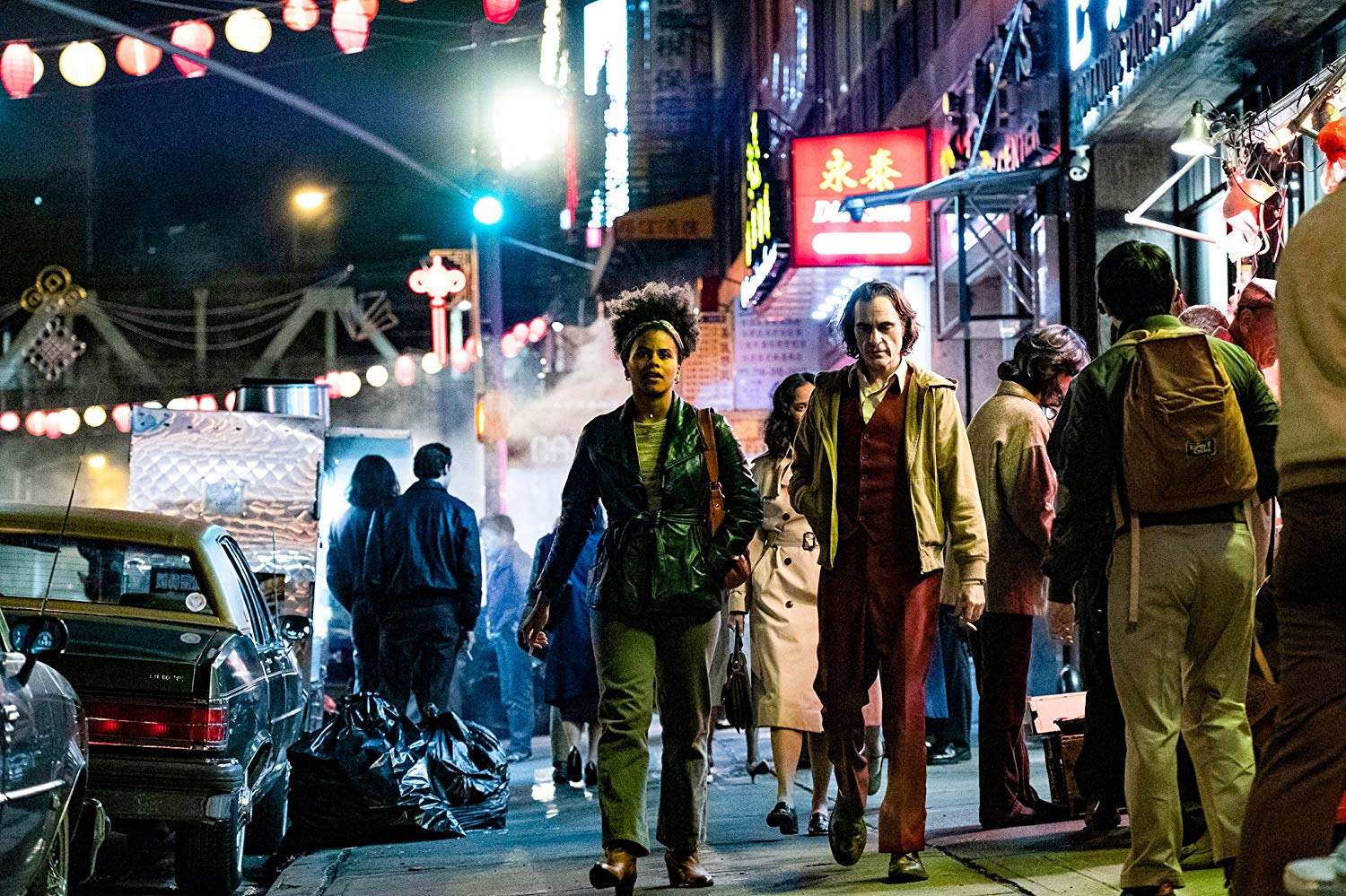 There are some great performances from the supporting cast that compliment Joaquin Phoenix's daring take on the Joker. However, the film's focus on Arthur Fleck doesn't give them the screen time they deserve. Robert De Niro's Murray Franklin is a fun take on schlocky late-night TV hosts of the 70s and 80s but could have been given more to do given his talent and legacy. Zazie Beetz's sarcastic Sophie Dumond acts as Arthur's love interest and is unfortunately underutilized in an unnecessary sub plot that never really pays off. One of the only other developed characters is Arthur Fleck's mother, Penny, played by Frances Conroy who is talked about more than she appears on screen. Without giving too much away, the film has some messy plotting that distracts from the core story of Arthur's decent into insanity and attempts to comment on contemporary issues without much follow through. This helps in the film's attempt to world build but acts mostly as window dressing with little substance.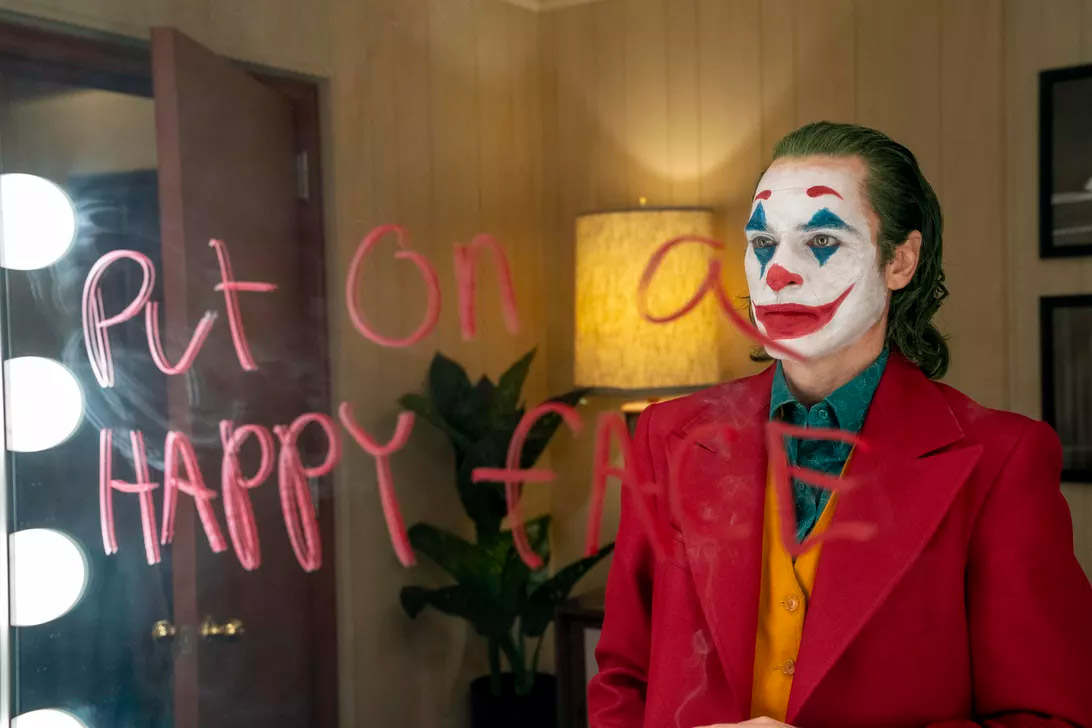 If you go to see Joker, know what you're signing up for. The Joker is a depraved character, and this is an equally depraved movie that is extremely fitting of the Joker name. It deals with some heavy themes that it sometimes can't explore with the nuance needed but excels in its attempt to give the Joker a definitive cinematic origin story. It is not a movie to take the kids to unless they have the emotional maturity to handle grisly violence and uncomfortable portrayals of mental illness. This movie has no heroes, it's a new type of comic book movie that shines a light on the darkest aspects of the Batman comics via a prestige cinematic format. Comic fans will love it, movie fans will appreciate it, and everyone else will have to decide for themselves. Whether or not you put on a happy face upon leaving the theater will depend on how sensitive you are to the darkness this film explores.