The Battle Between Hulk and Hulkbuster Comes Alive with New PREVIEW Exclusive Statues
Sep 19, 2019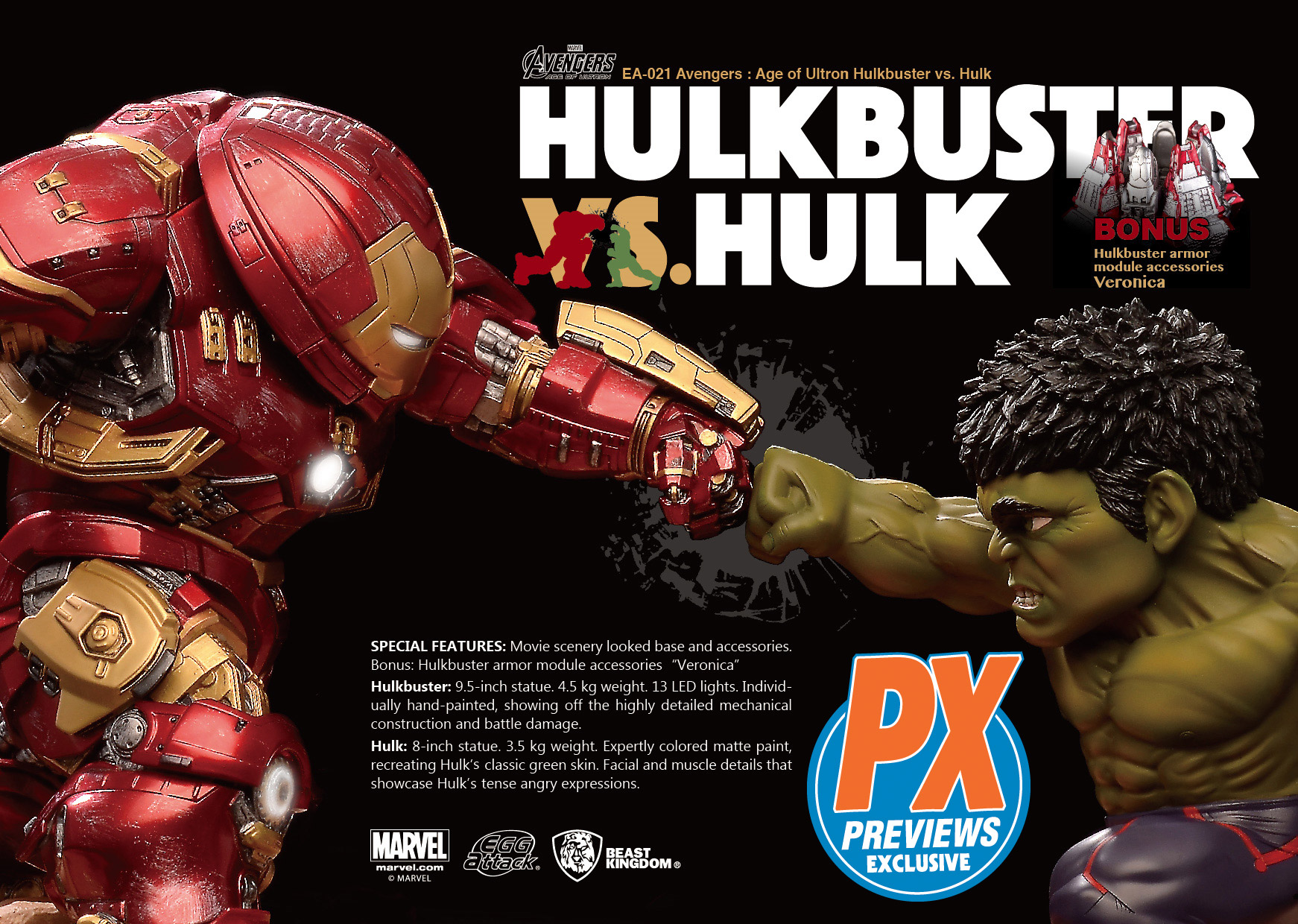 Beast Kingdom Toys presents the most unforgettable scene in Avengers: Age of Ultron with the PREVIEWS Exclusive EA-021 Avengers: Age of Ultron - Hulkbuster vs. Hulk statue set!
With expertly colored matte paint that recreates the Hulk's classic green skin and shows off his facial and muscle details, Hulk's iconic angry expression is perfectly captured in this brawny battle. Please note that Hulk is only available in this set and is not sold alone!
Every EA-021 Avengers: Age of Ultron Hulkbuster vs. Hulk statue is paired with a base recreating realistic movie scenery and accessories! This statue set also comes with a bonus Veronica armor module accessory to complete the scene.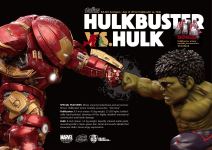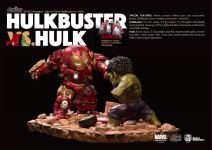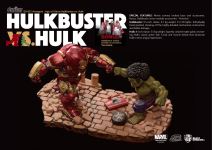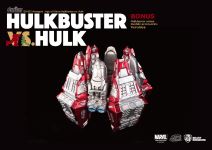 Click to View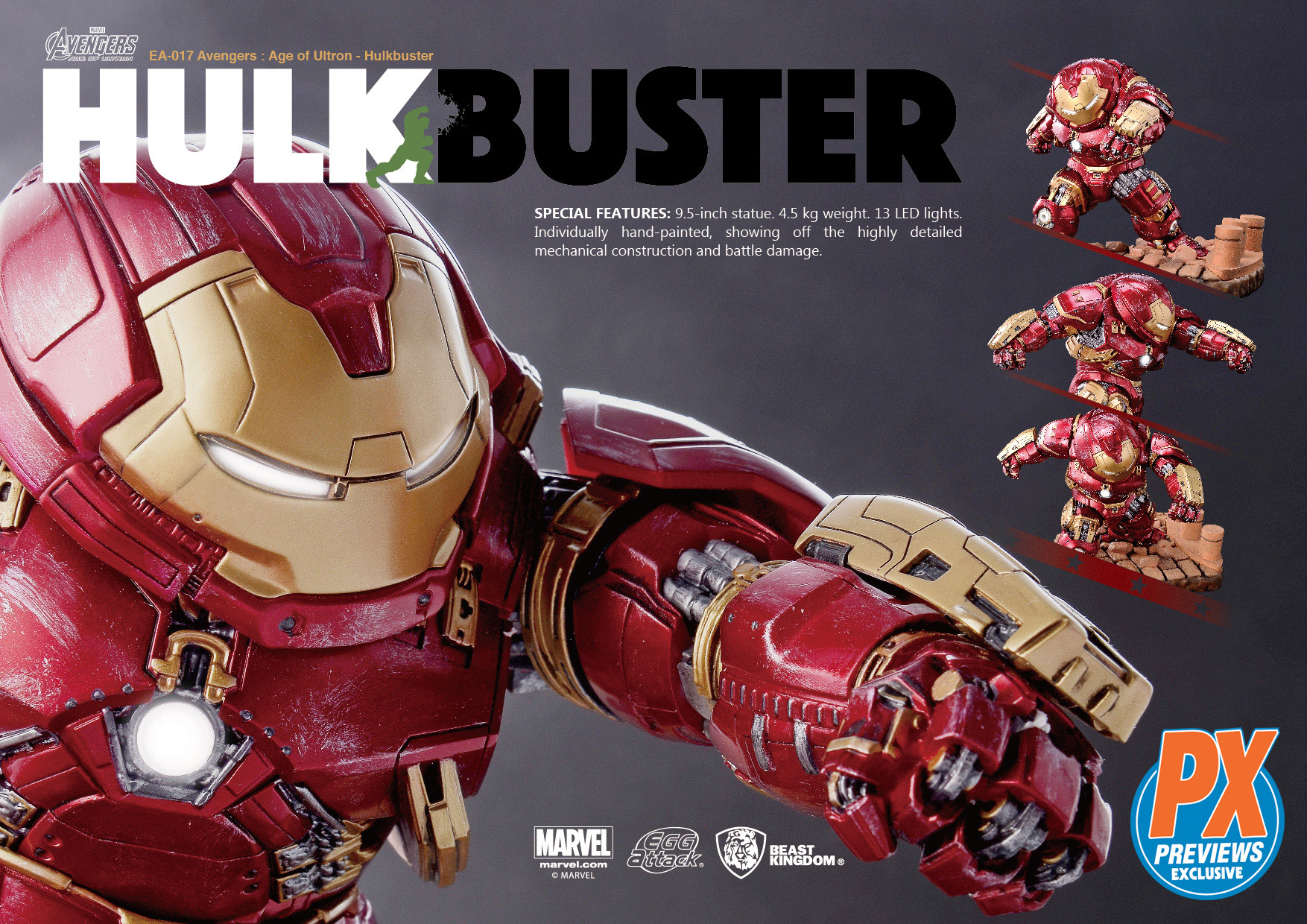 Beast Kingdom is also offering a stand-alone statue featuring the Iron Man Hulkbuster armor from the film! Every intricate part seen in the movie has been captured with expert sculpting and detailed hand-painting to replicate the mechanical construction and battle damage of the armor.
The LED lights in Hulkbuster's eyes, arc reactor, vernier thruster, and knees give this figure extra dramatic flair! The 10.6" tall statue comes with a realistic scenery base and accessories so you can show off the unstoppable strength of Hulkbuster!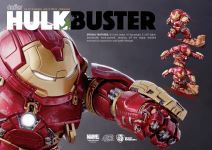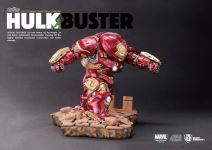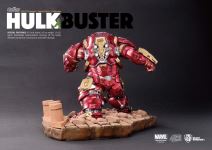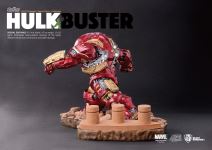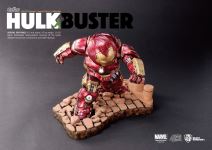 Click to View

The PREVIEWS Exclusive Avengers AOU EA-021 Hulkbuster Vs Hulk Statue (AUG198199, SRP: $399.99) and Avengers AOU EA-017 Hulkbuster PX Statue (AUG198198, SRP: $234.99) are available to preorder now at your local comic shop and are expected to arrive in stores on May 27, 2020.