PREVIEWS Exclusive Elder Predator Action Figure is Ready for the Hunt
Sep 12, 2019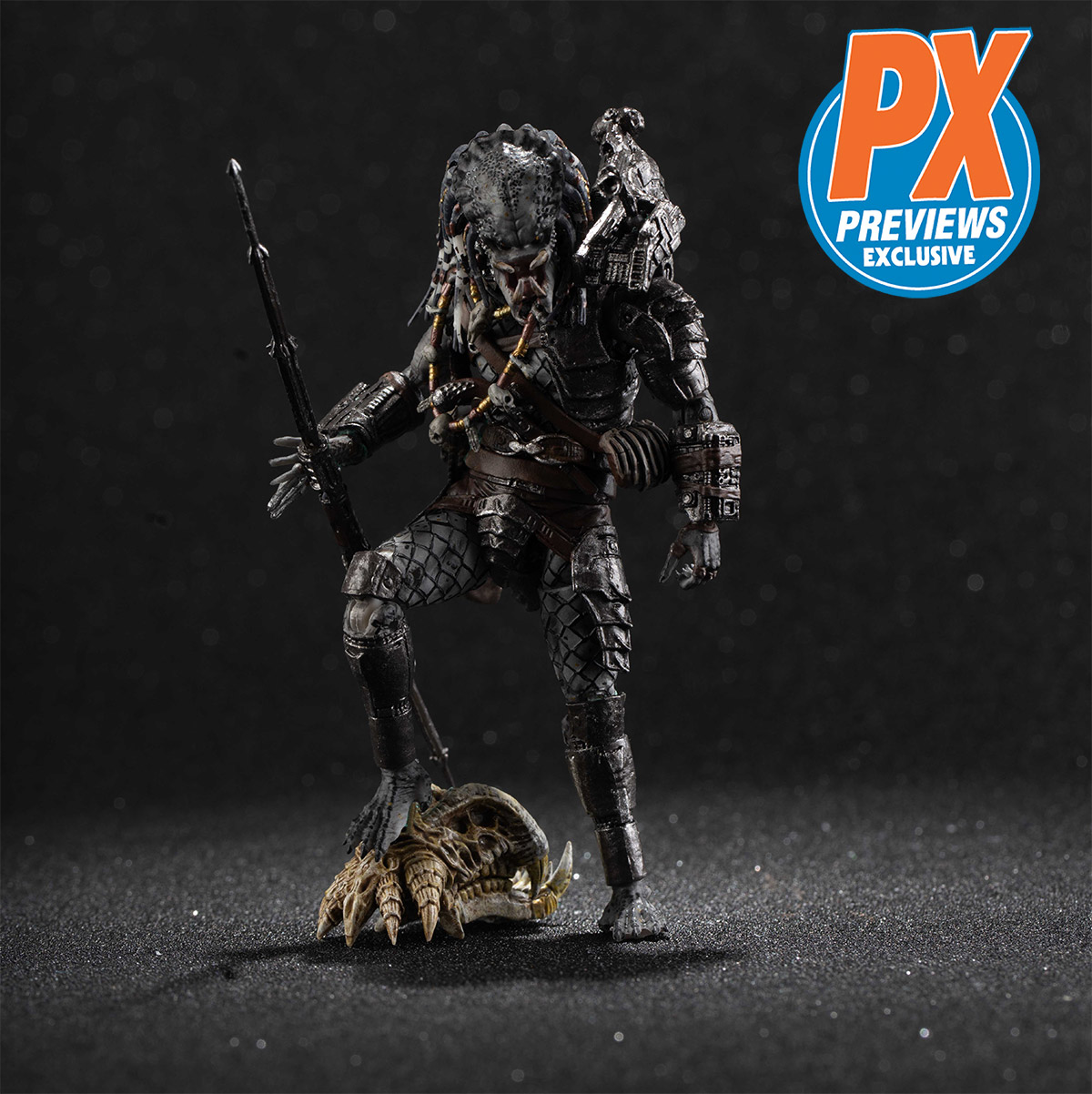 As seen in the climatic sequence from the end of Predator 2 when LAPD detective Mike Harrigan (Danny Glover) finds himself aboard the Yautja Mother Ship. The Elder Predator, also known as Greyback in the film, is the leader of the hunting party that terrorized Los Angels in Predator 2.
This new updated figure captures the iconic creature's imposing demeanor with a fully poseable body. Fans can recreate their favorite scenes from Predator 2 and beyond with the included character specific accessories and detailed base!
The Hiya Toys PREVIEWS Exclusive Predator 2 Elder Predator V2 1/18 Scale Figure (JUL199153, SRP: $19.99) is available to pre-order now at your local comic shop and is scheduled to release in May 2020.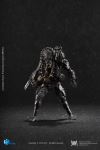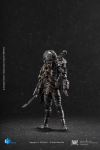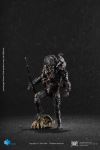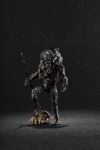 Click to View