Travel Back in Time with Beasts of the Mesozoic Authentic Dinosaur Action Figures
Sep 09, 2019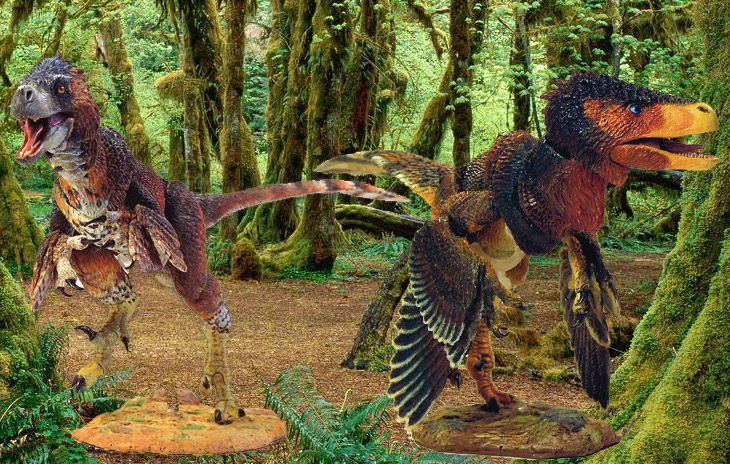 The Mesozoic Era, also known as the "Age of Reptiles," is one of the most revered episodes of Earth's history. A world wildly different from our own, Dinosaurs ruled the earth as our planet slowly took shape when the super continent, Pangaea began to divide into the continents we know today. Even though scientists have thoroughly cataloged and researched this era, the actual appearance of the Mesozoic's creatures and plant life remains a mystery and has sparked the imaginations of generations of kids and adults.
Creative Beast Studio has taken the modern scientific interpretation of the creatures that inhabited the Mesozoic Era and recreated them in a line of beautifully detailed 1/6 scale articulated action figures for display or play! Their raptor series perfectly captures some of the smartest and fiercest predators that have ever walked the earth with fine detail. Featuring diorama-like displays, 26 points of articulation, and posing supports you can recreate the scenes from Mesozoic Era on your shelf!
Take a trip back in time and check out the Raptor figures below! All are available to preorder now at your local comic shop!