Kids Comics: Black Panther, Frozen, Lily the Thief
Sep 05, 2019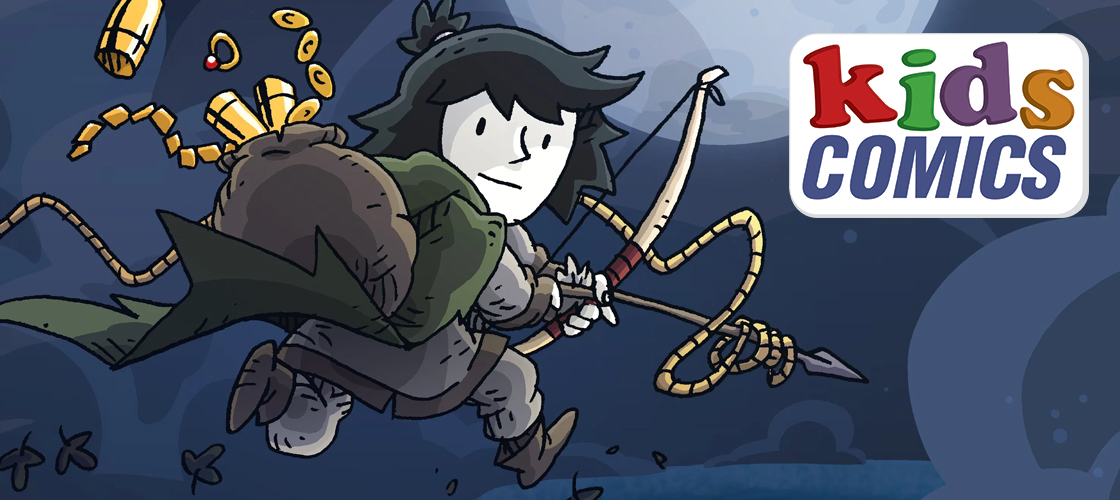 How do you generate a new generation of comic book readers? Well, you got to start with the kids! Isn't that how you started. after all?
Every month, PREVIEWSworld puts together a selection of some of the kid-friendly highlights inside PREVIEWS catalog. If you're looking to get a comic or graphic novel into the hands of young readers, then consider us your prime resource to share with parents, educators, and loved ones. Here's some Kids Comics selections from the September PREVIEWS catalog, which will be available at comic shops starting in December.

Download our September Kids Comics Order Form for everything now available to preorder.