Manga Monthly: Your Back-To-School Manga Shopping List!
Aug 20, 2019
by Carrie Wood

Summer's almost over and it's time for your back-to-school book shopping – so if you're going to be in the bookstore anyway, why not grab some manga while you're at it? Welcome to Manga Monthly, your look at the latest and greatest manga series heading to comic shops near you. Take a look at this month's highlights and be sure to pre-order your favorites before it's too late!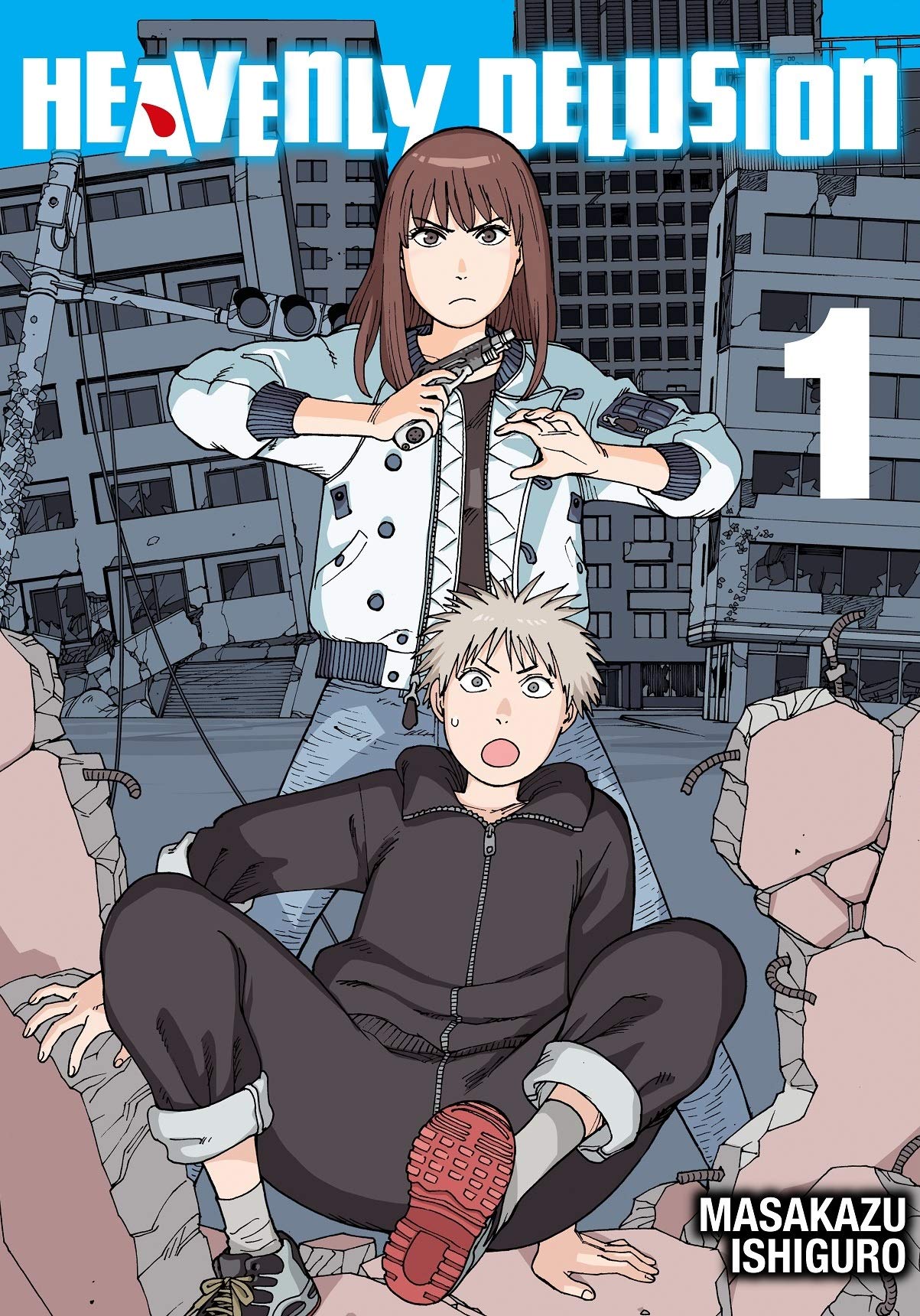 Denpa Books gets us started this month with the debut of Heavenly Delusion (AUG192510). This sci-fi tale focuses on contrasting and potentially colliding worlds filled with their own unique horrors. Within the safety of the walls, youths are raised in a nursery setting by robots. Outside is a hellscape with powerful technology and equally powerful supernatural beings. Add this strange tale to your bookshelf soon!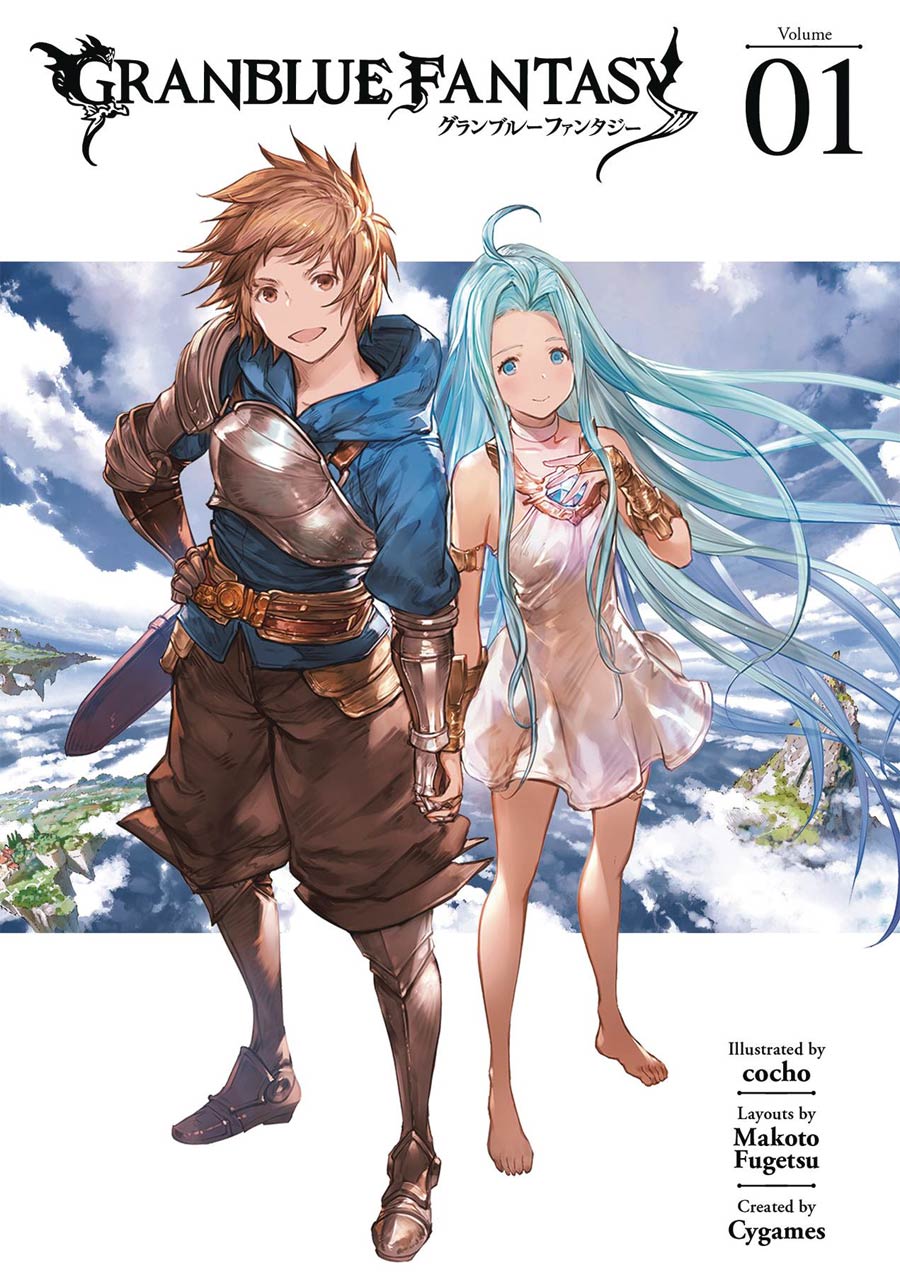 The smash-hit mobile game Granblue Fantasy comes to comic stores near you with the arrival of the first volume of the Granblue Fantasy manga (AUG192543) from Kodansha! Ever since his father left home, Gran has longed to search for Estalucia, the mystical island in the sky. Gran's adventure begins when he runs into Lyria, a mysterious girl being chased by the Imperial Army. Even though Gran perishes trying to save her, she uses her powers to resurrect him, and this incredible act binds their fates together! Now, Gran and his pal, Vyrn, must fight to protect Lyria... and to find their way to the end of the sky!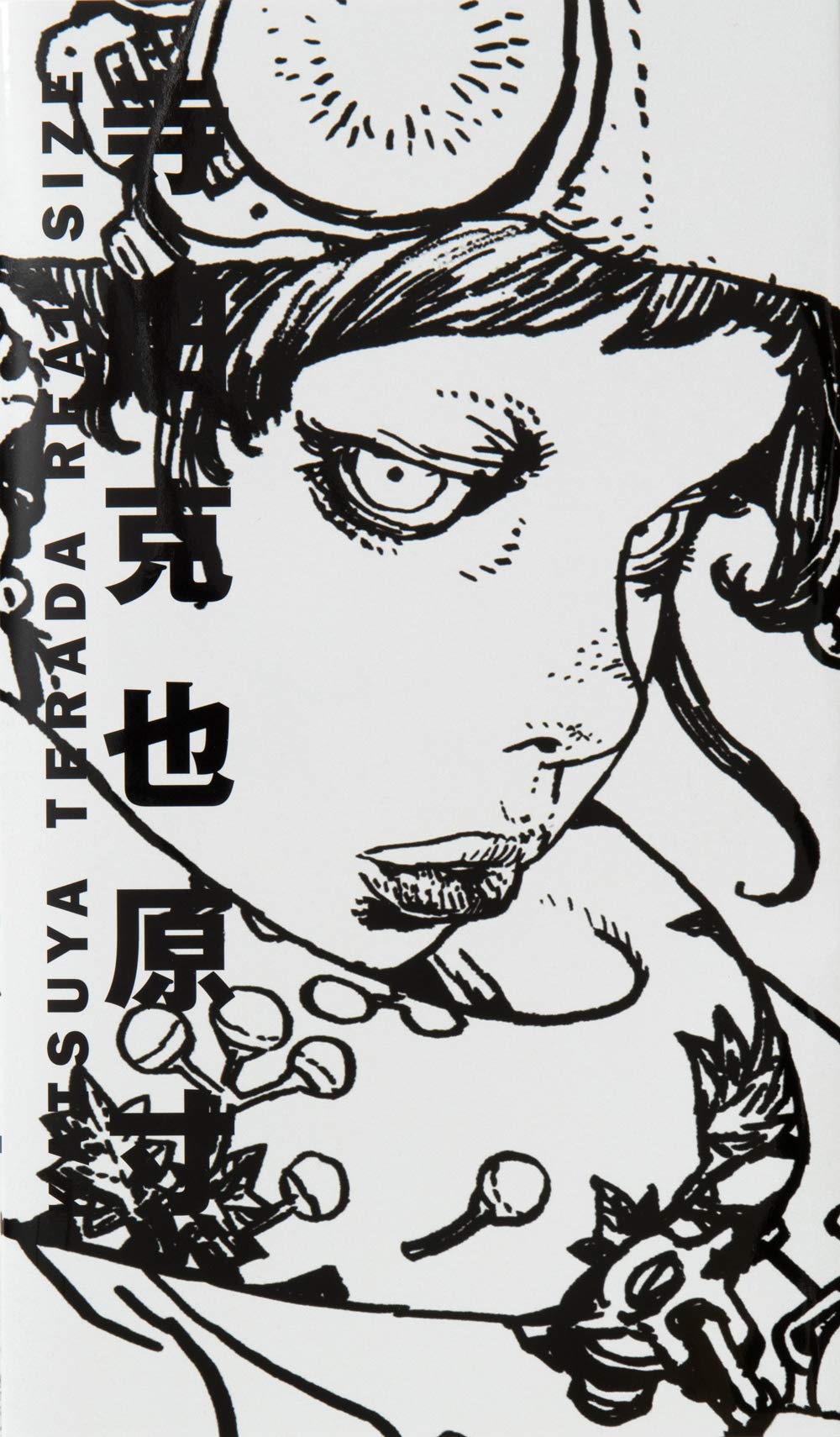 Pie International is releasing a fabulous hardcover artbook of Katsuya Terada's work, called Katsuya Terada: Real Size (AUG192559). This is the definitive collection of Katsuya Terada's black marker artworks, which have been displayed at his exhibitions both domestically and internationally, and of course including illustrations from his live drawing events. Containing over 150 illustrations, each work is displayed at 16% of the original to show the whole artwork, along with the original size (real size) showing part of the artwork but revealing the detail and sensitivity of Terada's work. The variety and the scale of these works are overwhelming. All the artworks were drawn with a black marker and in one shot without any rough drafts, an unbelievable fact that proves Terada's exceptional talent.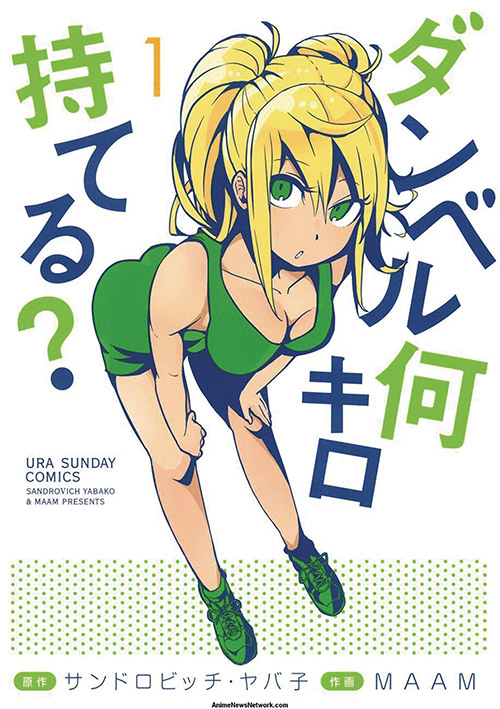 Ready to get swole? Pick up the first volume of How Heavy are the Dumbbells You Lift? (AUG192567), heading your way from the folks at Seven Seas Entertainment! It's exactly what it sounds like: a series about beautiful girls getting buff! Sakura is a teenage girl who loves to eat, but when she notices her waistline expanding, she decides to check out the local gym. The gym is full of buff dudes...and Akemi, the student council president?! When Akemi tries to convince Sakura to take up weight training, Sakura resists, until she meets pretty-boy trainer Machio. Now, Sakura is willing to do whatever it takes to bulk up!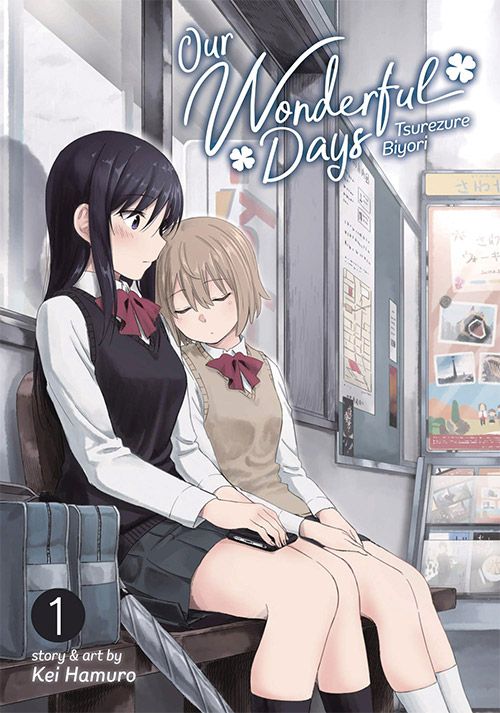 Seven Seas is also debuting a sweet new series with Our Wonderful Days (AUG192571), about two girls falling in love in the Japanese countryside. On the first day of high school, Koharu is struck speechless at the sight of the beautiful new transfer student, Mafuyu. It turns out that Mafuyu and Koharu have a deep connection, one going all the way back to their childhood. As the two friends reconnect, their feelings start to grow into love.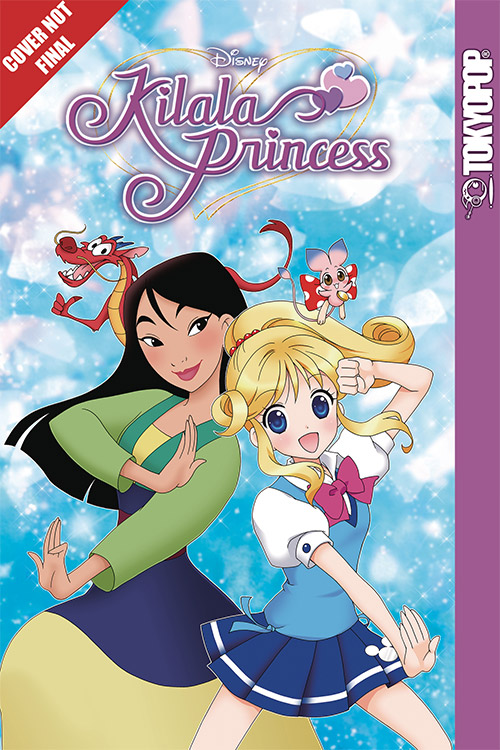 Tokyopop returns the world of Disney with Kilala Princess: Mulan (AUG192410)! Being a princess isn't easy, and Kilala's tiara sends her on a new quest... this time to ancient China's greatest warrior, Mulan! Bandits are storming the countryside, and Mulan and Shang are on an imperial mission to help the villagers relocate to safer grounds. Kilala and her friends stop to help, but when they're overpowered by a team of bandits they must all work together to free themselves.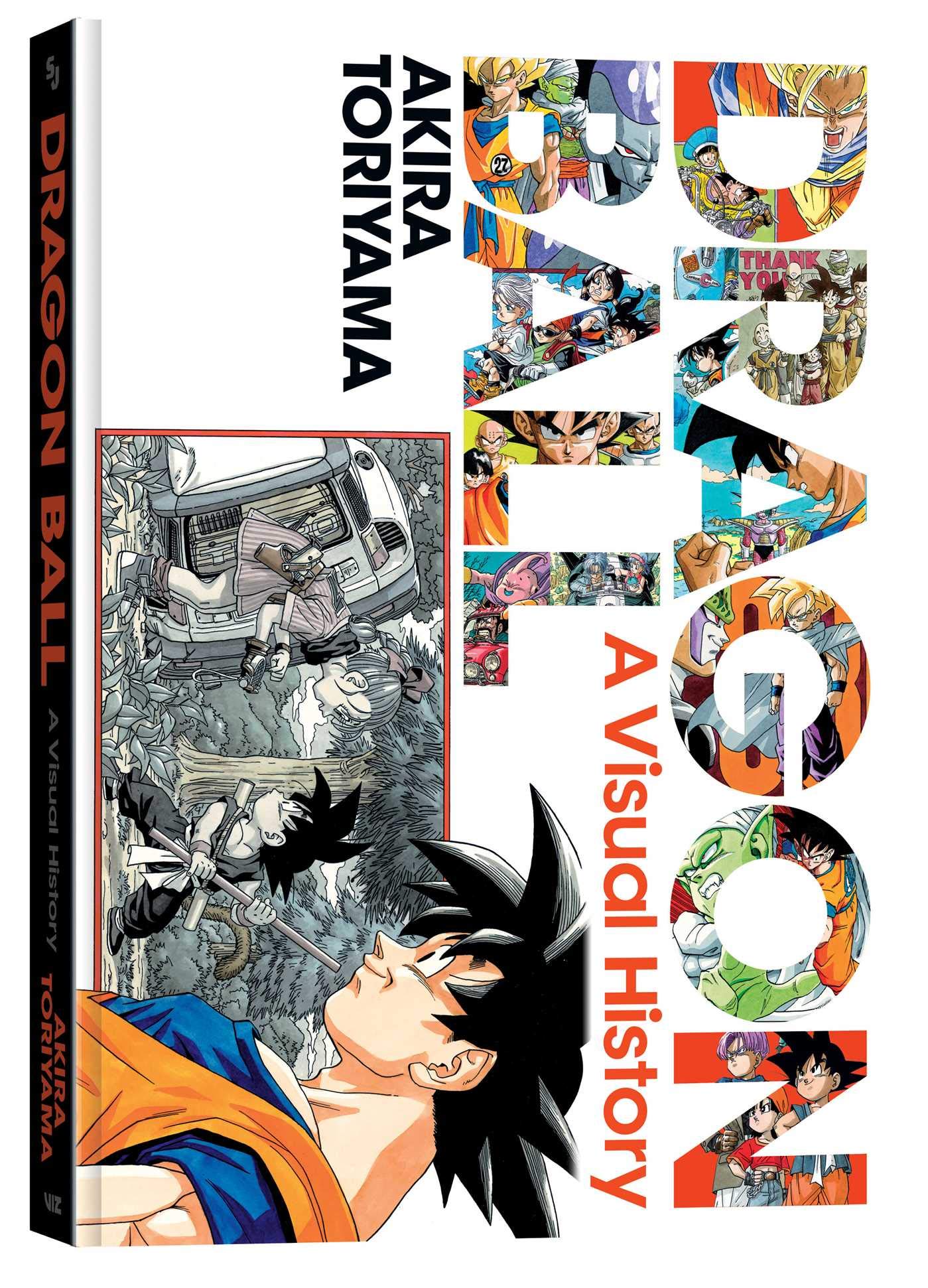 Love Dragon Ball? Of course you do. So pick up Dragon Ball: A Visual History (AUG192435), a new hardcover volume containing highlights of Akira Toriyama's legendary shonen series from Viz Media. Featuring stunning full-color artwork, exclusive creator commentary and rarely seen sketches, Dragon Ball: A Visual History is the definitive journey through the artwork of one of the most influential and popular manga series of all time.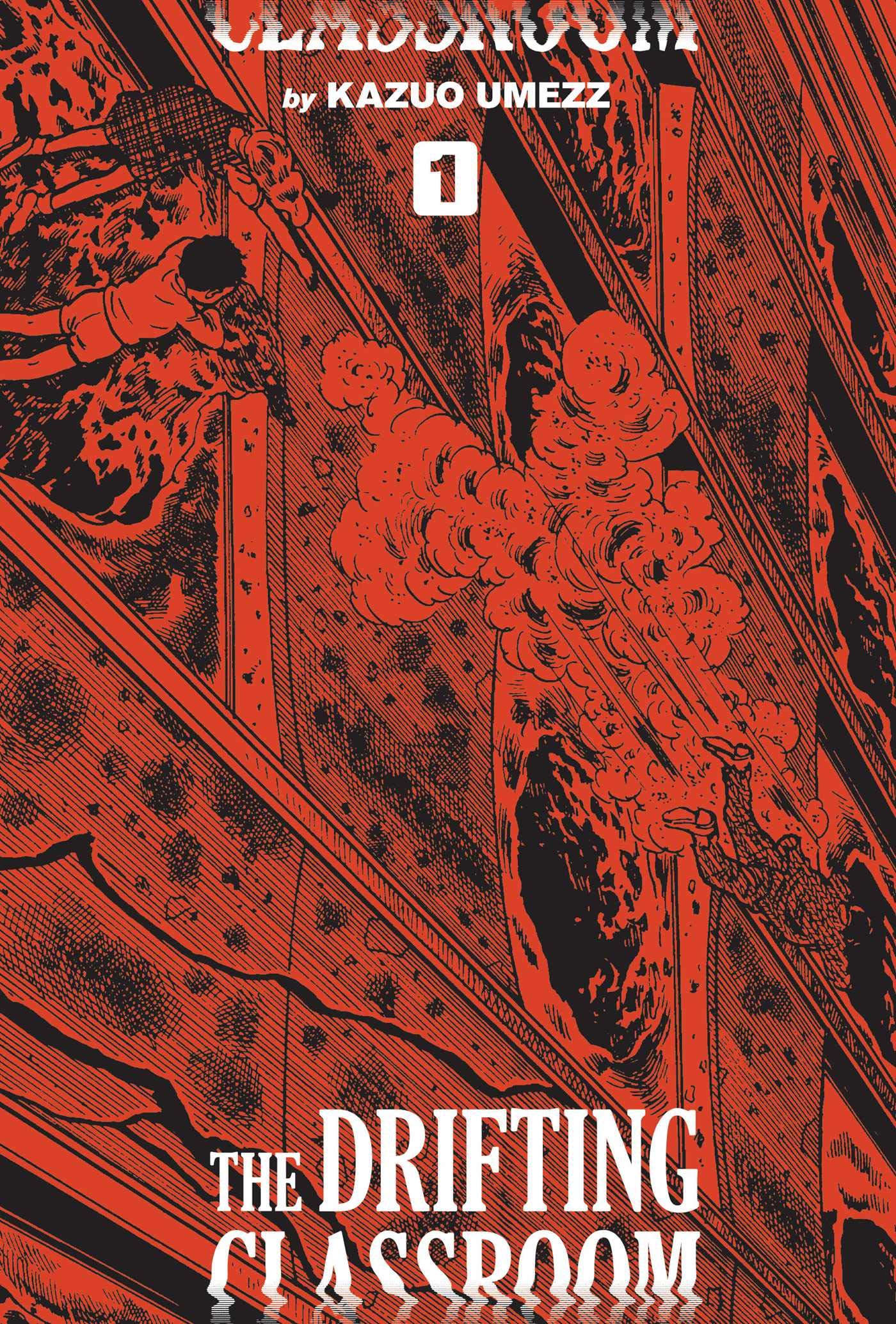 Going back to school can be scary, but it's way worse than simply scary in the first volume of Drifting Classroom (AUG192430). Out of nowhere, an entire school vanishes, leaving nothing but a hole in the ground. While parents mourn and authorities investigate, the students and teachers find themselves not dead but stranded in a terrifying wasteland where they must fight to survive.
That wraps it up for this month, but be sure to pick up the August edition of PREVIEWS at your local comic shop for a full rundown of the manga available from these and other great publishers. We'll be back next month for another edition of Manga Monthly, so keep your eyes peeled!