Start Here: Five New Comics For August 14th
Aug 12, 2019
If you're looking for a fresh new series or a jumping-on point to an ongoing comic, you can Start Here.
Every week, PREVIEWSworld collects five titles with new number ones or fresh story arcs perfect for readers looking to jump into new series. These new releases are available at your local comic shop and feature comics from any genre or publisher.
Don't hesitate, these series are ready for new readers to enjoy - all you have to do is Start Here.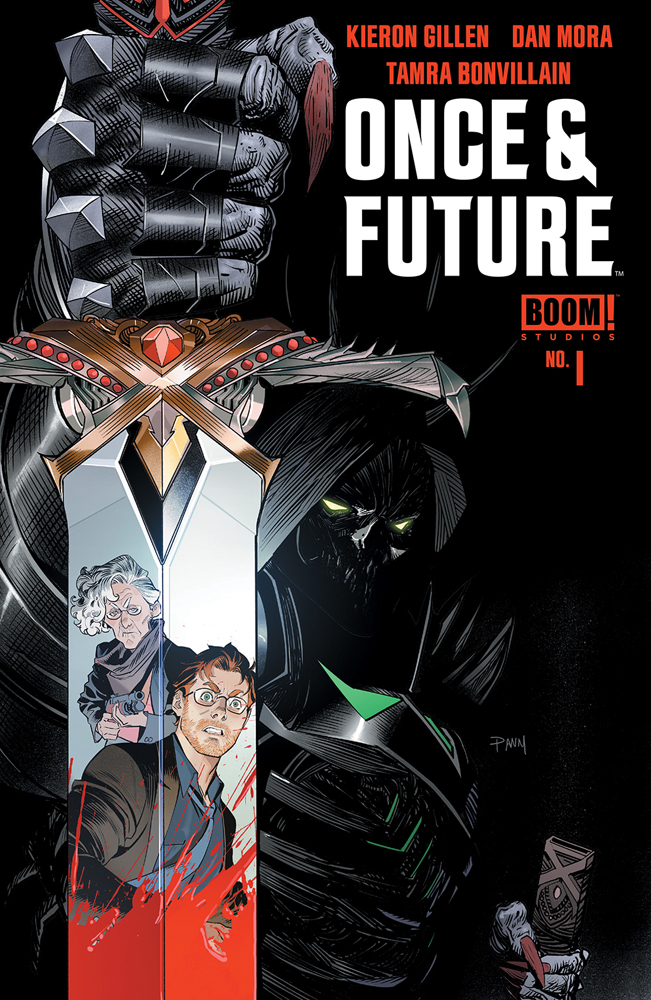 Once & Future #1 (JUN191445)
Who is it for? For fans of Buffy the Vampire Slayer, The Mummy (1999)

When a group of Nationalists use an ancient artifact to bring a villain from Arthurian myth back from the dead to gain power, ex-monster hunter Bridgette McGuire escapes her retirement home and pulls her unsuspecting grandson Duncan, a museum curator, into a world of magic and mysticism to defeat a legendary threat.

Bestselling writer Kieron Gillen (The Wicked + The Divine, Star Wars) and Russ Manning Award-winning artist Dan Mora (Buffy The Vampire Slayer, Klaus) explore the mysteries of the past, the complicated truths of our history and the power of family to save the day - especially if that family has secret bunkers of ancient weapons and decades of experience hunting the greatest monsters in Britain 's history!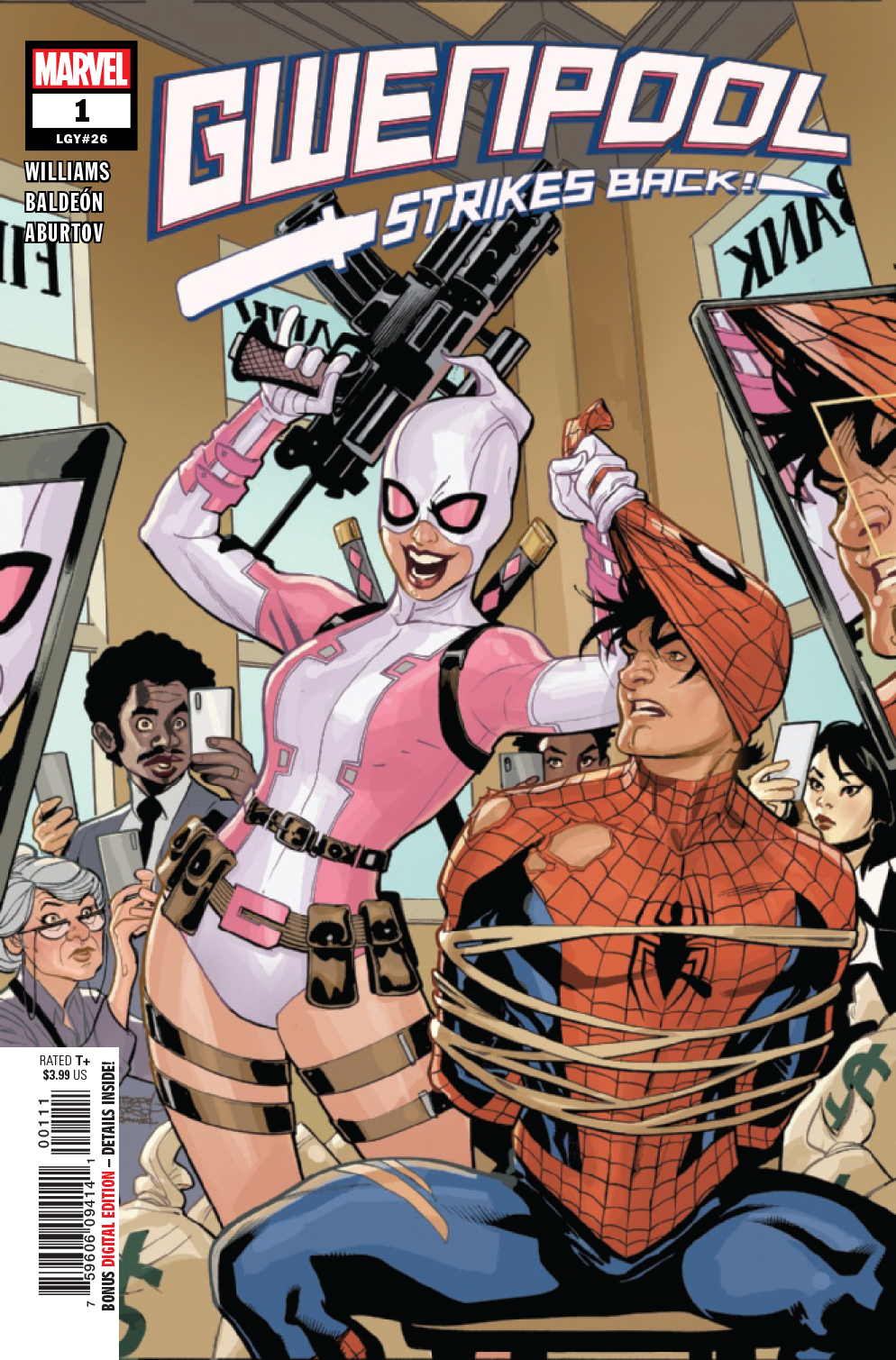 Gwenpool Strikes Back #1 (JUN190877)
Who is it for? For fans of Deadpool and Spider-Gwen
Everyone's favorite comics-fan-turned-comics character is back, and this time, she's playing for keeps! Gwen Poole is desperate not to disappear into comic book limbo, so she's going to make an impact on the Marvel Universe! First up: Unmask Spider-Man! And heck, maybe see if she can get some real super-powers while she's at it!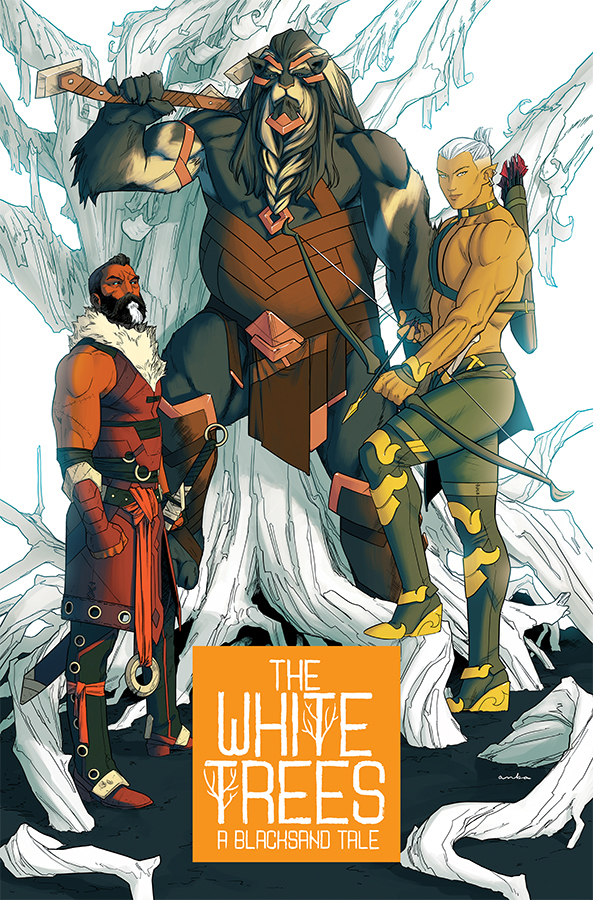 White Trees #1 (JUN190031)
Who is it for? For fans of Autumnlands, The Banner Saga, Game of Thrones.
Acclaimed Daredevil writer Chip Zdarsky teams up with superstar Runaways artists Kris Anka and Matt Wilson for this spectacular oversized two-issue miniseries! In the fantastical world of Blacksand, peace was hard-won, and three unbending warriors carry the scars to prove it. Now, almost twenty years later, their children are missing and war is on the horizon. Can they put aside their memories of the war-and each other-for one last adventure?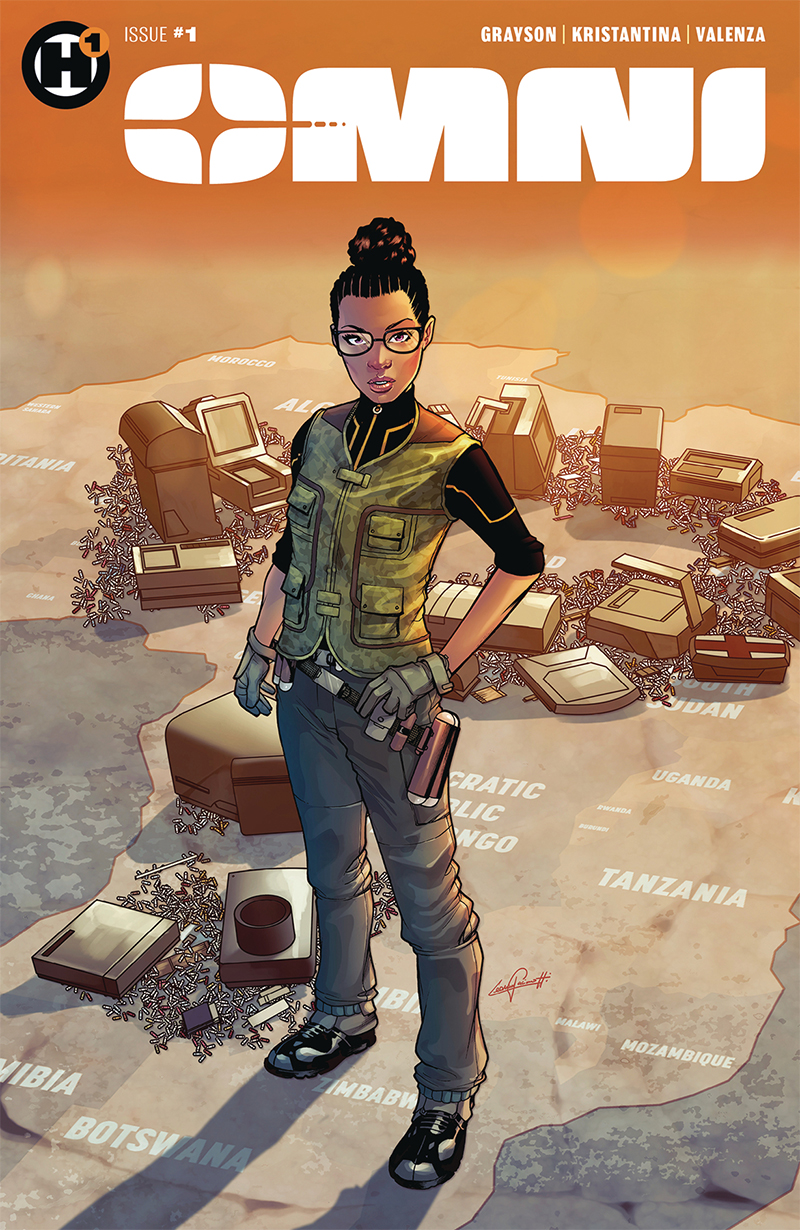 Omni #1 (JUN191784)
Who is it for? For fans of Infamous.
A young doctor mysteriously acquires superpowers and quickly discovers that she's not the only one. There are people all over the planet Igniting with powers, but only her power can answer "why"...

Cecelia Cobbina is a gifted doctor. Vibrant, compassionate and praised by both her peers and her patients. But that was before the incident in Africa. Before she was forced to leave her job at Doctors Without Borders behind. Before she gained the ability to think faster than the speed of light. Overwhelmed with the power to answer almost every question, she must now overcome her own fears and tackle the one code she can't seem to break: the truth behind the Ignited.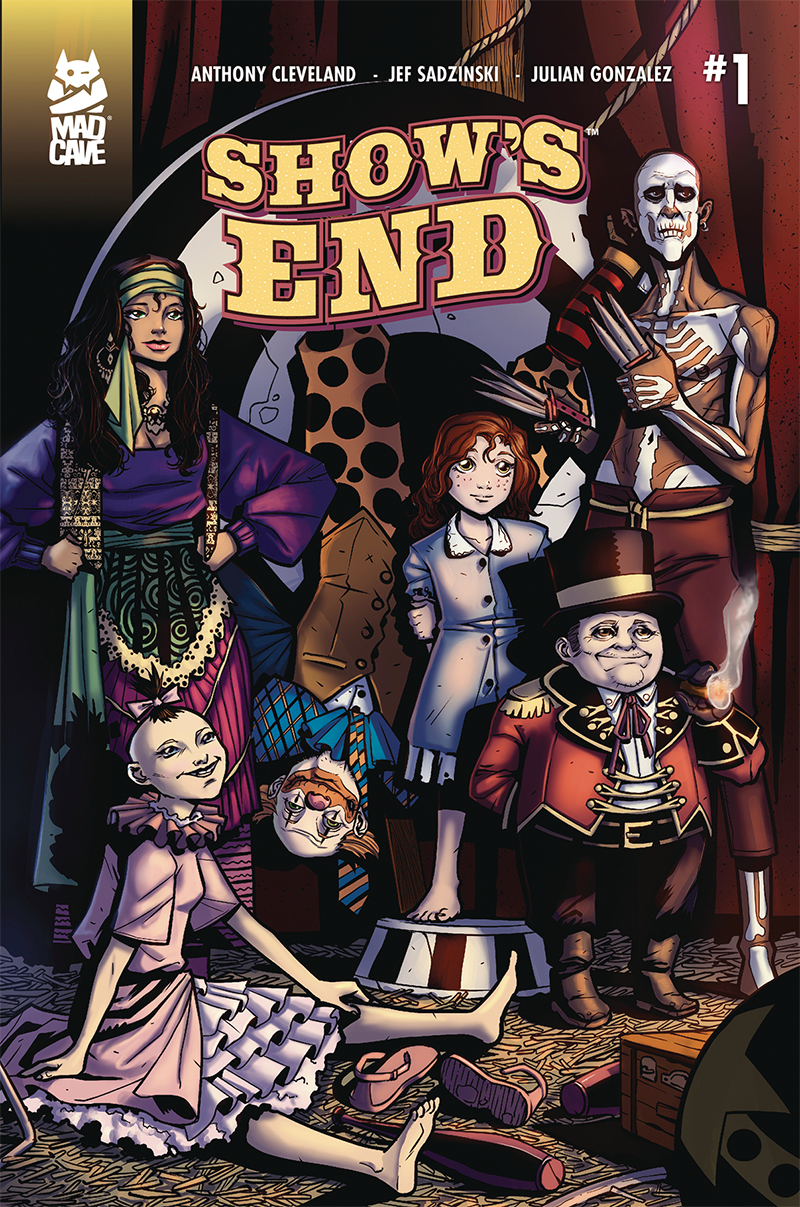 Shows End #1 (JUN191829)
Who is it for? For fans of Freaks (1932), Big Top Pee-Wee, Big Fish, Dumbo, and Carnivàle.

Equal parts brutal and beautiful, Show's End takes place in Georgia during the 1920s and follows Loralye, a 12-year-old runaway seeking refuge with a traveling group of freak show performers. At first, she isn't welcomed for being too "ordinary." But what her new found family doesn't know, is that Loralye is hiding a secret more freakish than anyone could ever imagine!