Image Reveals Todd McFarlane Covers for Spawn #300
Aug 09, 2019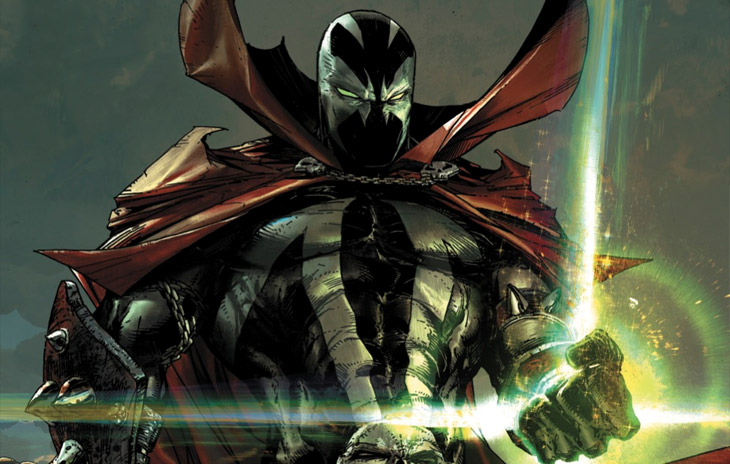 Image Comics finally reveals the highly anticipated Todd McFarlane covers for the upcoming milestone SPAWN #300 issue by Todd McFarlane, President at Image Comics and creator of SPAWN.

The record-setting SPAWN #300 will hit your local comic shop on Wednesday, September 4th. Make sure to preorder any of the covers below if you dont want to miss out on this historic issue.

Momentum and frenzied buzz surrounding the classic antihero series continues to build leading into historic SPAWN #300 and record-breaking SPAWN #301 when SPAWN becomes the longest running creator-owned comic in the world.

The celebration of SPAWN's 300th and 301st issues is just beginning. More art and cover reveals will be shared as the road to comic book history nears its destination.
New covers revealed:
More covers available to preorder: