Garfield Finds New Home at Nickelodeon
Aug 07, 2019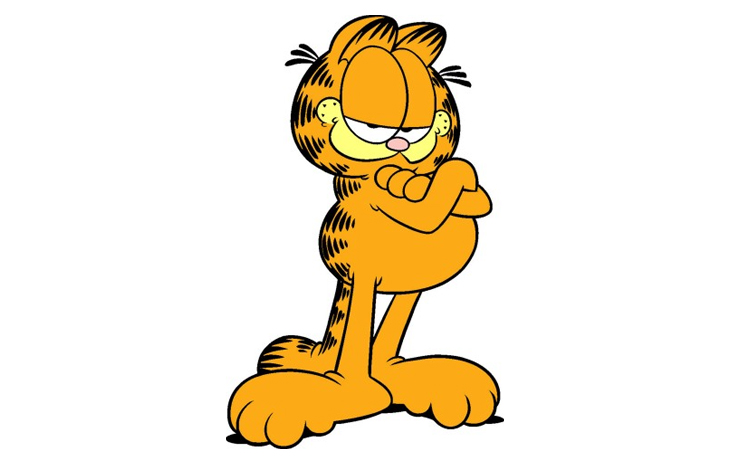 As reported by THR, the beloved lasagna loving cat will get a new series on Nickelodeon after Viacom acquires Paws, Inc. from Garfield creator, Jim Davis. After the acquisition, Viacom will be the sole owner of the IP rights for Garfield and U.S. Acres. In addition to the new show, Viacom will also control the licensing rights for any Garfield "content, consumer products, and location-based experiences."
Viacom said in a press release, "The acquisition of Garfield is part of Nickelodeon's strategy to be the home for the biggest franchises kids and families love, and it expands Nickelodeon's growing portfolio of influential properties that already includes SpongeBob SquarePants, PAW Patrol, Teenage Mutant Ninja Turtles, the forthcoming Blue's Clues & You!, the first-ever SpongeBob spinoff, Kamp Koral, and an all-new animated Star Trek series."
Jim Davis, will continue drawing the classic syndicated comic strip. "I've always tried to make people laugh with humor that is classic and appealing to both kids and adults. I'm delighted that Garfield is going to be placed in the capable hands of the folks at Nick. They know how to entertain and will be great stewards for the franchise. I am also excited to continue to do the thing that gets me out of bed every morning…the comic strip" said Davis.
It might be some time before we see anything from this new series, so be sure to stay tuned PREVIEWSworld's Pop List for more announcements in the future.