New to Order: Hiya Toys' Berserker & Falconer PREVIEWS Exclusive Action Figures
Aug 07, 2019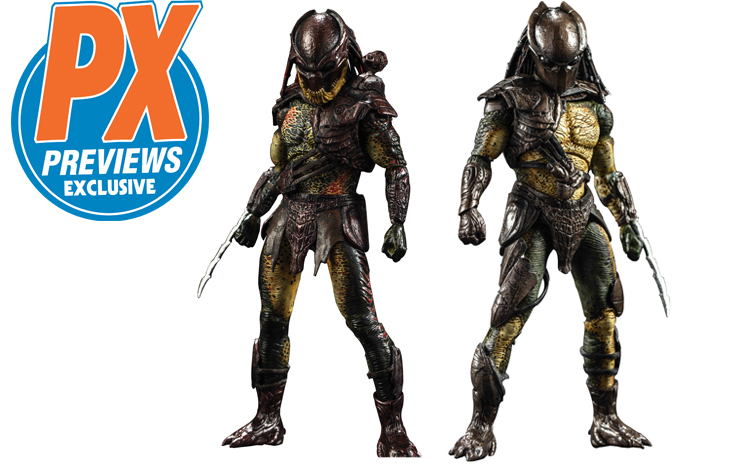 Based off the action-packed third entry in the Predator film series, Hiya Toys presents two new PREVIEWS Exclusive 1/18-scale Action Figures of the Berserker (JUN198971, $19.99) and Falconer (JUN198972, $19.99) Predators!
The Falconer Predator action figure is based on the fearsome Super Predator from the Game Preserve Planet seen in the film, true to his moniker, he's known to use a falcon-like device to track prey from above! The Berserker Predator was born with superior physical abilities and intelligence and later became the Clan Leader for his own hunting clan of Super Predators.
Each figure perfectly captures the creatures' iconic look with exquisite paint jobs and a fully poseable body for display or play. Recreate your favorite scenes from the film with the included accessories and detailed base.
Both figures are now available to preorder at your local comic shop! They are expected to arrive in stores in May 2020.
Berserker Predator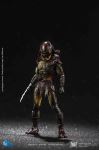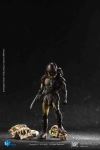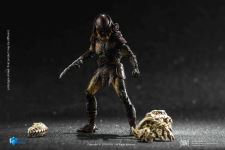 Click to View

Falconer Predator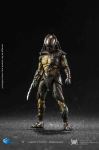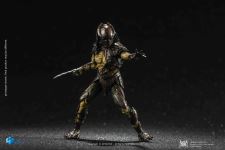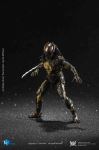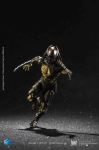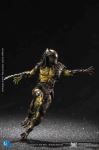 Click to View