Start Here: Five New Comics For July 24th
Jul 22, 2019
If you're looking for a fresh new series or a jumping-on point to an ongoing comic, you can Start Here.
Every week, PREVIEWSworld collects five titles with new number ones or fresh story arcs perfect for readers looking to jump into new series. These new releases are available at your local comic shop and feature comics from any genre or publisher.
Don't hesitate, these series are ready for new readers to enjoy - all you have to do is Start Here.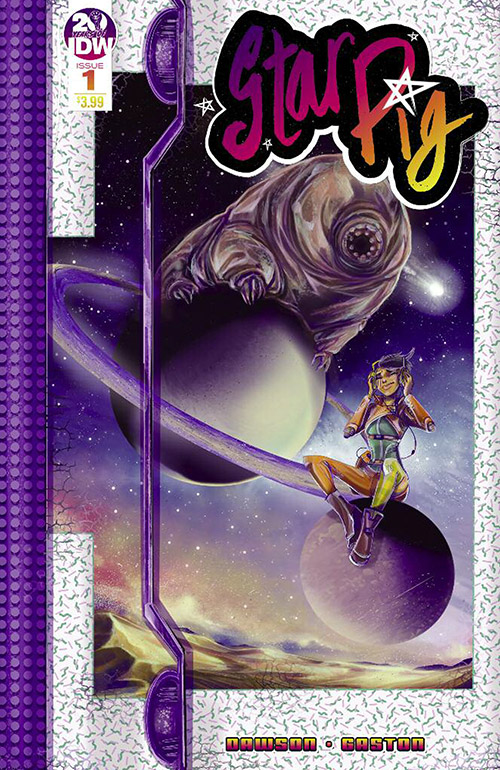 Star Pig #1 (MAY190557)
Who is it for? For fans of Marvel's Guardians of the Galaxy.
Like many late-21st-century teens, geeky 16-year-old Vess gets packed off to spend her summer at Space Camp-which is literally in space. Tragically, a shuttle accident sends her and the rest of the passengers careening toward a cold, frosty death among the stars. But when a gigantic, space-faring water bear miraculously rescues Vess and her beloved retro Discman, it's the beginning of an extraordinary friendship and an incredible journey home, all set to the nostalgic tunes of Vess's 1990s-heavy playlist.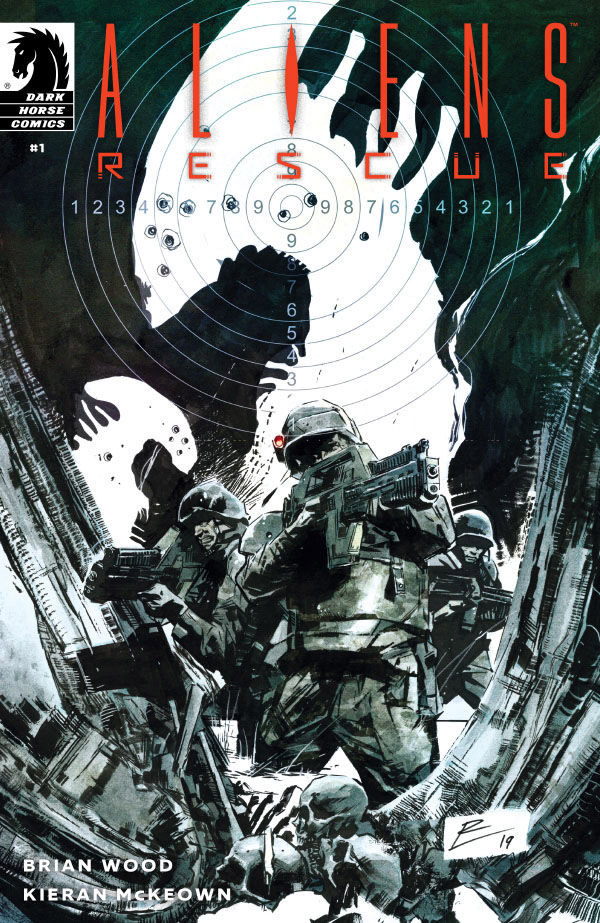 Aliens: Rescue #1 (MAR190274)
Who is it for? For fans of militaristic sci-fi.
A secret mission brings Alec Brand back to the alien-infested moon where he was rescued (by Amanda Ripley and Zula Hendricksa) and face to face with the past. Writer Brian Wood of Aliens: Defiance and Aliens: Resistance returns to pen this miniseries!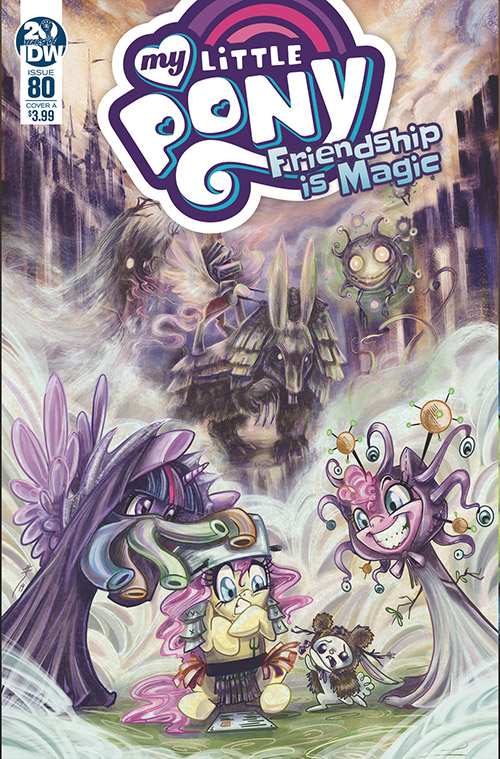 My Little Pony: Friendship is Magic #80 (MAY190620)
Who is it for? For fans of My Little Pony.
Get ready to roll a natural 20 as Pinkie Pie and the rest of your favorite ponies gear up for a live-action role playing game for the ages! With elaborate costumes, captured princes, and one of Pinkie's famous pies on the line, you can bet things are going to get crazy! Gear up for a fantastic adventure with your favorite ponies!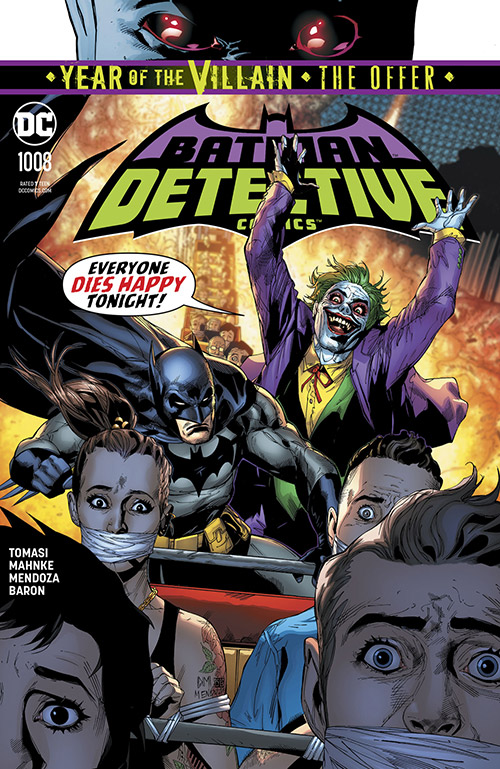 Detective Comics #1008 (MAY190402)
Who is it for? For fans of Batman.
The Joker returns to Gotham City! The Joker is through working with the Legion of Doom, and he wants to get back to his roots: giving Batman absolute hell! The Clown Prince of Crime comes back with a bang-and he's not about to take prisoners!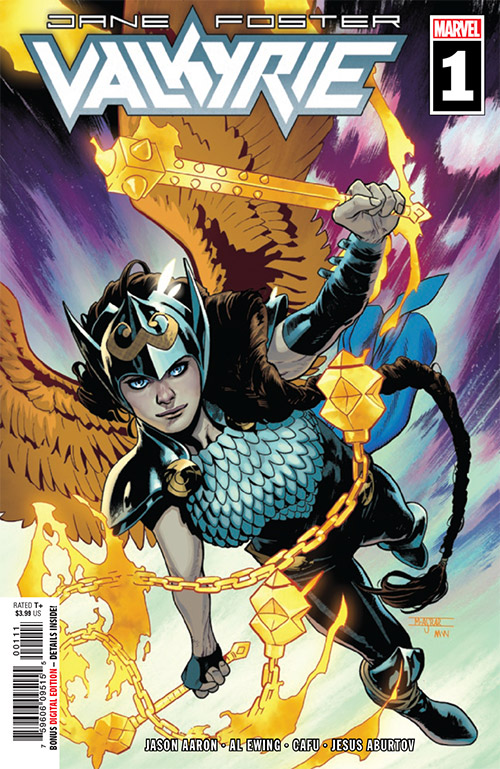 Valkyrie: Jane Foster #1 (MAY190727)
Who is it for? For fans of fantasy-adventure..
A new hero emerges straight from the pages of THE WAR OF THE REALMS! For years, you knew her as Dr. Jane Foster, one of Thor's most steadfast companions. Then you knew her as Thor, the Goddess of Thunder, who took up the mantle when no other hero - god or human - was worthy. Now Jane takes on a new role as Valkyrie, guide and ferrywoman to the dead! But her days of punching are far from over.
Find more of this week's new releases here!