Start Here: Five New Comics For July 17th
Jul 15, 2019
Yes, there are a lot of comics out there, but there are plenty of jumping on points because of that fact. Here are five titles hitting stores on July 17, 2019. Each is a new series or the beginning of entirely new story arcs. Simply head to your comic shop and tell your store clerk, "Hey, I'd like to START HERE, please."
Oh. And bring money to pay for it.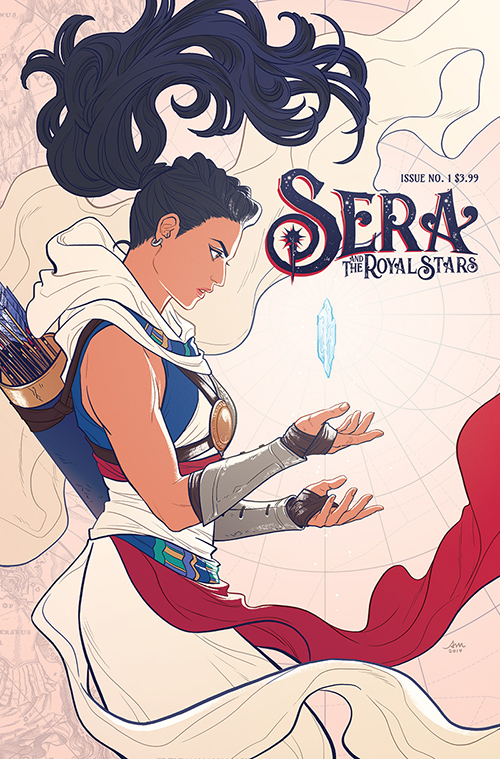 Sera & The Royal Stars #1 (MAY192037)
Who is it for? For fans of Avatar: The Last Airbender and Legend of Korra.
Civil war rages in the Empire of Parsa, and famine has struck. As the seasons refuse to turn, Princess Sera receives a vision from the deity Mitra telling her to find the Royal Stars and restore them to the heavens. Despite her kingdom and her troops' need of her command, Sera embarks on a quest to find the fallen stars--now trapped on earth--and save her people from dearth and death.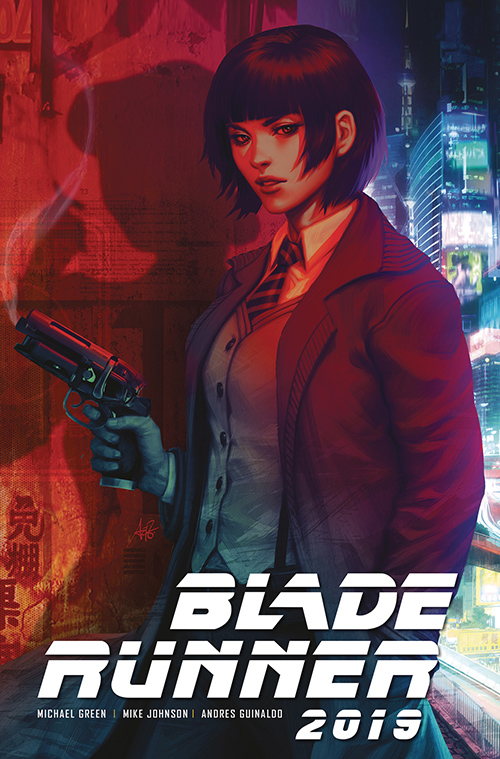 Blade Runner #1 (MAY191932)
Who is it for? For fans of science fiction and crime noir.
In the neo-noir city of Los Angeles, 2019, Ash, a veteran Blade Runner, is grappling with a new case: a billionaire's wife and child, apparently kidnapped by Replicants for dark purposes...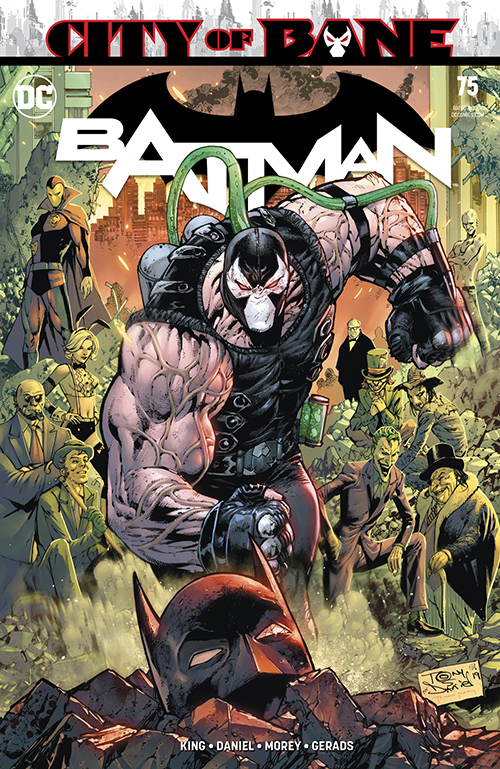 Batman #75 (MAY190385)
Who is it for? For fans of Batman.
Bane's minions have moved into Gotham City, taken control and are ruling with an iron fist-including rounding up any villain who refuses to sign onto Bane's program-and Batman is nowhere to be found. At least not the Batman anyone knows. It's like someone has replaced the real Gotham City with a twisted funhouse-mirror version of it.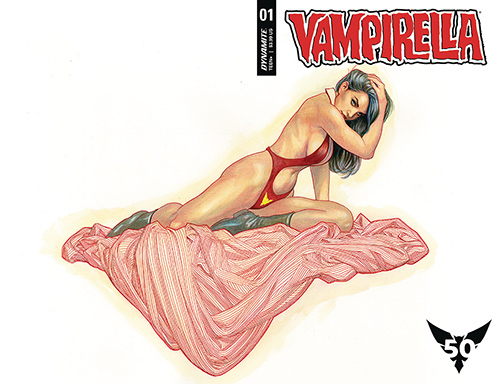 Vampirella #1 (MAY190996)
Who is it for? For fans of horror and vampire tales.
In July 1969, the world was first introduced to Vampirella. 50 years later, she doesn't look a day older!!!! Now, to celebrate her gold anniversary, Dynamite is launching a brand-new, ongoing series featuring the talents of Black Panther's Christopher Priest and European star/American star-in-the-making, Ergün Gündüz!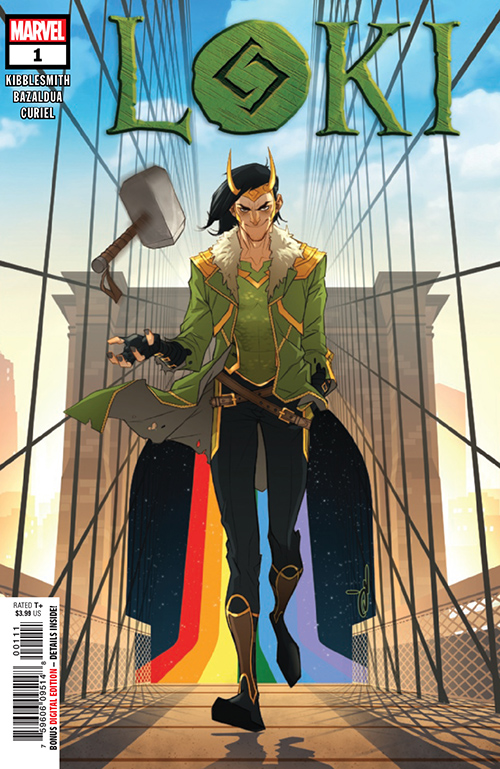 Loki #1 (MAY190720)
Who is it for? For fans of Thor: Ragnarok.
Loki learned a valuable lesson in warmongering: Don't get caught. But now he has a whole new set of responsibilities - and his brother Thor is not about to let him walk away from them this time.