The Horror! The Horror!: Trick or Treat Month in the July PREVIEWS
Jul 13, 2019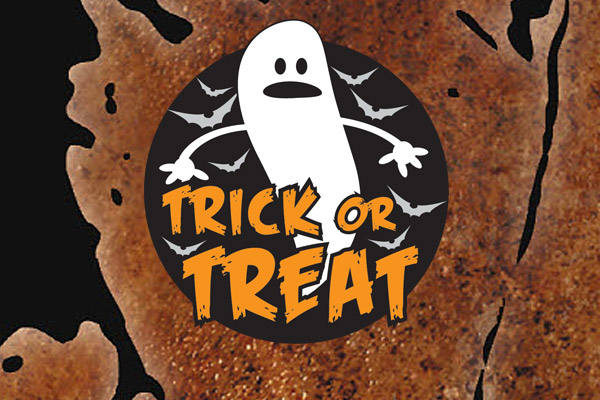 Our monthly look into the horrifying and macabre in the pages of PREVIEWS is back, and since we are celebrating "Halloween in July" in this month's issue we decided to go big with the amount of comics, graphic novels, and toys we stuffed into this article.

20 spooky things that will send shivers down your spine are featured below that you can preorder at your local comic shop. No need to say trick or treat, just add this to may pull list!
Don't miss Halloween ComicFest at your local comic shop on Saturday, October 26, 2019! Free comics and Halloween fun!