Start Here: Five New Comics For July 10th
Jul 08, 2019
So you're at your local shop -- eager to dive headfirst into the wild and wonderful world of comics. Then you panic! You have so many questions! Where do you start? Can you just pick up an issue and begin reading? Is Superman's underwear red again?
Shhh! Shhh! Shhhh...there, there. We're here to help.
Comics are cool. For the uninitiated, however, they can be overwhelming. They don't have to be, though. Which is why you have START HERE, the only place on the Internet that helps the comic book curious find that perfect jump on point!
Here are five new story arcs hitting stores on Wednesday, July 10, 2019! Stick around. You might learn something...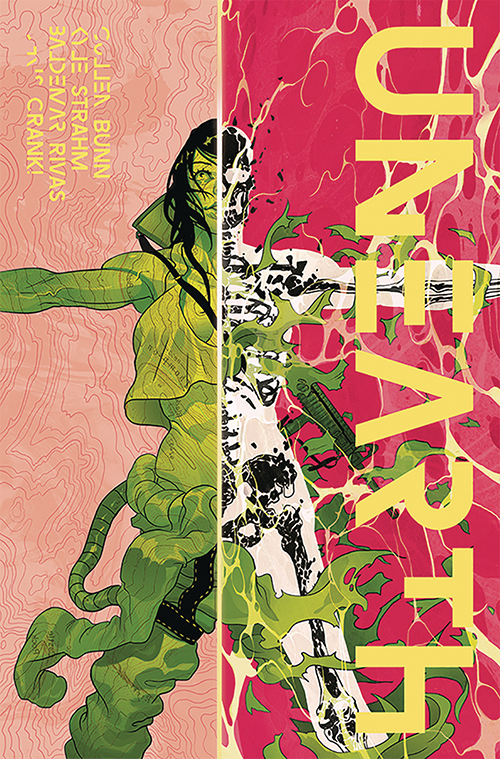 Unearth #1 (MAY190025)
Who is it for? For fans of supernatural thrillers.
When a flesh-warping disease ravages a remote village in Mexico, a scientific task force travels to the inhospitable area to investigate the contamination. Tracing the source of the disease to a nearby cave system, the team discovers a bizarre, hostile ecosystem and a supernatural revelation from which they may never escape.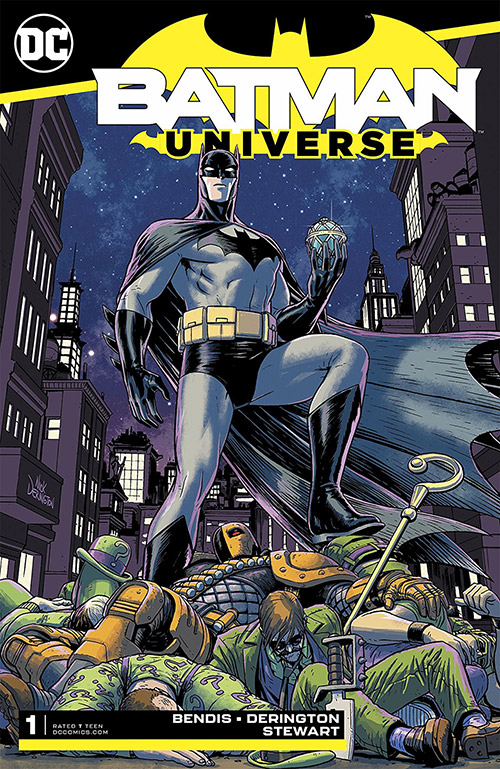 Batman Universe #1 (MAY190362)
Who is it for? For fans of Batman.
Following the theft of a priceless Fabergé egg, the Riddler leads the Dark Knight on a wild hunt after its true owner: Jinny Hex, descendant of Jonah Hex! Guest-starring Deathstroke, Green Arrow and dozens of Riddler look-alikes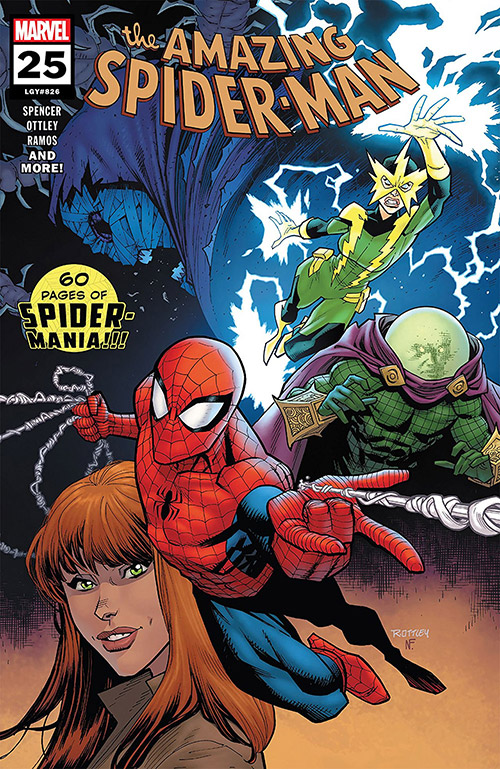 Amazing Spider-Man #25 (MAY190815)
Who is it for? For fans of Spider-Man: Far From Home.
In the giant-sized main story, Spider-Man and Mary Jane find themselves in an INCREDIBLY tough situation, thanks to Electro. Can Spidey save MJ? CAN MJ SAVE SPIDEY? What is Mysterio cooking, and what does it have to do with the bandaged villain who has been on the periphery since #1?!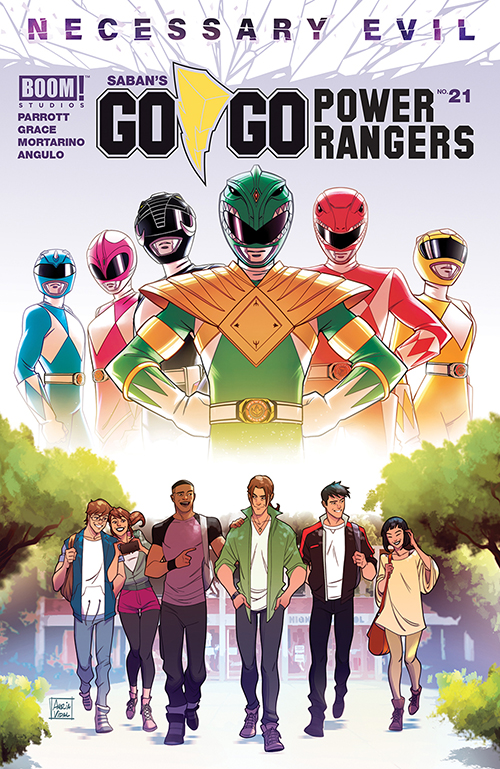 Go Go Power Rangers #21 (MAY191216)
Who is it for? For fans of Power Rangers.
The Mighty Morphin Power Rangers have survived the shocking events of Shattered Grid and reality has now been reset...but has the danger truly passed? And how much of that war can the Power Rangers even remember? The answer to this question will set one of the Rangers on a path that will reveal an explosive, previously untold story in the Mighty Morphin Power Rangers mythos.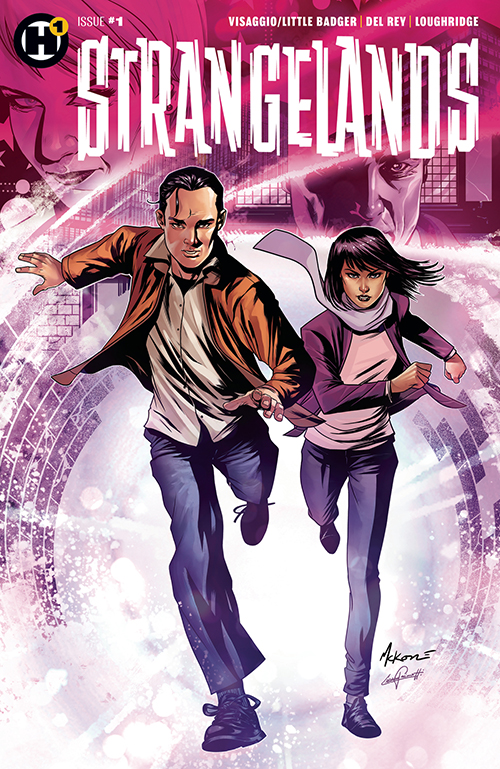 Strangelands #1 (MAY191746)
Who is it for? For fans of Action-Adventure.
Adam Land, an indigenous American, and Elakshi Land, a British-Asian, have what some might call "a love-hate relationship." They'd probably be better off without one another, except for the fact that they have superpowers that cause mass destruction whenever they are separated. Now, their greatest challenge is to stay together-even if it tears the world apart.