Sony Options Dark Horse's "Hungry Ghosts" For Animated TV Series
Jun 12, 2019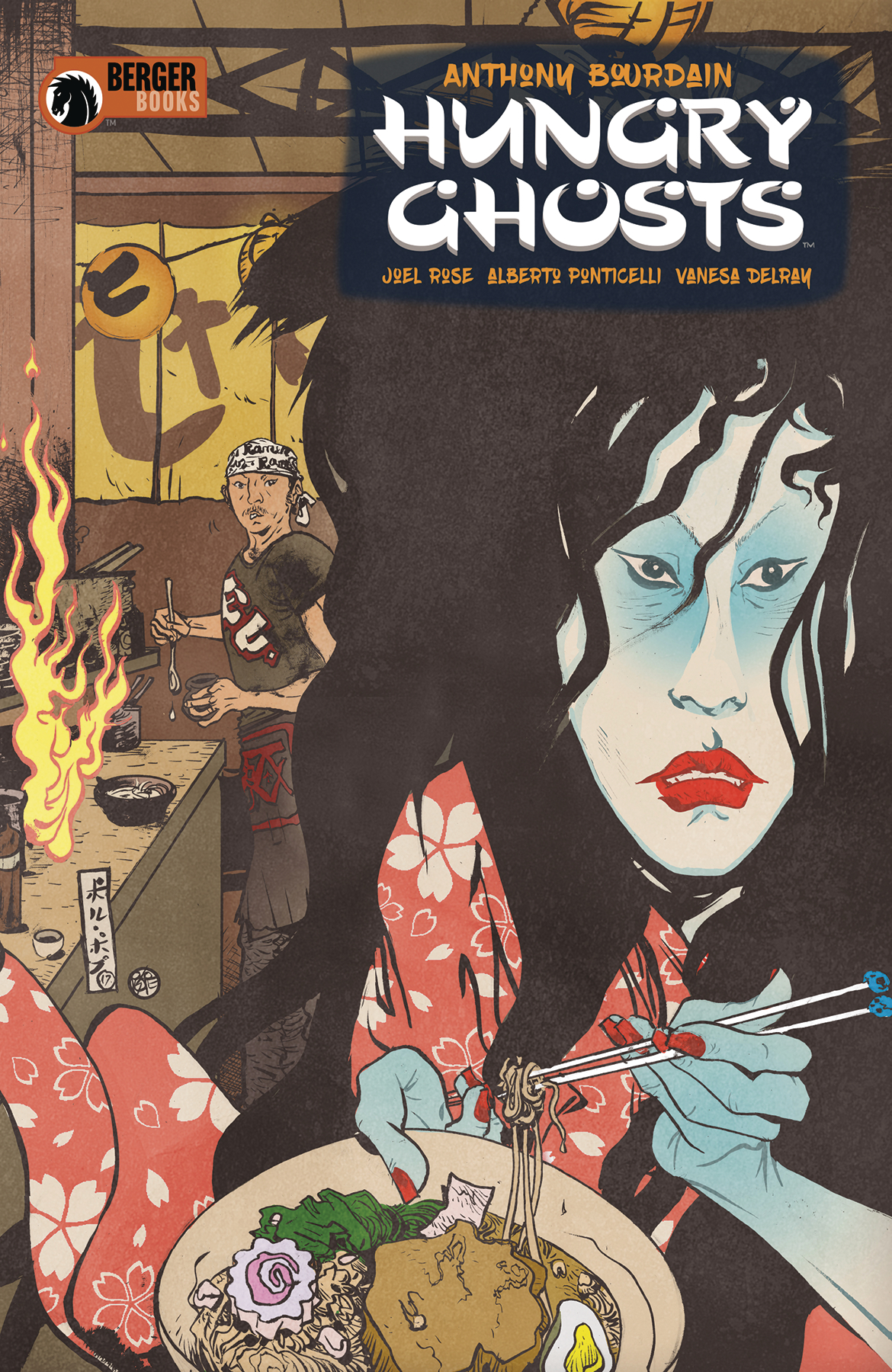 Sony has announced that Hungry Ghosts, the Dark Horse Comics mini-series by the late celebrity chef Anthony Bourdain, has been optioned for an animated television series.
According to the report from Variety, "the series will showcase an anthology of frightening, hilarious, twisted, and culinary-inspired ghost stories...It has a circle of chefs trying to think up eerie encounters and unnatural events, set in different cultures across the world, to scare each other."
The four-issue mini-series was written by Bourdain, the celebrity chef who also wrote two Get Jiro graphic novels for DC. Bourdain passed away in June 2018.
Production on the series has not yet begun.
DARK HORSE COMICS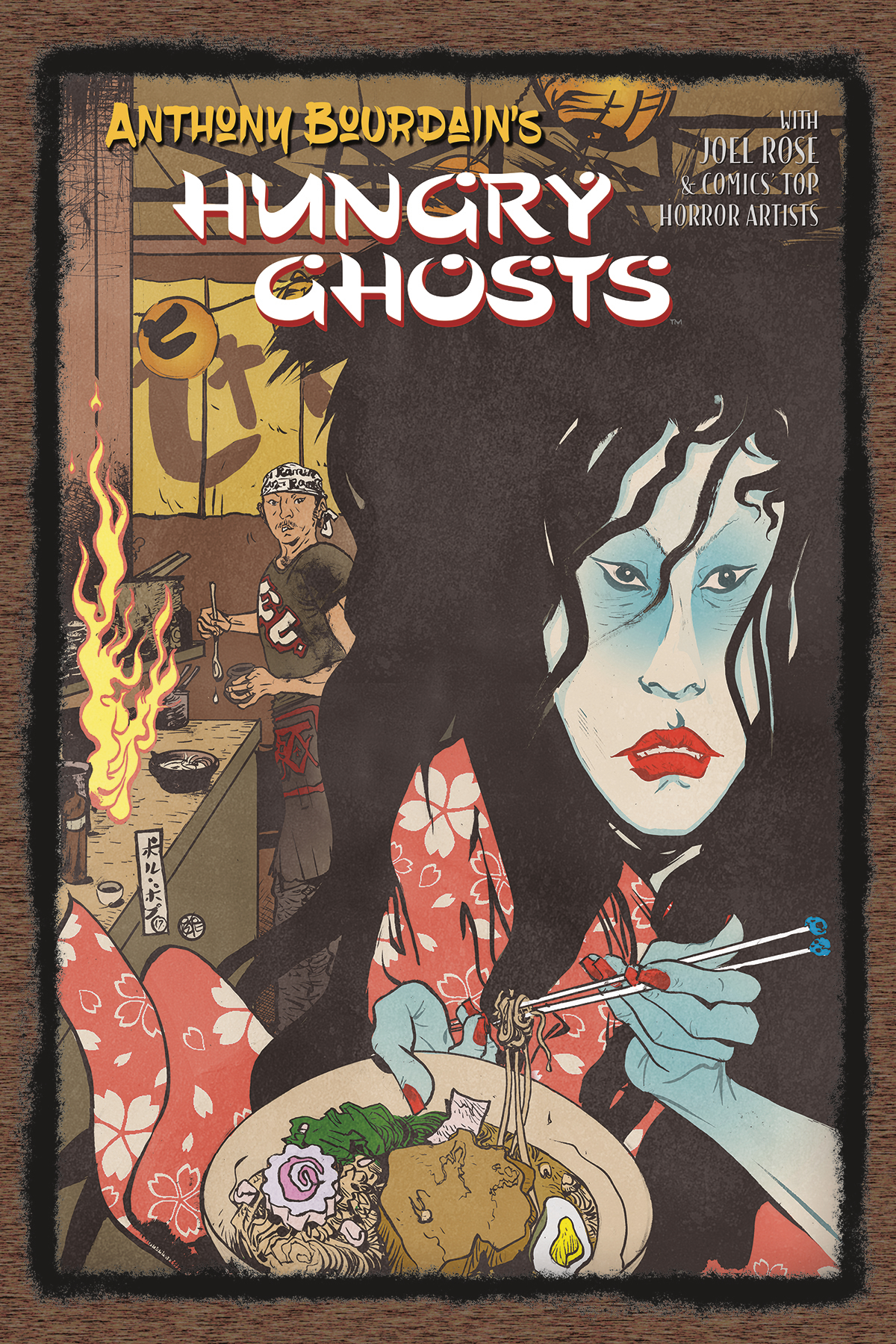 (W) Anthony Bourdain, Joel Rose (A) Sebastian Cabrol, Alberto Ponticelli, Vanesa R. Del Rey, Mateus Santolouco, Leonardo Manco, Irene Koh, Francesco Francavilla (A/CA) Paul Pope
Foodies and horror fanatics rejoice!

Inspired by the Japanese Edo Period game Hyakumonogatari Kaidankai or 100 Candles, a circle of chefs gather to outscare each other with modern tales of fear and food from around the world-and pray that they survive the night.

Cooked up by the best-selling author and veteran chef, Anthony Bourdain (Kitchen Confidential, Emmy-Award winning TV star of Parts Unknown) and acclaimed novelist Joel Rose (Kill, Kill, Faster, Faster), back again from their New York Times #1 bestseller, Get Jiro!).

o Features all-new, original recipes prepared by Bourdain, plus a guide to the ghostly legendary spirits behind these horrifying tales.

Collects the four-issue mini-series.

o For mature readers.
"Anthony Bourdain proves yet again he can do no wrong. A modern day King Midas, it seems like everything he gets his hands on takes off in a major way!"-Outright Geekery
In Shops: Sep 12, 2018
SRP: $14.99
PREVIEWS Page #99